Who Hasn't Fallen for Mark From 'Love on the Spectrum'?
Where is Mark after filming Season 1 of 'Love on the Spectrum'? Is he still with Lauren or have the two gone their separate ways? Details!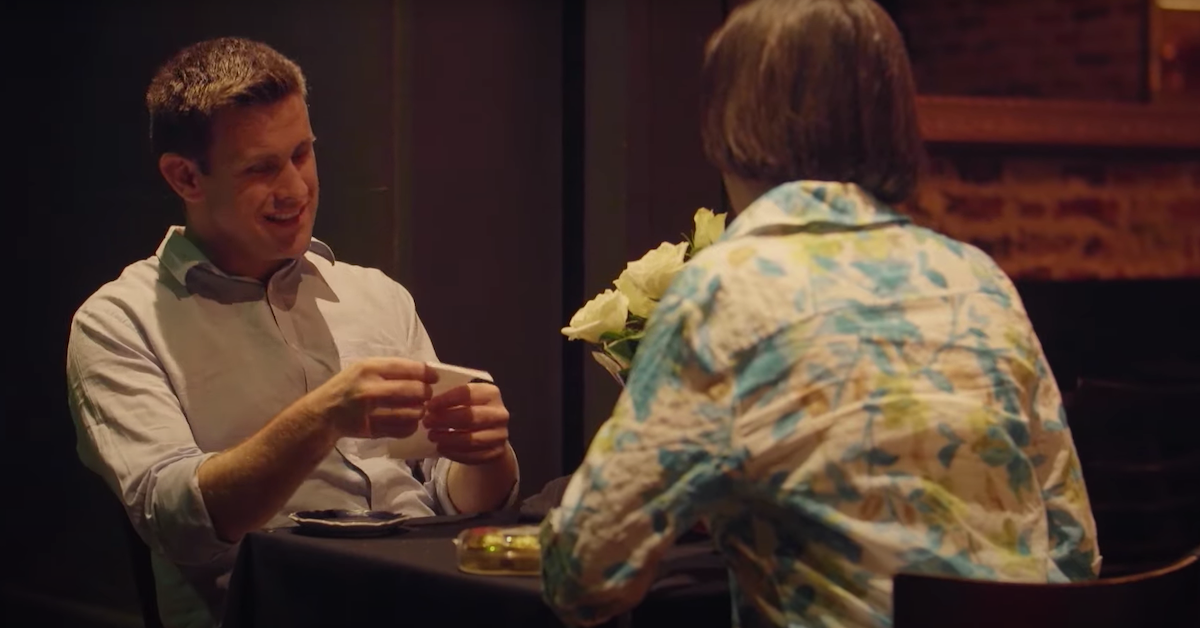 So, you've finished Love on the Spectrum, the latest Australian show to arrive on Netflix, and have been absolutely taken by all the wonderful characters we've gotten the chance to meet. Makes sense! It is an absolutely delightful show that can bring joy to anyone's day.
Article continues below advertisement
An absolute standout star we can't stop thinking about is Love on the Spectrum's Mark, the super earnest 29-year-old who seemed so nice and genuinely interested in finding love. Where is Mark now after the series? Keep reading.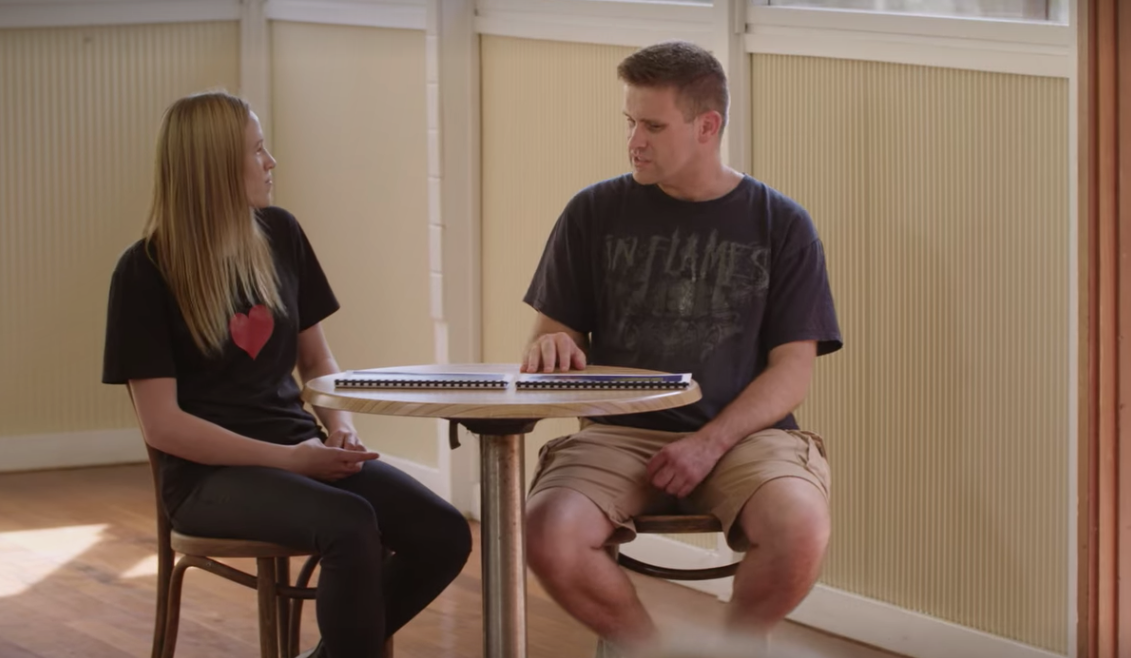 Article continues below advertisement
Where is Mark from 'Love on the Spectrum' today?
We first watch Mark go on a date with 23-year-old Maddi, though the two don't seem to have much romantic chemistry upon meeting.
While out with his bowling group, Mark asks his friend Ryan about some dating advice, and learns the art of flattering a girl. However, in trying to use his newfound skills, he winds up getting tongue-tied and isn't able to strike up a conversation with the next woman he meets.
Things change when he ends up attending Dr. Elizabeth Laugeson's dating workshop, which seems to offer a turning point for many of the stars we see profiled in Love on the Spectrum. At the workshop, the UCLA psychologist and clinical professor teaches the group how to keep conversations going during social settings, such as a date.
Article continues below advertisement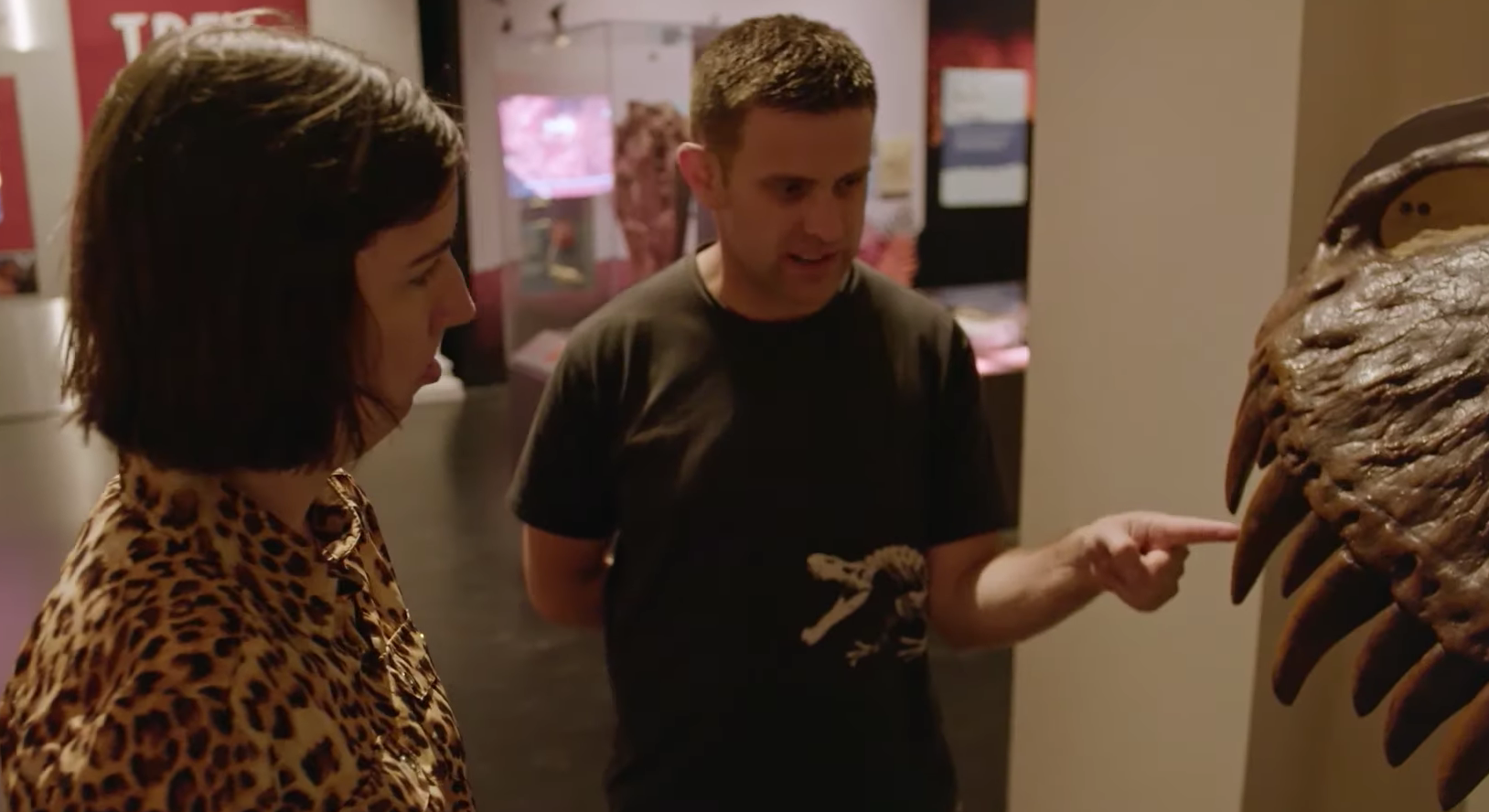 Are Mark and Lauren still together from 'Love on the Spectrum'?
After learning a lot at Dr. Laugeson's workshop, Mark meets Lauren, who shares his love for dinosaurs and is super passionate about animals. The two end up going on a date to a zoo where they have a blast discussing different animals and playing with penguins.
Article continues below advertisement
In the epilogue to the series, Mark and Lauren go out for a second date — but since filming ended, the two aren't together anymore.
"I'm still looking for love because it's something that's worth fighting for, you know?" Mark revealed in a Netflix reunion released on YouTube. "Everybody feels like they get to that point where they're like I'm never going to find love, am I going to be alone for the rest of my life? Just remember, Don't give up!"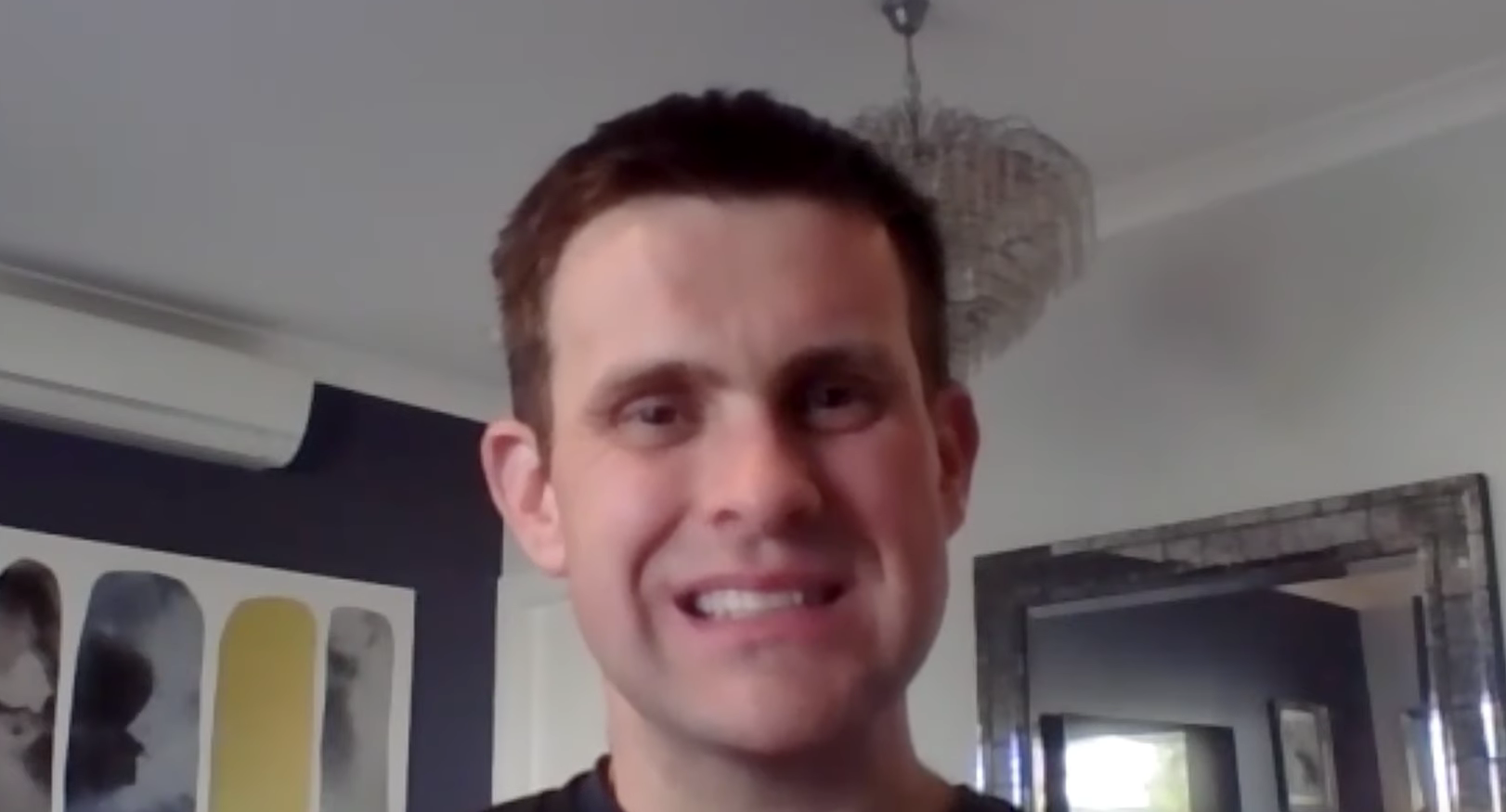 Article continues below advertisement
However, both Lauren and Mark seem to have very fond memories of their dates together, and say as much in the reunion. "I think the funniest part, at least on my behalf, I said to Mark, let's dine and dash. He got a laugh out of that," Lauren recalls. "That was a very funny one for me."
For Mark, "going to the museum, being at the zoo, and having dinner out" made for "magical times."
These days, Mark has been "doing book and movie reviews on Facebook sometimes," which he finds "pretty exciting."
But being on the show seems like it was a life-changer, as it's helped Mark "stay calm and focused, and built up my confidence," he shares. "Being on the show, you know," helped him get "used to being in the company of women. Trying to like, learn about things that you should and should not do on a date," he adds.
Love on the Spectrum is now streaming on Netflix.