Netflix Canceled 'The Baby-Sitters Club' After Two Seasons
Will there be a Season 3 of 'The Baby-Sitters Club' on Netflix? The popular family-friendly series is based on a set of novels by Ann M. Martin.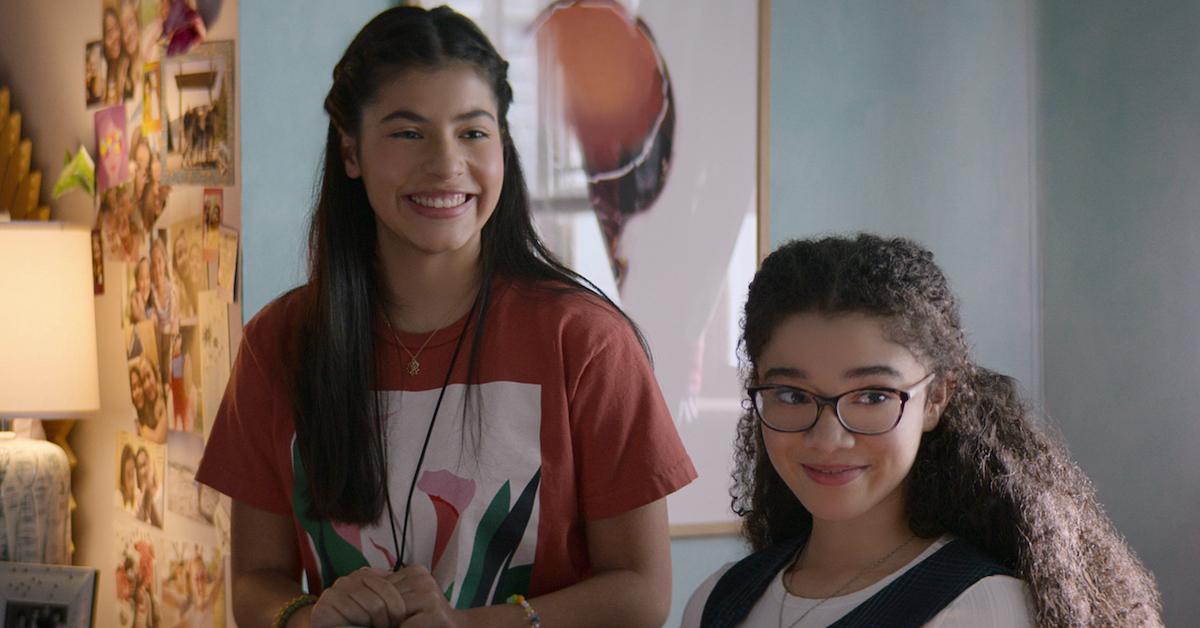 Whether you grew up reading the expansive set of best-selling novels by Ann M. Martin, or you simply enjoy watching lighthearted, family-friendly content on Netflix, there are plenty of reasons to add The Baby-Sitters Club to your queue.
The show follows a group of business-minded middle schoolers who establish a club to help families find childcare options in the fictional town of Stoneybrook.
Article continues below advertisement
Though the various members of the Baby-Sitters Club (aka BSC) are quite different from one another, they are all best friends.
The second season of the comedy-drama debuted on the streamer on Oct. 11, 2021, and fans have been wondering ever since whether the Stoneybrook teens would be back for more babysitting adventures.
Unfortunately, Netflix has now officially made a decision regarding the future of the series, and the news will likely be upsetting for fans.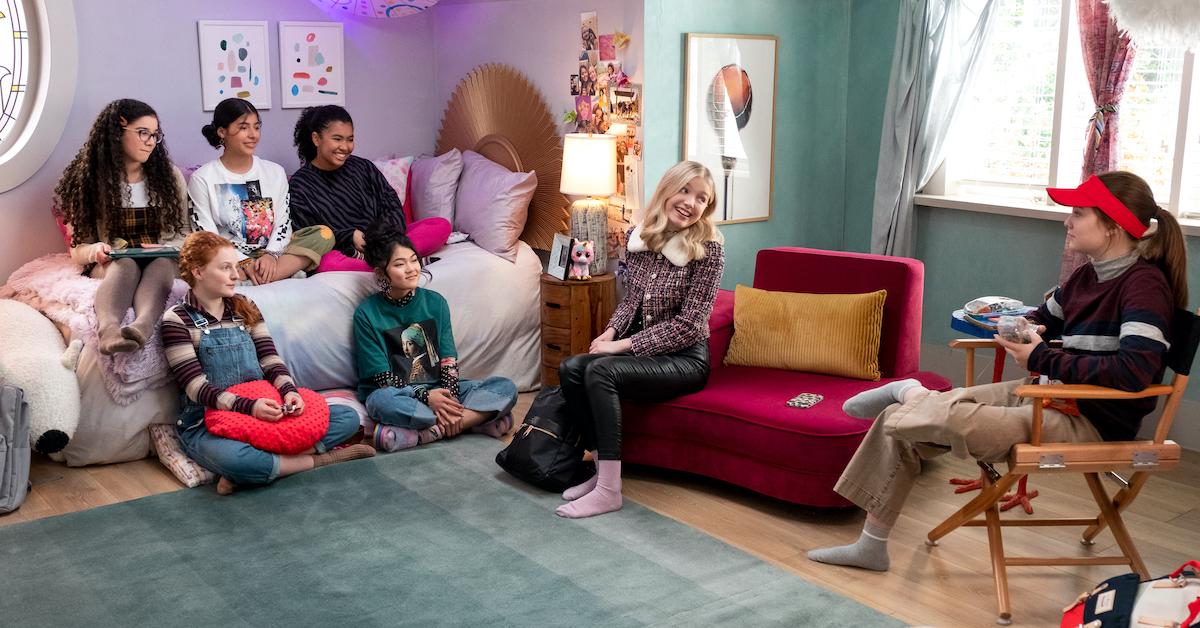 Article continues below advertisement
Will there be a Season 3 of 'The Baby-Sitters Club'?
Since it premiered, The Baby-Sitters Club has earned both critical and fan acclaim. It currently holds a highly-coveted 100% rating on Rotten Tomatoes, and fans have celebrated the depth of the main characters' storylines — which have covered serious topics like death and divorce. The show also appeared on Netflix's Top 10 list in the United States in the first week following the Season 2 release.
However, the show did not remain on the Top 10 list beyond that first week.
Though many people were rooting for the show to go on, Netflix has officially canceled the pre-teen series ahead of any potential third season. The news arrived five months after Season 2 debuted on the streamer.
Rachel Shukert, who created the series and who served as the showrunner, shared a statement about the cancelation via The Hollywood Reporter.
Article continues below advertisement
"I have wanted to be a part of the world Ann M. Martin created since I was 7 years old, and for two amazing seasons I actually got to be. It was a dream come true," she said in her statement. "Although I am heartbroken not to be returning to Stoneybrook for 20 more seasons, I am so proud of the incredible show our amazing cast and crew created and the way it brought joy and comfort to so many when they needed it most."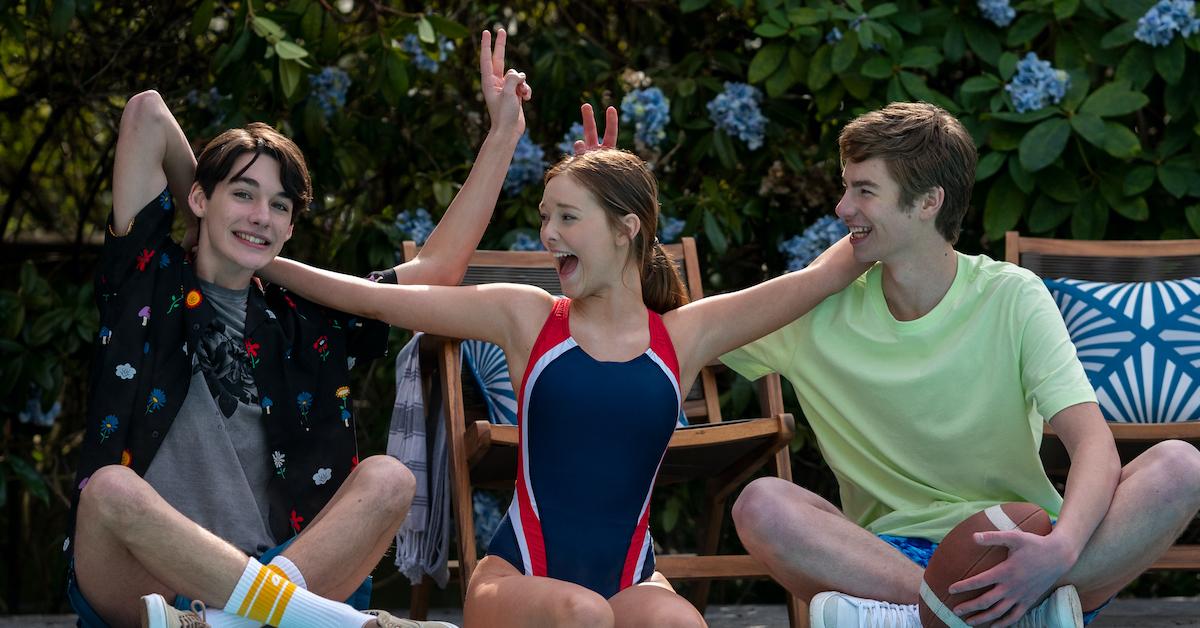 Article continues below advertisement
"Thank you to Walden Media and to Netflix for giving us the opportunity to introduce Kristy, Claudia, Stacey, Mary Anne, Dawn, Jessi, and Mallory to a new generation of fans who I know will love them as much as we do for years to come," she concluded.
Why was 'The Baby-Sitters Club' canceled after two seasons?
While fans of The Baby-Sitters Club are looking for answers about the end of the popular series, Netflix generally does not share why exactly shows are canceled. Over the years, the streaming service has been known to cancel programs after two to three seasons, even if they spend time on the Top 10 list.
Article continues below advertisement
Netflix hasn't commented on the exact reason for the cancelation, and Rachel Shukert herself is unsure about what exactly happened.
"I don't know what they wanted that they didn't get," Rachel said about her thoughts on the streamer's decision to axe the series to Vulture.
The creator went on to say that Netflix is constantly changing metrics to measure a show's success.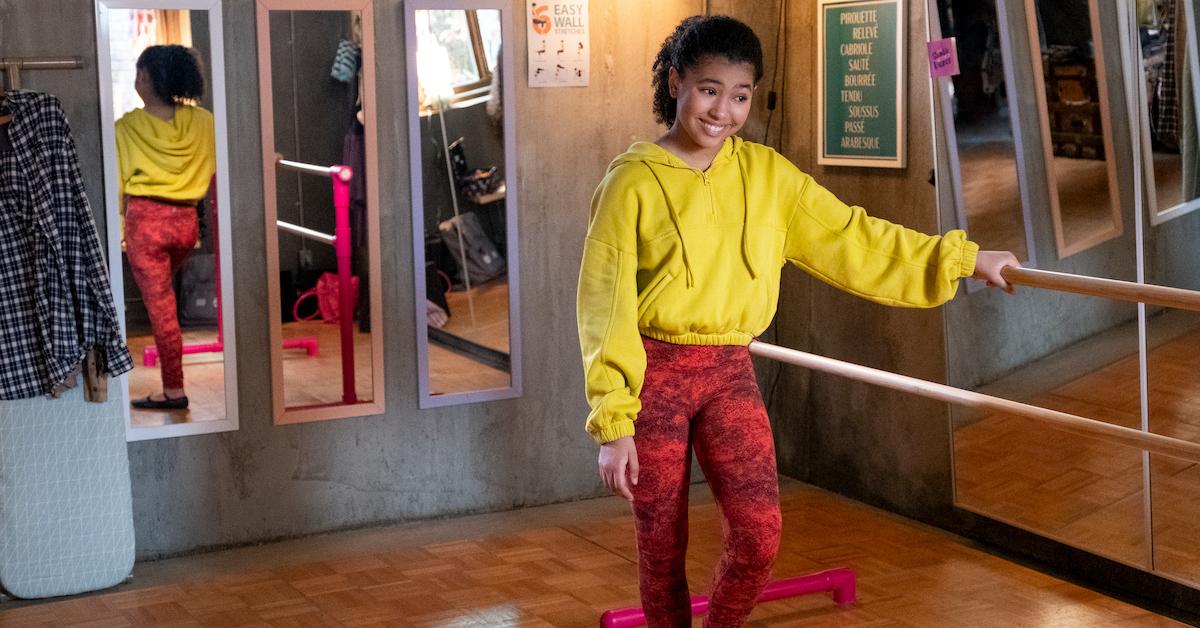 Article continues below advertisement
"I want to be very careful because it's a lot of conjecture, but I feel like Netflix's internal metrics can change month to month," she told the outlet. "Something that was fine three months ago is suddenly not what they need."
She noted that, though The Baby-Sitters Club did well in North America, it is also important for it to perform in other areas to drive subscribers.
"I think it's the numbers, like what territories they feel they need to see things performing in. As far as I can tell, everything Netflix does is based on how it's driving subscriber growth," she added. "The truth is that when your show does very well in North America, as ours does, as far as Netflix is concerned, pretty much everybody who's going to have Netflix [in North America] has it. They're looking to drive subscriber growth in other parts of the world where this IP doesn't have much recognition."
Article continues below advertisement
She noted that Squid Game came out at around the same time as Season 2, which showed how popular a program could get on Netflix.
Though Netflix has chosen not to move forward with the series, Rachel does have hope that it could continue on another platform — with a third season, or with a movie.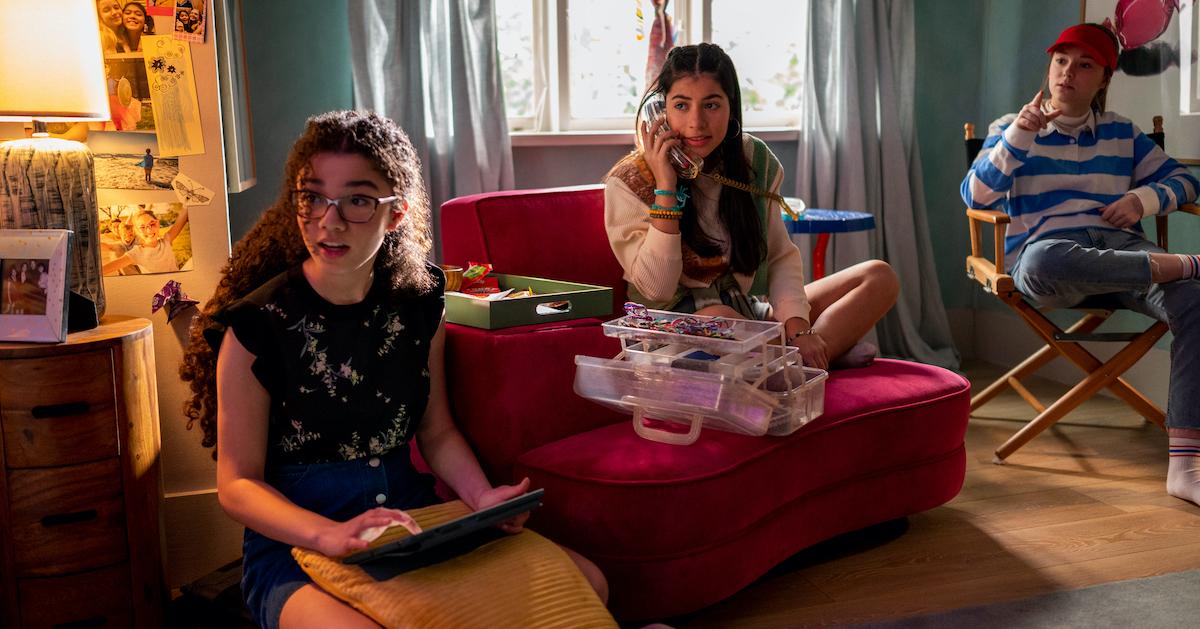 Article continues below advertisement
"I mean, I would love that. I think it will be complicated," she said about continuing the series. "The girls are getting older quickly, and we never expected this to go more than probably three seasons because we knew the girls were going to age out of those characters. Scholastic and Ann [M. Martin, creator of the Baby-Sitters Club books] have always been very clear that they don't want the characters to age. They're trapped in amber — she wrote the books for 16 years, and they never got older."
The show may be over (for now!), but you can catch up on the first two seasons of The Baby-Sitters Club on Netflix.