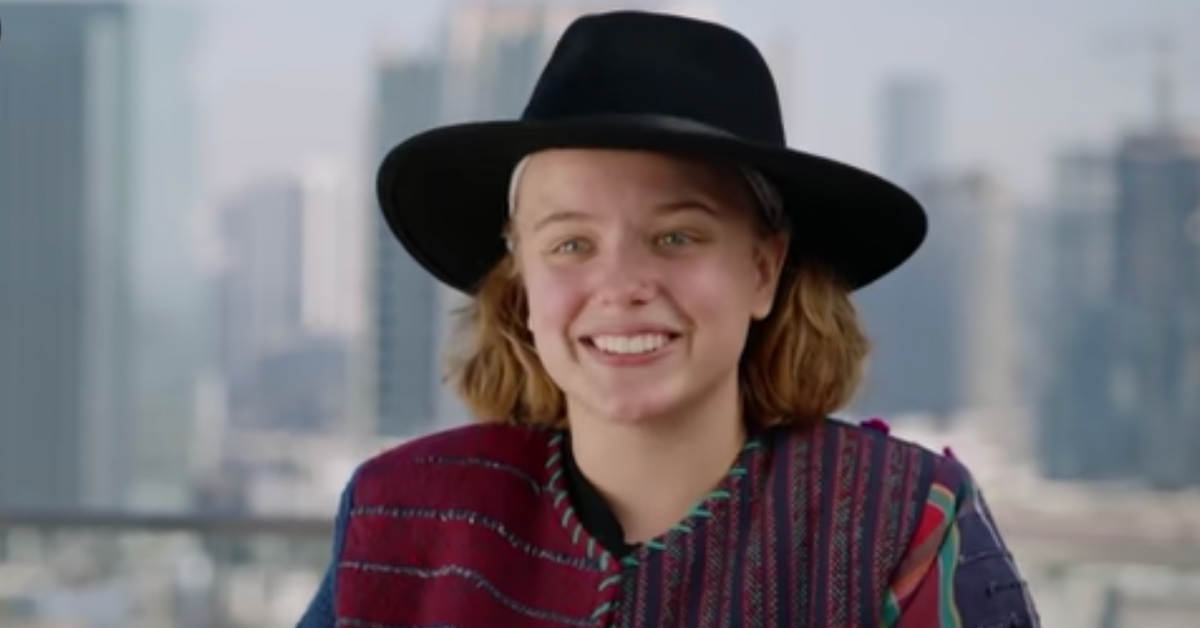 Leah Marlene Charmed 'American Idol' Judges With Her Wacky Personality and Stellar Chops
Season 20 of American Idol is shaping up to be as competitive as ever, thanks to the incredible talent judges have had the privilege to meet. Among these standout auditions was Leah Marlene, whose quirky personality is as memorable as her singing chops. Keep reading to learn more about Leah and to see an early release of her American Idol audition.
Article continues below advertisement
Leah Marlene charmed 'American Idol' judges by confidently being herself.
Leah, 20, hails from Normal, Ill., and she grew up in a household filled with music. "Music has been a part of me since I was born," she shared. "I was very expressive. I wore, like, really questionable fashion choices. I was very hyper, very stupid and goofy."
Leah continued: "I've been watching this show since I was really young. I was practically coming out the birth canal when Kelly Clarkson won, which is crazy. My plan is to go in there and hopefully not trip."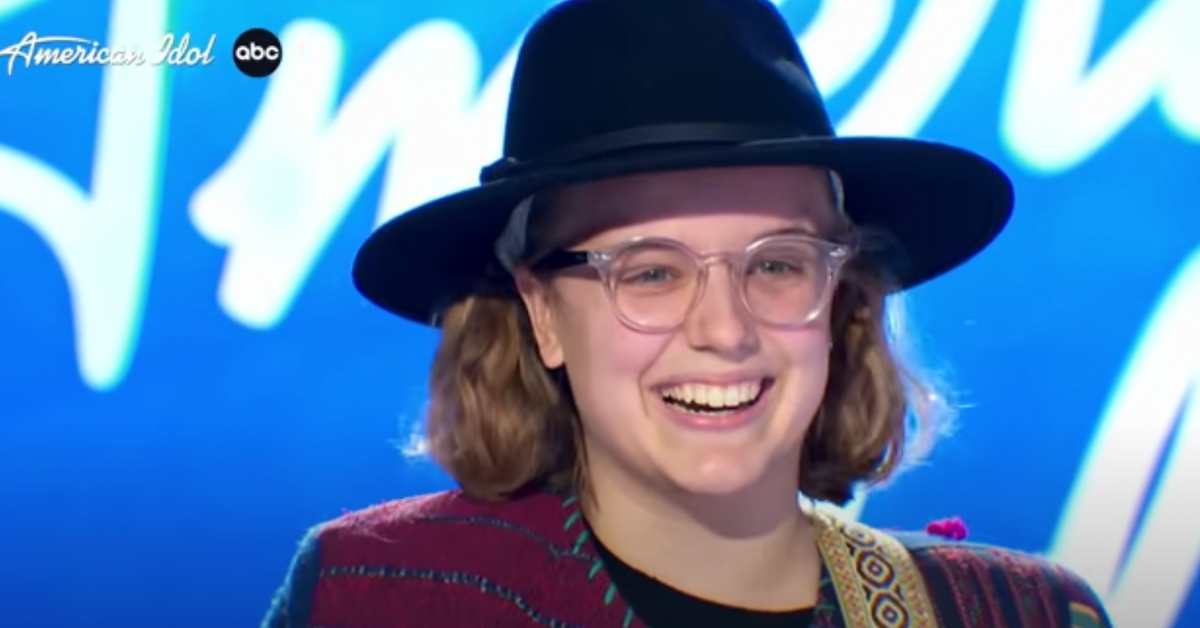 Article continues below advertisement
Leah proceeded to sing "Steal My Girl" by One Direction for her American Idol audition. Clearly impressed, Katy Perry asked if she could perform something original for the judges. "Leah Marlene, you have a tremendous voice," the "Firework" singer gushed. "Gosh, I want to hear another one. Do you write songs?"
Spoiler alert: She does! For her second song, Leah performed "Wisher to the Well," an original tune she wrote alongside two friends. Check out Leah's impressive chops for yourself.
Article continues below advertisement
Leah reminded the judges of Catie Turner from Season 16 of 'American Idol.'
If you've been tuning into American Idol for a while, then you might have experienced a little déjà vu while watching Leah sing her heart out. The judges certainly noticed similarities between her and a previous contestant. "She reminds me of Catie Turner," Katy pointed out, after Leah had finished with both her songs.
Article continues below advertisement
Leah admitted, "Somebody said that to me earlier today! I was honored. Catie is so fun."
"She's so fun, you're super fun," Katy confirmed. "You're super quirky, you're super weird. That's what we are as well ... You've got a lot of talent."
Fellow American Idol judge Lionel Ritchie was also a fan of Leah's energetic personality, telling her, "You carry your strangeness so well." Leah replied, while laughing, "That is the best thing anybody has said to me."
Article continues below advertisement
If you need a refresher, Catie was the first artist in Season 16 to receive a golden ticket to Hollywood; she finished American Idol in sixth place overall. She too auditioned with an original song titled "21st Century Machine."
Following her stint on the singing competition, Catie appeared in the American Idol live tour and even opened for Meghan Trainor. She released her first EP "The Sad Vegan" in March 2019.
If Catie's American Idol run is any indication of Leah's future success in Season 20, then viewers will likely see her around for quite some time. Keep an eye out for her next appearance during Hollywood week — which should (hopefully) air sometime in April.
Catch new episodes of American Idol Sundays at 8 p.m. EST on ABC.