Taylor Fagins' Emotional Song About "Little Black Boys" Stunned 'American Idol' Judges
Taylor Fagins had a standout 'American Idol' audition in Season 20, stunning the judges with an emotional original song. Watch his performance here.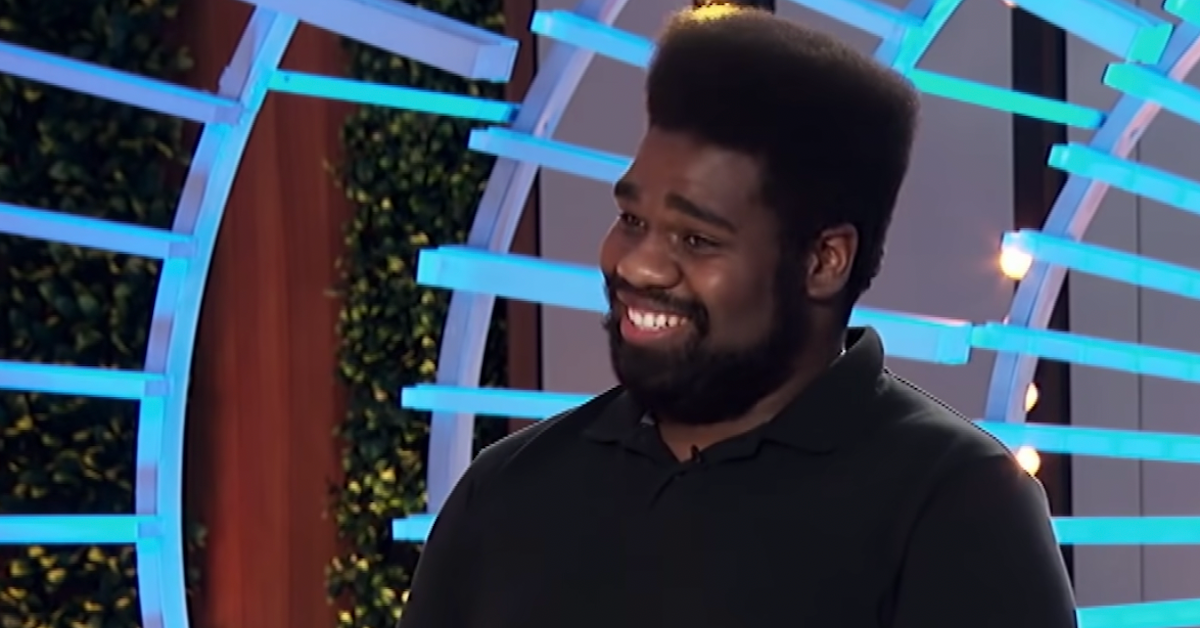 Season 20 of American Idol has already introduced viewers to a number of extremely talented individuals. During the season premiere, Taylor Fagins blew the judges away with his original song about "little Black boys," and fans can't get enough. Keep reading to learn more about his song "We Need More."
Article continues below advertisement
Taylor Fagins' song — titled "We Need More" — drew emotional reactions from 'American Idol' judges.
Taylor walked into his American Idol audition all smiles, explaining that he mainly writes music but also dabbles in plays and TV shows — and that he was going to sing an original song for the judges.
"I wrote this song in the middle of 2020, in the middle of the pandemic, three days after George Floyd had passed away," he explained to the camera. "I wrote "We Need More" sitting on my bed, telling myself, 'I have to say something.'"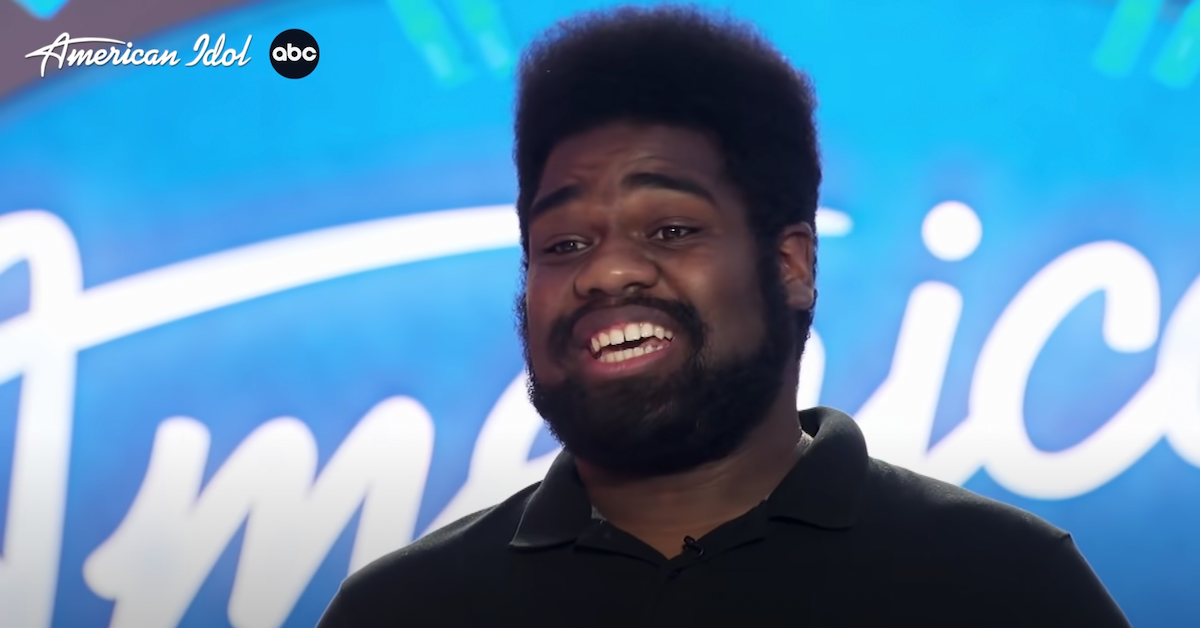 Article continues below advertisement
The song specifically named Ahmaud Arbery, who was shot and killed by three white men while jogging in his South Georgia neighborhood. Ultimately, the men were convicted and sentenced to life in prison for a number of charges — including felony murder — according to CNN.
His song also named Breonna Taylor, who was fatally shot by police officers while sleeping in her bed during a botched raid in her Louisville, Ky., apartment, according to The New York Times.
Article continues below advertisement
Unsurprisingly, it was a unanimous "yes" from the judges, and Taylor advanced to the next stage of the American Idol competition.
"That's pretty powerful," Lionel Ritchie told Taylor after he finished his song. "That's very heavy ... What I'm emotional about is that we need your song in 2022. How disgusting."
Luke Bryan chimed in with, "That was a really, really magical kind of moment for me when I just took every ounce of it in ... it was special."
"Activism comes in so many different forms," Katy Perry said. "And it seems that art has the most impact at the end of the day. I just think that you should continue your process and hopefully influence a better world."
Article continues below advertisement
What are the lyrics to Taylor Fagins's song?
Lyrics to "We Need More" included:
Ahmaud Arbery/You went for a run 'cause you probably felt free.
Ahmaud Arbery/Your run had an end that nobody could see
Little Black boys don't run outside or play with water guns at night/They run away from red and white, blue lights
And little Black boys go to stores or use their pockets anymore/Can someone tell them what they're living for
They want more
The second verse continued:
Oh, Breonna Taylor/I bet your sleep felt so peaceful and pure
Oh, Breonna Taylor/Your peace was ended by police burglar
Oh, little Black girls don't close their eyes or walk the streets alone at night
They turn their cameras on when they see white
And little Black girls don't open doors or use their pockets anymore/Can someone tell them what they're living for
They need more (X3)
We need more
Article continues below advertisement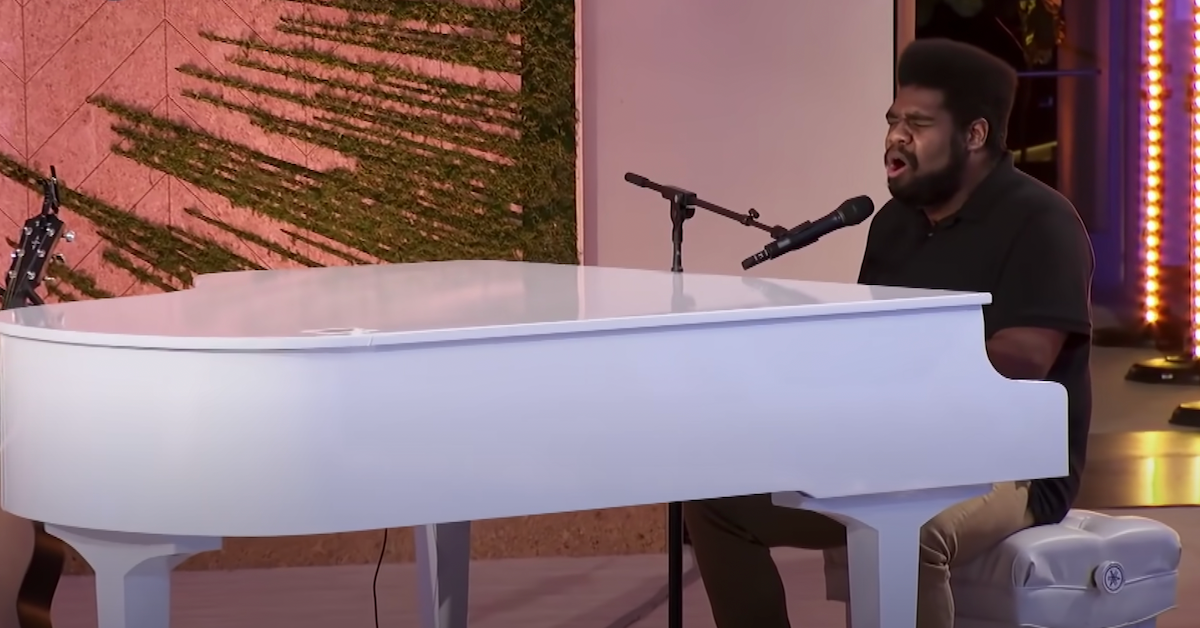 Viewers will have an opportunity to hear Taylor again during Hollywood week, which will likely air in April.
Catch new episodes of American Idol on Sundays at 8 p.m. EST on ABC.
If you are looking for ways to donate your time or money to Black Lives Matter and other antiracist organizations, we have created a list of resources to get you started.