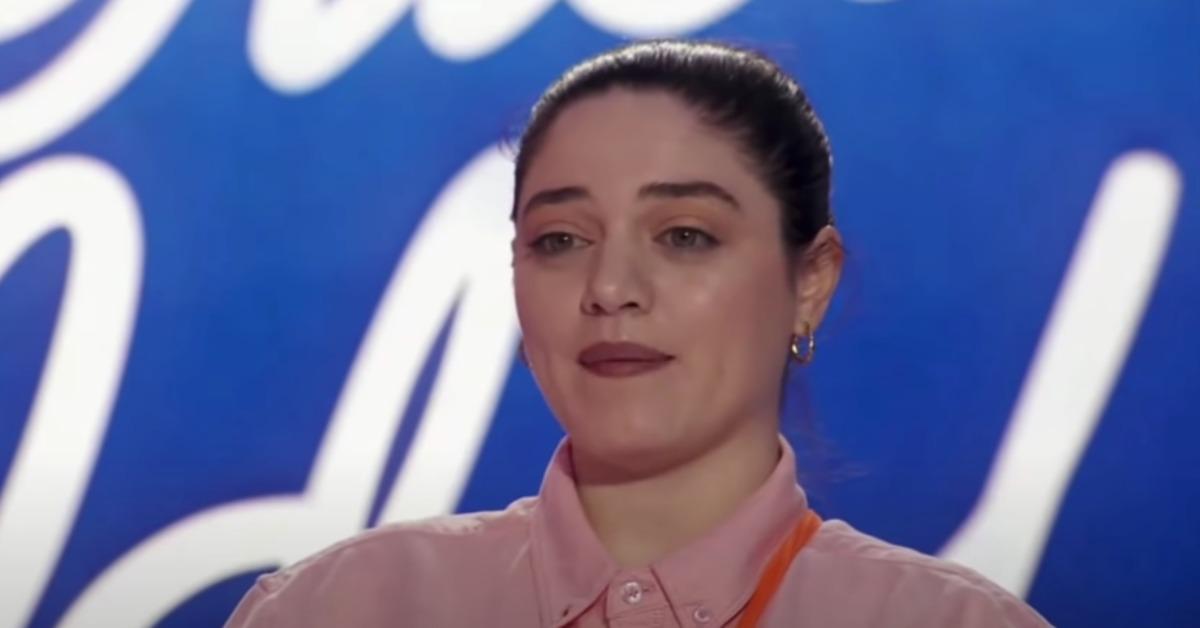 'American Idol' Contestant Normandy's Voice Stunned Judges and Fans From the Beginning
Throughout the history of American Idol, the legendary singing competition has produced some of the most iconic singers of the 21st century. Its uncanny knack for weeding out the best of the best and turning them into superstars has made the show an end goal for many aspiring performers looking to prove their chops. Even today, despite all of the changes it has undergone over the years, American Idol still manages to deliver the most talented singers year after year.
Article continues below advertisement
In the current season of American Idol, one of the competitors getting a lot of attention is singer Normandy, whose unique voice and demeanor made her a fan and judge favorite rather quickly. Let's take a look at all of the known details about Normandy.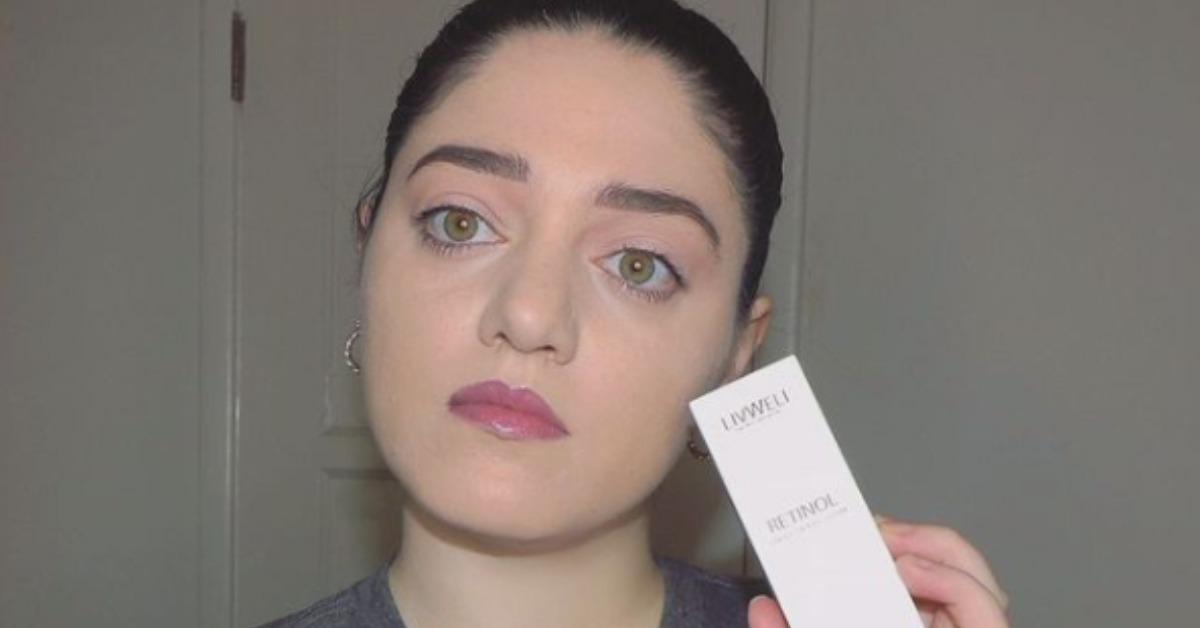 Article continues below advertisement
Who is Normandy from 'American Idol'?
Normandy came to fans' attention from literally the first episode of this season of American Idol. A 29-year-old gamer from Baltimore, Normandy revealed immediately to judges and viewers that she has an unusually high-pitched speaking voice. However, she doesn't consider it to be a bad thing, as she leans into her quirky persona by accessorizing her outfits with things such as bunny shoes and a carrot purse.
Per her Instagram, Normandy is also a makeup aficionado and a proud cat mom.
Normandy was candid with the judges that her speaking voice has caused her to be mocked throughout her life, but she maintained that she hasn't allowed it to get her down too much. "In the past, people have definitely written me off because of how I talk. I hope the judges take me seriously," she told fans of the show.
When it was time for her to sing, Normandy shocked judges and viewers, transitioning her high-pitched speaking voice into a deep, smooth singing voice. She belted out a rich, tasteful rendition of Tina Turner's "Proud Mary," and nailed virtually every note.
Article continues below advertisement
"F--k this job. I'm out of here. I will not be set up!" Katy Perry joked as she walked off the stage during Normandy's performance, visibly shocked by the 29-year-old's talent. She returned moments later, however, so stunned that she had Normandy also perform "Set Fire to the Rain" by Adele, another track she aced.
Article continues below advertisement
Immediately after the song, Normandy went back to her high-pitched normal voice, and judges were shocked.
"We're not laughing at you, we're laughing because you're kind of amazing," Luke Bryan told Normandy after she concluded. "I can't imagine some of the challenges you've been through with people questioning your voice. But you know what … when you start singing — and you sing great — then we have to really be interested, and we have to really figure out your place in this world of entertainment."
Her stellar performance and remarkable control over her vocals landed her a resounding "yes" from each of the judges, as well as a ticket to Hollywood to officially compete in this season of the show.
The episode also featured another prominent face: Aretha Franklin's 15-year-old granddaughter, Grace, who unfortunately did not get enough votes to move on to the next round of the show.
Article continues below advertisement
Why does Normandy's TikTok bio mention "kitten nuggets"?
A quick trip over to Normandy's TikTok page reveals a rather odd statement right at the top of her page: "I have a 23K Kitten Nuggets in my happy meal!"
What exactly are "kitten nuggets," you might ask? Well, the singer seems to have bestowed the cute moniker on her followers, referring to them as "kitten nuggets" on both TikTok and her YouTube page. Considering the fact that she has 23,000 followers on TikTok and her bio refers to "23K Kitten Nuggets," it can be assumed that she means her fans.
If there's one thing that's certain about Normandy, it's that she has cultivated a unique persona and public presence that has kept fans begging for more ever since her American Idol debut.
Be sure to check out Normandy on the new season of American Idol airing Sundays at 8 p.m. EST on ABC.