Looks Like 'American Idol' Just Lost a Contestant — Why Did Kenedi Drop Out?
Kenedi Anderson blew the American Idol judges away last March, earning her a Platinum Ticket and a trip to Hollywood. During her audition, Kenedi played the piano while singing her version of Lady Gaga's "Applause," which is precisely what the judges did. Since then, she's been consistently impressing fans as well, which is why her early exit from the show was such a disappointing shock. Why did Kenedi withdraw from American Idol? Here's what we know.
Article continues below advertisement
Why did Kenedi Anderson withdraw from 'American Idol'?
In an Instagram post dated Monday, April 11, Kenedi posted that she was withdrawing from American Idol for "personal reasons." Kenedi wrote that it was a difficult but necessary decision and thanked the judges, producers, fellow contestants, and the fans who have supported her. "Thank you for giving me such an amazing opportunity to share my voice, chase my dreams, feel so much joy and happiness doing what I love, and make lifelong friends along the way," she added.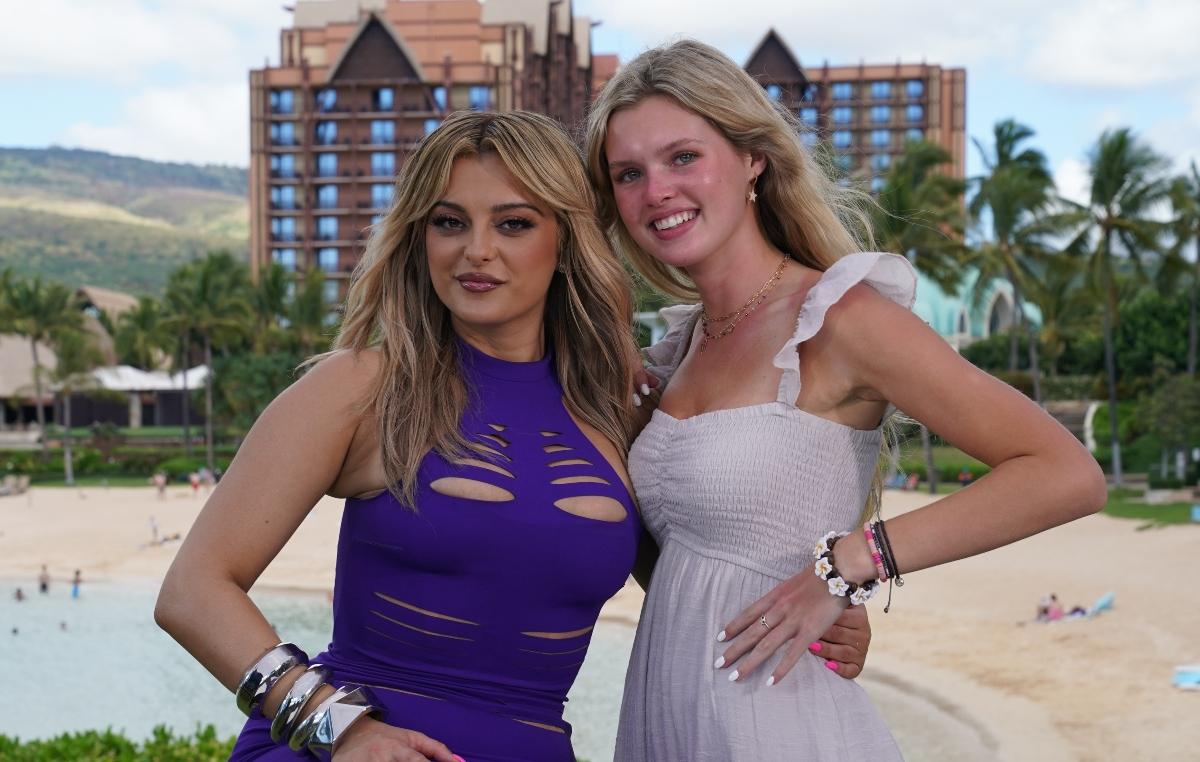 Article continues below advertisement
When Kenedi didn't appear on the Sunday, April 10 episode, fans began to wonder if she was going to leave the show. According to one blog, "American Idol has not uploaded her performances to their official YouTube channel since her audition," and on April 4, when the American Idol Instagram congratulated all the semifinalists in their stories, Kenedi wasn't mentioned.
Kenedi is not the first 'American Idol' contestant to drop out.
In Season 4, Marlea Stroman was the first contestant to exit the show early when her son got sick. Strangely enough, Marlea wasn't the only singer to dip out of the show during Season 4. Mario Vazquez left due to his interest in maintaining his artistic integrity. He told the blog Arjan Writes, "I realized that creating my own sound was a major thing for me," he said.
Two years later, Vazquez would be named in a lawsuit filed by a former American Idol employee who claimed he was fired after reporting that he was sexually harassed by Vazquez.
Article continues below advertisement
Tiquila Wilson left American Idol in Season 13 because she felt that it wasn't the right decision for her based on her relationship with God. Tiquila was a gospel singer and, as she told the My Fox 8, she "just felt like 'American Idol' wasn't for [her]." She went on to say, "I'm a church baby. All I know is gospel music. And then too, a lot of people might not understand my decision, but I had a little talk with my God and He assured me that everything would be all right."
Just last season, Wyatt Pike also exited for personal reasons and, according to his Instagram, he's in the studio recording music. Hopefully Kenedi will be able to do the same at some point. In the meantime, we're wishing her the best of luck.
American Idol airs on Sundays and Mondays at 8 p.m. EST on ABC.