Kenedi Anderson From 'American Idol' Earned a Platinum Ticket — Here's What That Means
Who Kenedi Anderson From 'American Idol's dad? Learn all about the singer, her audition on the competition, and her father Justin Anderson.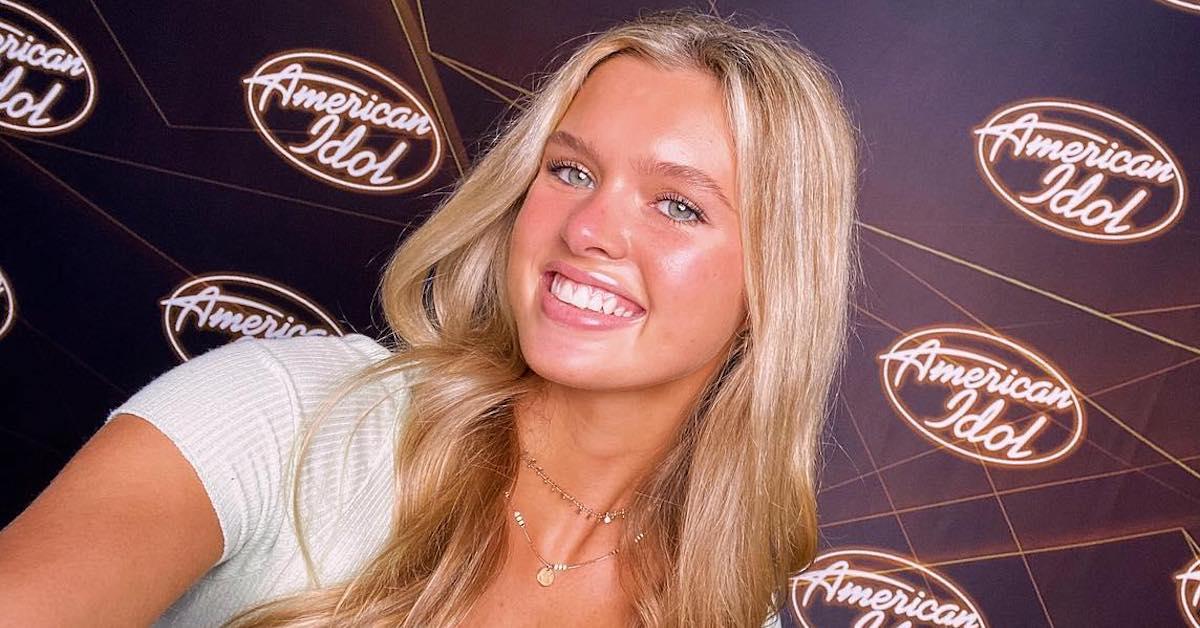 As the audition episodes continue on Season 20 of American Idol, there's been no shortage of amazing talent. Among the standout artists this time around is Kenedi Anderson, who wowed judges so much that she received a Platinum Ticket to Hollywood. Like any proud parent, Kenedi's dad took to social media to re-tweet the fact that she made it to the next stage of the ABC singing competition — and some football fans might recognize his name.
Keep reading to learn more about Kenedi and her father.
Article continues below advertisement
'American Idol' judges said Kenedi Anderson was a "five-star recruit."
Kenedi introduced herself to American Idol judges as a 17-year-old from Crozet, Va. When Luke Bryan asked what it was like growing up there, she explained that she actually hasn't lived there that long.
"I move a lot because of my dad's job. He's in the football industry, so I'm never in one place for a very long time," Kenedi explained in a spotlight segment. "I have been moving basically my whole life. It's so hard starting over and re-adjusting to new places ... And it can really get lonely."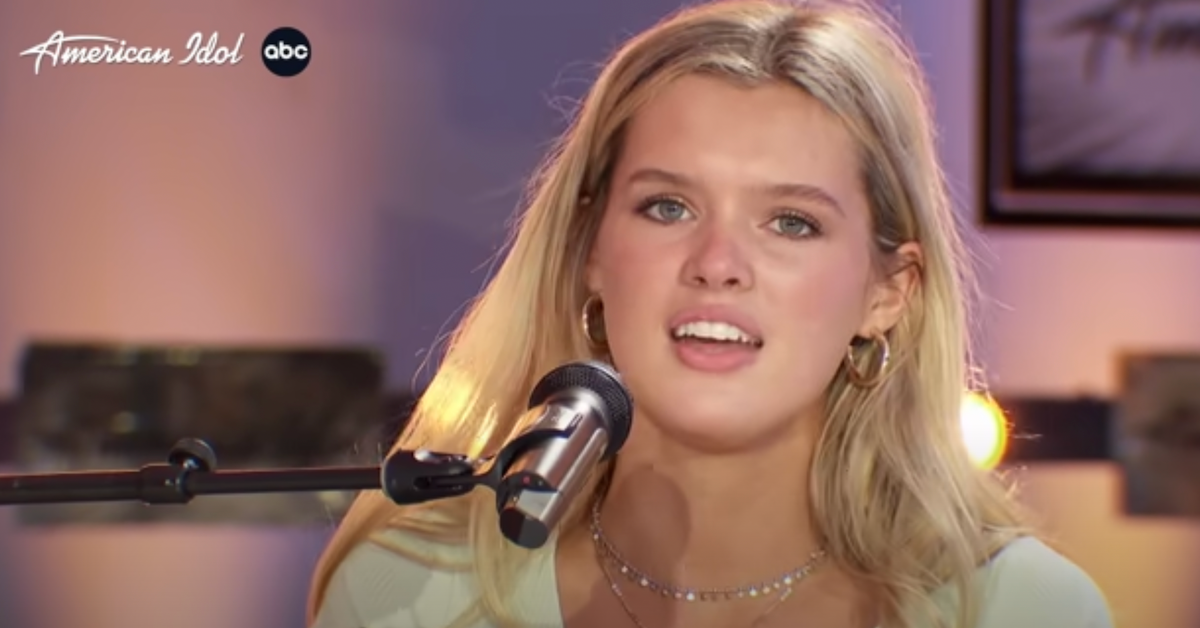 Article continues below advertisement
Kenedi shared that having a big family has helped her through all of these moves, as she's the second-oldest of six children.
"We're all pretty close and we've been through a lot together," she said. "Everyone in my family is really athletic and I'm the musical one. Music really is my therapy. Whenever I'm frustrated, whenever I'm feeling down, music has always been the one thing that has stuck with me no matter what."
As Kenedi sang Lady Gaga's "Applause," the looks on the judges faces' were priceless. Luke, Lionel Ritchie, and Katy Perry couldn't believe she hadn't already been recruited by a record label. Her voice was just that impressive. Check it out for yourself in the video, below.
Article continues below advertisement
"I don't know how you haven't been recruited," a shocked Katy told Kenedi following her performance.
Luke agreed that she was a five-star recruit, and then Katy reiterated: "You check every box and a lot of all of them. Get ready to become your own hero."
Article continues below advertisement
That's when Luke really put things into perspective: "You might be the biggest star we've ever seen — no doubt, I believe, top 10. I truly believe your musical journey for the rest of your life just started right here, right now."
Kenedi not only received a unanimous "yes" from the judges, but she went home with a Platinum Ticket. As Luke explained, the 20-year anniversary Platinum Ticket is basically a free pass through one of the rounds in Hollywood Week.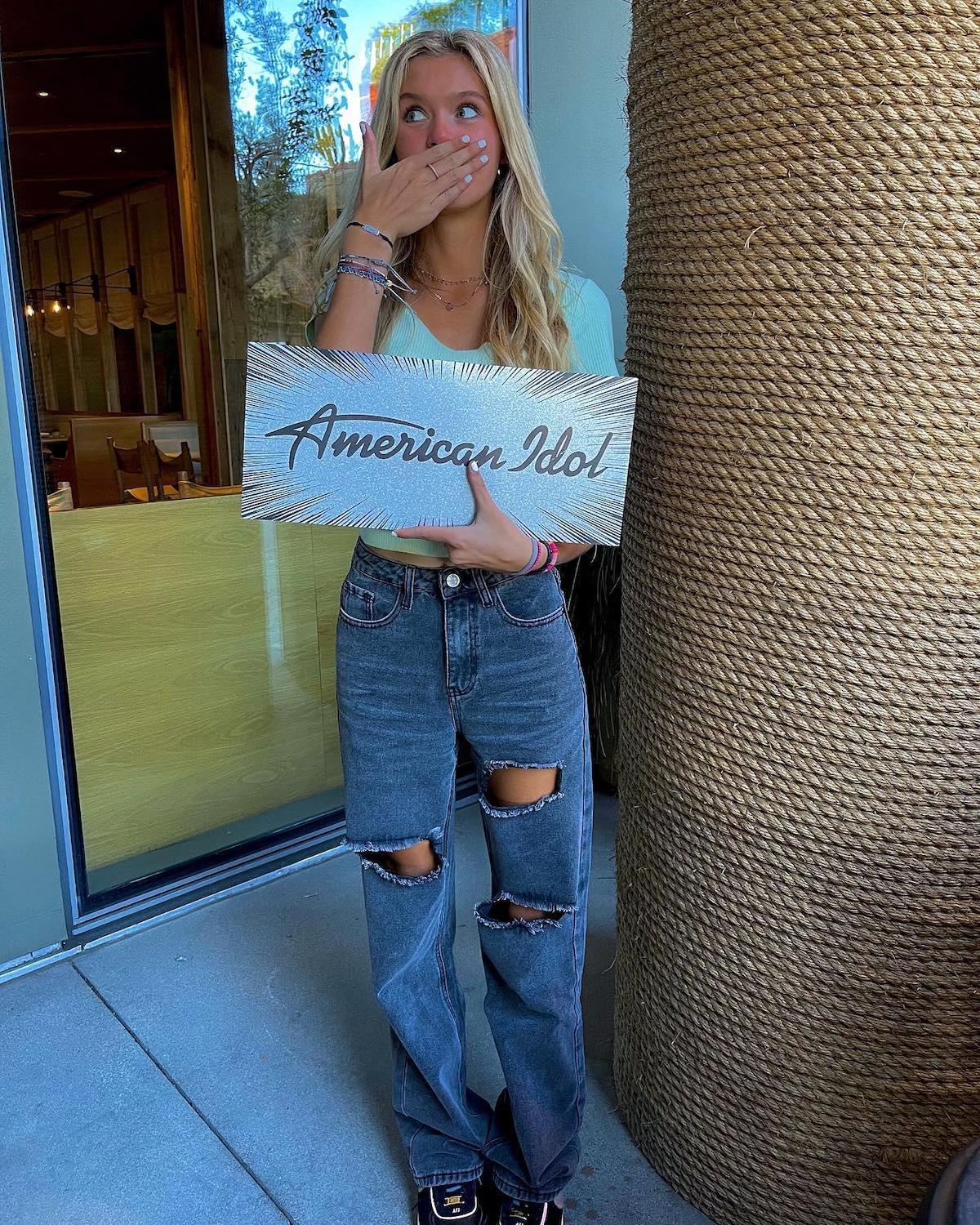 Article continues below advertisement
Who is 'American Idol' star Kenedi Anderson's dad?
Because Kenedi mentioned that her dad works for the football industry, American Idol viewers were naturally curious about who he is. His name is Justin Anderson, and he's currently the director of player personnel and recruiting at East Carolina University, per his bio on the school's website. Justin and his wife, Anne, have six children: Dakota, Kenedi, Rubee, Peyton, Jayce, and Jackson.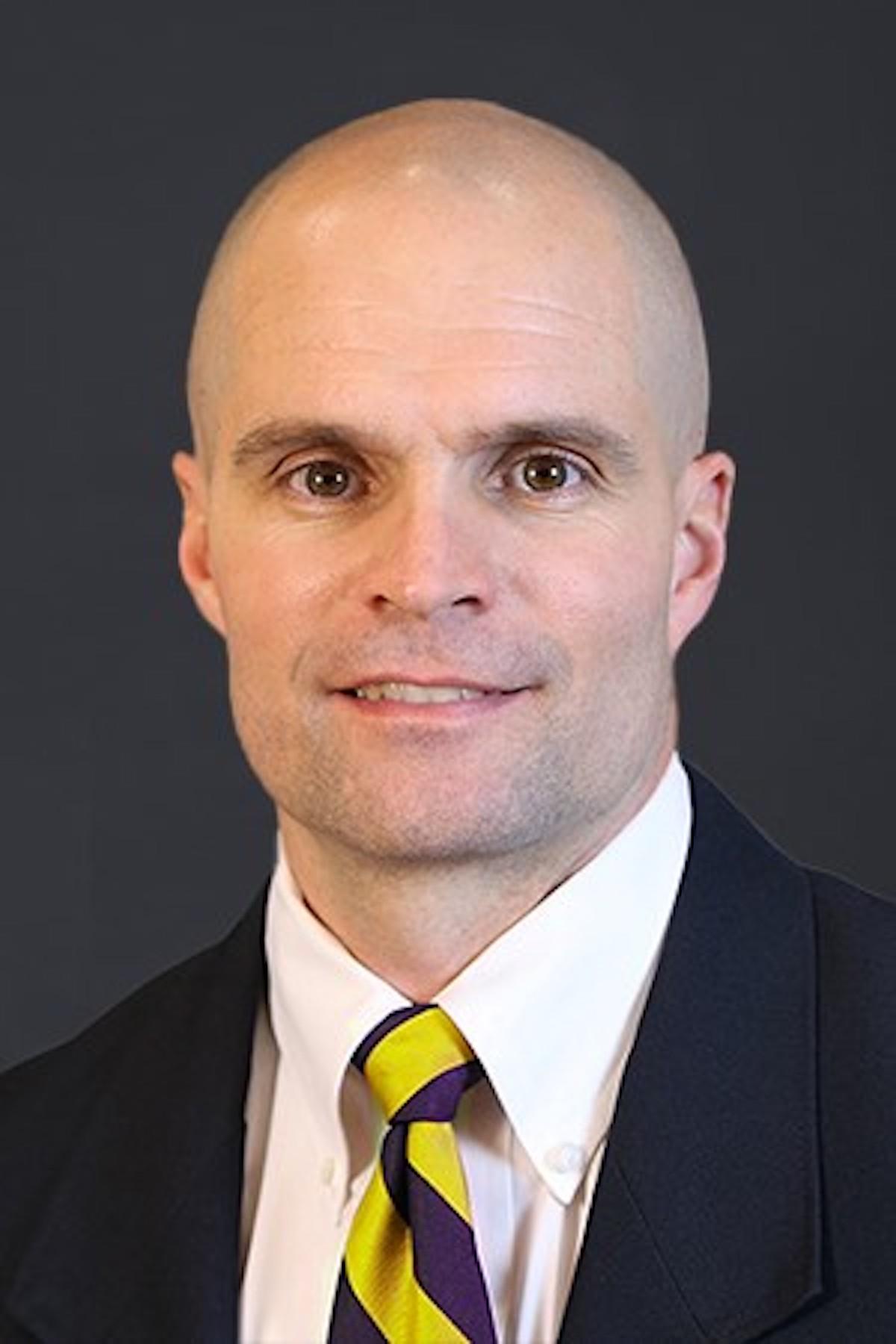 Article continues below advertisement
Prior to working at ECU, Justin was a wide receiver at BYU, where he competed in the Liberty Bowl and was selected to the MWC All-Academic Team as a junior. Kenedi's dad has since worked for a number of collegiate football programs through the years, including: BYU, the University of Virginia, and Nicholls State University (where he was the NFL liaison), and ECU.
On March 7, 2022, Justin showed public support for Kenedi's American Idol success by re-tweeting her and writing, "Love you @kenedianderson_! Dreams do come true when you work hard for them!"
Article continues below advertisement
We have a feeling we'll be seeing Kenedi Anderson on Season 20 of American Idol for many weeks to come once Hollywood Week kicks off, likely in April.
In the meantime, catch new episodes of American Idol Sundays at 8 p.m. EST on ABC.