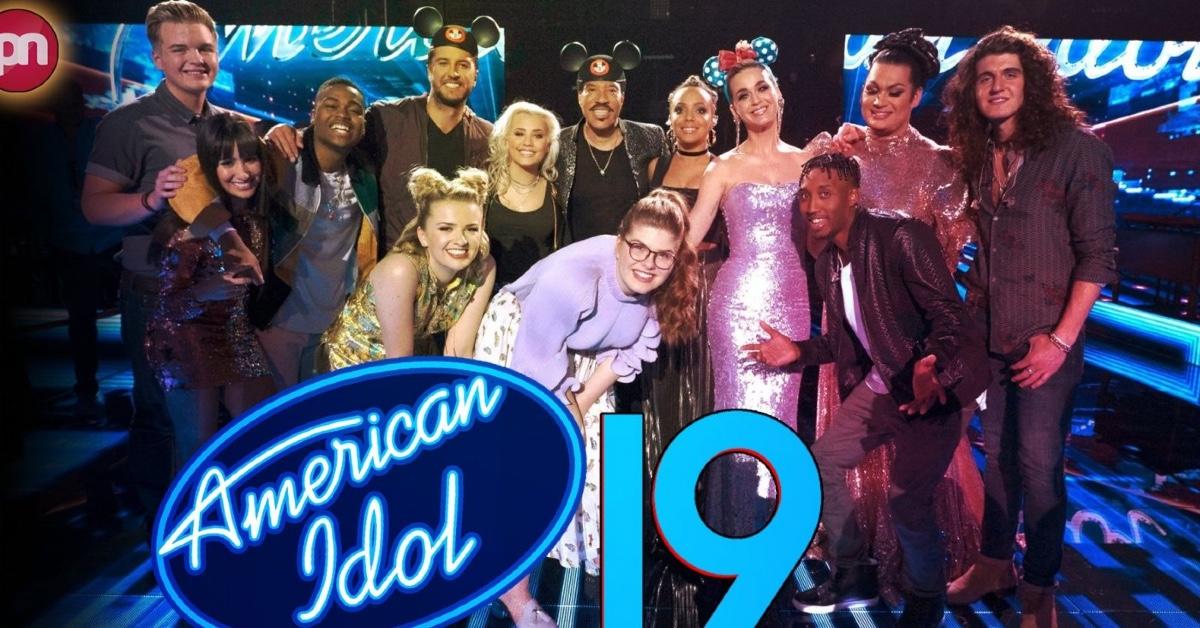 It's Almost Time for Hollywood Week on 'American Idol — Here's the Scoop
As the national talent competition that has launched a thousand others, American Idol, has held viewers in its thrall since 2002. One of the most highly anticipated segments of the show is known as "Hollywood Week," and viewers are wondering: When is Hollywood Week for Season 20 of American Idol?
Article continues below advertisement
When is Hollywood Week on 'American Idol'?
For those unfamiliar with the show, Hollywood Week has been a staple of American Idol since the beginning — but in 2020, underwent a little bit of a revamp. People Magazine explains the changes to Hollywood Week for anyone unfamiliar with the show. "Instead of running 'lines of 10' in its first-round like before, contestants will get to showcase their favorite music styles in the Genre Challenge."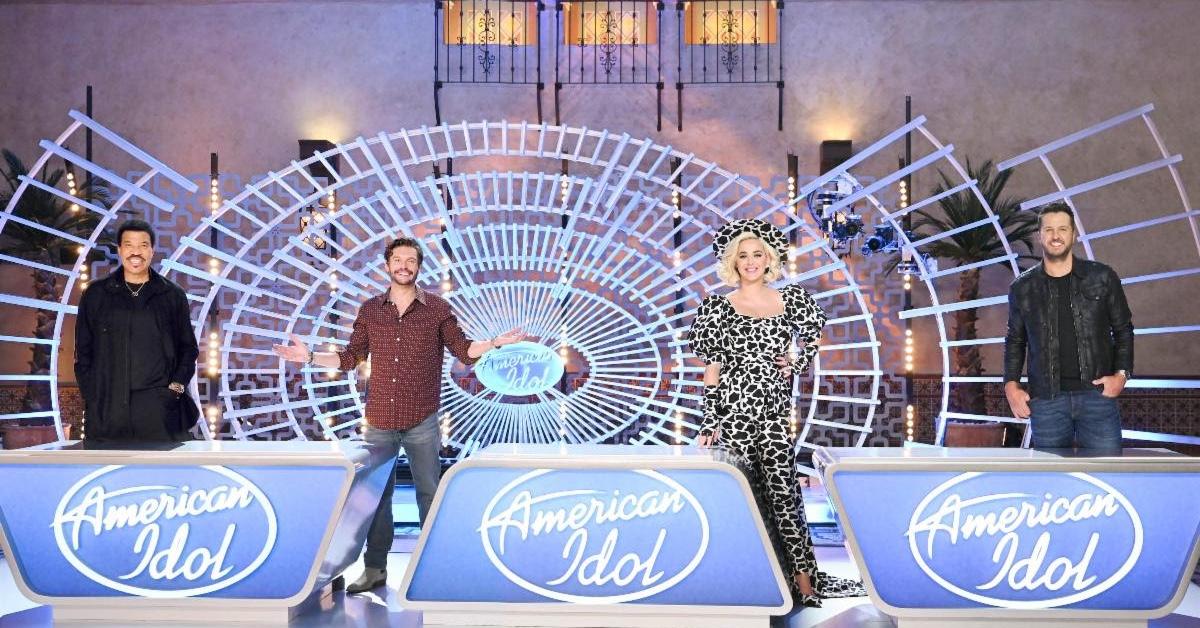 Article continues below advertisement
This means that in the Genre Challenge portion, contestants will be able to choose their preferred musical style to sing, giving audience members the chance to know each individual a little better. The second half of Hollywood Week used to be a group performance, but now, "Contestants will get to pair up with an opponent, select a song, create an arrangement and perform a track of their choice."
Article continues below advertisement
For all the changes, there is one aspect of Hollywood Week that would remain the same. Each competitor gets to perform solo and is given the opportunity to be backed by a full band, allowing contestants to really let their voices shine. The date of Hollywood Week has shifted from season to season, but typically around Episodes 6 and 7 of the show.
In 2022, Hollywood Week is estimated to take place on March 27 and April 3. In prior years, Hollywood Week episodes have lasted up to two hours, so brace yourselves for fun and emotions! (Here's an estimated schedule for the rest of Season 20, if you're curious.)
Article continues below advertisement
For everyone who looks forward to Hollywood Week on American Idol, you're definitely not alone. Fans of the show can catch up on all prior 19 seasons now on Hulu or on the ABC website. While there are differences between previous Hollywood Weeks and the current, it's always interesting to see how a show changes and develops.
New episodes of American Idol air Sundays at 8 p.m. EST on ABC.