'American Idol' Is Back for Season 19, With No Zoom Rooms Required
When was 'American Idol' filmed? Learn more about the reality competition's 19th season, filmed in person and premiering on ABC on Sunday, Feb. 14.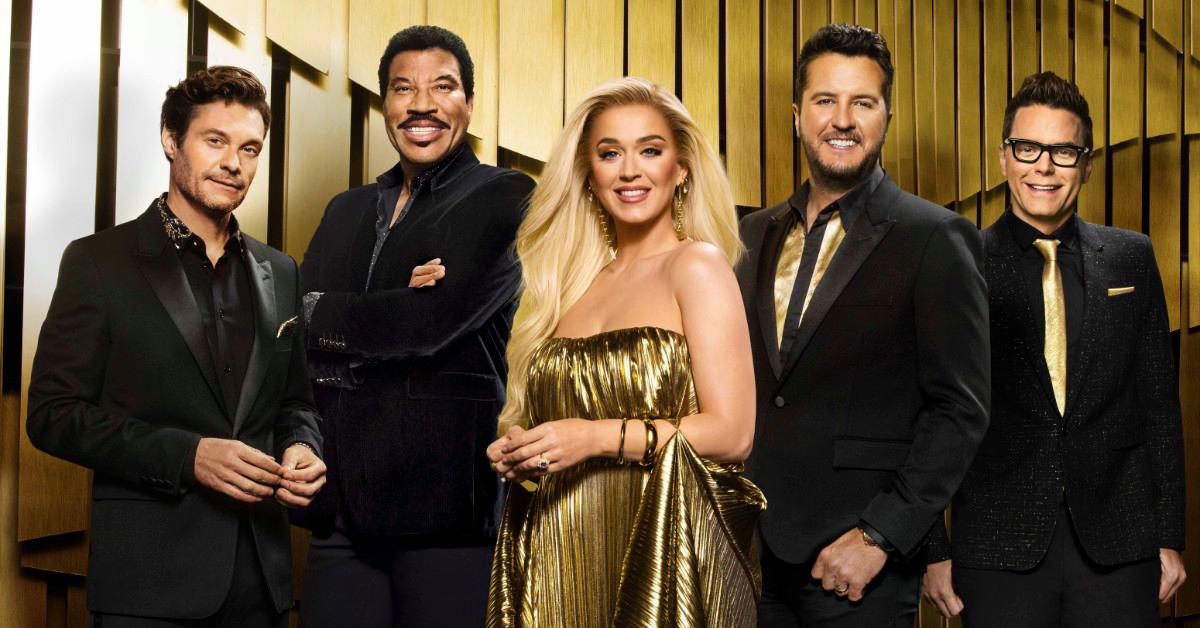 For your Valentine's Day gift, American Idol fans, you're getting the Season 19 premiere on Sunday, Feb. 14. And if you remember when American Idol was filmed remotely last season, you'll be glad to know that the new season — the fourth season of the singing competition to air on ABC — was filmed in person.
Article continues below advertisement
"Tomorrow, we're back!" returning judge and pop star Katy Perry tweeted on Saturday, Feb. 13, writing in all-caps. "And we promise no Zoom links. Join us at 8/7c on [ABC]."
'American Idol' Season 19 auditions kicked off in August 2020.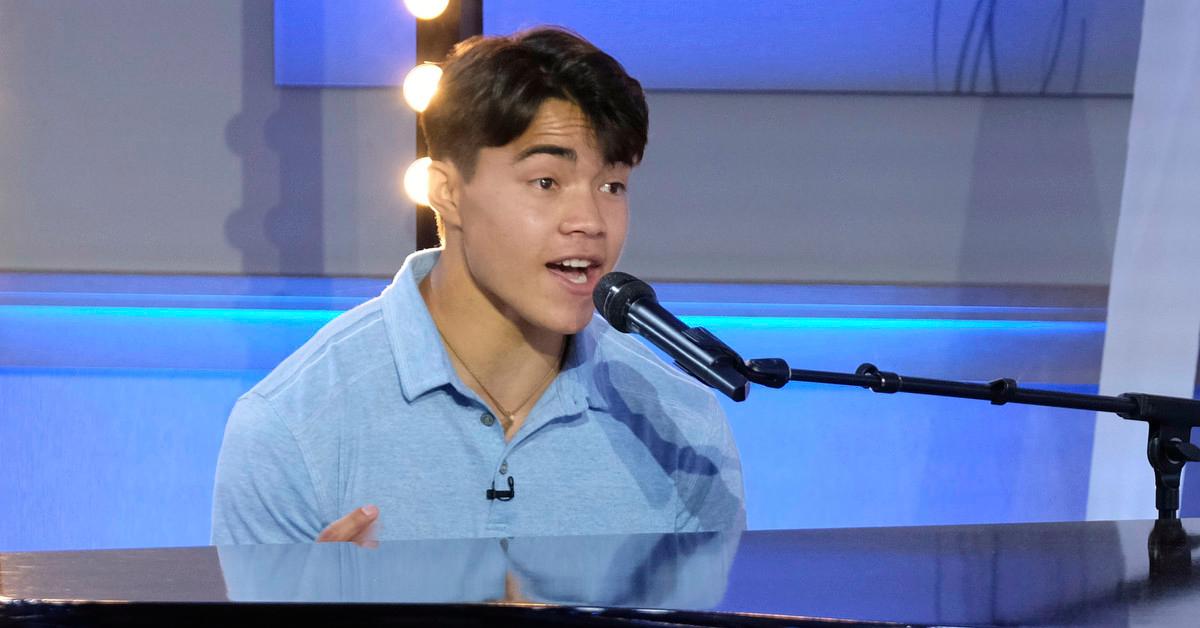 On ABC's American Idol website, the network brags that Idol was the first reality competition series to air remotely after the outbreak of the COVID-19 pandemic, "with the unprecedented season dominating Sunday nights, claiming the No. 1 position for broadcast series among Adults 18-49 as well as the night's No. 1 most social show."
Article continues below advertisement
ABC also says that the "Idol Across America" audition round — its "first-ever live virtual nationwide search for the next superstar" powered by "custom-built Zoom technology" — took place in all 50 states between August and September 2020. Auditions kicked off in Delaware, Florida, and Ohio on Aug. 10 and wrapped up in Massachusetts, North Carolina, and Vermont on Sep. 9.
(The schedule might have just been symbolic: ABC noted that Idol hopefuls could audition on any date regardless of location.)
When was 'American Idol' filmed?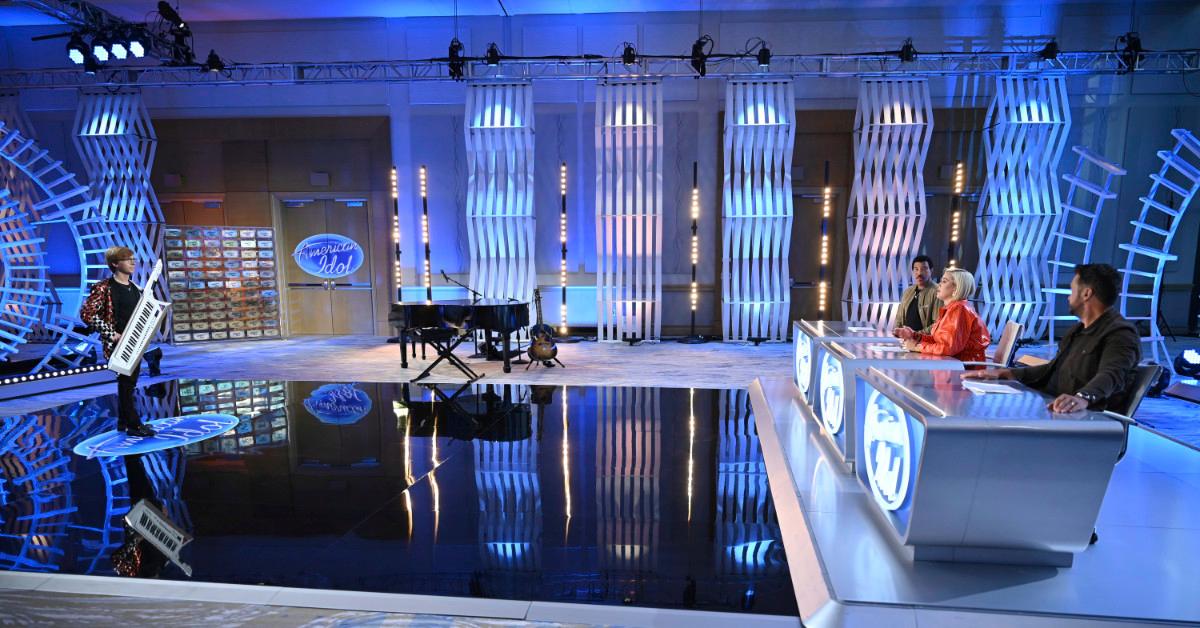 According to Deadline, American Idol Season 19 headed into production on Season 19 on Oct. 5, 2020, with the judges' audition episodes. Joining Katy are the other three returning judges — country star Luke Bryan and R&B singer Lionel Richie — with Ryan Seacrest continuing his hosting duties. Plus, Bobby Bones is back as mentor in Season 19.
Article continues below advertisement
Instead of having those judges travel across the United States, however, Idol producers filmed the judges' audition episodes at various locations in California, Deadline reports. The site also shared the safety protocols in place on set: The judges sat at separate tables, the cast and crew were regularly tested and had to wear masks when not on camera, and social distancing was de rigueur on set.
Production company Fremantle is an old hat at pandemic-era filming: The same company also produced socially distanced episodes of America's Got Talent, Supermarket Sweep, and The Price Is Right.
Article continues below advertisement
Kellyanne Conway's daughter, Claudia, is auditioning this season.
Promos for American Idol Season 19 show that Claudia Conway — daughter of controversial former White House counselor Kellyanne Conway and Lincoln Project co-founder George Conway — is trying out for Season 19. "I'm very excited. I'm Claudia Conway," the teen says in the promo. "My parents are high profile political figures."
Claudia, who previously announced that she was "pushing for emancipation" after "years of childhood trauma and abuse," spoke out about her Idol tryout in a TikTok post on Friday, Dec. 12. "Disclaimer that I am not happy with my Idol audition," she wrote in the upload. "I was so nervous and sick, so I'm just giving everyone a little heads-up, OK?"
American Idol Season 19 premieres on Sunday, Feb. 14, at 8 p.m. EST on ABC.