'American Idol' Hopefuls Better Start Saving – The Cost of Auditioning for 'Idol'
If you want to audition for 'American Idol,' it might help to start saving now — contestants who audition aren't paid until they make it to the top 10.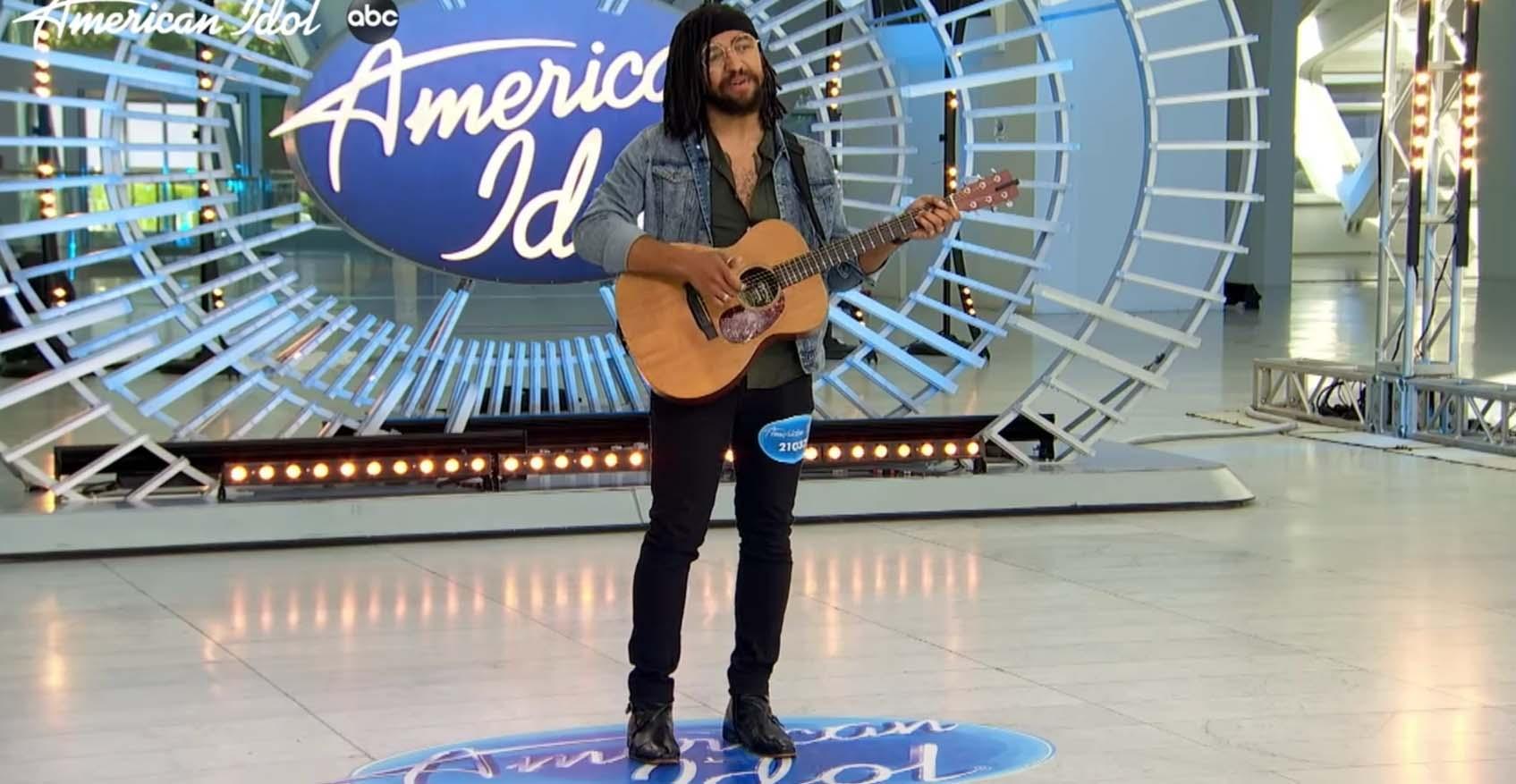 If you think you've got what it takes to land one of the coveted spots on the next season of American Idol, you might want to check your bank account first. While winners of the show have gone on to make millions (like Kelly Clarkson and Carrie Underwood), payment while you're competing isn't always guaranteed, creating a clear hurdle for some who want to audition for the show.
So who exactly pays for American Idol contestants to go to Hollywood?
Article continues below advertisement
Contestants have to pay for their own audition accommodations on 'American Idol'.
Just auditioning for the show can be a huge financial setback for some hopeful contestants. While there doesn't seem to be a fee to audition, potential contestants have to pay for their own travel and accommodations if the auditions aren't held in close proximity to them. Each contestant must go through multiple rounds of auditions before it's narrowed down to the final 24, and until they're chosen, all cost associated with the audition process is out-of-pocket.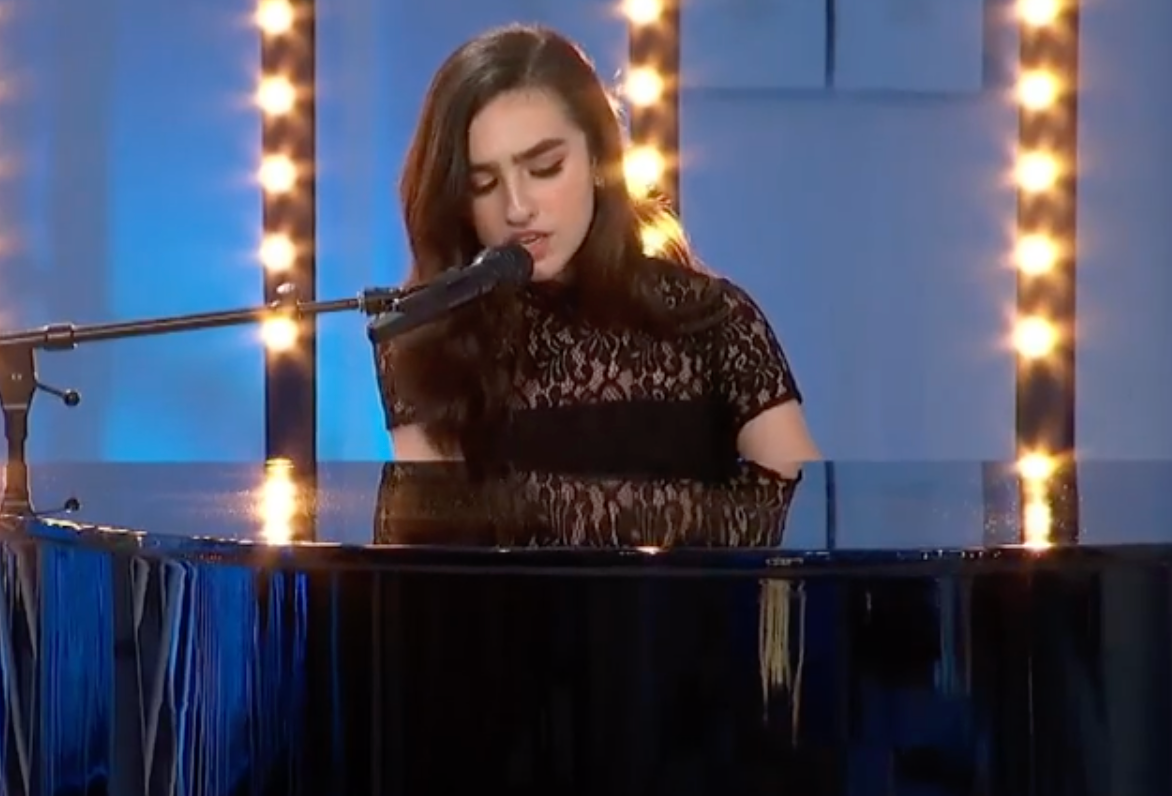 Article continues below advertisement
The show only pays for travel once you make it to the top 24. Then they will pay for your ticket to Hollywood and house you, though previous contestants have revealed they don't fly anywhere close to first-class.
"They do not fly us first class," former contestant Leslie Hunt told E! News in 2009. Once they arrive in Hollywood, American Idol "provides a couple meals a day" in addition to housing. "You get a fashion budget, as well as a small amount of money per day," she said.
According to American Idol Net, contestants receive $450 a week for their fashion budget, which they use to buy the clothing they wear in their performances. Any expenses outside of that $450 a week, though, has to come out of the contestant's pocket. They usually work with a stylist to pick out the performance outfits, and the show provides on-set hair and makeup.
Article continues below advertisement
Only the top 10 receive financial compensation per-episode.
Even if you make it on the show, unless you're one of the final contestants, you're not going to be compensated for your time. According to Fox Business, contestants receive "$1,571 plus meals for two-hour Idol shows, $1,303 for one-hour shows and $910 for half-hour results shows."
But before a contestant is eligible to receive that pay, they must enroll in the AFTRA union, which is a $1,600 payment upfront.
Article continues below advertisement
The most appealing compensation package is for those who go on the American Idol summer tour, where they receive "$150,000 for four or five months of touring," Richard Rushfield told the outlet.
Article continues below advertisement
Families of the contestants have to pay for their own travel.
While you frequently see American Idol contestants' families appear on-screen to support their loved ones, it turns out that the show does not compensate them for coming to the contestants' performances. They also have to take the time off from their respective jobs, meaning any financial burden they bare falls completely on the family's shoulders.
Chris Daughtry's brother, Kenneth, admitted that his boss is the one who paid for his travel fares to see his brother perform.
"It was something [my boss] wanted to do for me because he felt like if it was his brother, he'd want to be out here and support him," he said, according to E! News. "I couldn't afford it any other way."
If you're looking to audition for the next season, it might help to start saving your money now.