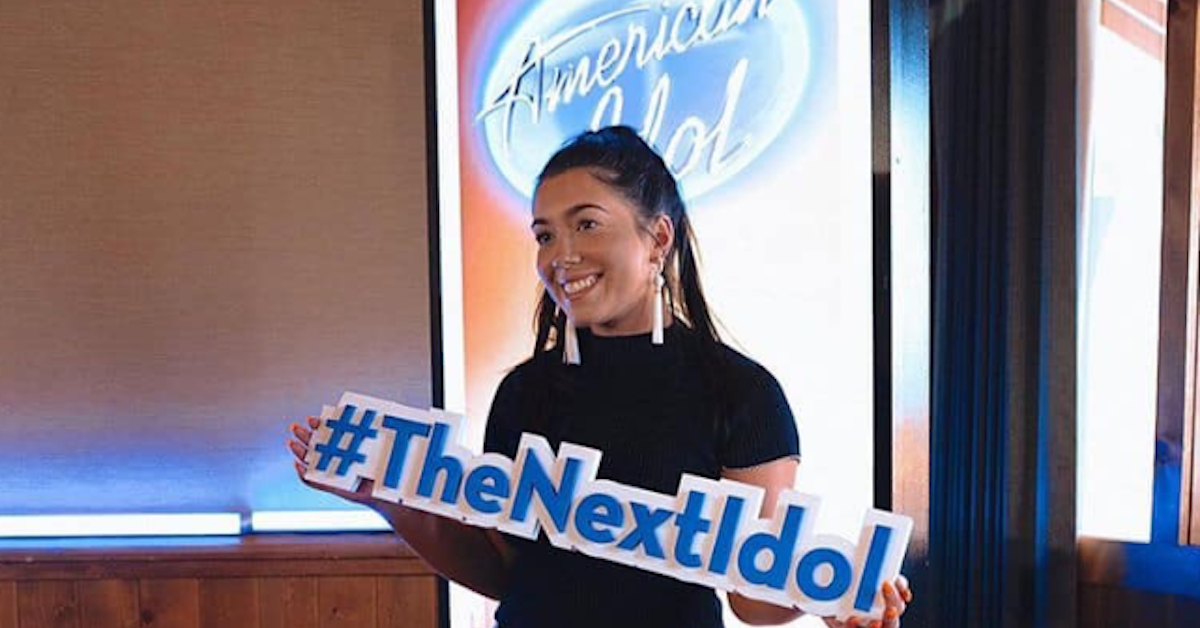 Could Another Louisiana Native Win 'American Idol'? Meet Faith Becnel
Here's what you need to know about 'American Idol' contestant Faith Becnel, and how to follow her on social media. Plus, how far does she make it?
Season 18 of American Idol is already going strong and we have to admit we have some early favorites. One of the talented vocalists we have our eyes set on is Faith Becnel, a vocalist, artist and entertainer hailing from New Orleans.
Article continues below advertisement
Ever since Laine Hardy won the coveted title of "American Idol" last season, many are thinking that 2020's award might go to yet another Louisiana native.
So, who exactly is Faith Becnel and why do we think the talented hopeful has a shot at becoming the next American Idol? Keep reading for everything you need to know, including some spoilers of how far Faith gets this season!
Article continues below advertisement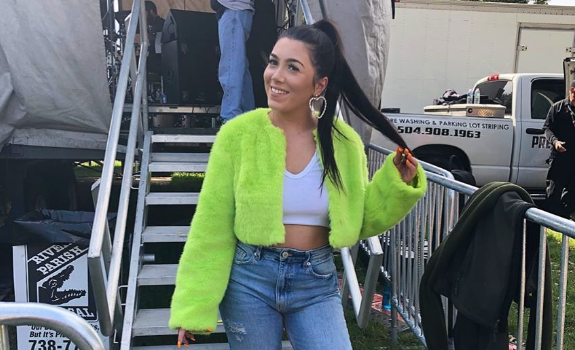 21-year-old Faith has already appeared on a famous talent show.
Faith Becnel is New Orlean's queen of bops. She started performing on stage at the age of 10 and recorded her first CD, called I Believe, two years later at the age of 12. The following year, she formed her own band called "Faith in the Music." These days, Faith is now part of a NOLA "Music Krewe," along with four other Louisiana musicians.
Article continues below advertisement
At 13, the same year she started her own band, Faith appeared on America's Got Talent. She made it to the top 70 out of 1,500 acts and was even given a producer's audition, according to WGNO, an outlet that would later call her "The Future of Louisiana."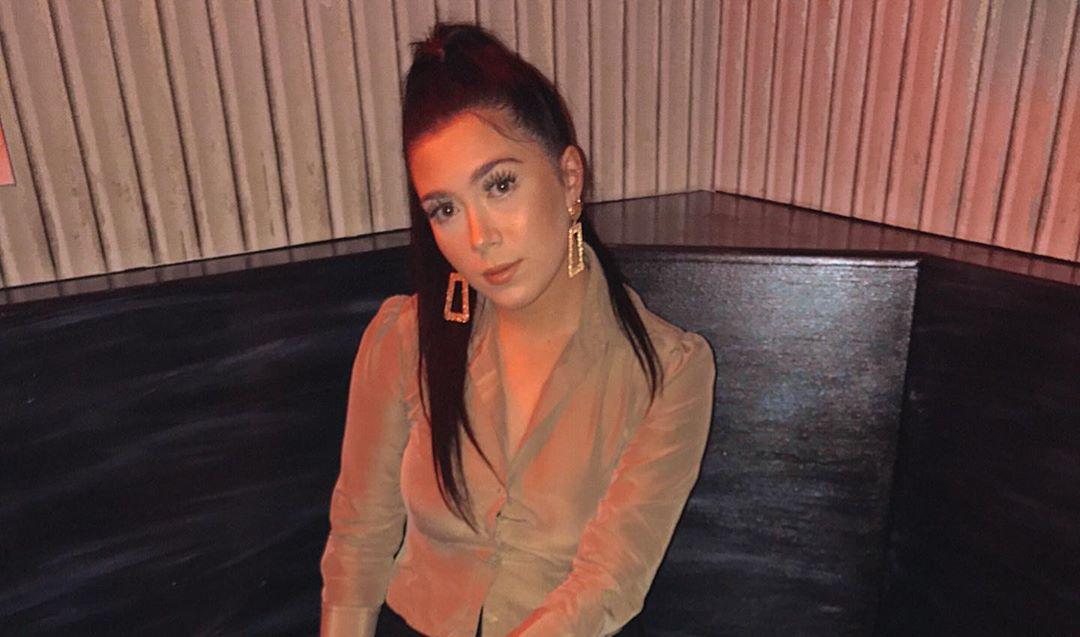 Article continues below advertisement
Indeed, Faith performs all around Louisiana and doesn't shy away from the opportunity to share her music and incredible vocal talents with her community. She's performed at prestigious events such as the French Quarter Fest, Louisiana Crawfish Fest, All State Sugar Bowl Gala, private parties, and more.
She cites Aretha Franklin, Etta James, Amy Winehouse and Stevie Wonder as her musical influences, and we can see why. Her voice is so full of soul and life, and she doesn't pass up the chance to make her audiences dance, which is why we're sure she's going to be noticed by the American Idol judges.
Article continues below advertisement
How far does Faith make it in 'American Idol'? Follow her on social media!
Stop reading right now if you're not a fan of spoilers and don't want to see how far Faith makes it on American Idol before you watch her on TV yourself. Even if you do, we advise you to check out Faith's Instagram, Facebook, Twitter and YouTube pages to stay up to date with her projects and listen to her latest recordings — plus, learn if you can catch her playing a show near you.
Article continues below advertisement
Now, for the spoilers. Faith wows audiences and fans alike with her first audition, and is quickly selected as part of American Idol's Top 40 contestants. At that point, she sings Rufus & Chaka Khan's "Ain't Nobody," and does better than half of her competition, making it all the way to Season 18's Top 20.
"So excited, I've been waiting for this day forever," Faith tells her fans in a Facebook video ahead of February 16's premiere watch party.
We can't wait to see Faith throughout the rest of the season and hope she takes home the title!
New episodes of American Idol air Sundays at 8 p.m. on ABC.