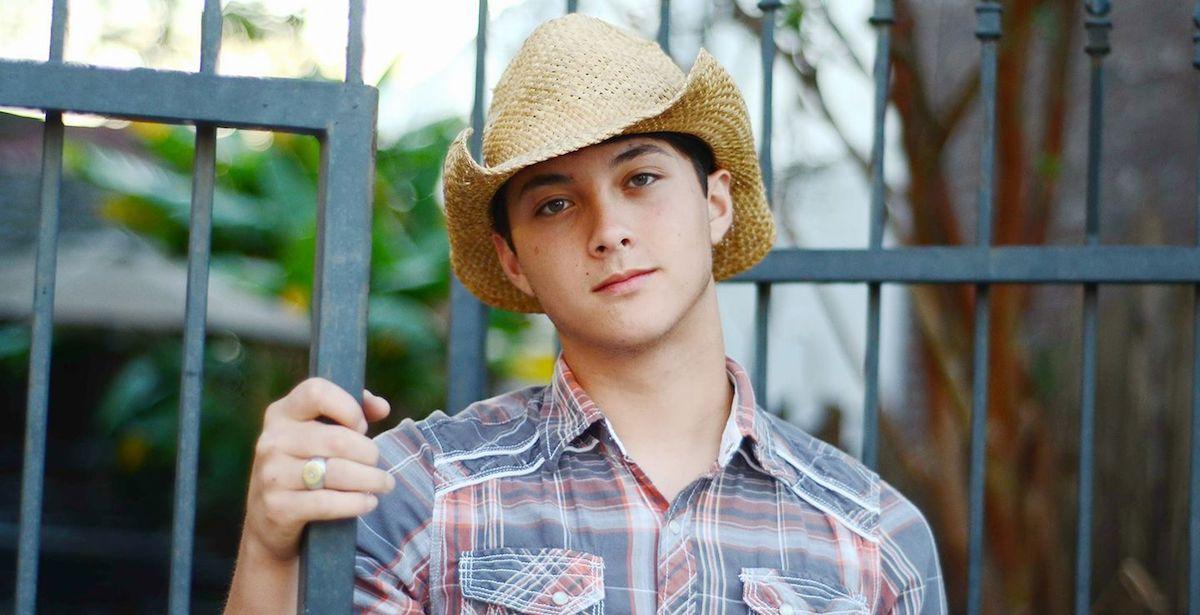 'American Idol' Alum Laine Hardy Is Back For Another Shot At Stardom
We love a good comeback story! According to American Idol insiders, Laine Hardy — the Louisiana teen who won fans over last season with his rendition of Band of Heathen's "Hurricane" — is auditioning again for the singing competition in an effort to make it further than he did in 2018.
After successfully securing a ticket to Hollywood during Season 16, the then high school senior lasted three weeks before he was eliminated during the "Final Judgment" episode.
Article continues below advertisement
"This whole American Idol journey has given me opportunities to be a different person, because I'm a shy person," Laine said following his elimination. "It's helped me kind of get out of that shyness a little bit."
Keep reading to learn more about the adorable 18-year-old, including why people are talking about his teeth this season of American Idol!
Article continues below advertisement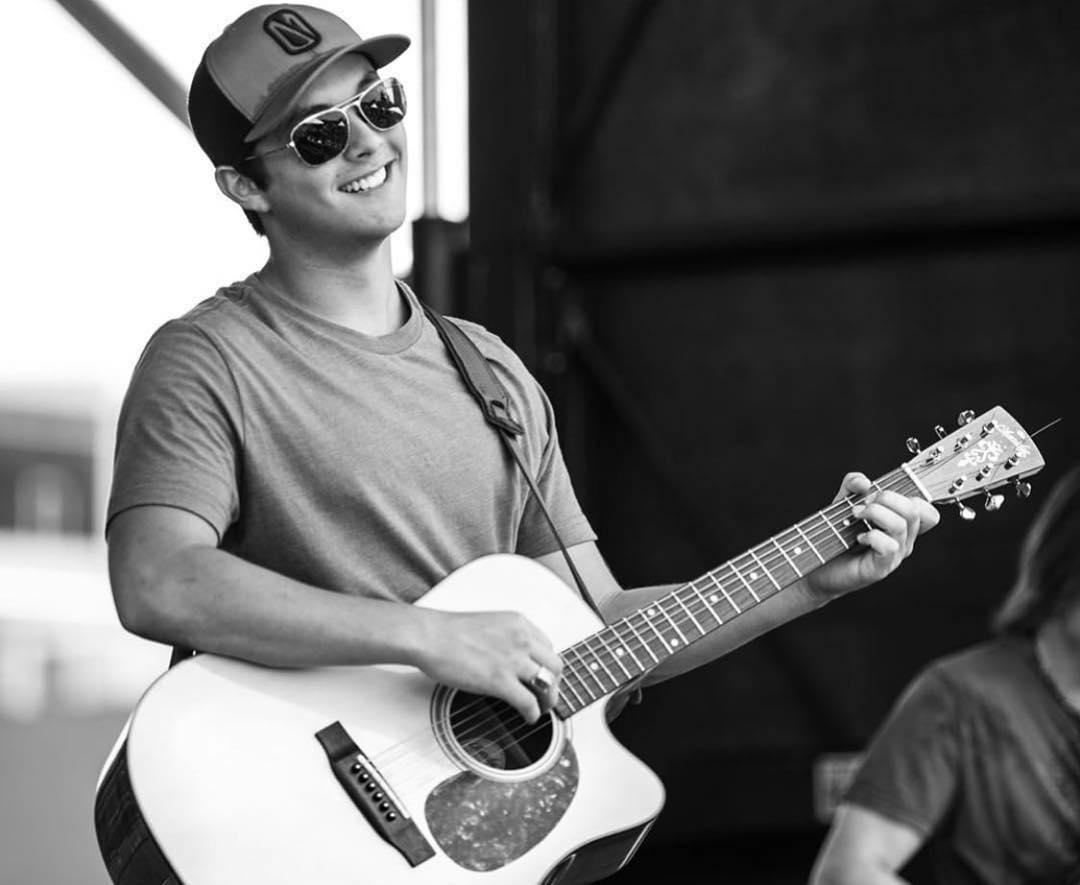 How far did Laine get on American Idol in 2018?
Despite a rocky performance of Justin Bieber's "Love Yourself" during Hollywood Week, Laine stood out among the rest of his group and advanced to the Top 50 in Season 16. His shock and humility delighted viewers.
Article continues below advertisement
"When I was standing on stage, I was like, 'I know I'm going home, I know I'm going home.' But I didn't go home," he said at the time.
Though his performance of Lynyrd Skynyrd's "The Ballad of Curtis Loew" during the final showcase ultimately sent him home, his explanation for the song choice — "It reminded me of home and driving down a dirt road in my truck, and having a good time" — left fans swooning.
Article continues below advertisement
He's released three singles in the last year.
On the same day he graduated high school, Laine announced the release of his first three singles: two original songs, "Louisiana Lady" and "In the Bayou," and a cover of his American Idol audition song, "Hurricane."
Article continues below advertisement
"When I started my senior year, I just played locally and sang to have fun," the teen previously shared. "I didn't have plans to go to college. I was just gonna work my butt off in the sun with a normal job. Then I got on American Idol, and my whole life changed."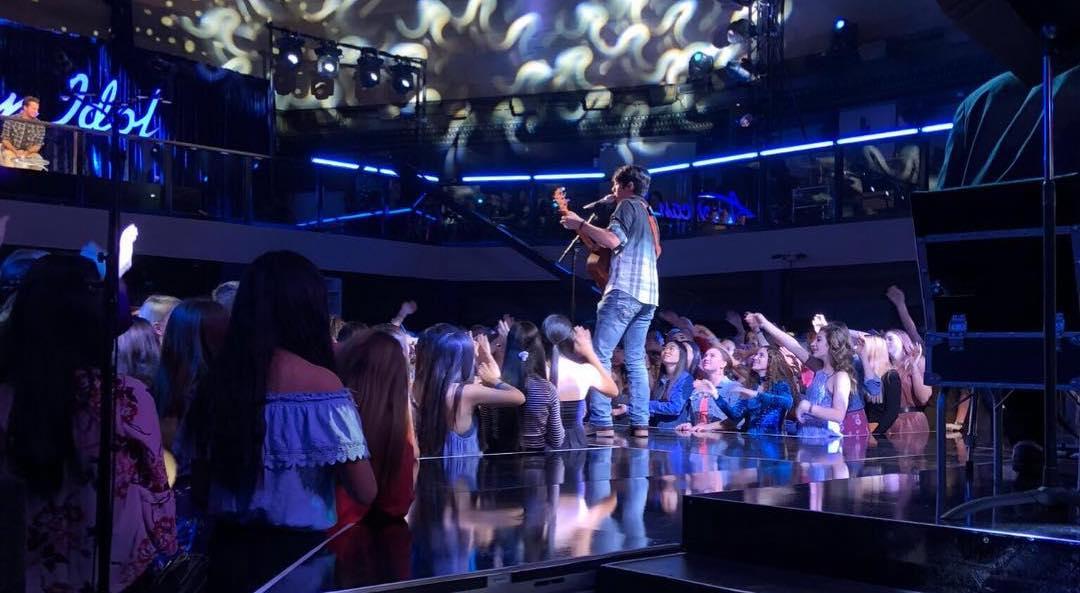 Article continues below advertisement
Following his graduation, Laine performed at CMA Fest 2018 and NOLA's Country Smooth Fest. We can't wait to see what type of venues he plays after his second stint on AI.
People are talking about Laine Hardy's teeth... 
Yes, it seems it's not enough that Laine has made it to the Top 8 on the reality singing competition, but now fans are taking to social media to debate Laine's teeth.
"Is it bad that I prefer Laine Hardy with his original teeth?" one "fan" tweeted before another added, "BTW ur old teeth weren't bad, they were unique to u."
Article continues below advertisement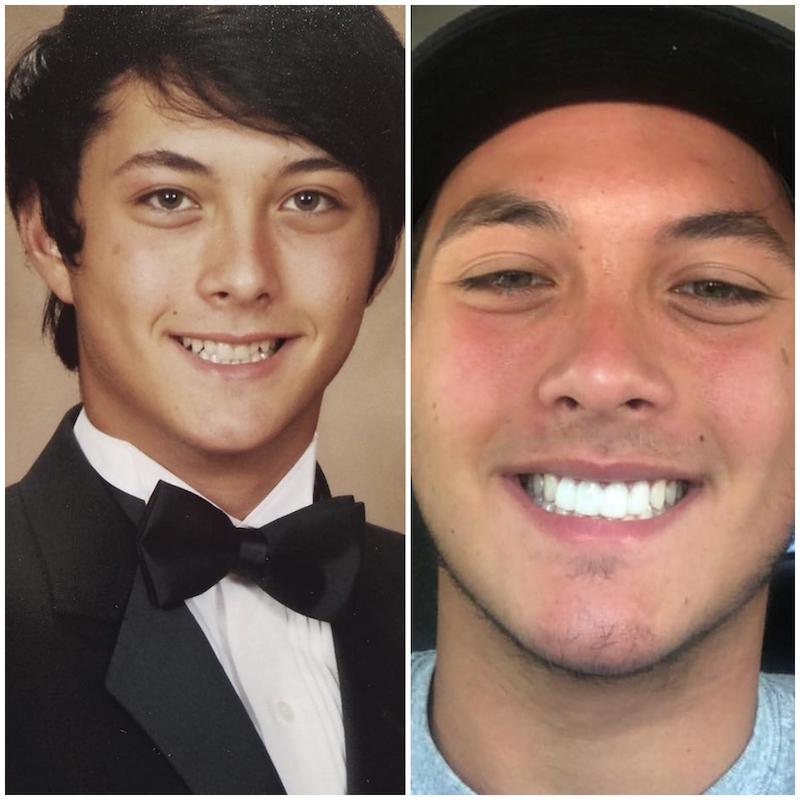 Luckily, he did have some supporters who defended his upgraded smile. "Laine Hardy has the whitest teeth whew" one person commented. Another agreed, sharing, "I mean can we have a moment of silence for Laine's teeth."
Watch Laine and his perfect smile on American Idol Sundays and Mondays at 8 p.m. ET on ABC.