'American Idol' Hasn't Even Started Yet But We're Already #TeamKason
Meet Kason Lester, the hottest competitor on this season of 'American Idol'. Follow him on social media and learn whether or not he got a golden ticket.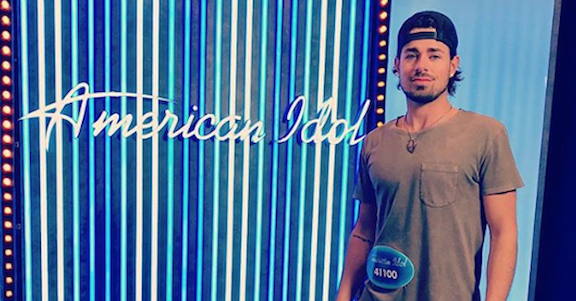 Season 2 of American Idol hasn't started yet, but we've already found our favorite contestant. Side note: anyone older than 2 will know that this show has been on the air for approximately a million years, but it recently changed networks from Fox to ABC and Sunday night will see them celebrate their second year with the ABC family.
Article continues below advertisement
Now that we've gotten that technicality out of the way (it was bothering us), let's get back to Kason Lester, the hottest contestant of Season 2's lot. Kason — which seems to be his real name, as far as we can tell — hails from Lebanon, Tennessee. And before even appearing on the show, he's managed to amass quite the Instagram following.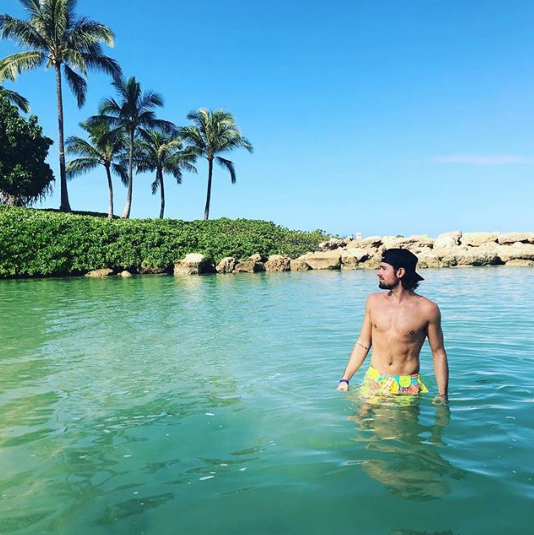 Article continues below advertisement
Kason is a strawberry farmer with abs of steel.
If you're googling around for his IG and keep getting the same private account, type in his full name, @kasonlester — or just click here. The libra's got more than 21k followers and a voice that brings us right back to late '90s rock hits. He shares cute clips of himself singing and strumming on his guitar, so if you're in the market for a new crush, you can thank us later.
Plus, Kason sounds like an awesome guy. He explained how he ended up auditioning for American Idol in an interview with The Wilson Post. His cousin texted him out of the blue, telling him the iconic TV show would be holding auditions in Chattanooga on the following day. On a whim, he headed up there to stand in line for the entire day — with his mom. Cute!
Article continues below advertisement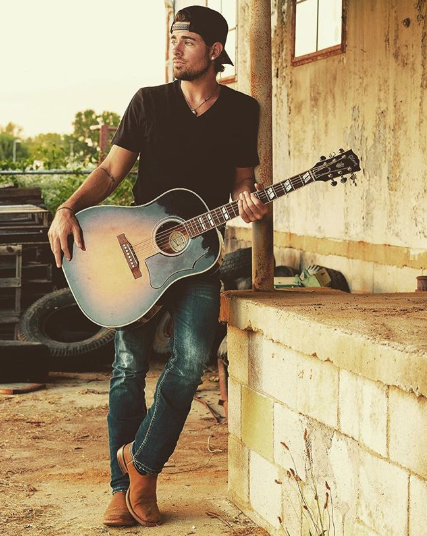 "I don't know how many were there ... maybe two, three thousand?" Out of all of those people, Kason was taken to another round of auditions in Louisville, Kentucky. There, he got to perform his music in front of the American Idol's celebrity judges — Luke Bryan, Katy Perry, and Lionel Richie.
Article continues below advertisement
"I was a little starstruck," he told the outlet. "I mean, here's people that I have on my playlists and I'm performing in front of them," he said humbly (and may we add, adorably). "I'm a bit Katy fan so we had gift baskets for her and the judges, and she's sitting there the whole time with a Lester Farms cap on," he remembered. Lester Farms is, of course, the strawberry farm just outside of Nashville that Kason and his family owns.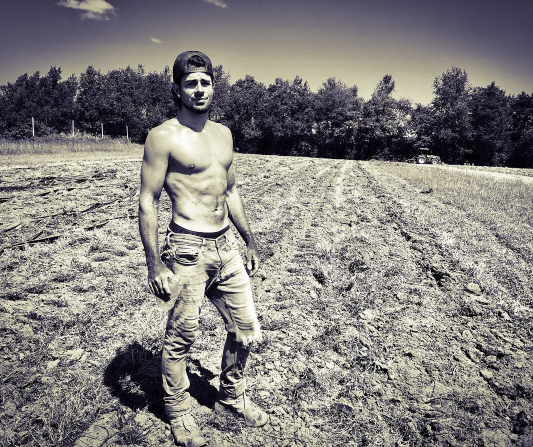 Article continues below advertisement
Is Kason single or taken?
Listen, this is all speculation but we're thinking Kason's single. As proof, we can only offer Kason's Instagram account, but there are many things to be learned there. Exhibit A: Last month, Kason was in a terrifying car wreck, but he's OK now. Exhibit B: He also has a hot brother (tell me his name is Jason!), and Exhibit C: He frequently posts pics of his family and friends.
A chick (or dude, we don't discriminate) is conspicuously not by his side in any of them. Maybe he's just ultra private — which would explain why he's in zero tagged photos — but most likely, all the time he spends between the farms and music gigs doesn't leave much for TLC, R&R, or cuffing season.
Article continues below advertisement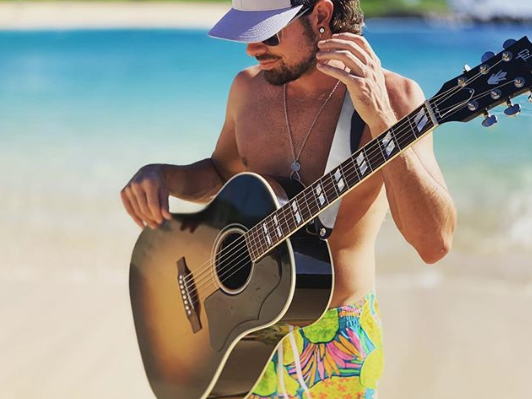 So, does Kason get a golden ticket? (SPOILERS)
On Christmas day, Kason took to Instagram to share a picture of himself on the American Idol stage. "Been keeping it a secret," he wrote, "but this pic was taken right before I got to sing for @katyperry @lukebryan and @lionelrichie. Find out what all happened and see if I got that golden ticket to Hollywood on the premiere of @americanidol March 3rd on ABC."
While Kason seems to be back at his Tennessee farm these days he did secure a golden ticket to Hollywood. It looks like his performance of Bon Jovi's "Wanted Dead or Alive" is going to get him quite far in the rounds, and according to American Idol insider spoilers, he'll be making it all the way to the Showcase Round.
Don't miss the premiere of American Idol's "second" season on Sunday at 8 p.m. on ABC.