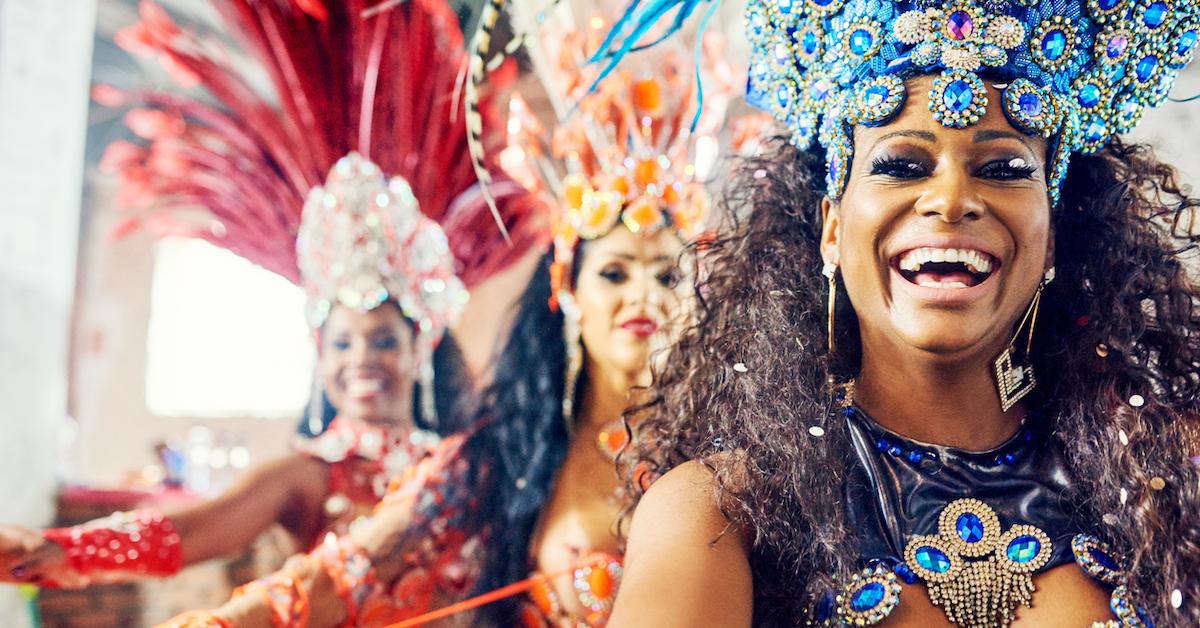 Here's Where to Go to Celebrate Mardi Gras Near You This Year
Mardi Gras, aka Fat Tuesday or Carnival, falls on the day before Ash Wednesday though its "season" technically begins on the day of the Epiphany (or Three Kings Day), Jan. 6. Its official arrival, on Tuesday, Feb. 25, marks the last day of indulgence before the ritual fasting of Lent.
Article continues below advertisement
This means insane celebrations, rich, fatty foods, and a lot of drinking before giving up everything fun for the 40 days preceding Easter. So if you want to go wild for a last hurrah before Lent, or if you just want an excuse to party hard on a Tuesday, read on for Mardi Gras parades and activities near you.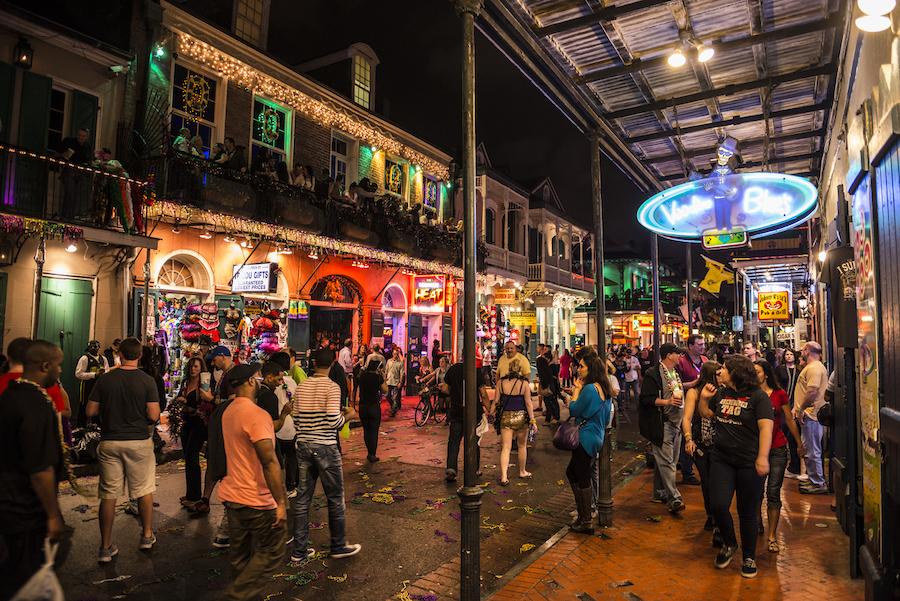 Article continues below advertisement