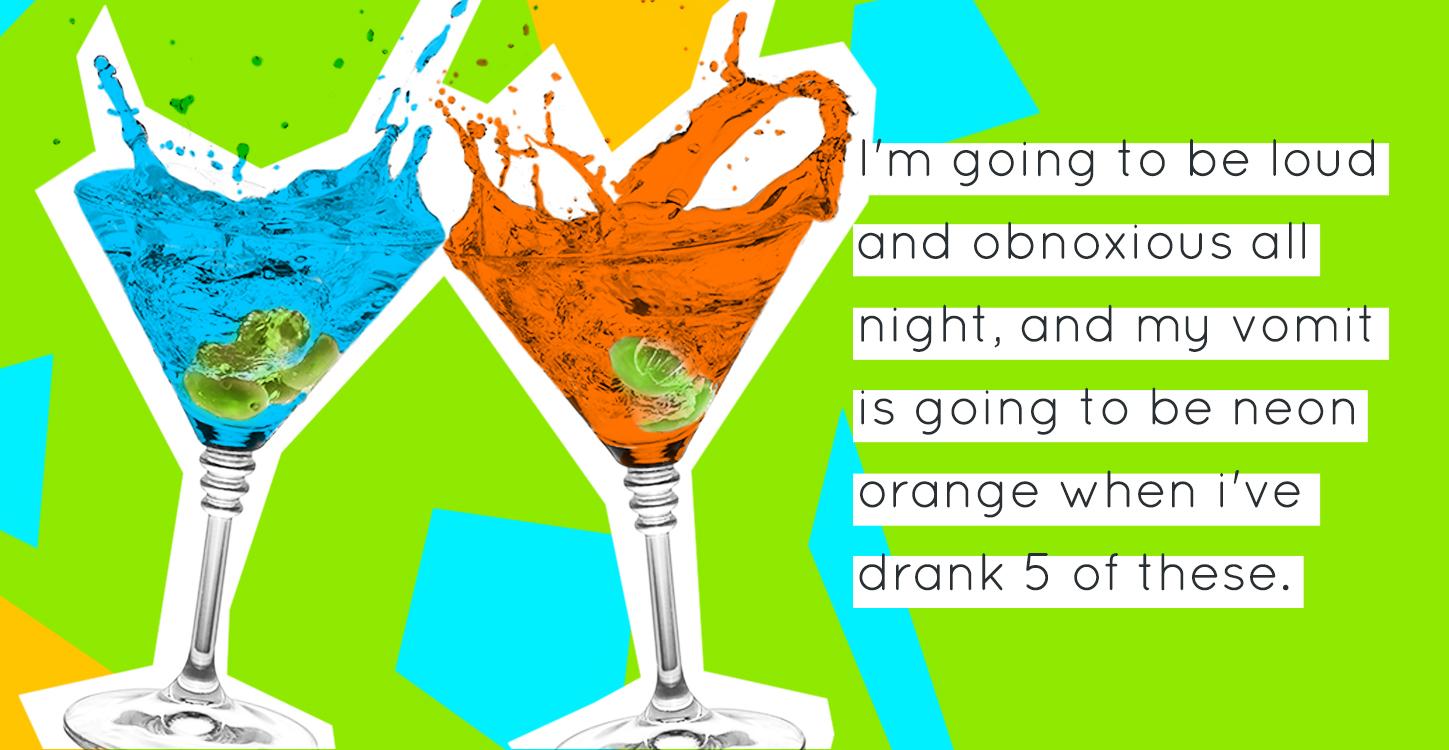 23 Bartenders Reveal The Drink Stereotypes That Are 100% True
When I had my first drink, I didn't have much of a frame of reference, but I knew that a drink order says a lot about a person. So I chose wisely and just imitated whoever I thought was cool when I was growing up. And there's no one cooler than Clint Eastwood in any Western, ever.
So I ordered myself a whiskey. Neat. I didn't enjoy it. I didn't like the flavor. But I stuck with that drink every time I went out with my friends. I tried different types of whiskey and settled on Jameson. Why? Image. It was all image.
Although I don't really drink that much anymore, when I do, I let my best friend either make my drink or at least decide what I should be sippin' on (he's an amazing bartender), because I clearly have no idea what I'm doing. And he's probably doing me a solid by making me look like I'm somewhat cultured in front of other bartenders. Because, as I've learned in this AskReddit post, there are stereotypes associated with particular drinks and they can get pretty judgmental.
Article continues below advertisement