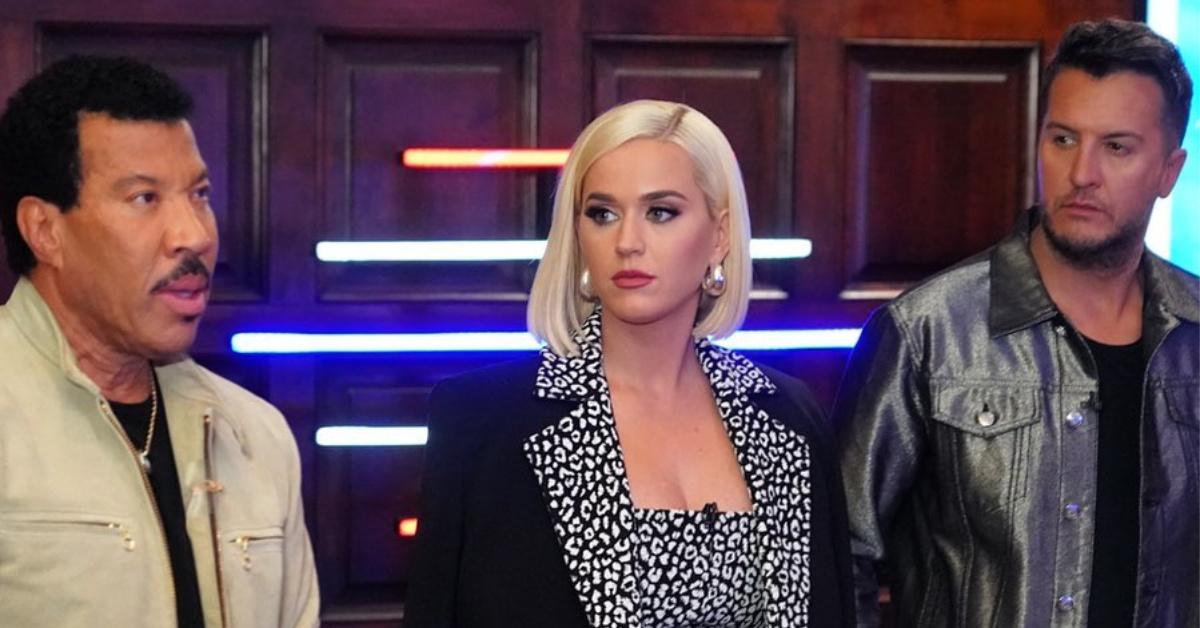 What Exactly Is Happening for the Rest of This Season of 'American Idol'?
While we're all staying home due to the COVID-19 pandemic, it's totally normal to look for things that will establish some sense of normalcy in our currently very weird lives. It's also totally normal for a lot of those things to be television shows. Several shows have delayed filming indefinitely as social distancing measures and stay-at-home orders make many aspects of production basically impossible.
Article continues below advertisement
American Idol has certainly been affected by the pandemic as well, but to what extent? Will American Idol finish this season? Here's what we know about the plans for the singing competition show.
Will 'American Idol' finish this season or will the live shows not be possible?
Normally, at this point in a season of American Idol, we see competition narrowed down to the top 20 and move to live performances. And normally, those live performances are attended not only by the American Idol judges but also by thousands of spectators in the audience. Obviously, that's not happening now. But what is happening?
Article continues below advertisement
On March 30, TMZ reported that American Idol producers had sent an email to the crew saying, "As we continue to monitor advice from federal and local agencies, it seems unlikely we are going to be able to make it back into the studio for this season of American Idol. [...] We will continue to monitor and provide updates should any changes occur."
Article continues below advertisement
That seems to confirm what we all probably expected: No in-studio filming will occur for American Idol for the rest of the season. That means we won't be seeing anyone perform on any kind of official stage. Rather than having contestants perform on-stage, it appears as though this season's judges (Lionel Richie, Katy Perry, and Luke Bryan) will remain in their respective homes. Also, viewers at home will still be able to vote on who they think should be the next American Idol.
There aren't really any details floating around about how the contestants will actually perform, although we're guessing they'll probably also be in their own homes — Deadline previously reported that the contestants had been sent home to be with their families as the COVID-19 situation escalated. We'll definitely be tuning into the show to see exactly what the American Idol team has put together for the rest of the season.
Article continues below advertisement
Although 'American Idol' has had to pivot due to COVID-19, its ratings haven't suffered.
On Sunday, March 29, American Idol tied with Fox's iHeart Living Room Concert for America special for primetime's top-rated show, according to Deadline. The iHeart Living Room Concert for America featured stars such as Mariah Carey, Elton John, and Billie Eilish performing music in their respective homes with the intention of raising money to prevent the spread of COVID-19 and encourage people to stay indoors.
If nothing else, that seems to show that people are leaning on music — and television shows about making music — even more than usual during these challenging times. Although this season of American Idol will certainly be different from any we've seen before, we look forward to finding out this year's winner, and maybe even adding their music to the songs we're cranking at full blast these days.