'American Idol' Is Not on Tonight Because We Can't Have Nice Things During the COVID-19 Crisis
You probably noticed 'American Idol' isn't on tonight, and here's why and when you can watch the next new episode. Due to the COVID-19 crisis, ABC had to shake up the schedule.
American Idol fans are lucky that even throughout the COVID-19 crisis, new Idol episodes are still airing – and that's because the current season was filmed back in fall 2019. Season 18, which premiered February 16, 2020, will continue to air. However, fans are wondering why it's not airing tonight. American Idol usually airs Mondays nights at 8 p.m. What gives?
Article continues below advertisement
So, why exactly is 'American Idol' not on tonight?
According to Deadline, ABC isn't airing American Idol tonight (March 30) because it's stretching out the following two episode over the next two weeks. One episode already aired on Sunday (March 29) and the next episode is scheduled for next Sunday (April 5). The Hawaii episodes were originally scheduled for March 29 and March 30. Heavy also reports that ABC has spread out the airings due to a "dwindling number of unseen footage."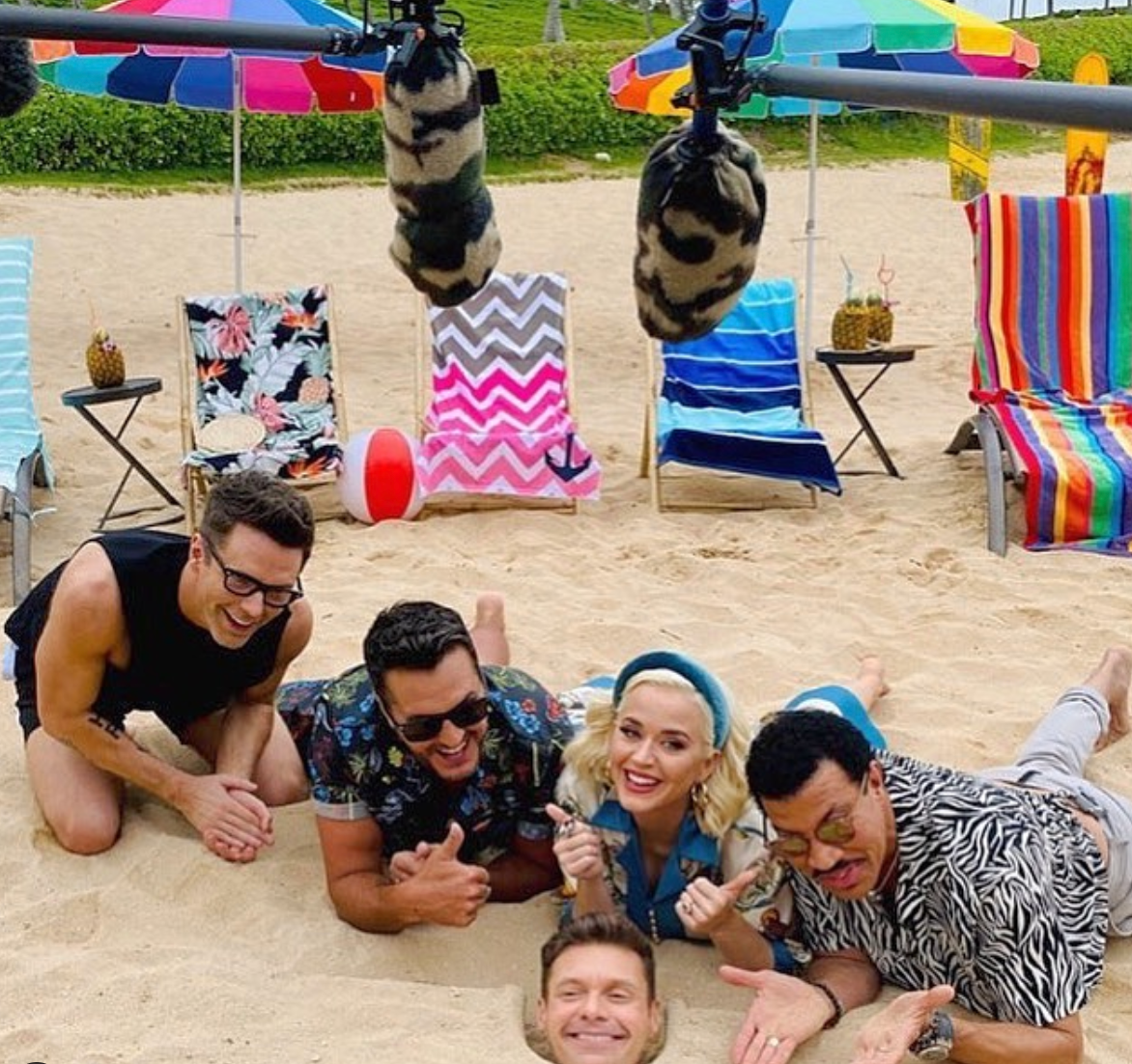 Article continues below advertisement
Tonight, you can expect to watch Celebrity Family Feud as well as a special edition of 20/20 that covers all coronavirus news and updates. After that, the season finale of The Good Doctor will air.
Article continues below advertisement
Fans are right to be bummed out, since they saw the Top 40 contestants be narrowed down to the Top 20 last night (Sunday). Now, we all have to wait until April 5 to find out who the finalists are. The suspense! When you consider that we're all stuck at home, the waiting seems extra cruel.
Article continues below advertisement
'American Idol' has paused filming at the studio due to COVID-19.
On March 20, TMZ reported American Idol will continue filming Season 19 — just not at the studio. How will that work, exactly? Apparently, the show will still be produced, but judges are staying home and viewers are going to be the ones who decide who wins. TMZ obtained an email that the producers sent to the crew, writing, "As we continue to monitor advice from federal and local agencies, it seems unlikely we are going to be able to make it back into the studio for this season of American Idol."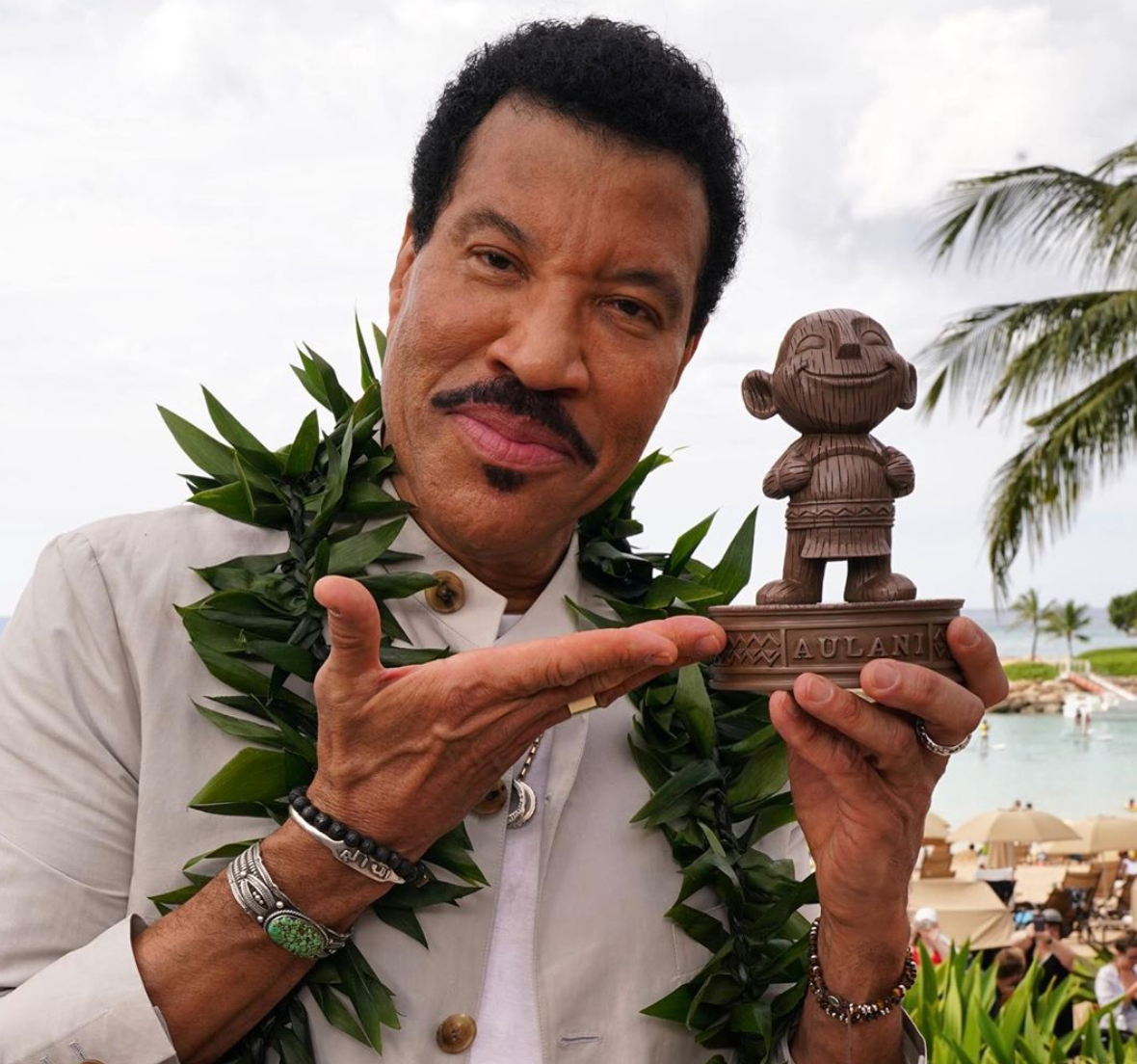 Article continues below advertisement
The email continues, stating, "We will continue to monitor and provide updates should any changes occur. In the meantime, please stay safe and healthy, We are looking forward to the day we can all work together again." According to TMZ, the crew will not be paid.
The takeaway? You won't be getting American Idol tonight, but the next episode is set to come back next Sunday, April 5. Watch it on ABC at 8 p.m. EST.