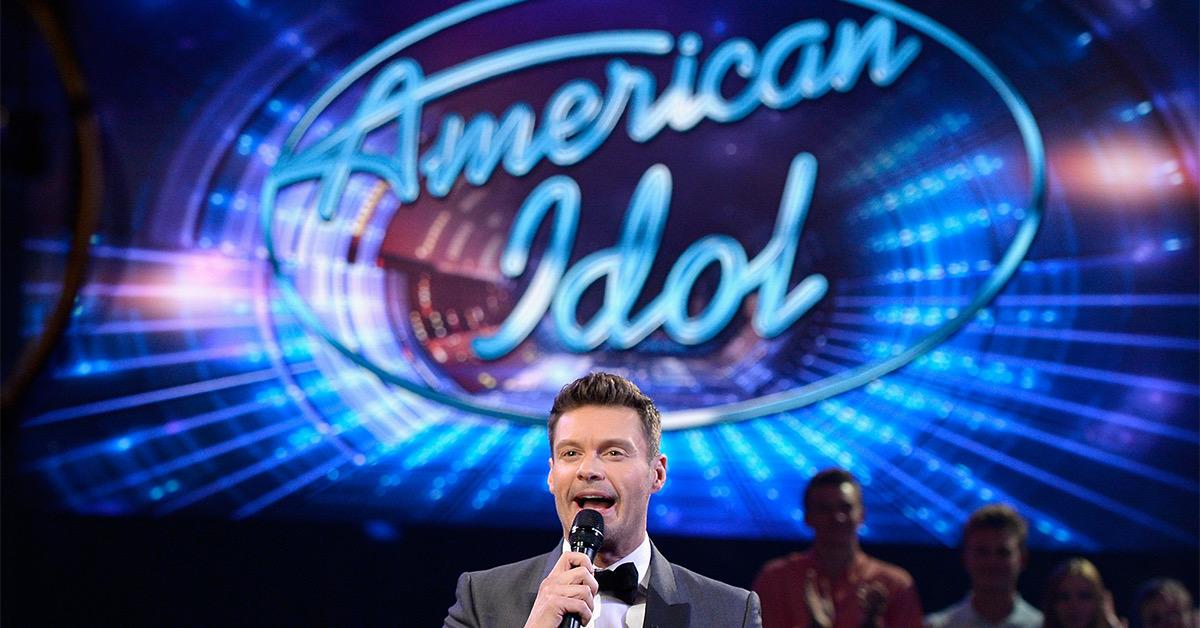 On 'American Idol,' the Families of Contestants Are Asked to Pay Their Own Way
Although contestants are typically offered room and board while they compete on the show, the expenses of families are often uncovered.
One of the thrills of American Idol is that it offers its contestants a chance to live a more glamorous life. It can mint new stars, of course, but it also allows its contestants to travel to Hawaii to perform. The contestants move to Hawaii after Hollywood week, where they compete in the showcase round in front of a live studio audience.
Article continues below advertisement
Where in Hawaii does 'American Idol' film and where do families go to watch?
For the showcase round, the show films at Aulani, A Disney Resort & Spa in Ko Olina, Hawaii. After the top 40 perform in Hawaii, the group is narrowed into the top 20 by the judges. Those 20 contenders will ultimately compete to see who is crowned the show's next winner.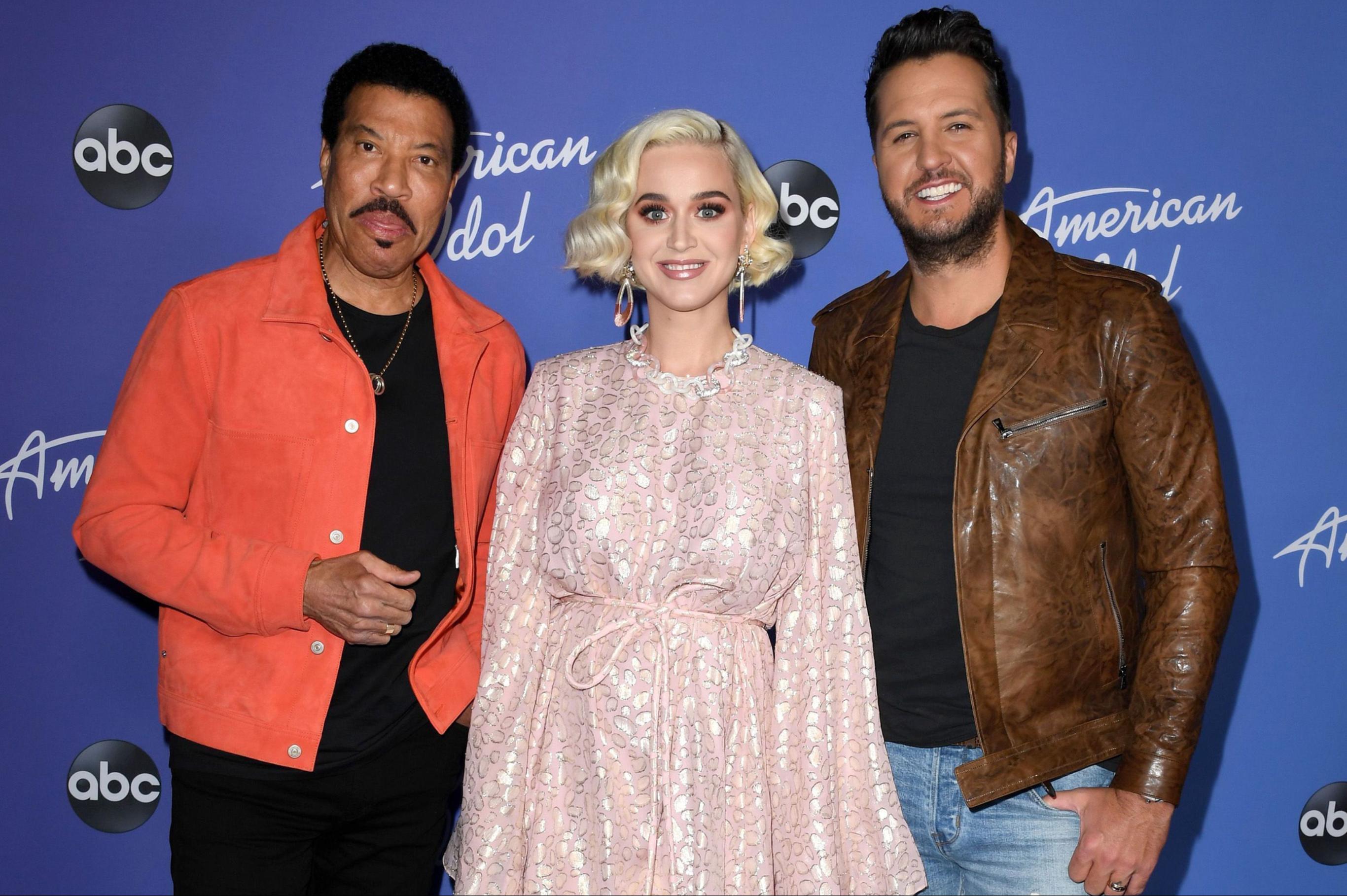 Article continues below advertisement
Who pays for the trips to Hawaii?
As part of the show, every contestant that makes it into the top 40 has their expenses paid for as they travel to Hawaii to compete on the show. They also get a couple of meals a day. Once they make it into the later rounds of the show, they're also given a fashion budget and a small stipend to spend everyday. The story is a little less clean for anyone looking to support the contestants in Hawaii.
While it's not totally apparent whether the show pays to fly the families of contestants to Hawaii, past reporting suggests that the show does not pay to fund the travel of family to the various locations where the show films. Because travel to Hawaii is still fairly new for the show, we don't know for sure whether the show funds travel to that location.
Article continues below advertisement
Based on reporting in Bank Rate, though, travel was not paid for for families who wanted to support their contestants in Los Angeles, so it seems unlikely they wouldn't pay for passage to Los Angeles and then pay for travel to Hawaii.
Where do families stay?
Some families are fortunate enough to have the money to fly to where the show is being filmed and offer their support. Other contestants are left without any support at all, and still others have to rely on charity for a place to stay. An Orange County minister extended his home to many of the families competing in the show's eighth season, for example.
Article continues below advertisement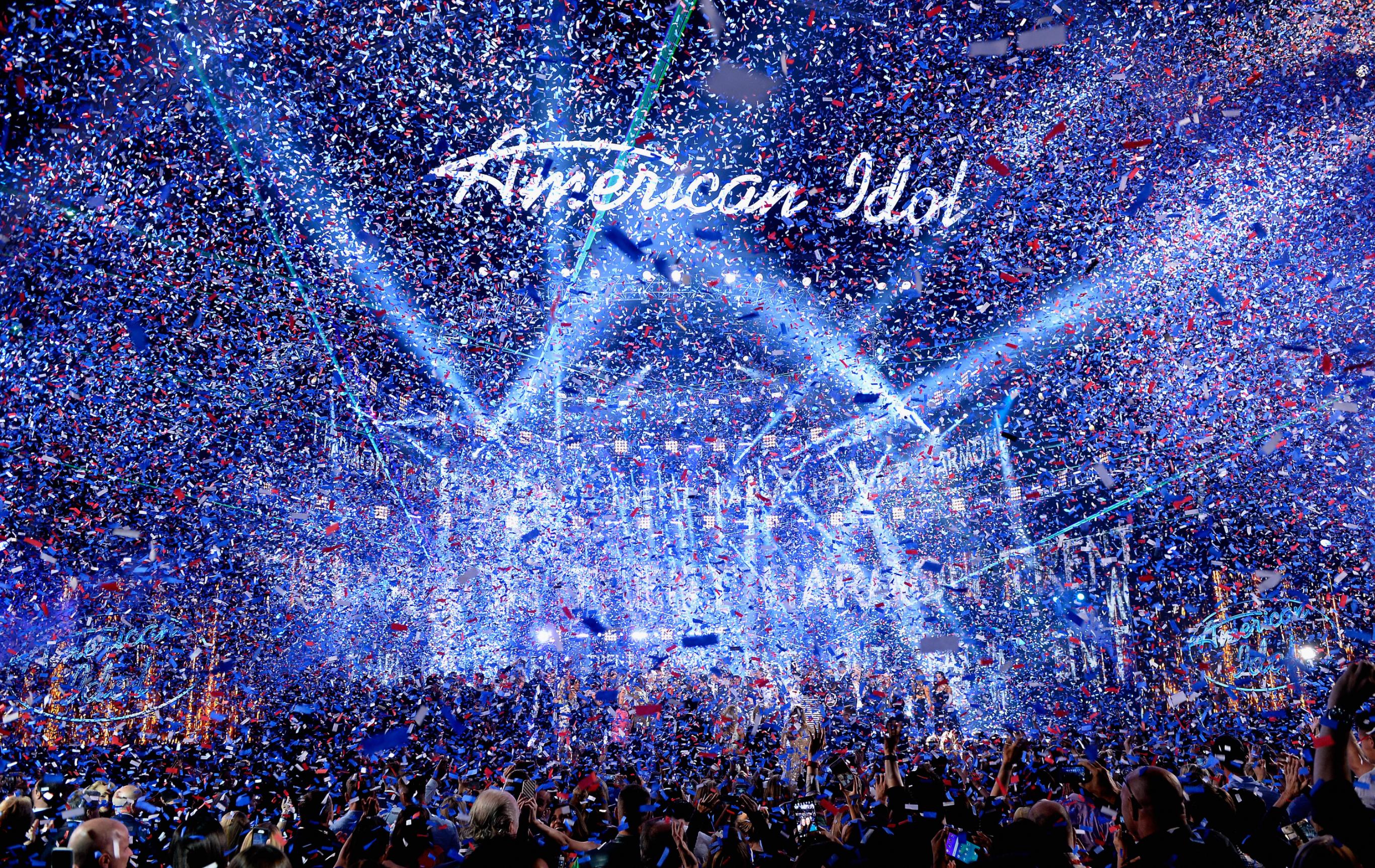 Where do contestants stay?
How nice the contestants' accommodations are often depends on whether the show's producers are planning to film in that location in a given year.
"There have been years where they want to show it on the air so they put them up in mansions in the Hollywood Hills; other years, they've put them up in this apartment complex that's not seen on the air," said Richard Rushfield, a Vanity Fair contributing editor who covered the show for years.
"It's nothing fancy, but it's not squalor," Rushfield continued. "They have roommates all the way through, and when their roommates get cut, they consolidate them to save on the rooms." There are some perks to being a contestant on the show (after they get through auditions), but it seems that those perks are virtually non-existent for families hoping to support their loved ones.