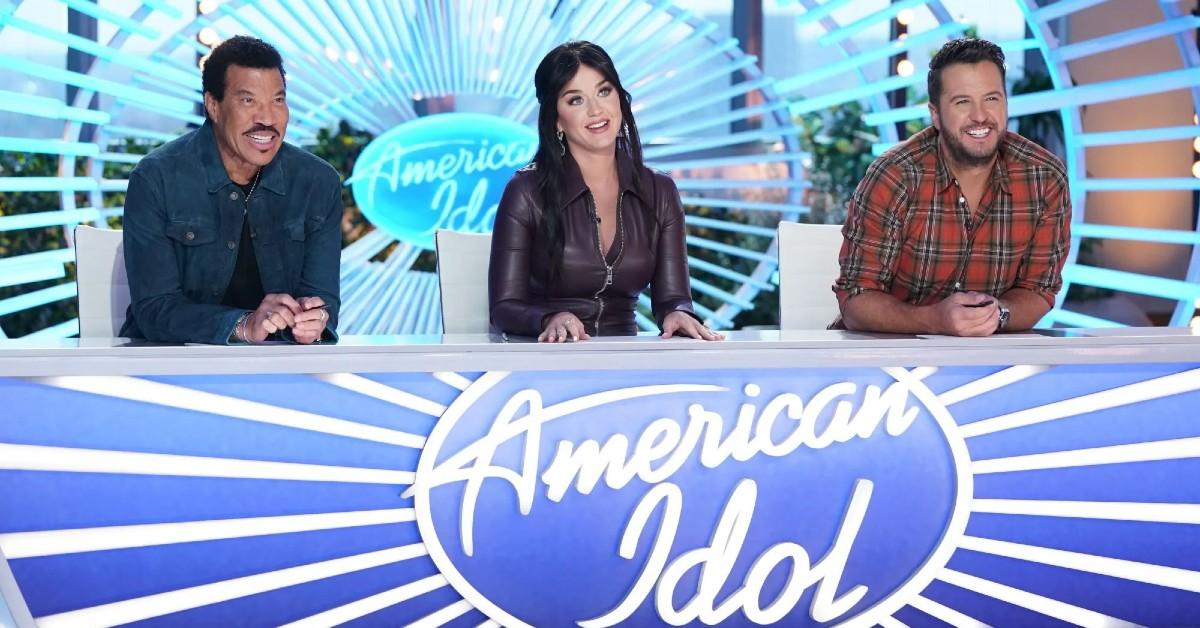 Winning 'American Idol' Comes With a Record Deal — but There's a Catch
Spoiler alert: This article contains major spoilers for the finale of American Idol Season 20.
Season 20 of ABC's American Idol has just wrapped up, and Louisa, Ky. singer and former construction worker Noah Thompson was crowned the winner. Up against his fellow Top 3 competitors Leah Marlene and HunterGirl, Noah Thompson took home the title of this year's American Idol after performing renditions of Bruce Springsteen's "I'm on Fire" and Rihanna's "Stay," as well as his own debut single, "One Day Tonight."
Article continues below advertisement
We know the cost of being on the show is hefty, as the show's production only covers a fraction of the cost it takes to audition for and remain on American Idol, posing barriers for some who dream of being on the show. But does winning make it worth it? What does an American Idol winner receive for taking home the title? Here's what the grand prize is.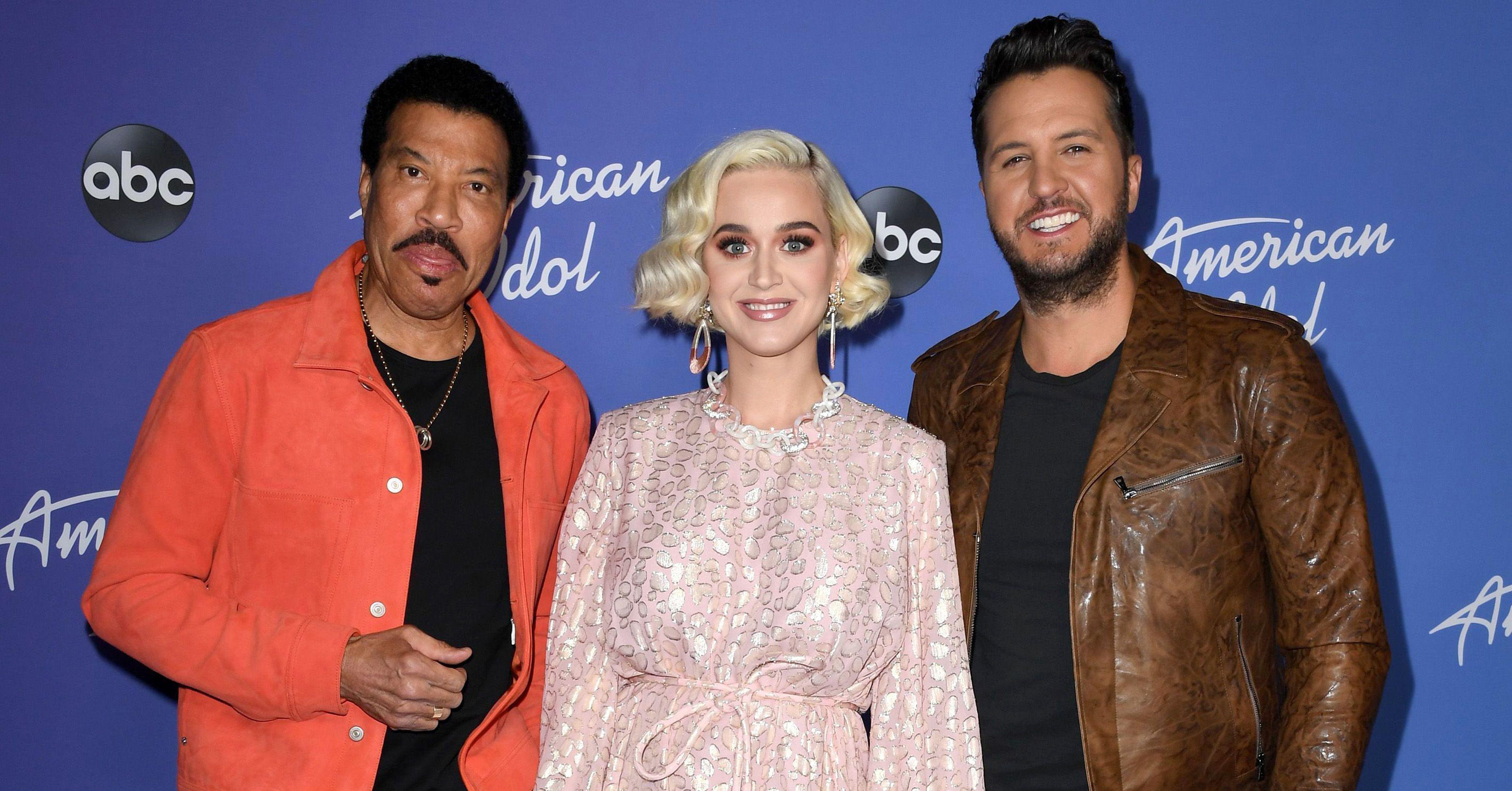 Article continues below advertisement
And the 'American Idol' grand prize is ...
The 2022 winner of American Idol received a whopping $250,000 and a recording contract with Hollywood Records/19 Recordings, per Taste of Country. As mentioned by Newsweek, however, Noah will receive $125,000 initially after signing a contract, only earning the remaining half after completing an entire album over the course of four months.
How do we know all of this? Third-place contestant Madison VanDenburg of American Idol Season 17 had her contract leaked to the press a few years back, which revealed the grand prize. There haven't been many specified updates on the ins and outs of the deal since then.
While recording, winners allegedly receive $1,000 a week to cover living expenses, as well as an additional $1,000 for every master completed and turned in.
Article continues below advertisement
Though this may sound like a pretty sweet deal — getting paid to make music, it comes with a catch. Since the record label is technically taking a chance on the contestant, they will receive a $300,000 advance to record the album, which they will be expected to pay back with the album's sales. They're also expected to pay back 50% of the marketing cost after the album's release.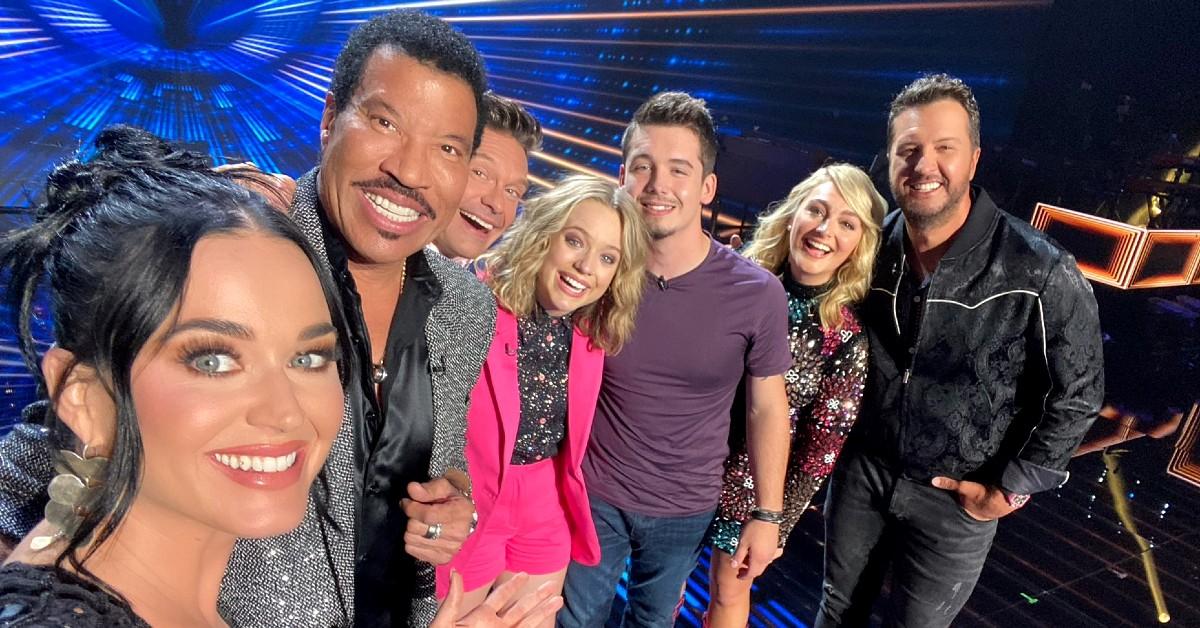 Article continues below advertisement
The runner-up will sometimes also be offered a record deal by the show's affiliate record label, though they usually receive an advance and deal only half of the size of the winner's.
"The runner-up could be paid $87,500 plus another $87,000 when they finish," The Blast wrote of Madison VanDenburg's contract.
The 'American Idol' prizes used to be bigger.
Those who remember the early seasons of American Idol that brought fame to stars like Kelly Clarkson and Carrie Underwood probably don't know that those winners received even larger grand prize packages, which likely helped them skyrocket to fame.
Article continues below advertisement
When Carrie won Season 4 in 2005, she received a million-dollar recording contract, as well as the use of a private jet and a car.
As the seasons progressed, they've cut the monetary prize winners receive, though the promise of a record deal still remains.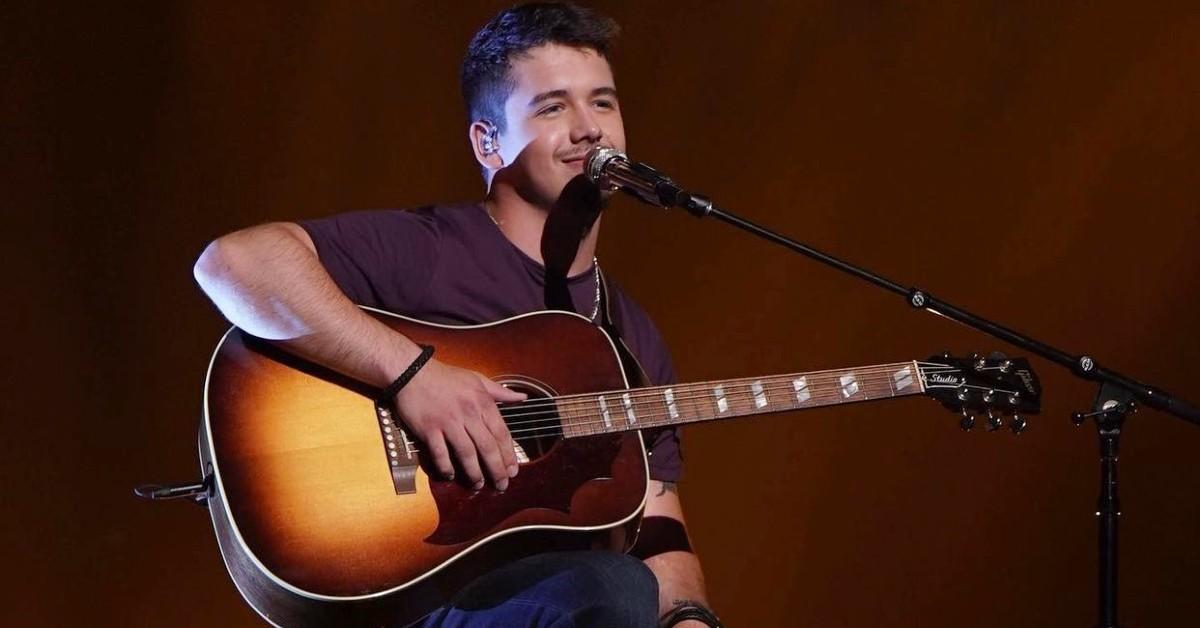 Article continues below advertisement
Before the winner's deal was cut so drastically from its original promise, any of the top five contestants could also receive up to $100,000 for their final placement and had the possibility of being signed by the same record label as the winner, potentially increasing their profits from appearing on the show.
Now, the final three contestants are guaranteed the opportunity to record one single they can use however they like once the show is over, whether or not they win. Aside from Noah's mentioned original song, Leah Marlene's single is titled "Flowers," while HunterGirl's is titled "Red Bird."
Regardless of what each finalist receives (or doesn't receive), we wish them all a fruitful career in music.