Who Won 'American Idol' 2020? Here's Who Viewers Voted as the Season 18 Champion
We finally found out who won 'American Idol' Season 18. After a wild and weird and wonderful ride, we'll have to say goodbye to 'American Idol' until next season.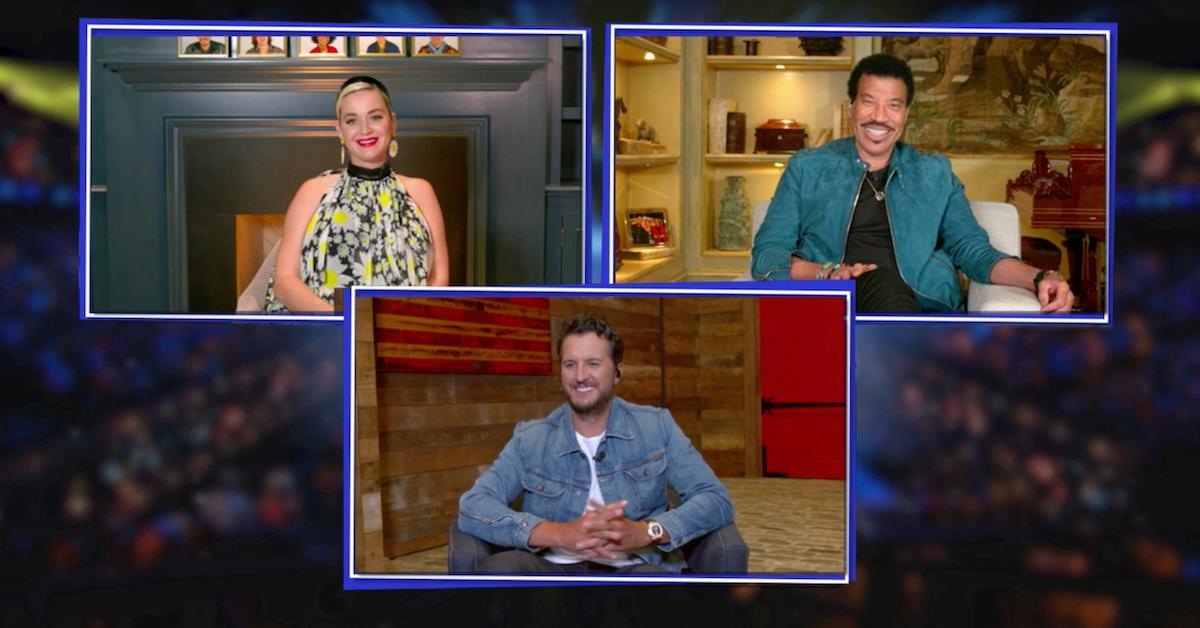 Well, fam. It's been quite the journey this season for American Idol. We've had ups and we've had downs and we even have to completely recalibrate how to even watch American Idol, with the novel coronavirus pandemic and all.
Season 18 started with 40 contestants and week by week, narrowed down to the best of the best. We've seen the crew in Hollywood, and then Hawaii, and then we saw the contestants perform in their very owns homes.
Article continues below advertisement
On May 3, the contestants were narrowed down to the Top 7: Dillon James, Arthur Gunn, Francisco Martin, Jonny West, Julia Gargano, Just Sam, and Louis Knight.
And then we got down to the final five viewers voted for: Dillon James, Jonny West, Arthur Gunn, Francisco Martin, and Just Sam. Which meant Louis Knight and Julia Gargano got sent home, unfortunately. Out of the final five, viewers voted for their favorite in real time.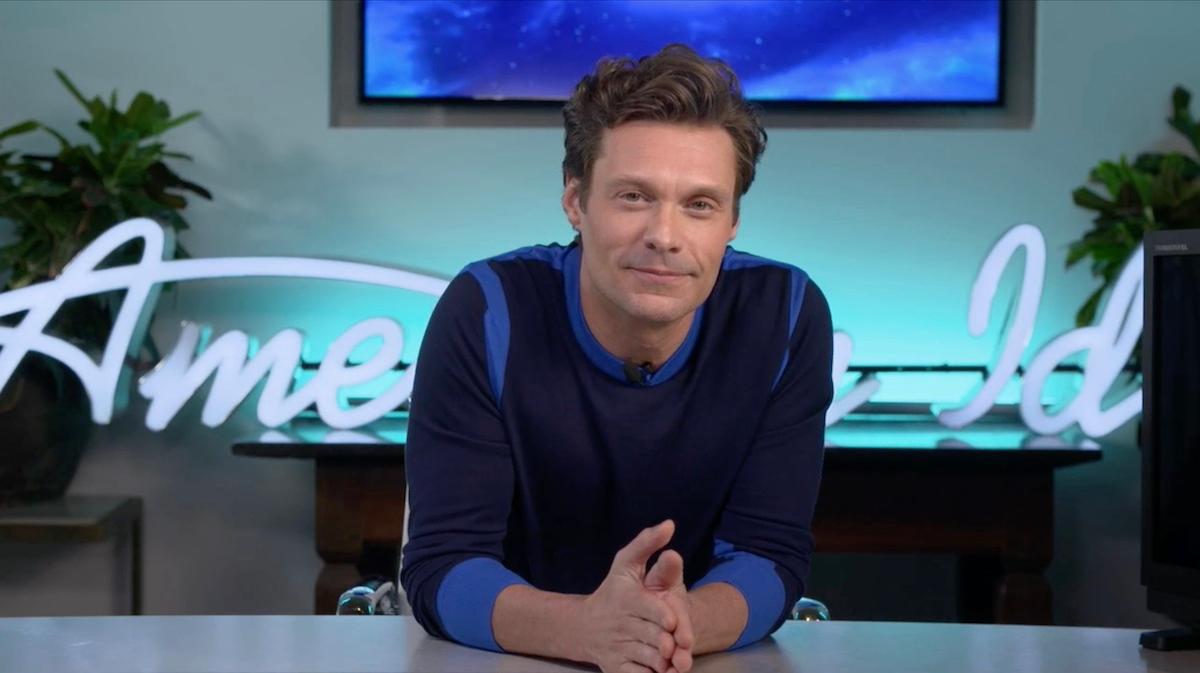 Article continues below advertisement
Who won American Idol 2020?
The final two contestants were Just Sam and Arthur Gunn, but only one person could be named the Season 18 American Idol. Drumroll please: It's Just Sam!
It was a close call between Arthur Gunn and Just Sam, but even though we loved them both, Just Sam ultimately won us over.
Article continues below advertisement
The gracious, ever-talented, and soulful Sam told Billboard before the finale, "I am so grateful to have made it as far as I have and honored to be headed into the finale! That is winning to me!" Sam did so much more than head into the finale though — she won the whole dang thing. Her performances of "Rise Up" and "Stronger (What Doesn't Kill You) during the finale clearly proved why she deserved to become an American Idol winner.
Article continues below advertisement
We also got to watch all three judges (Lionel Richie, Luke Bryan, and Katy Perry) perform. Lionel was joined by former winners and finalists Alejandro Aranda, Fantasia, Gabby Barrett, Jordin Sparks, Kellie Pickler, Laine Hardy, Katharine McPhee, Lauren Alaina, Phillip Phillips, Scotty McCreery, and Ruben Studdard for the ultimate throwback. They performed an emotional and beautiful rendition of "We Are the World."
Here's how Twitter is feeling about the new 'American Idol' winner.
After one heck of a rollercoaster ride, it's only natural that the internet is feeling some feelings right now.
Article continues below advertisement
Article continues below advertisement
Article continues below advertisement
Article continues below advertisement
Well, that's all, folks. If you're wondering if and when we can expect American Idol Season 19, here's what to know. ABC already announced that American Idol has been renewed for another season, so we are *definitely* getting a Season 19.
In fact, online auditions (click here if you want to audition yourself!) have already started in advance, due to the unpredictability of the current situation. While it all depends on the COVID-19 crisis, it looks like American Idol Season 19 will premiere February 2021.
In the meantime, we'd like to extend a huge congratulations to Just Sam on winning Season 18 of American Idol. You earned it!