Uh-Oh — Did 'American Idol' Couple Jonny West and Margie Mays Break Up?
'American Idol' contestant Jonny West and his girlfriend Margie Mays haven't mentioned each other in a while. Are they still together?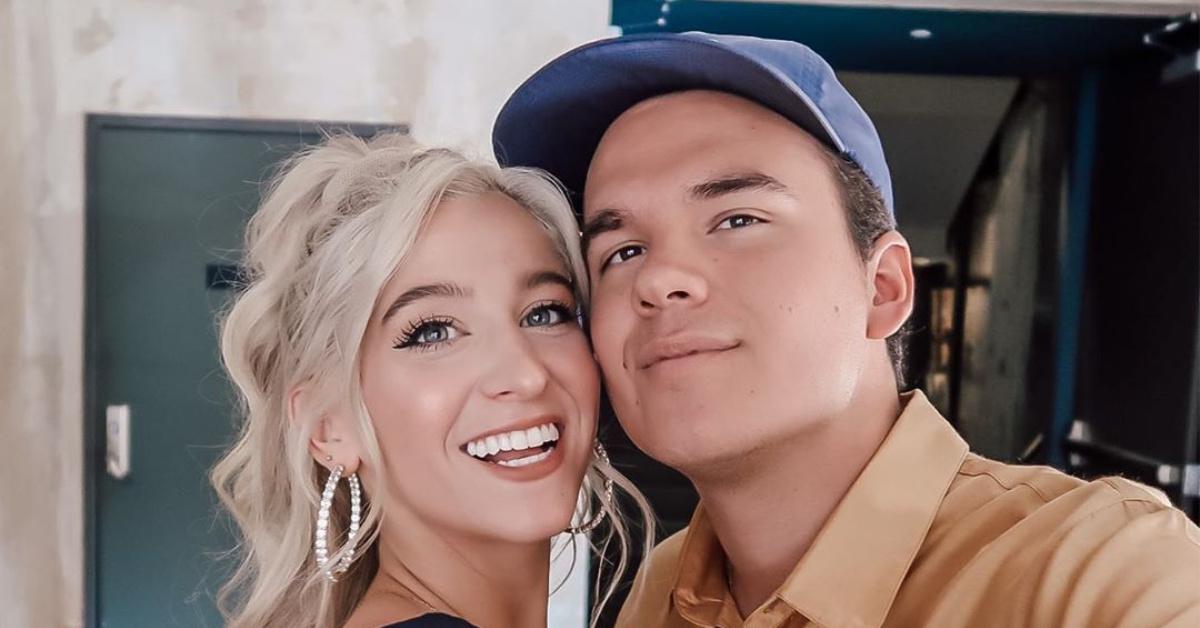 American Idol hopeful Jonny West has had quite the journey on the show. The very first time the judges heard him sing (right after his girlfriend Margie Mays got her own golden ticket), they told him that he had the potential to go far in the competition. You have everything American Idol needs to make you an American idol," Lionel said.
Here we are several weeks later, and it looks like the judges were right — Jonny West is officially in the Top 7.
Article continues below advertisement
Another bit of judge feedback ended up being quite prescient. Katy told him, "You know, I don't want this for you in your relationship, but you may go farther than Margie." As Katy suspected, Jonny has gone farther in the competition. Margie was eliminated during Hollywood week. Still, Margie has been very vocal about her support for Jonny throughout the entire season — until recently, at least. Now, some fans are wondering whether Jonny West and his girlfriend have broken up.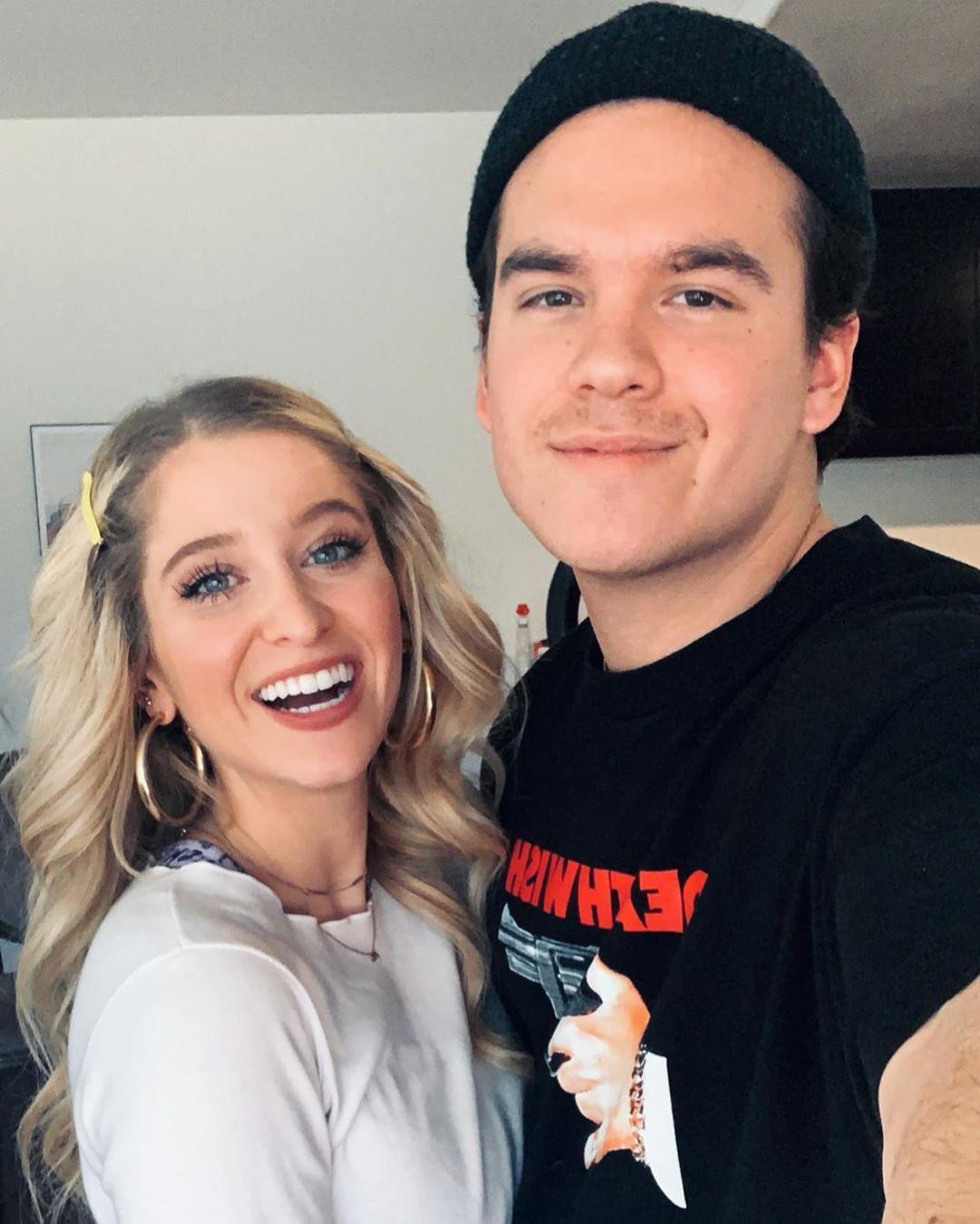 Article continues below advertisement
Are Jonny West from 'American Idol' and his girlfriend still together?
For the past few weeks of the show, Margie has been supporting Jonny by posting about his upcoming performances on social media and encouraging everyone to vote for him. She has also appeared in several of his at-home performances. The couple has apparently been quarantining together for the past couple of months, but we found out during the Mother's Day performances that is no longer the case.
Jonny recorded his Mother's Day performance from his parents' house rather than at the apartment he has been sharing with Margie. He also said he'd be spending the rest of quarantine with his parents. As if that weren't enough to get Margie + Jonny fans wondering, there has also been a pretty unusual lack of Jonny-centric posts on Margie's social media accounts over the past couple of weeks.
Article continues below advertisement
Naturally, people are starting to suspect that Jonny and Margie may have broken up. There's no denying that their relationship has really been put through the wringer these past few months — as if having to compete with your significant other in front of millions of American Idol fans wasn't enough pressure, no one was expecting to have to also deal with a literal global pandemic.
Article continues below advertisement
So far, neither Jonny nor Margie has confirmed that they're broken up.
Although both Jonny and Margie have still been posting regularly on social media, they have not brought up their relationship or a possible breakup. We definitely get that! If they are broken up, it's a super awkward time to announce it — Jonny is obviously trying to focus on his final performances for the show. Also? They're real people who get to announce news (or not announce it!) in their own time.
We've been huge fans of both Margie and Jonny throughout this season of American Idol. We hope that regardless of their current relationship status, they're both staying healthy and as happy as possible!
Catch new episodes of American Idol on ABC Sundays at 8/7c.