Margie Mays Is Back on 'American Idol,' but the Judges Like Her Boyfriend Better
Jonny West's 'American Idol' audition wowed the judges, and so did his relationship with fellow contestant Margie Mays. Which one are you rooting for?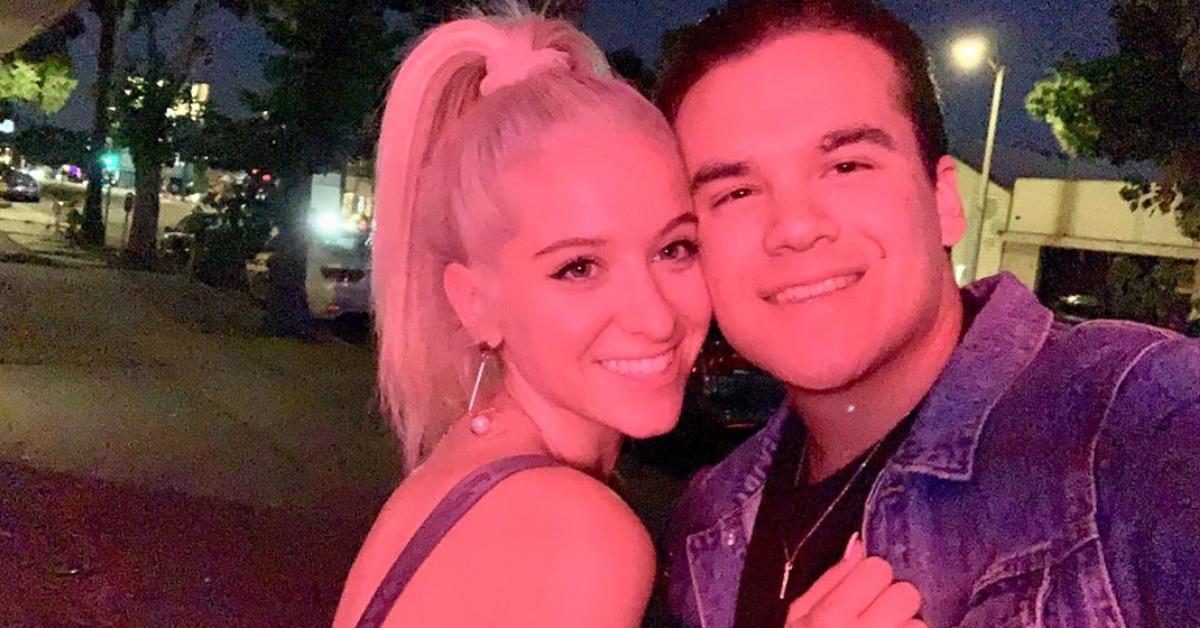 If you watched last year's season of American Idol, we're gonna guess that you definitely remember contestant Margie Mays. Her over-the-top, ultra quirky audition quickly set her apart from the rest of the pack, as did all of the nervous burping and bizarre (but somehow still cute?) bird noises she made. This year, Margie came back for another audition, but she wasn't alone. Her boyfriend Jonny West came along and also auditioned. Interestingly enough, the judges might actually like Jonny more.
Article continues below advertisement
Meet Jonny West: 'American Idol' contestant and Margie Mays's boyfriend.
Margie's audition took place first, but Jonny was also in the room — he played the piano accompaniment for her while she sang Adele's "I Found a Boy." (Right before she started singing, Margie told Jonny she loves him. It was v cute.) Margie did end up receiving a golden ticket, but the judges were actually kind of lukewarm on her performance. Katy Perry actually gave her a "no" but was outvoted by Luke Bryan and Lionel Richie.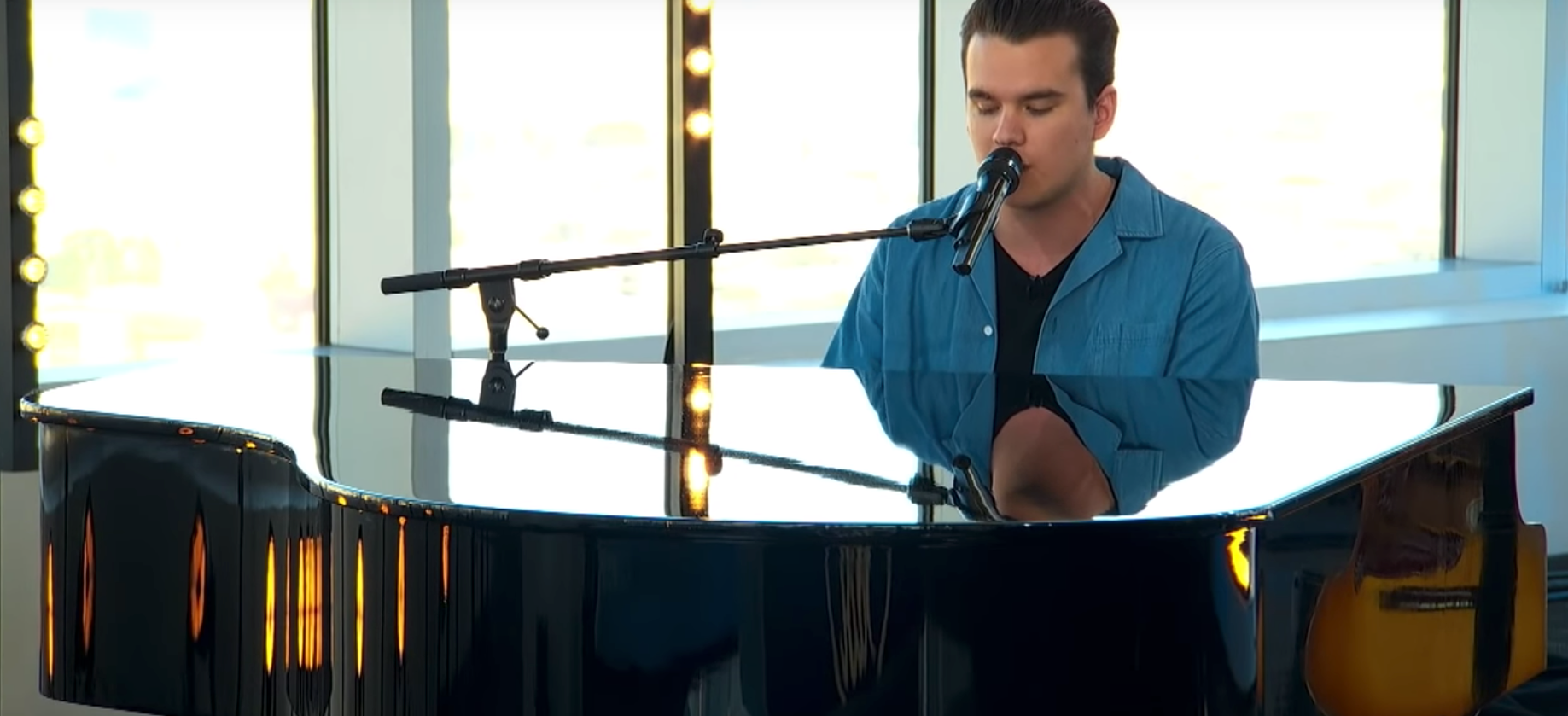 Article continues below advertisement
Then it was Jonny's turn to audition. He sang an original song while accompanying himself on the piano. The judges seemed to be pretty instantly impressed, smiling and nodding at Jonny's performance — and then he started rapping, and they couldn't stop grinning. Lionel even started silently clapping while Jonny continued his performance.
After Jonny finished singing, Katy commented that his performance was "so pro. You know how to sing into the mic, you know how to enunciate, it's good!" Then she said something pretty shocking: "You know, I don't want this for you in your relationship, but you may go farther than Margie."
Article continues below advertisement
Lionel and Luke were similarly blown away. "You have everything American Idol needs to make you an American Idol," Lionel said. "That [performance] puts you really close to the Alejandro lane," Luke said, referencing last season's breakout star Alejandro Aranda. The judges unanimously decided to award Jonny with a golden ticket.
Article continues below advertisement
For his part, Jonny seemed delighted with the good reviews, but remained very humble and quiet throughout his time in the audition room — basically the exact opposite of Margie's audition from last year. It's easy to see how the two of them balance each other out. Now we just want to know how the competition might affect their relationship. So far, they've been very supportive of one another's success.
Jonny West has actually been creating music for a while now.
He already has an official YouTube page with a few professional-looking music videos. He also released an EP in October of 2020 entitled Oh. The Facebook page for his music was started back in 2014, so he apparently has quite a bit of experience writing and recording music. Now that he's blown away the American Idol judges, we're guessing he's about to become pretty darn popular.
Think Jonny has what it takes to be the next American Idol? And how will the competition affect his relationship with Margie? Tune in to ABC on Sundays at 8 p.m. for new episodes of American Idol to see how it all plays out.