Who Is Olivia Ximines? The 'American Idol' Contestant Is Talented Beyond Her Years
'American Idol' fans are wondering: Who is Olivia Ximines? The contestant may only be high school student, but her voice is seriously mature.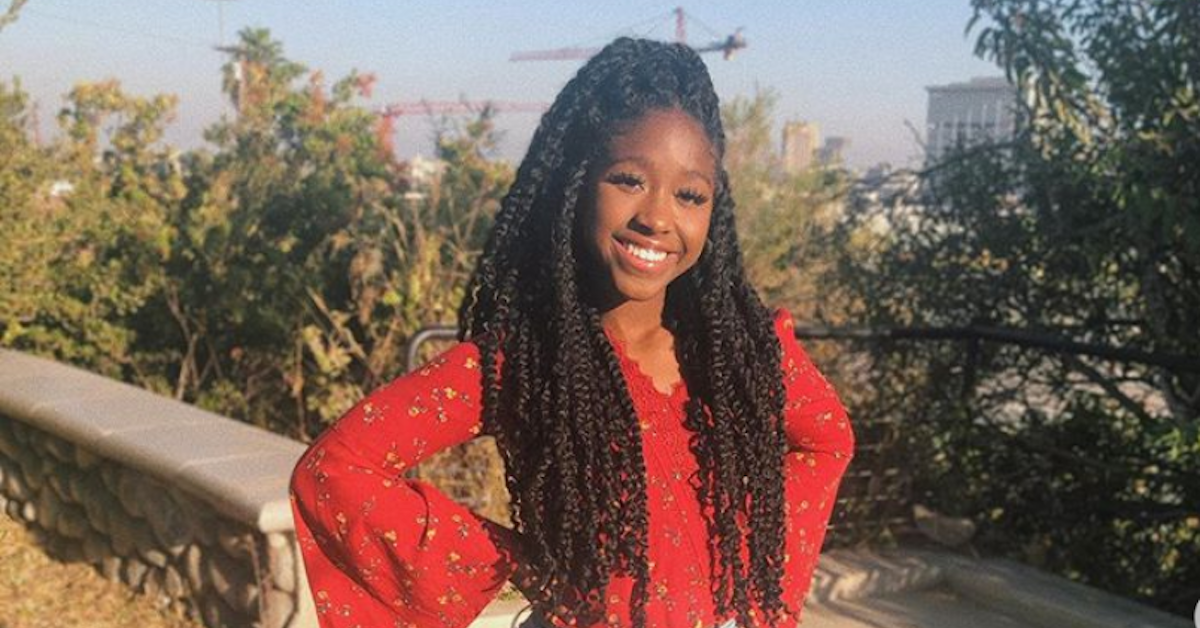 Season 19 of American Idol premiered on Feb. 16 — and like always, the show kicked off with the audition phase. Among those vying for a shot on the singing competition was Olivia Ximines.
Article continues below advertisement
It's worth noting that Olivia's episode of American Idol hasn't yet aired on ABC. You might be wondering how anyone even knows she made it significantly far. Because unlike other known contestants — such as Louis Knight — Olivia hasn't been featured in promotional videos or teasers.
She has, however, announced her American Idol bid via social media. Let's take a look at what all we can dig up about this contestant. Because once you hear her sing, you'll fall in love with her soulful voice.
Article continues below advertisement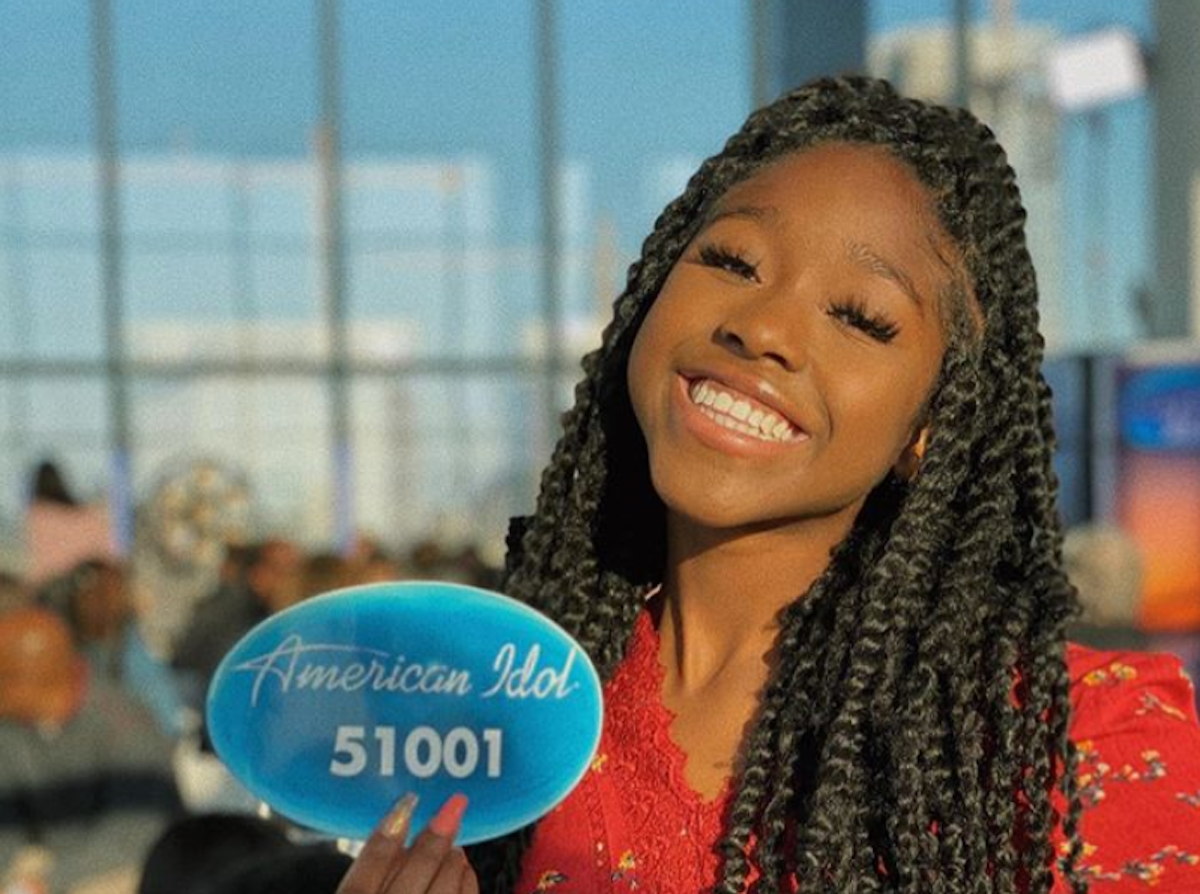 Olivia is a 16-year-old high school student.
Per Instagram, Olivia turned 16 in July. She is a junior at Orange Vista High School, which is in the Val Verde school district in California — where she is member of the dance team. In the fall, Olivia was named a junior homecoming princess. And of course, she loves to sing.
Article continues below advertisement
She announced her 'American Idol' audition via Instagram.
On Feb. 6, Olivia took to Instagram to share a series of photos of herself smiling while holding a piece of paper that says, "American Idol 5100." She captioned her post with, "Stay tuned for Season 3 of American Idol!! February 16."
Article continues below advertisement
And she's, like, really excited about it.
After the 2020 premier of American Idol aired, Olivia returned to Instagram to share videos of her reaction to seeing snippets of herself on TV. And let's just say she was a tad giddy about the whole thing. "ARE YOU GUYS AS EXCITED AS I AM?..... I doubt it," she wrote. "My audition wasn't on tonight's episode but still make sure to watch to see my friends and some talented people!!!"
Article continues below advertisement
Olivia continued, "This wasn't even my episode but I saw myself a couple of times and I freaked out!!!! I don't know what I'm going to do when my episode airs."
Article continues below advertisement
She has an amazing voice.
Periodically throughout her Instagram grid, Olivia shares snippets showing off her singing talent. On Feb. 18, for example, she shared a cover of the song, "Suicidal" by YMW Melly. And it's immediately clear this girl has some ridiculous chops.
Article continues below advertisement
Another video of Olivia singing a cover of "Figures" by Jessie Reyez. You can see how she completely loses herself in the performance. Her passion is so clear.
Article continues below advertisement
Olivia slays at singing the national anthem, too.
A 2017 video of Olivia singing "The Star-Spangled Banner" shows a powerful and confident rendition of the national anthem. And get this — Olivia was only 14 years old at the time. Mind = blown.
Whether or not Olivia makes it to the final 20, her talent is undeniable. Who knows? Perhaps simply appearing on American Idol will be the boost that jump-starts her music career? (Winning would be nice, too.)
Keep your eyes and ears peeled for Olivia at 8 p.m. on Sundays on ABC.