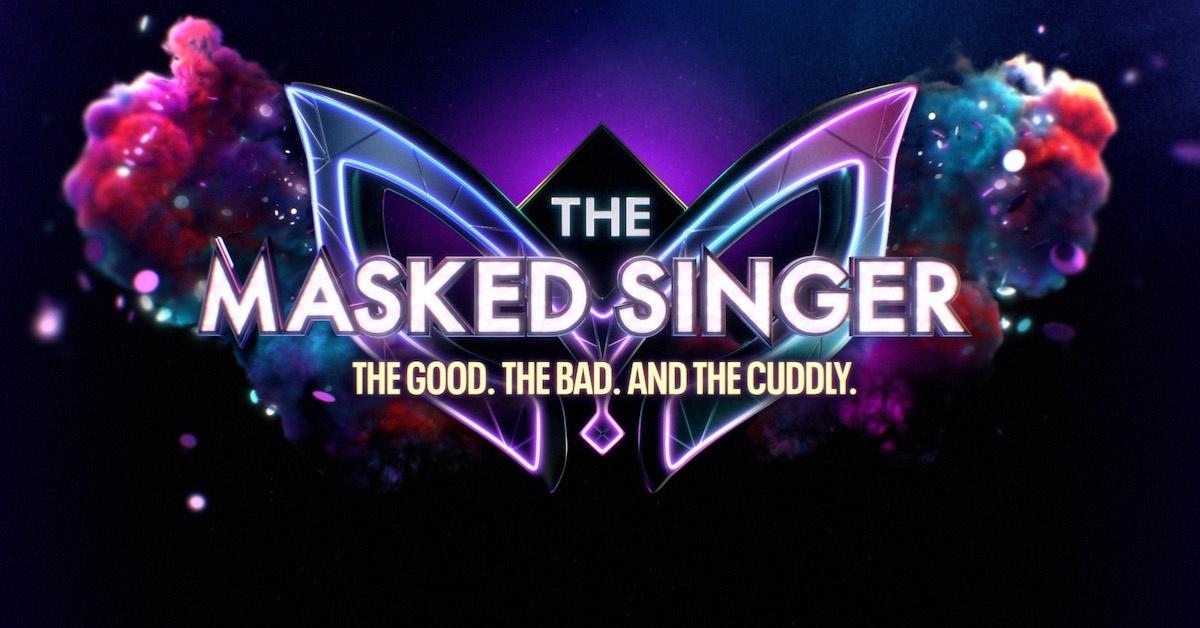 A 'Masked Singer' Contestant Reportedly Almost Quit the Show for This Reason
Who almost quit 'The Masked Singer'? Competing on the show is no easy feat, and this reason almost got the best of a Season 7 contestant.
Competing on the Fox hit series The Masked Singer is no easy feat. Not only are celebrities responsible for putting on great performances while wearing a mask and costume, but the masked competitors have to keep their identities a secret. The series has gone off without a hitch for six seasons, but Season 7 has proven to be a bit problematic.
Article continues below advertisement
Getting the call to compete on The Masked Singer is a privilege within itself. The show has allowed all its contestants to build a bigger name for themselves, which comes with the benefits of landing sponsorships and brand deals in the future. Now that talks of a Season 7 contestant nearly quitting has become a hot topic, fans have questions. So, who almost quit The Masked Singer? Here's everything that we know.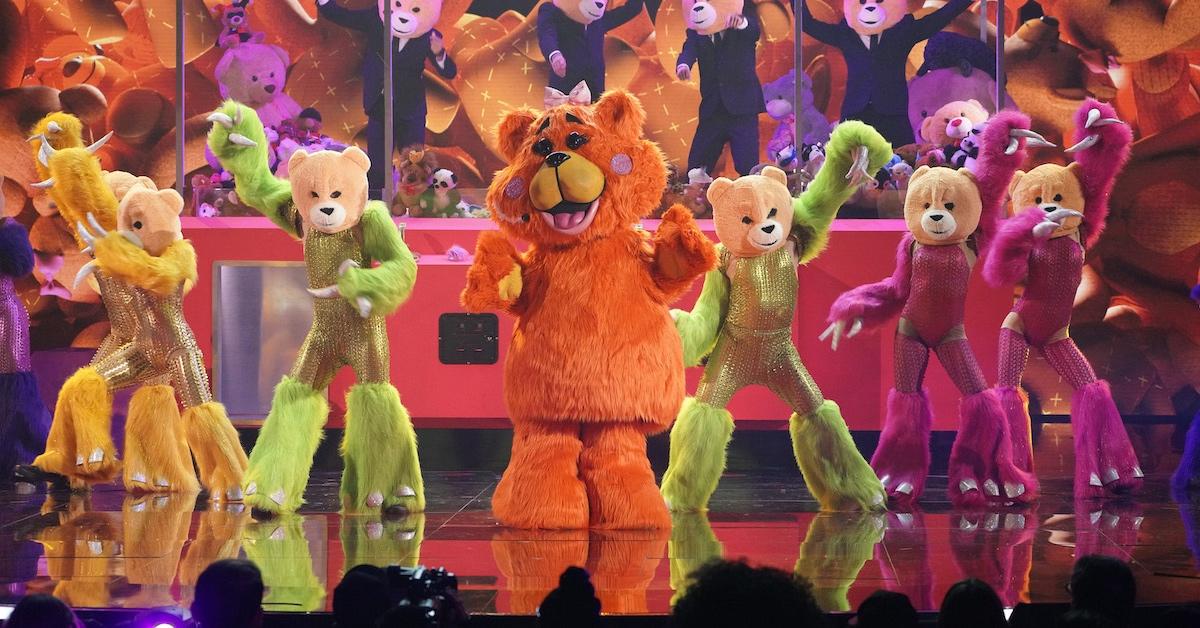 Article continues below advertisement
Reportedly, a contestant nearly quit 'The Masked Singer' before the season began filming, due to feeling unprepared and too restrained in the costume.
According to TMZ, The Masked Singer producers had never dealt before with a contestant threatening to quit the show so close to the start of a new season.
Sources told the outlet that there are various things that played a role in the contestant's decision to nearly quit. Apparently there were issues with the contestant that range from feeling "ill-prepared to feeling overly restrained in the costume and mask."
Article continues below advertisement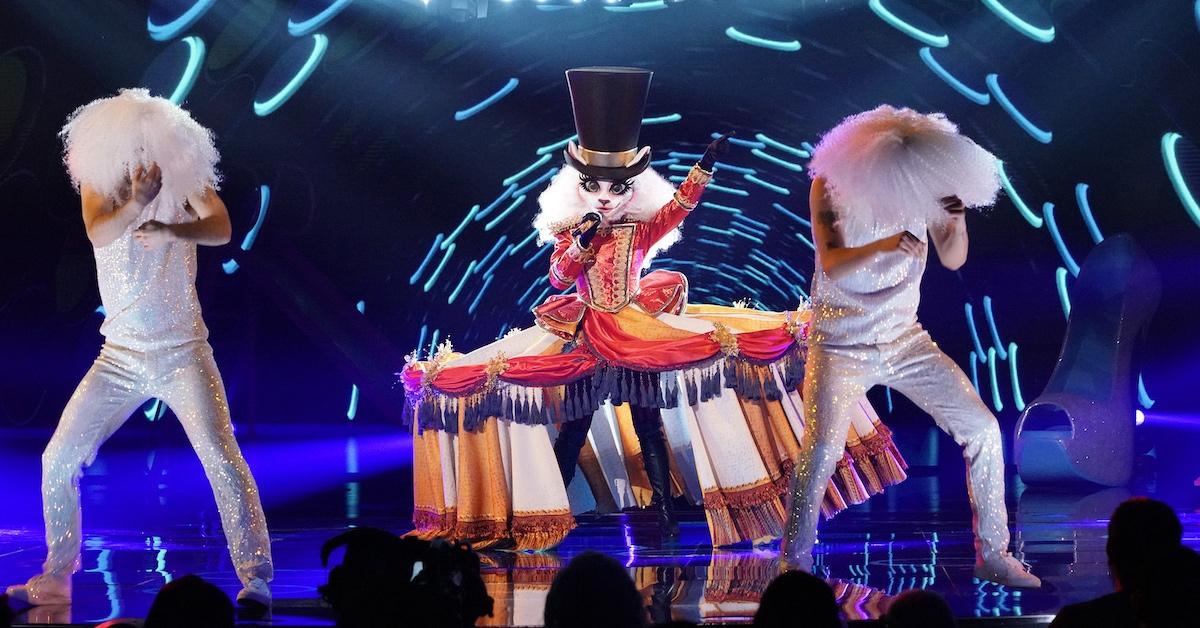 In fact, the site notes that this particular contestant is "no stranger to live performances," but the large costume apparently intimidated them.
Luckily, the producers were reportedly able to cool things down by giving "pep talks and praise" to the contestants. TMZ also shares that the contestant turned out to be a great performer who has a big possibility of being the new champion.
Article continues below advertisement
Christie Brinkley said she had regrets after being unmasked as the Lemur.
Now that Christie Brinkley has been unmasked as the face behind the Lemur, she is sharing some of her biggest regrets. And it turns out that Christie does have something in common with the contestant who nearly quit the show.
In a March 30, 2022, interview with Entertainment Tonight, the supermodel shared that the Lemur costume was difficult to perform in.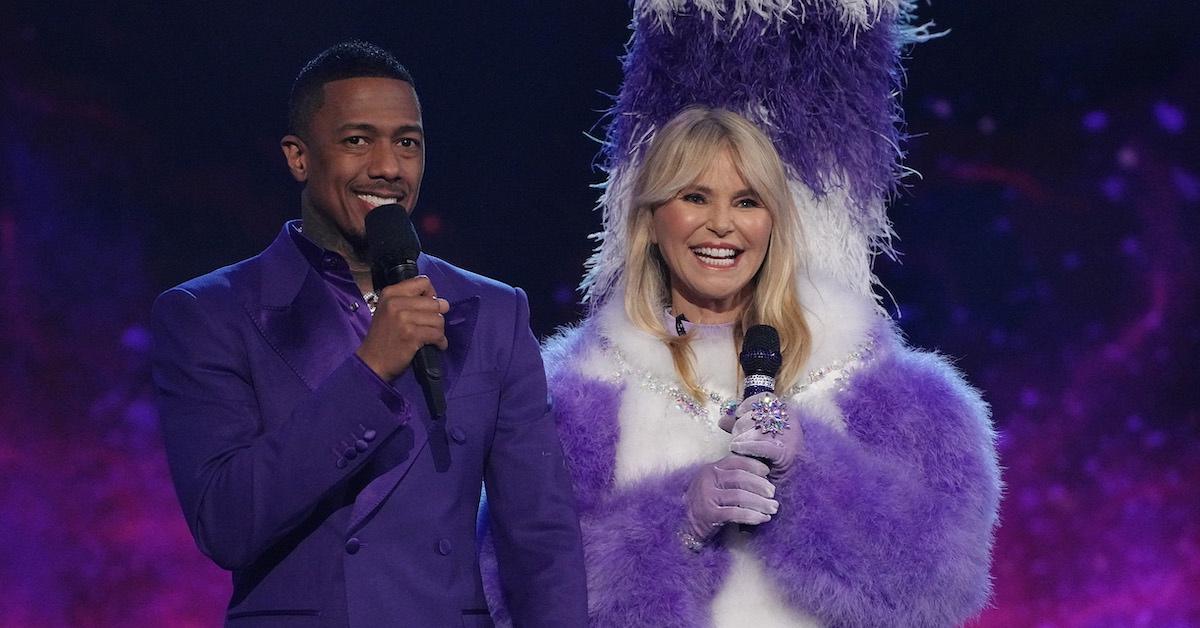 Article continues below advertisement
"Lemur had that really long tail, and while it looks really feathery and fluffy, it was really heavy!" Christie told the publication. "The first thing that I had to do was put the tail on. I had like a strap across my collarbone. Another strap across where the bra strap goes, then I had another strap across my waist, another strap across my hips, and all of that to sort of hold the tail in place. Because when I would swing to one side, it felt like it was going to pull me completely over!"
Christie also shared that since she had previously fallen while preparing for a different competition show — she broke her arm four days before the Season 28 premiere of Dancing With the Stars — she was afraid of suffering a similar fate. And in the end, Christie didn't feel great about her debut Masked Singer performance.
Article continues below advertisement
"I was so disappointed," Christie told ET. "I felt like, when I was doing my performance, it wasn't coming together the way I hoped."
Aside from Christie's unfortunate experience, there is no telling if we'll ever find out which contestant nearly quit. But, only time will tell.
Catch new episodes of The Masked Singer Wednesdays at 8 p.m. EST on Fox.