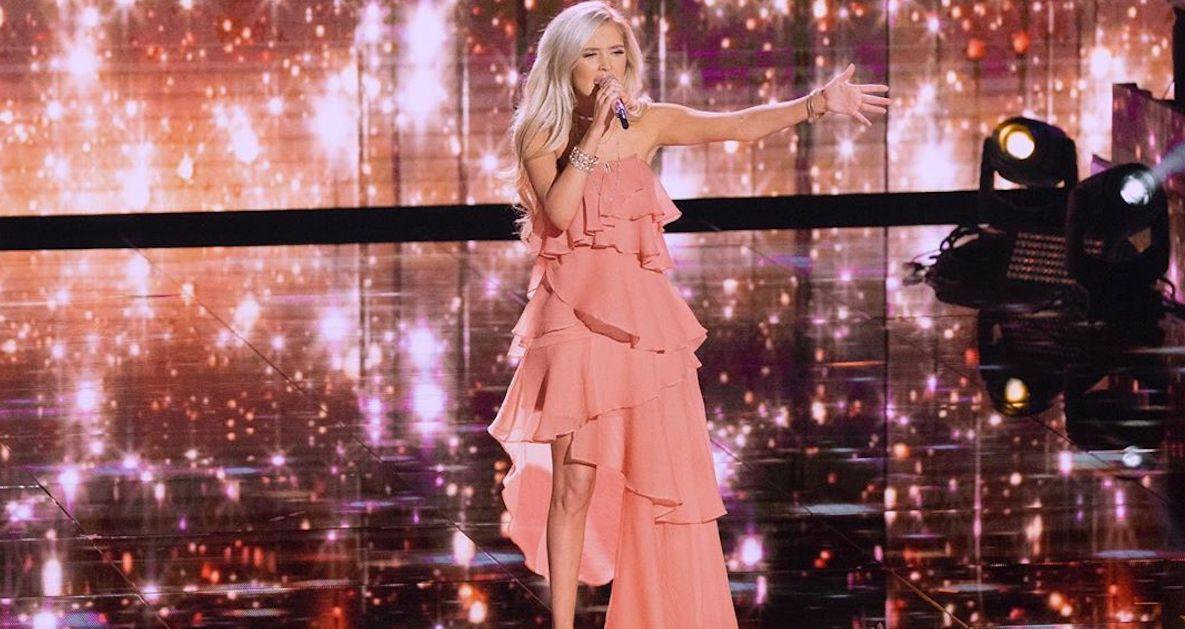 'American Idol' Hopeful Laci Kaye Booth Gets Compared to Kylie Jenner
Article continues below advertisement
However, it didn't take long for fans of the reality singing competition to accuse Laci, who is 23 years old, of going under the knife.
"That Laci Kaye Booth girl is good but she's literally fake from head to toe. Lips, hair, orange spray tan, eyelashes, teeth, etc. and I CAN'T STAN THAT," on viewer tweeted during her performance.
Laci Kaye Booth sparks plastic surgery rumors. 
It didn't take long for American Idol viewers to find Laci on social media, and compare the Texas native to another famous beauty, Kylie Jenner.
"You look like Kylie Jenner here," one follower commented on her Instagram page. Another added, "She's wayyyy prettier than K. Jenner."
Article continues below advertisement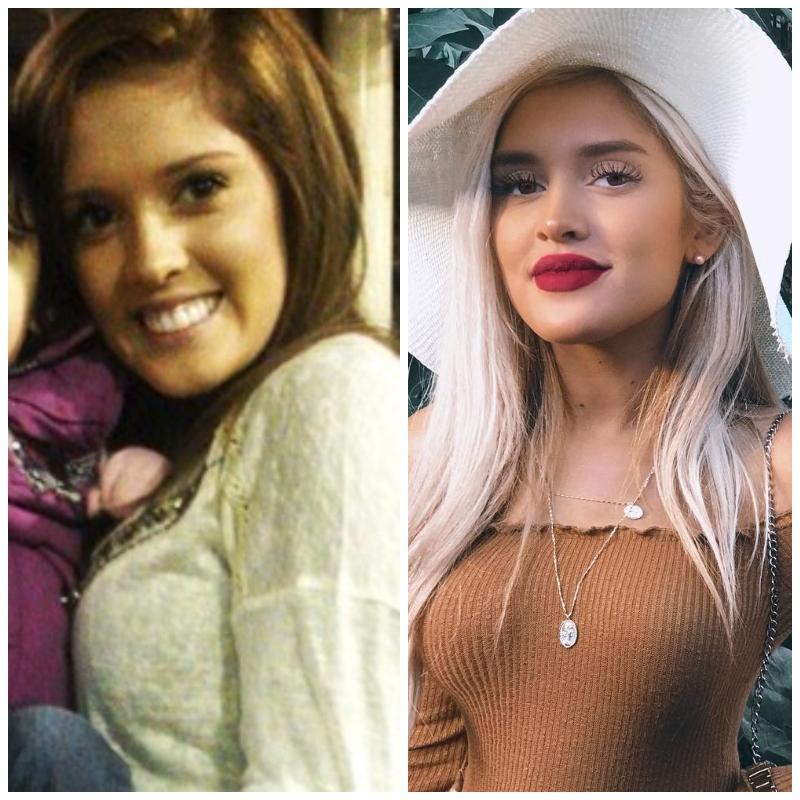 While the girls do have matching pouts, Laci has never spoken out about any cosmetic procedures. Luckily, Laci already has the support of American Idol stars past and present.
Article continues below advertisement
"So gorgeous!!!!," Alyssa Raghu wrote alongside the photo, while Season 12 contestant Ada Vox, responded, "You are such a stunner!"
Current competitor Evelyn Cormier also took the time to drop a fire emoji under the photo.
Her boyfriend doesn't seem to mind the comparisons. 
Laci's No. 1 fan is clearly her boyfriend, Cannon Bullock , who there by her side during her audition in front of judges Luke Bryant, Katy Perry, and Lionel Richie.
Article continues below advertisement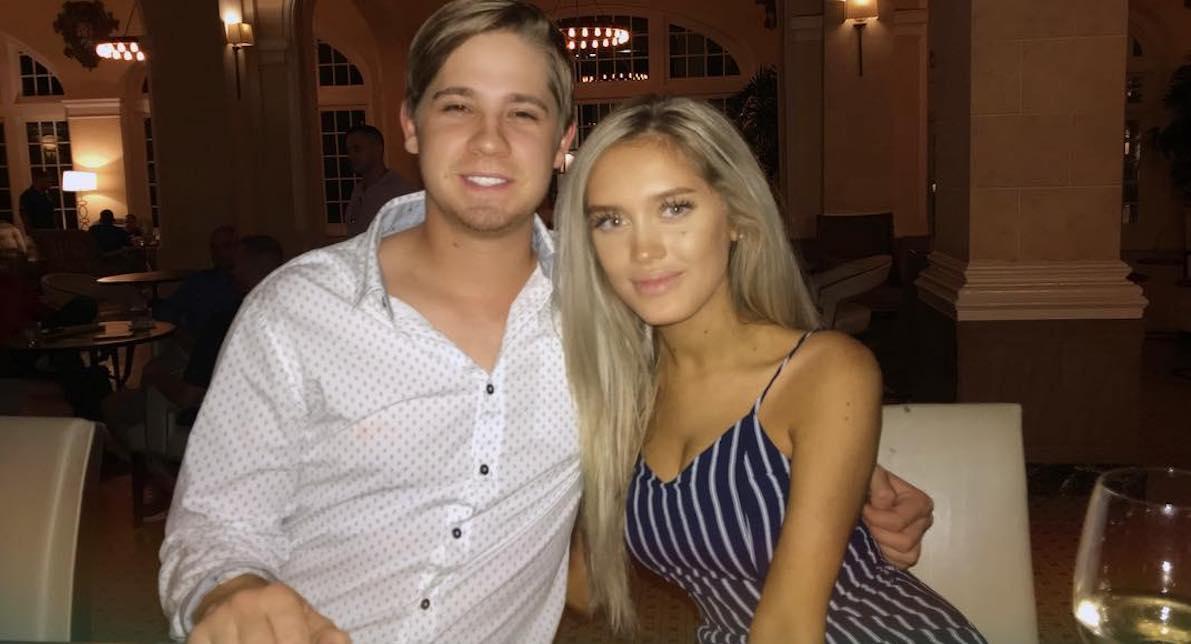 "Missin' these two," Laci recently captioned a photo of her "bae" with his pup. Alongside another photo she gushed, "I might be obsessed."
Article continues below advertisement
Plastic surgery rumors aside, Laci is talented. Period. 
It's no surprise that Laci has already accumulated over 100K followers (and counting) on Instagram alone. In a recent interview, she revealed that she has been singing since the age of 3.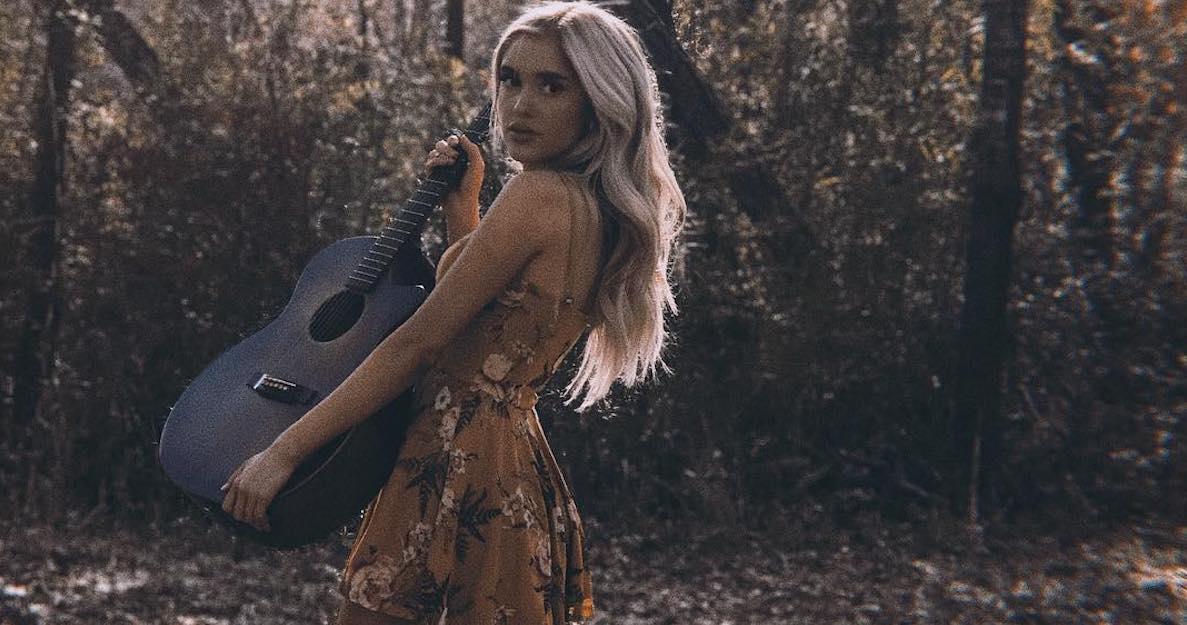 Article continues below advertisement
"My dad is a Texas country music artist, so I sing a lot with him," she told ABC13 in Houston. "I started playing [guitar] when I was 9 and writing my own songs. At the age of 7 years old, I was obsessed with [American Idol]. My mom actually has some home footage of me sitting there watching American Idol, pointing at the TV. But yeah, it's just been an absolute dream of mine."
She went on to say she's a fan of Carrie Underwood (duh) and even voted for her before adding, "I just want to spread kindness and love through my music and I just want everyone to hear my story and I just want to share my heart with the world."
Watch (and vote) for Laci Kaye Booth American Idol Sundays at 8 p.m. EST on ABC.