'American Idol' Standout Laci Kaye Booth Gets Her Talent From Her Dad
Get all of the details on 'American Idol' 2019 contestant Laci Kaye Booth's semi-famous dad Jody Booth — plus their musical relationship.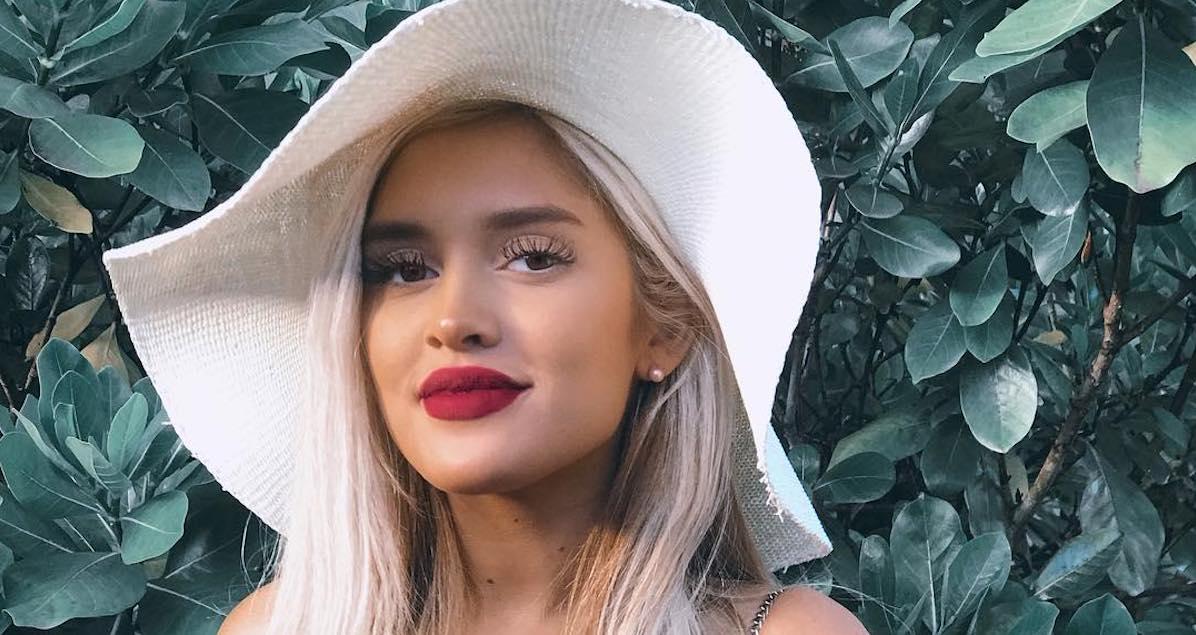 It looks like American Idol contestant Laci Kaye Booth is destined for stardom. The country singer continues to not only impress the judges, but captivate fans with her raspy, soulful performances. It's definitely not a fluke that Laci's talent continues to shine in the competition among her peers.
Article continues below advertisement
The Houston-native started singing at the age of 3 "around the house" and in church. During her Idol audition, she revealed that being a contestant on this show has been her dream since she was 7 years old. While Laci is starting to become a household name, some may be familiar with her dad, Texas country singer Jody Booth.
So, who is Jody Booth? 
Article continues below advertisement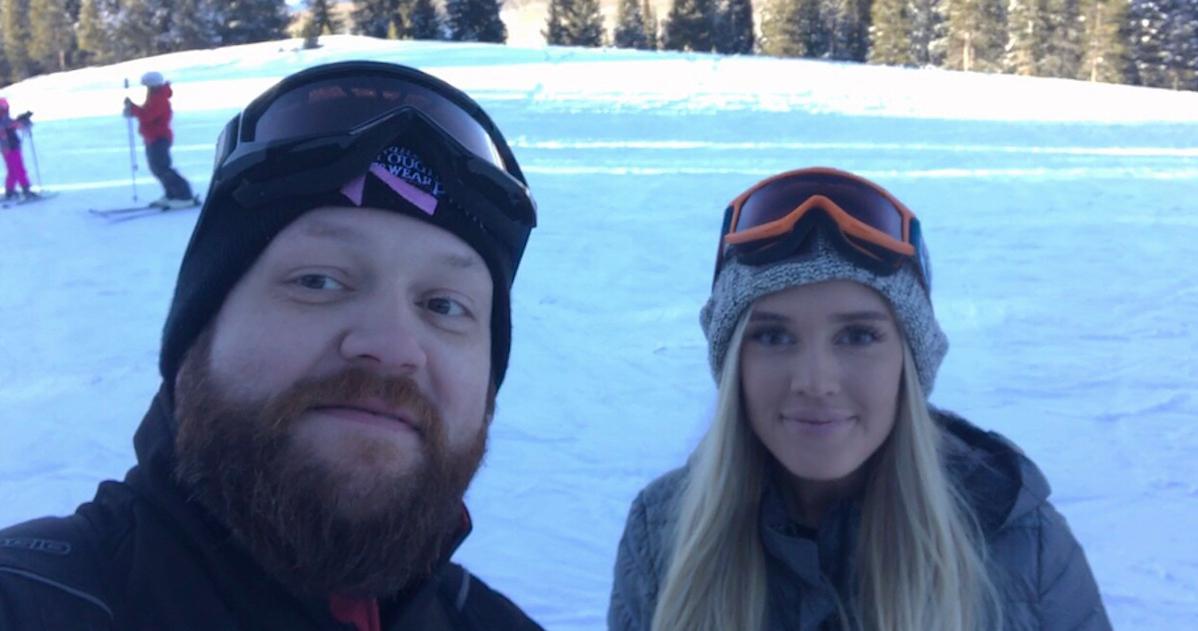 According to his website, Jody grew up in Livingston, Texas, and started playing guitar at a young age. "I try to make my music representative of myself and my love for real Country music," his bio states.
Article continues below advertisement
The country crooner released a two part album titled The Rosewood Tapes and is "working diligently on more new material and collaborating with other great artists." He notes his biggest influences as Merle Haggard, Dean Dillon, and George Jones.
If you're a country music fan, you can currently catch Jody and his band on tour in Texas.
How is Laci Kaye Booth's relationship with her father? 
During a short clip ahead of Laci's audition for American Idol, fans learned that the singer and her father had an estranged relationship for many years during her childhood; however, that all changed eight years ago.
Article continues below advertisement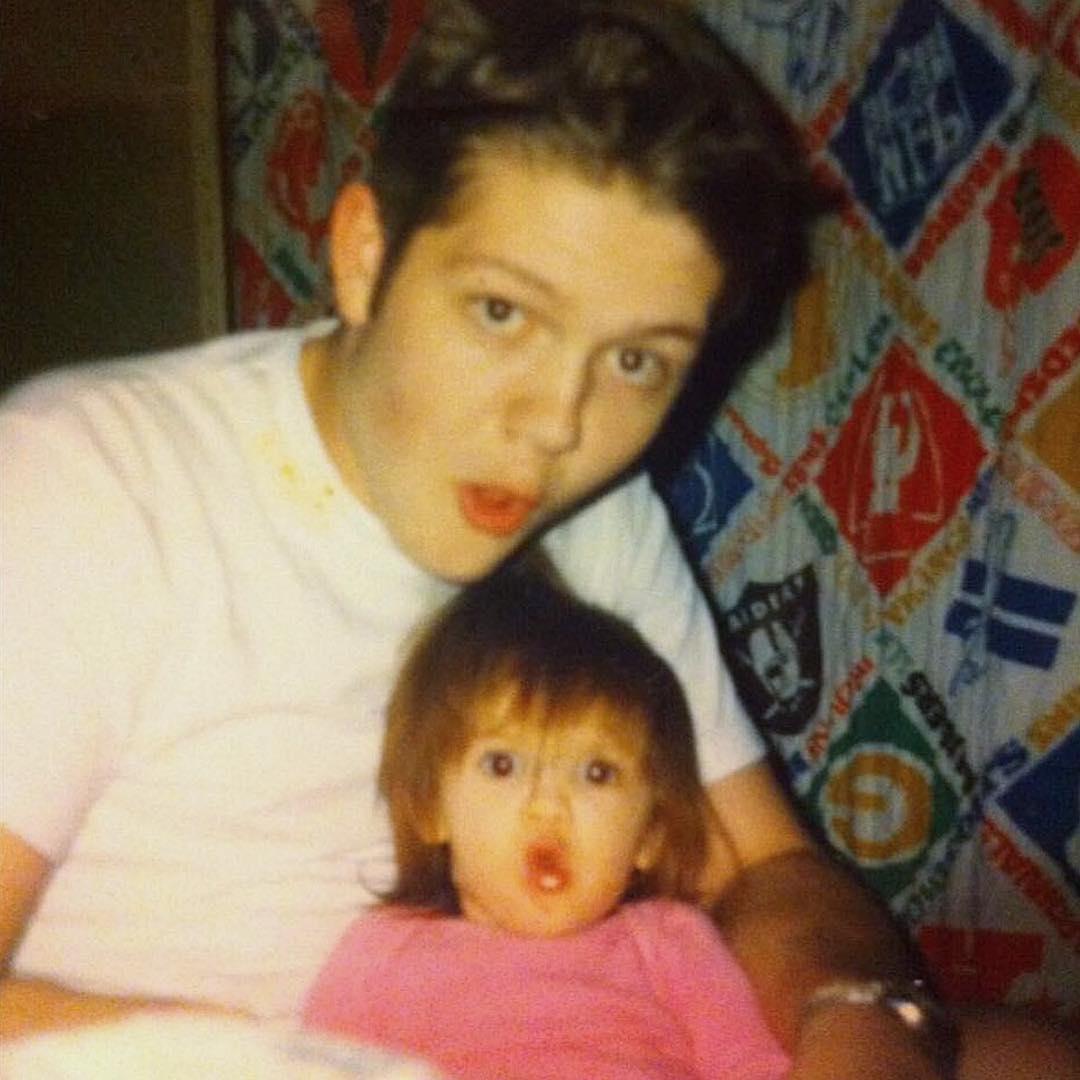 Jody invited his daughter to join him on a road trip and record music with him in Arkansas; thus, extended an olive branch to help mend their father-daughter bond. "We really shared our music interests, that's what started us becoming closer again," Laci recalled. "Music really made up for that lost time and it means the world to me because I couldn't ask for a better family or a better support system."
Article continues below advertisement
"That was one of the best weeks of my life," Laci's father told the cameras. "We just spent a whole lot of time together." As for Laci's musical career, her dad is behind her decision 100-percent, saying, "She was born into it and so was I. It's kinda like the circle of life."
Will Laci Booth Make the American Idol Top 14? 
Article continues below advertisement
If Katy Perry calls your voice a "diamond in the rough," it's no surprise that you make it far into the singing competition. Since the Top 14 list has been leaked, we can confirm that Laci is making it to the American Idol live shows.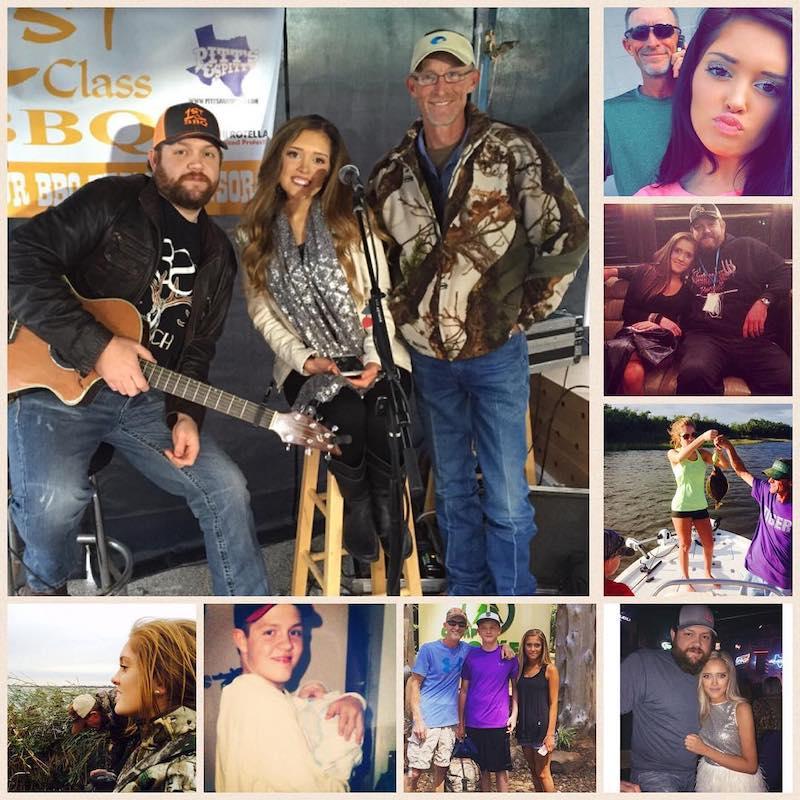 Article continues below advertisement
Laci's most recent performance of "I Want You to Want Me" by Cheap Trick completely wowed the judges and stunned audiences with her country twist. Basically, someone get this girl a record deal ASAP.
While voting may be out of the judges' hands, we think that Laci is the total package to possibly walk away with this competition.
Catch new episodes of American Idol Sundays at 8 p.m. ET on ABC.