Get Ready to Cry Every Time Jeremiah Harmon Takes the 'American Idol' Stage
Who is 'American Idol' contestant Jeremiah Harmon? Here's what we know about the singer-songwriter, including how far he makes it this season!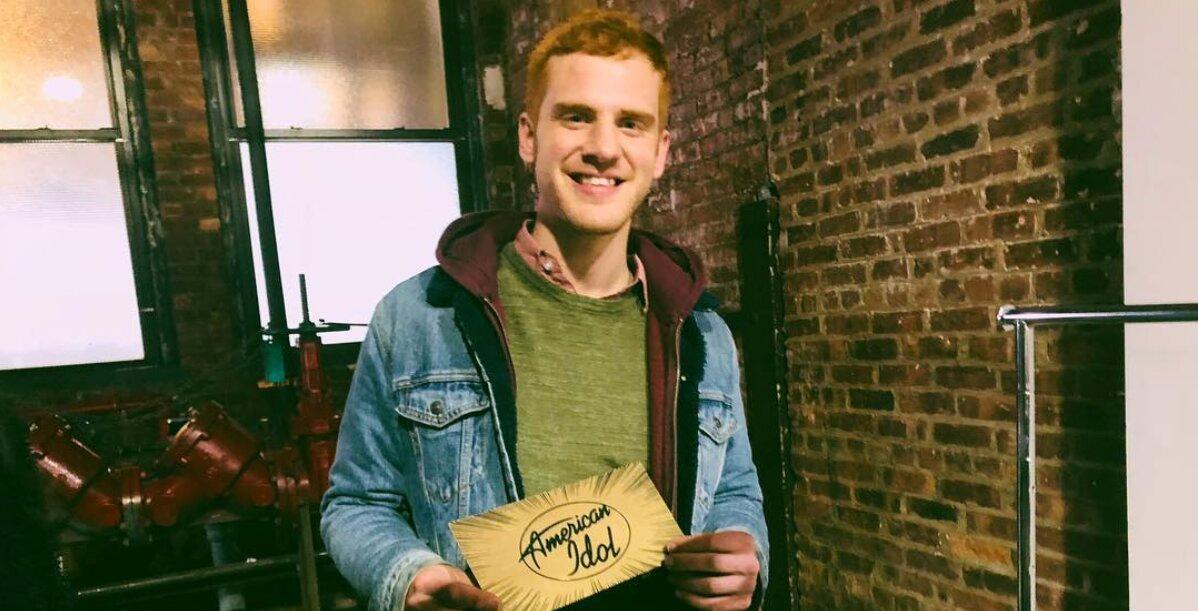 Who knew American Idol could still make us cry like babies 17 seasons in? On the March 10 episode, viewers were introduced to church janitor Jeremiah Harmon — and his intro package was emotional, to say the least.
The adorable redhead is a pastor's kid, who came out to his family three years ago. "I first realized that I was gay when I was 9 years old. I had a crush on a guy at youth camp," the 26-year-old shared. "I felt a sense of there are certain parts of me that do belong and there are certain parts of me that don't belong."
Article continues below advertisement
Keep reading for more info on Jeremiah's background and spoilers on how far he gets in the competition!
Jeremiah is both a singer and songwriter.
Article continues below advertisement
For his audition, the Maryland resident chose to sing an original song called "Almost Heaven."
"[It's] about questioning if there's a place for me and, I guess, people like me in heaven," he told the camera before blowing away judges Lionel Richie, Katy Perry, and Luke Bryan with his impressive vocals.
"You're a serious musician," Katy, a fellow pastor's kid, proclaimed following Jeremiah's performance. "Those were some serious chords."
"You need to lose the broom, my friend," Lionel added, referring to the singer's day job as a janitor. "When you opened your mouth and started singing, I went straight to Billy Joel. And then you kept singing and then you passed Billy Joel. Your range is incredible. Your voice is incredible."
Article continues below advertisement
Needless to say, Jeremiah made it through to Hollywood.
He's been dating his boyfriend John for a year.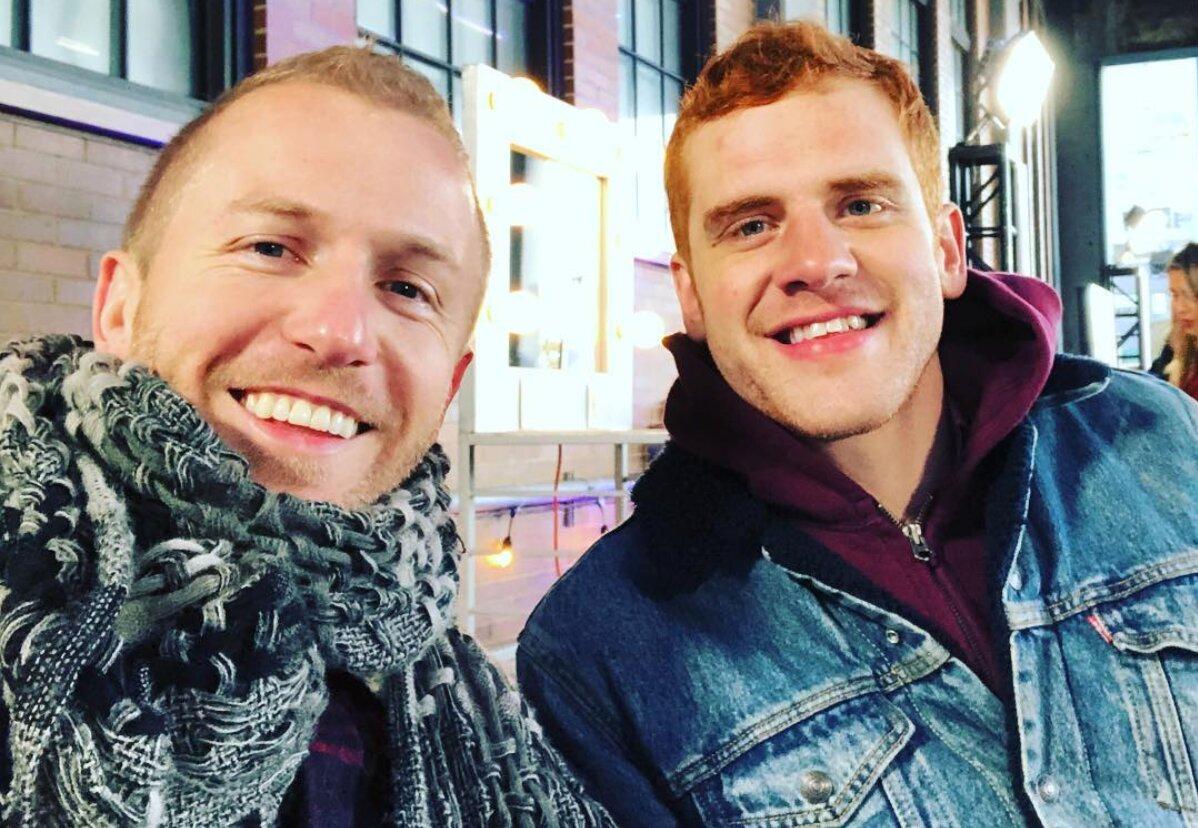 Article continues below advertisement
After telling his parents that he's gay, "the consensus seemed to be that this not a path that I should follow," Jeremiah recalled. "There are times that I do feel alone. The hardest part for me is seeing how difficult it is for my family."
Thankfully, Jeremiah has the support of his boyfriend, John. He occasionally posts photos from the couple's date nights on Instagram and John stayed by his side throughout the 17-hour Idol audition process.
Following his successful performance, Jeremiah wrote on Instagram, "Feeling the love tonight. Thanks @americanidol for helping me get my song and story out to the world and to everyone who has supported me in my journey over the past year. I'm forever grateful."
How far does Jeremiah get on American Idol Season 17? (SPOILERS)
Article continues below advertisement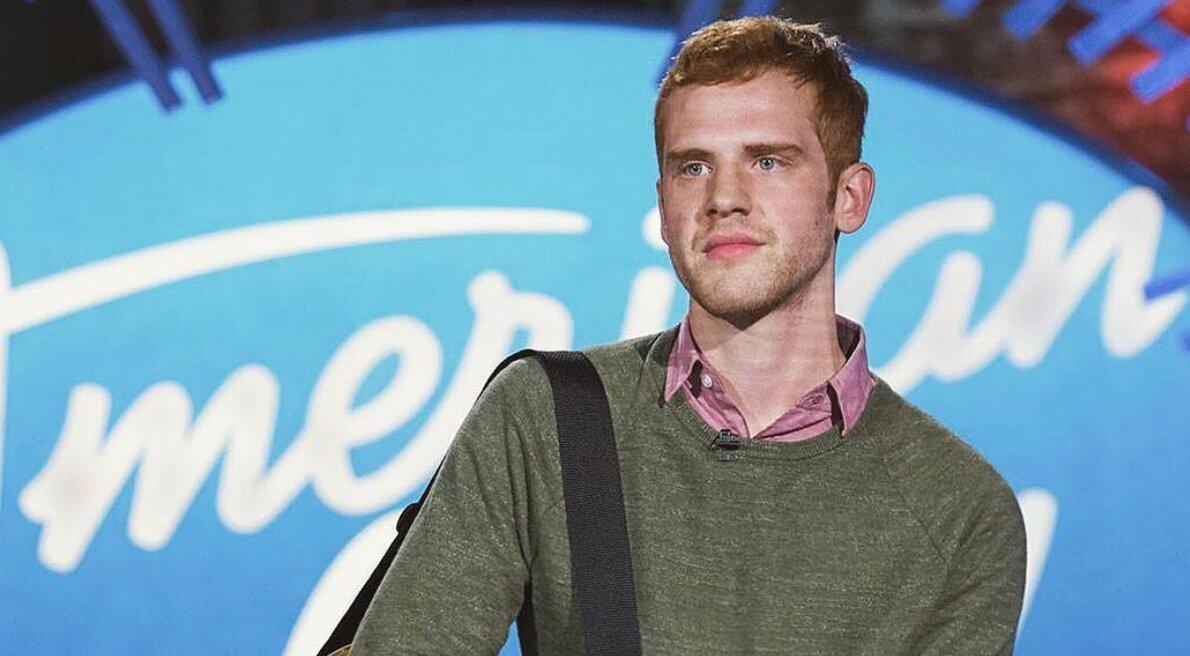 According to mjsbigblog.com, Jeremiah will be singing live for your votes! The redhead allegedly makes the Top 14 after successfully performing a solo and a celebrity all-star duet during the Top 20 round.
We're not surprised by this news given that judge Luke Bryan told Jeremiah he's "not touching" his talent following the singer's audition.
Article continues below advertisement
"I've always felt the most freedom to express myself through singing," the Hollywood-bound songwriter said in a previous interview. "I would say in general, I'm a pretty reserved person, so I just save up all my creative expression through singing. That's my main outlet. I find a lot of release in that."
It looks like Jeremiah's star is just beginning to rise!
Watch American Idol every Sunday at 8 p.m. ET on ABC.