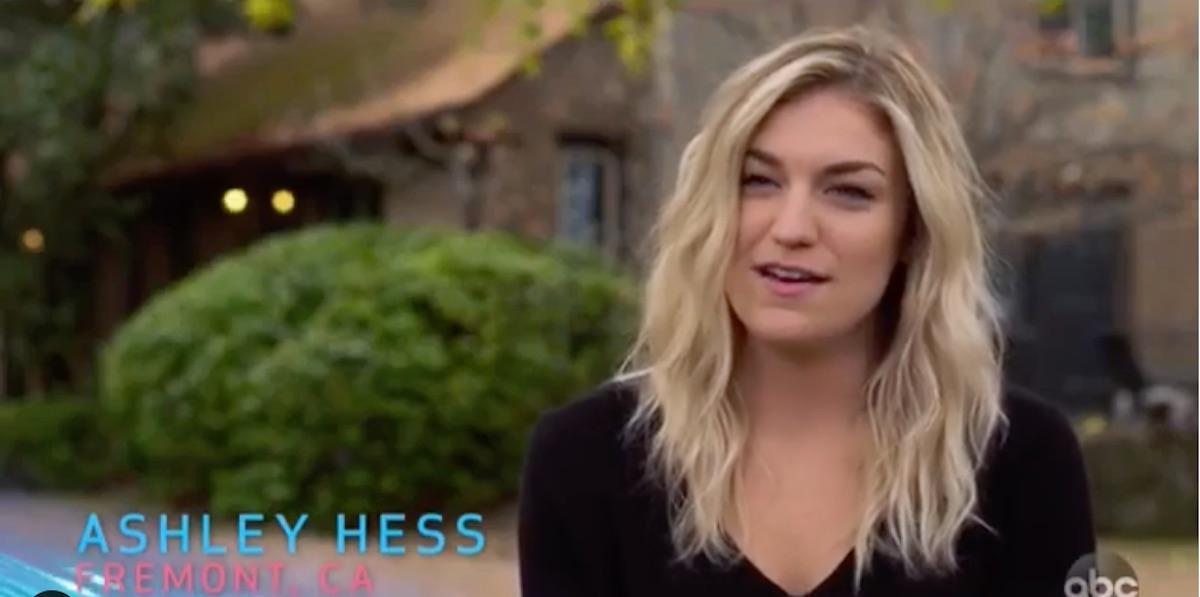 Ashley Hess' Singing Has Gone Viral Before 'American Idol'
We don't know how the judges are able to narrow down the contestants on American Idol, but it is clear that one singer is already a standout.
Article continues below advertisement
Ashley Hess impressed Luke Bryant, Lionel Richie, and Katy Perry during her Season 2 audition — and revealed she didn't always plan to be a singer, despite her spot-on performance of Norah Jones' "Don't Know Why." "My journey to music is not typical," she explained. "I'd gone to school thinking I wanted to be a dental hygienist and realized cleaning people's teeth was not for me and I've always loved music. I think I have what it takes."
Ashley serenaded Katy, Luke, and Lionel during her audition.  
Article continues below advertisement
The judges couldn't get enough of Ashley's voice during her audition, they literally got out of their seats and sat right on the edge of the piano. "You could win this competition! WAKE UP!" Katy told Ashley before Luke jokingly added, "No more tartar removal for you!"
So, here is everything you need to know about Ashley as she embarks on her American Idol journey: