Ashley Hess' Singing Has Gone Viral Before 'American Idol'
Here is everything you need to know about 2019 American Idol contestant Ashley Hess, including spoilers on how far she makes it in the competition.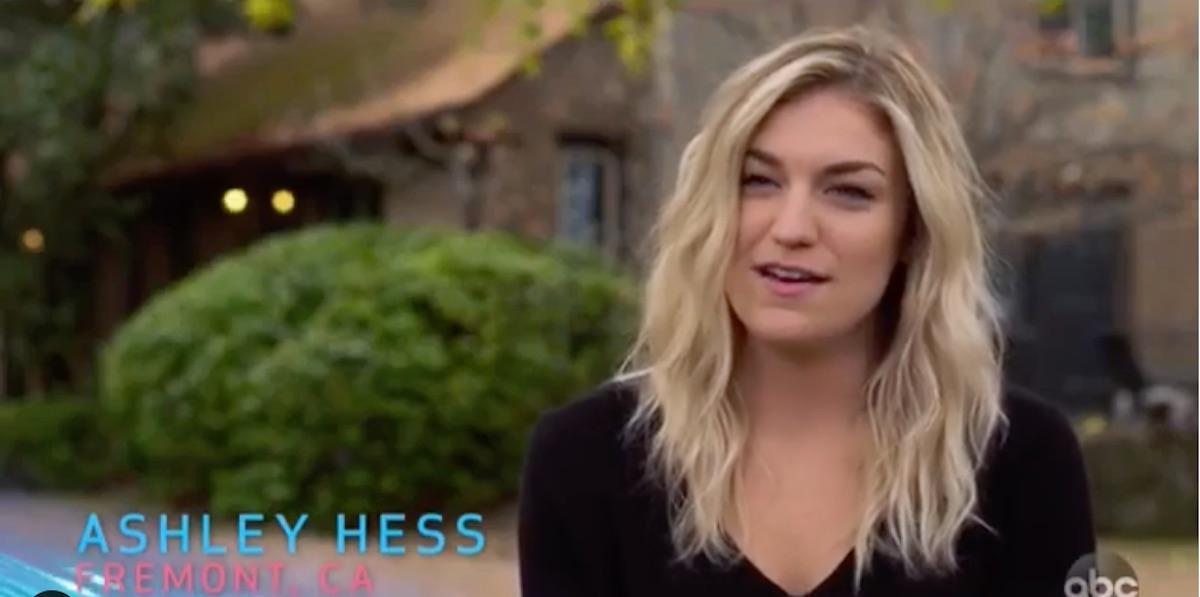 We don't know how the judges are able to narrow down the contestants on American Idol, but it is clear that one singer is already a standout.
Article continues below advertisement
Ashley Hess impressed Luke Bryant, Lionel Richie, and Katy Perry during her Season 2 audition — and revealed she didn't always plan to be a singer, despite her spot-on performance of Norah Jones' "Don't Know Why." "My journey to music is not typical," she explained. "I'd gone to school thinking I wanted to be a dental hygienist and realized cleaning people's teeth was not for me and I've always loved music. I think I have what it takes."
Ashley serenaded Katy, Luke, and Lionel during her audition.  
Article continues below advertisement
The judges couldn't get enough of Ashley's voice during her audition, they literally got out of their seats and sat right on the edge of the piano. "You could win this competition! WAKE UP!" Katy told Ashley before Luke jokingly added, "No more tartar removal for you!"
So, here is everything you need to know about Ashley as she embarks on her American Idol journey:
Ashley's Disney medley went viral before American Idol... 
Ashley is now based out of Nashville, but originally she was born in Fremont, CA, and lived in Utah — where she really discovered her passion for music — before moving to the country music capital last year.
Four years ago, Ashley went viral after posting a video to her Youtube channel where she sang a mashup of the 13 best Disney songs. The clip has been viewed nearly 6 million times.
Article continues below advertisement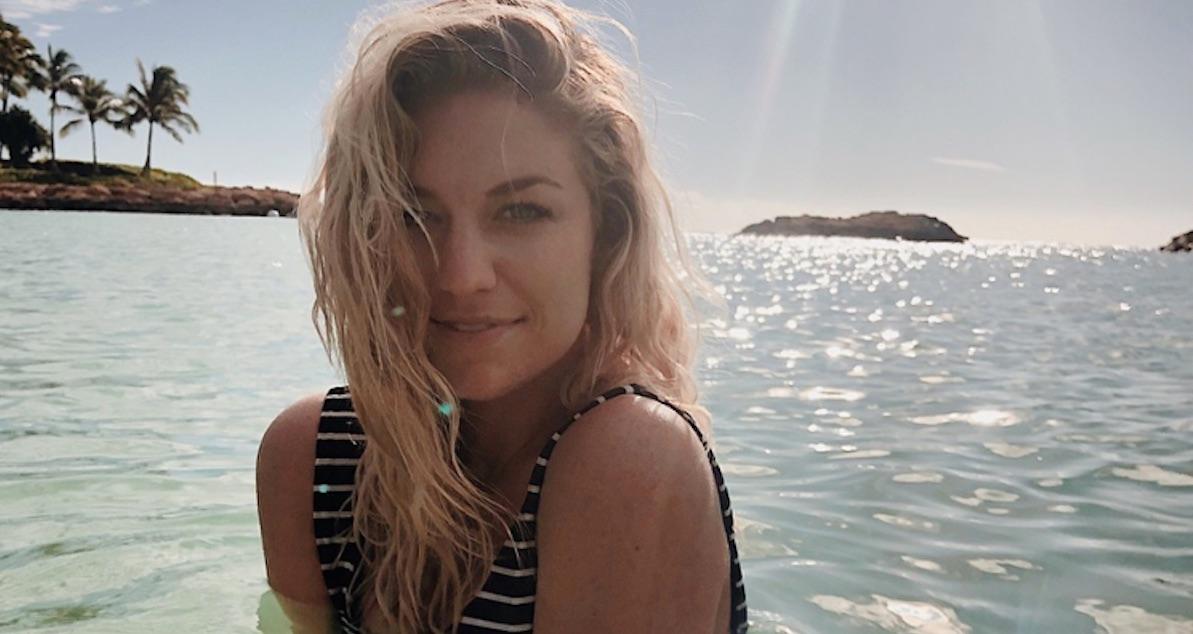 Since then, Ashley's music has evolved. More recently, she sang the title track on a Christian album called Worth of Souls and has sang a wide range of covers including Bruno Mars' "Uptown Funk" and "Grenade" and the Meghan Trainor hit, "All About That Bass."
Article continues below advertisement
After moving to Nashville to focus more on her music, Ashley wrote on Instagram, "So excited to see what this next chapter in life has in store."
Ashley is working on her first original EP, set for release later this year. 
Right now, fans can listen to her latest single, "Running" on Spotify, and it is proves Ashley has what it takes to be a pop star. According to her website, Ashley "intertwines Pop with R&B, backed by an emotional connection that produces an astonishingly powerful performance."
Or as she puts it, "There is no better feeling than going though the process of creating a song, performing that song, and having people connect with the song that I created. Those are the moments I live for. Getting out there, playing my music and establishing a connection."
Article continues below advertisement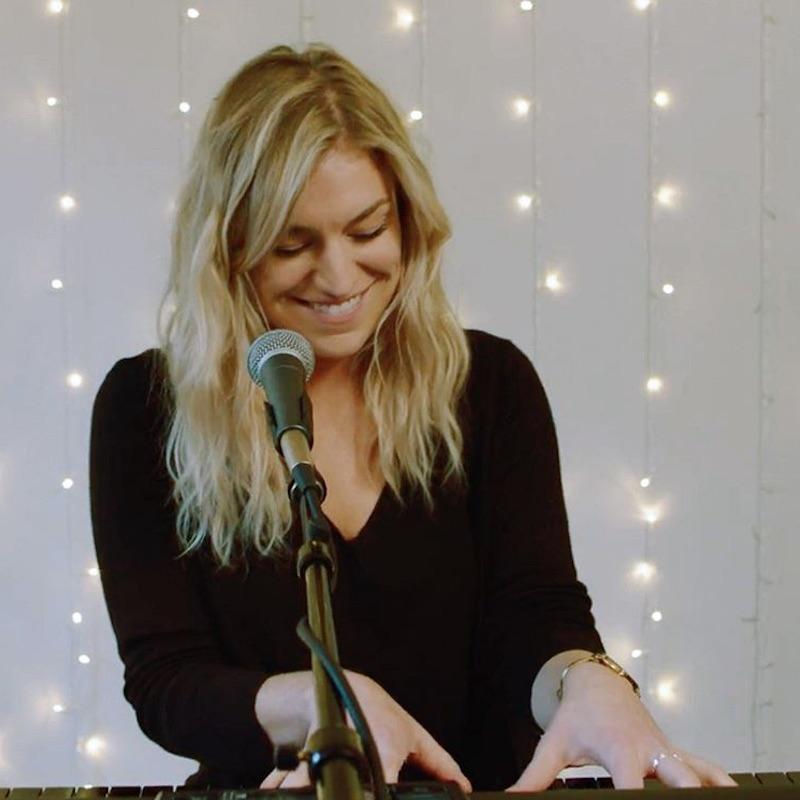 Along with "Running," Ashley has also released two other singles, titled, "Time" and "Into You."
Article continues below advertisement
Does Ashley have a boyfriend? 
Last year, she gushed about her BF and fellow singer, James Gray Dawson VIII, on social media, writing, "Dating your best friend is like getting 7 nuggets in your 6 count nugget meal." However, the couple has not posted any photos together in months, which means Ashley might be single in 2019.
Luckily, Ashley has her parents' support when it comes to her music career. "When I decided to make the move to Nashville, these two immediately planned a road trip to drive my car across the country so I could finish up packing/working and fly out with my sister," she captioned a photo with her mom and dad. "These two have always been my biggest supporters and have been the first to inspire and encourage me to take risks and pursue all the crazy things I attempt to do."
Article continues below advertisement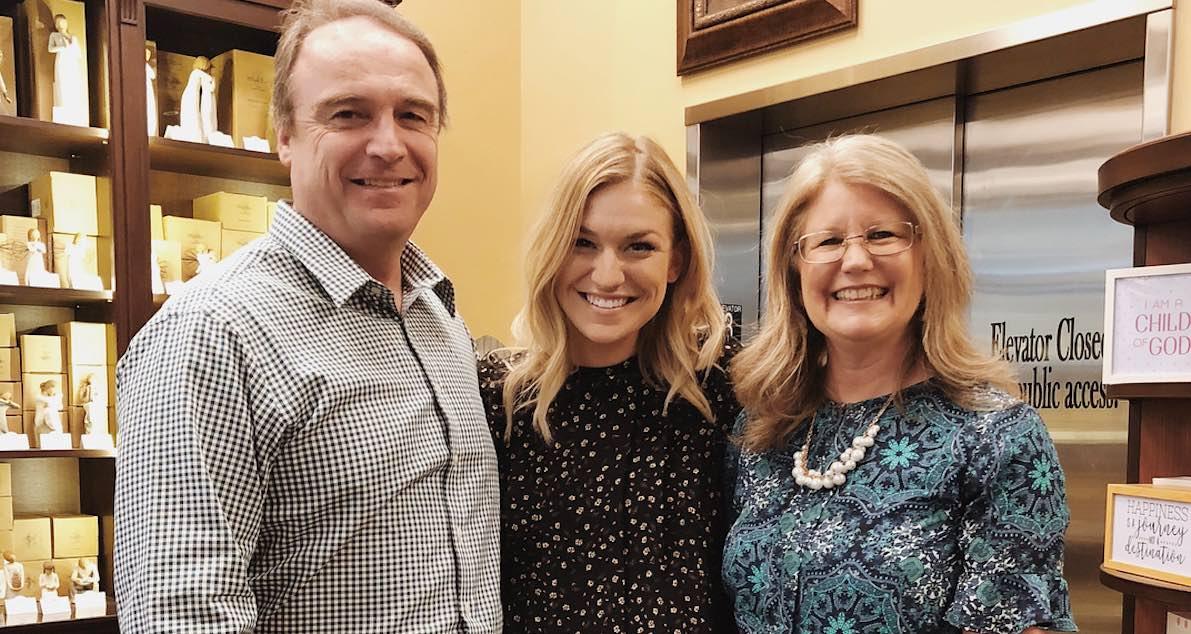 Follow Ashley on Instagram and YouTube. 
If seeing Ashley on your TV screen is not enough, you can follow her on Instagram here, where she shares her new music, and will giving her followers a behind-the-scenes look at her time on American Idol. Listen to her original songs and covers on YouTube here.
"Well this is wild," she recently wrote. "Ashley didn't take your average road to finding music."
Does Ashley make it to the Top 14 on American Idol? (Warning: Spoilers)
It's no surprise Ashley got a golden ticket to Hollywood, but does she advance to the live rounds? According to sources, Ashley not only makes it to the Top 20, she then performs a duet with Jason Mraz — they sing his song "I'm Yours" in case you are wondering — which secures her spot on the Top 14.
Now, it's up to America to decide if Ashley should follow in Maddie Poppe's footsteps as the next Idol.
Watch American Idol Sundays at 8 p.m. on ABC.