Texan Singer Laci Kaye Booth Will Likely Become the Next 'American Idol'
Here's what you need to know about Texas darling Laci Kaye Booth on 'American Idol'. Plus, meet her famous Texan father, Jody Booth, and follow Laci on social media.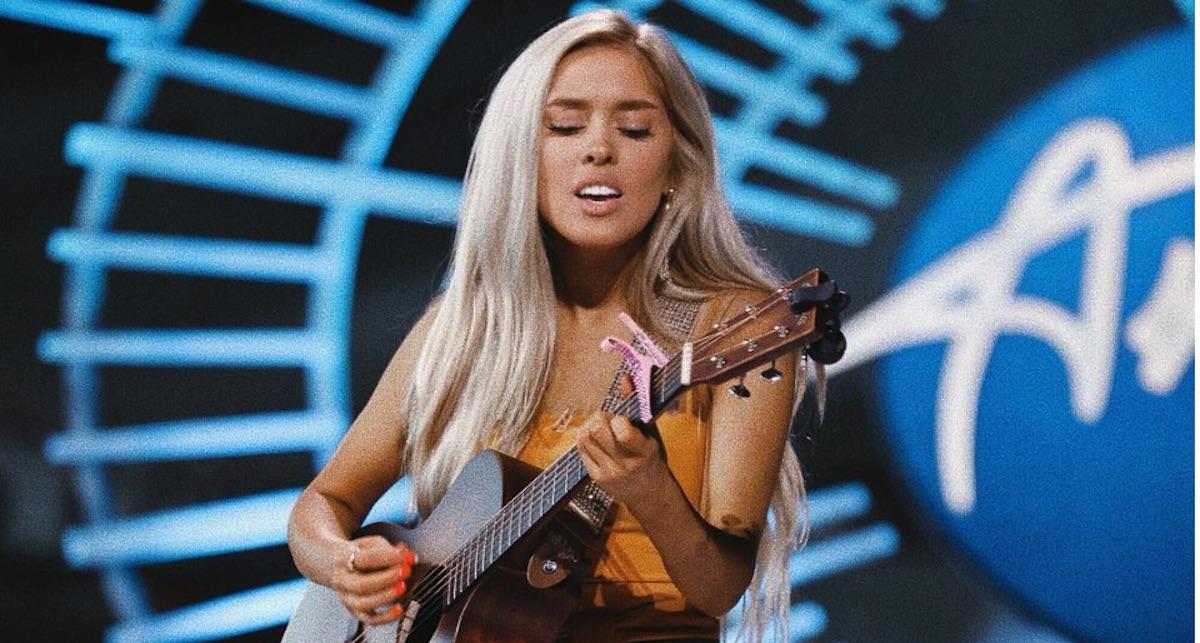 We don't know about you guys, but we've been dying to see this season of American Idol ever since that "Don't Stop Me Now" cover of Queen's aired during the Oscars commercials last week. It was such an awesome mashup of talented amateurs in black-tie attire promoting their upcoming season while simultaneously milking the popularity and success of Bohemian Rhapsody.
Article continues below advertisement
The young contestant who most caught our eye was Laci Kaye Booth, 23, who rides up the elevator with Ryan Seacrest and starts us off with Queen's opening lyrics, "Tonight, I'm gonna have myself a real good time." And when she appeared on Idol last night, the Houston native blew her audition out of the water and was immediately invited to join the group of judges in Hollywood.
Article continues below advertisement
So, who is Laci Kaye Booth?
As soon as she started singing Merle Haggard's "Mama Tried" for the judges, Katy Perry was immediately moved by Laci's performance, calling hers "the first voice we've heard that is really a diamond in the rough." Luke Bryan echoed her sentiment, saying Laci has "a timber in [her] voice that we haven't seen in any girl in [her] lane last year."
But that's no fluke, as Laci comes from a family of musicians and started singing around the age of 3. She began performing "around the house" and "in church," per her recent interview with ABC13 Houston. Around that time, her parents realized she was serious about pursuing music "because I was constantly singing, constantly," as she tells it.
Article continues below advertisement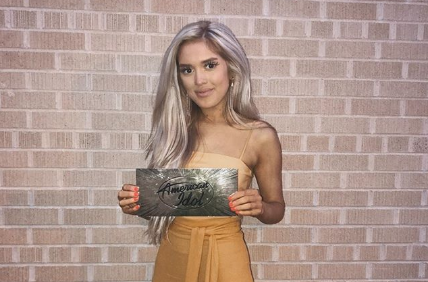 Laci's been dreaming of appearing on American Idol since she was 7.
At the age of 7, Laci made it her mission to appear on her favorite show. "I was obsessed with [American Idol]," she said. "My mom actually has some home footage of me watching American Idol, pointing at the TV. It's been an absolute dream of mine. I was obsessed with Carrie Underwood when I was younger, I voted for her actually," she reminisced with ABC.
Article continues below advertisement
Now that she's fulfilled her childhood dream, she mentions her experience of auditioning for the judges was "surreal."
"They're three superstars," she gushed, "and I grew up listening and jamming to Katy Perry and to be there in front of her performing, singing a song, it was an absolute dream." Katy, Luke and Lionel Richie were "the three most encouraging, loving, caring people," Laci went on to say.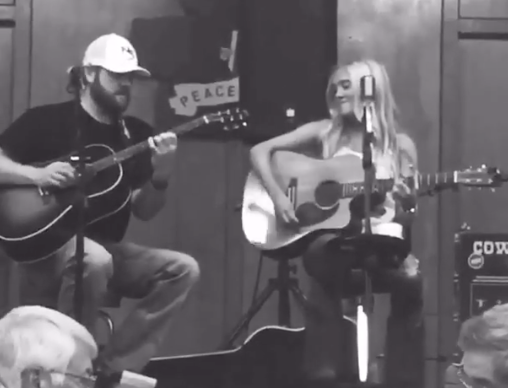 Article continues below advertisement
Who's her famous father, Jody Booth?
Ahead of her audition, Laci opened up about her family life. She spent some years estranged from her father, but that all changed eight years ago when she was 15 and her father, the Texas country music artist Jody Booth, invited her to record with him in Arkansas. "We really shared our music interests, that's what started us getting closer again," Laci recalls. "Music really made up for that lost time and it means the world to me because I couldn't ask for a better family or a better support system."
As it were, country music artist Jody Booth is currently on tour in Texas and you should grab tickets to one of his upcoming shows if you plan on being in La Grange, Spring, Navasota or Schulenburg in the next few months. Like Laci, Jody credits his passion for music on the "long line of musicians" he's lucky enough to call family. With regards to musical influences, Jody cites Merle Haggard, who Laci covered during her audition, as his greatest inspiration, along with his own mother.
Article continues below advertisement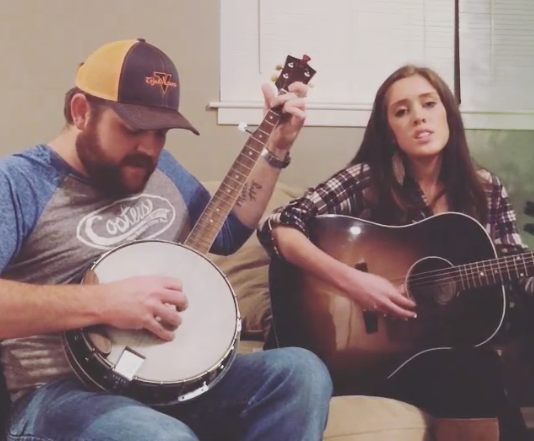 Follow the Booths on Instagram.
If you want more Laci and Jody Booth content than just a few weekly hours on ABC, don't miss the chance to follow the dad and daughter on Instagram. Jody's can be found at @jodyboothmusic, or by clicking here. There, you can stay up to date with all of his upcoming shows.
Article continues below advertisement
Laci Booth's Instagram @lacikayebooth can be accessed by clicking here. She shares guitar selfies, behind-the-scenes shots of American Idol, and adorable photos with her boyfriend, Cannon Bullock (who isn't a kid of Sandra's, sadly).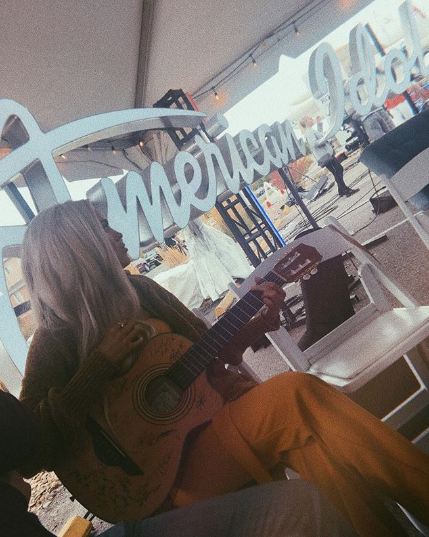 How far does Laci make it on American Idol? (SPOILERS)
Laci's going to make it pretty far, if the American Idol insider spoilers are correct. After wowing judges in the showcase round and advancing to the Top 20, she continues to blow the minds of her audience with a solo rendition of Cheap Trick's "I Want You to Want Me." She even gets to duet with country star Brett Young and eventually lands a spot in the Top 14. Don't miss the chance to vote for her once her fate is handed to the American audience.
Watch as the American Idol journey continues this Wednesday at 8 p.m. on ABC.