'American Idol' Fans Are Already Rooting for Nate Walker
Everything you need to know about Nate Walker on 'American Idol' from his talented grandfather to his Instagram page.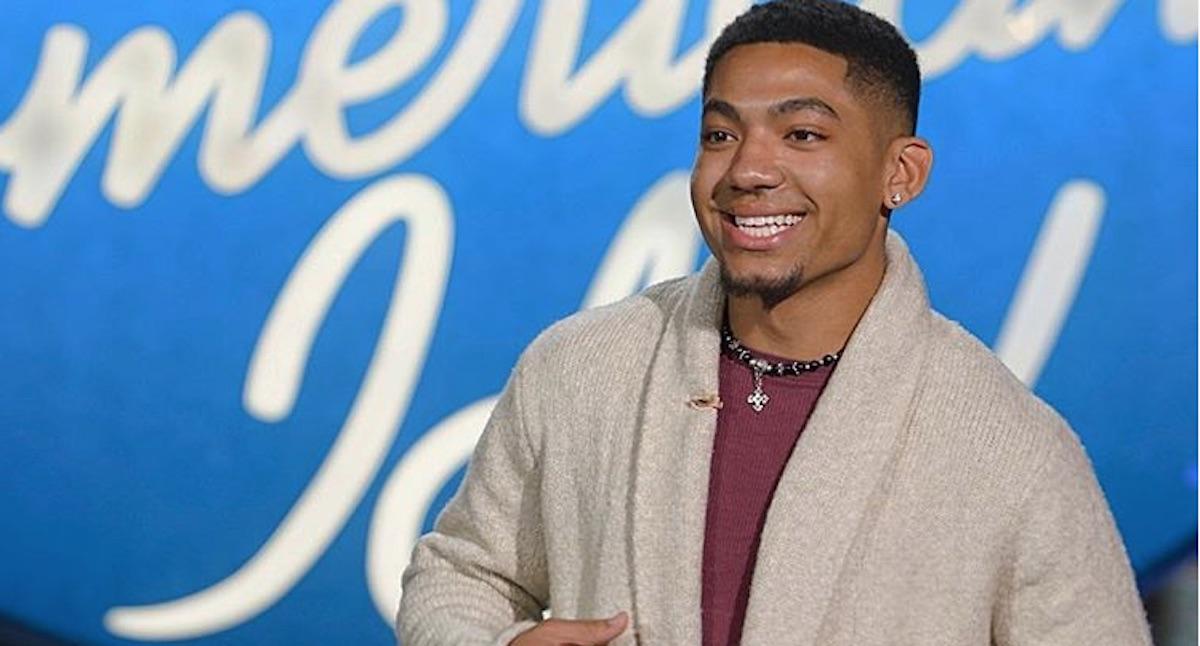 We don't know about you, but the auditions are our favorite part of American Idol. Season 17 of the reality singing competition is just around the corner, and it looks like one contestant has already impressed the returning judges Lionel Richie, Katy Perry, and Luke Bryan.
Article continues below advertisement
During the premiere, viewers will be introduced to Nate Walker, a Pittsburgh native, who already has an American Idol connection. He is friends with last year's finalist, Gabby Barrett.
"I really got inspired to do American Idol after I saw somebody else from my own church do it," Nate says on the show. "Now, I've got to make her proud and make my grandad proud."
Article continues below advertisement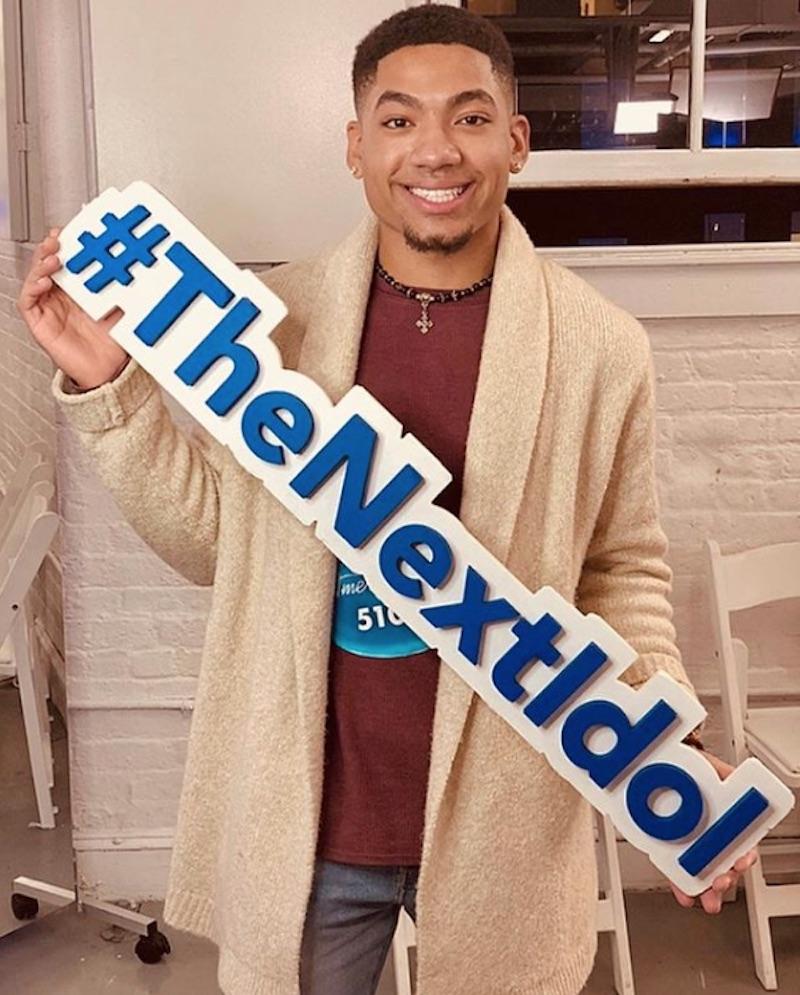 Nate has only been performing for one year!
While he might seem like a natural, Nate has only been performing on stage for one year. He made the confession on social media, writing, "Just a year ago it was my first time performing on a "real stage"... Little did I know a year from then I'd be performing for @lionelrichie , @katyperry & @lukebryan on a nationally televised TV show for all the world to see."
Article continues below advertisement
He continued, "I've worked sooo hard and to know that in March 2k19 this great show American Idol will air and show the world my passion for music. It's amazing to think about. So Now all my long-time followers have the opportunity to watch me grow before I have any type of stardom. Hope I make y'all proud."
Nate credits his grandfather — who also trained Gabby before her time on the AI stage — for his vocal skills. "My grandad is a beautiful musician," he told the judges. "He taught me so many things... Thing is he's the same person who taught Gabby Barrett."
Article continues below advertisement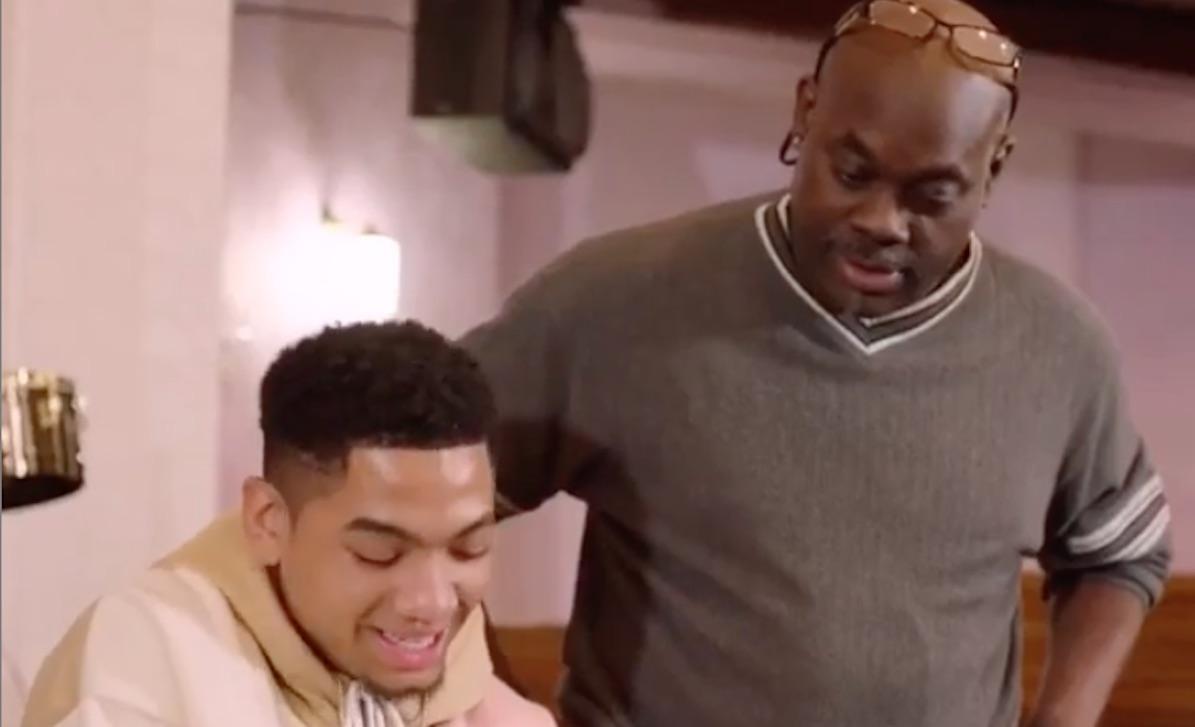 So, who is Nate's grandfather? 
We don't have specific details yet, but we think it's safe to say Nate's granddad is a member of the Lamb of God church in Pittsburgh — which is where both Nate and Gabby attend services. According to Gabby, she joined the gospel choir there at the age of 14 after impressing the pastor.
Article continues below advertisement
"He stopped me and said, 'oh girl, you can sing, sing,'" Gabby said in an interview. "That's where it all started." In a preview of his performance on American Idol, viewers will see Gabby and Nate hanging out at the church, where Gabby tells her protégé, "I believe in you and I feel like you can kill this thing."
Does Nate make it to Hollywood? 
Duh. It's no surprise Nate makes it past the audition round — eagle-eyed viewers already spotted him performing behind a piano, indicating that he did in fact impress the judges enough to advance to the next round. However, only time will tell if Nate will make it to the live performances to sing for America's votes.
Article continues below advertisement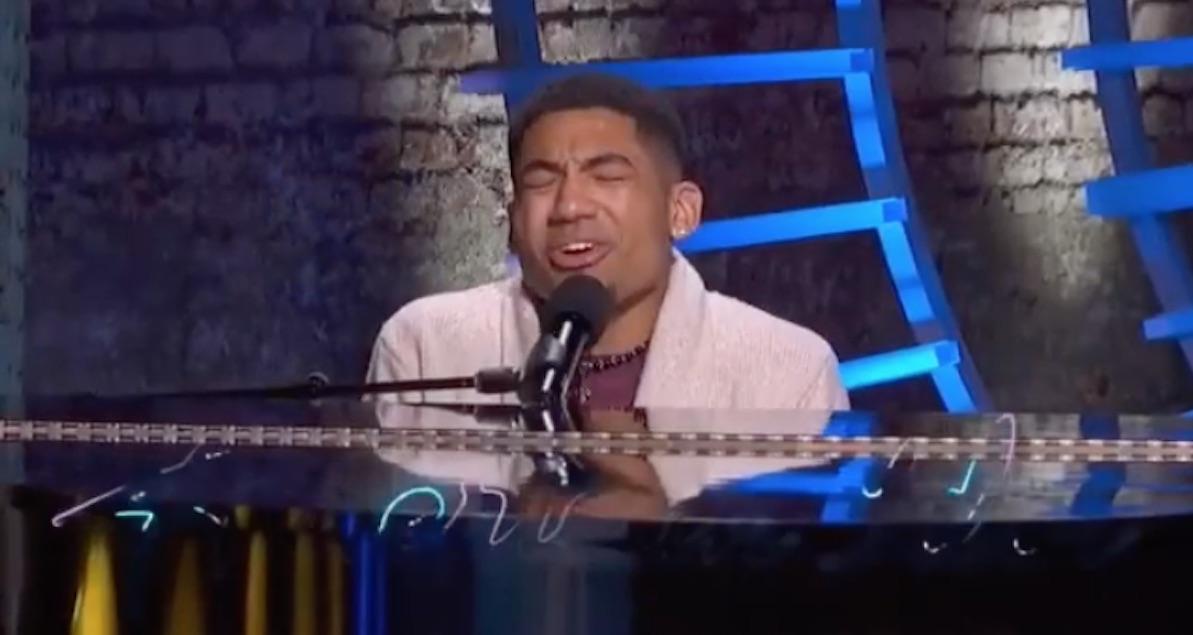 And he will be some stiff competition if he does, since the teen already has a pretty impressive following. "I can't wait to see where this journey takes you! No one deserves it more," one follower commented before another added, "Can't wait!!!! You're really doing big things. Good luck."
Article continues below advertisement
Follow Nate on Instagram!
In the meantime, you can follow Nate on Instagram and Facebook— where is constantly sharing updates with his fans. "If you're gearing yourself up to follow my journey...I love and appreciate you so much," he recently wrote. "We're in this TOGETHER!"
Watch American Idol Sundays at 8 p.m. on ABC.