A Complete List of the Youngest 'American Idol' Winners and Runner-Ups
As the new season of 'American Idol' approaches, let's look at the list of the youngest winners and runner-ups from the popular singing competition.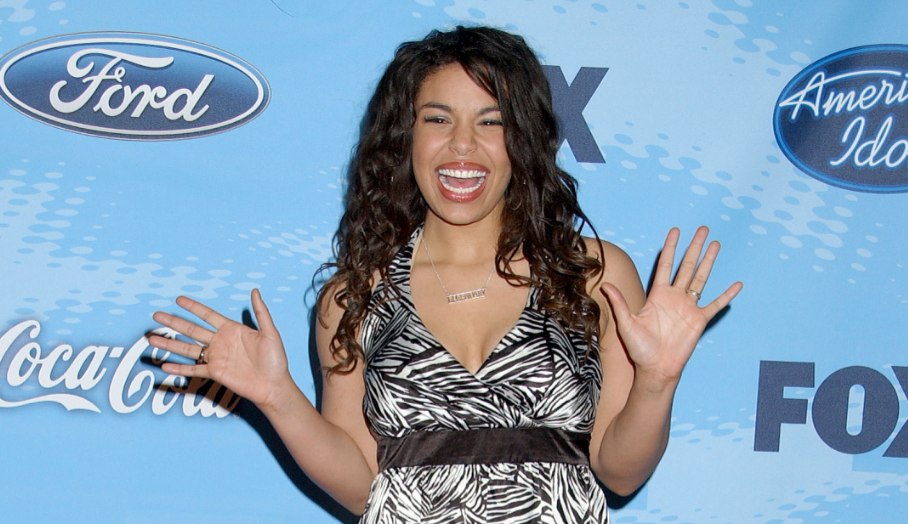 The new season of American Idol is set to premiere on ABC on Sunday, Feb. 16, and being that the popular reality singing competition will crown its 18th winner this year, we're feeling nostalgic about the 17 seasons before this. That said, we've rounded up the youngest-ever Idol winners and runner-ups since the show premiered in 2002. See which previous contestants made the cut in the gallery below... and find out what they all have been up to since leaving the series!
Article continues below advertisement
Diana DeGarmo: 16, Season 3 Runner-Up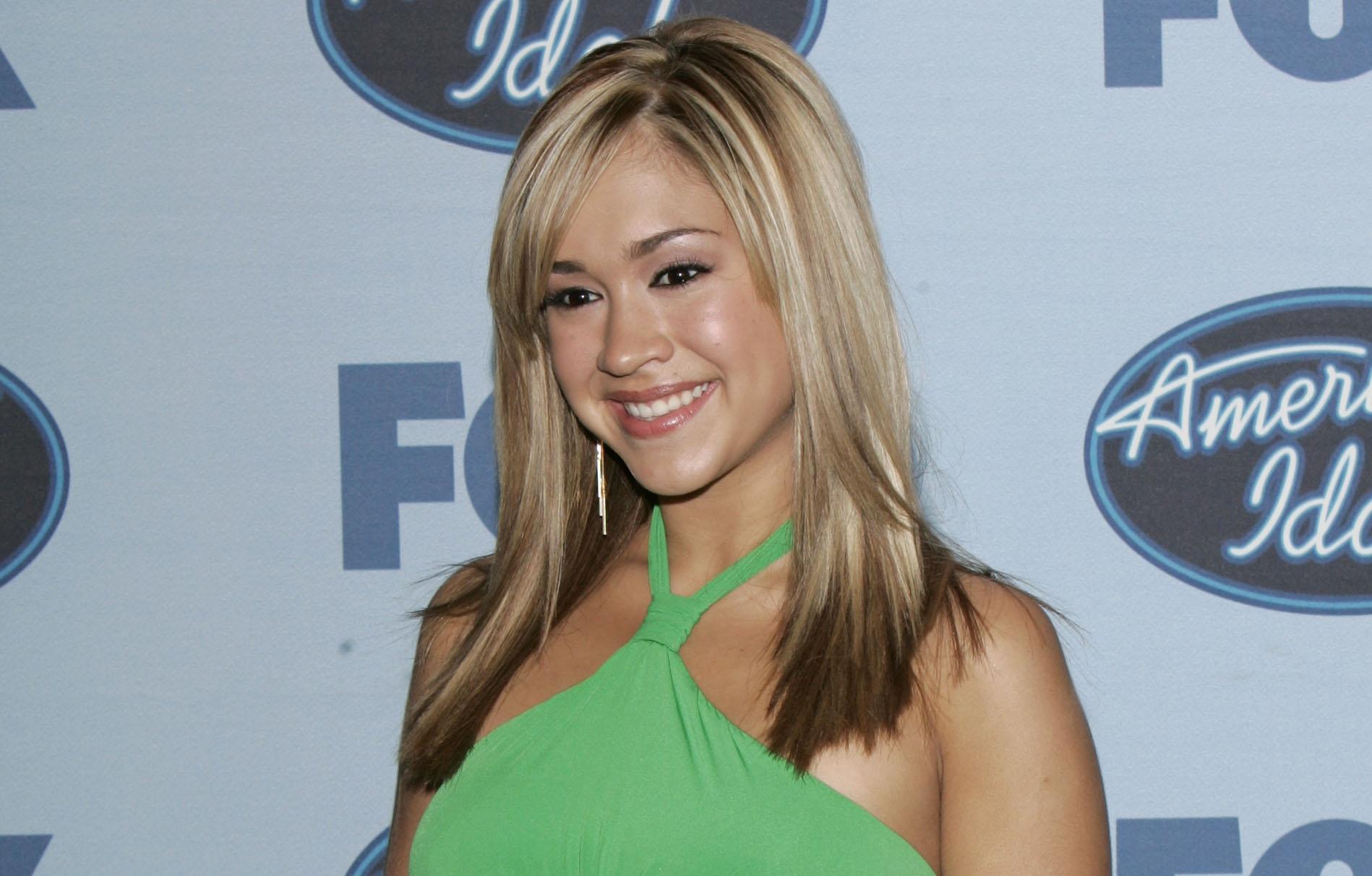 Diana, now 32, was just 16 years old when she finished second to Season 3 winner Fantasia Barrino in 2004. Since the show, she's released three albums: "Blue Skies" in 2004, "Live to Love - EP" in 2012, and "GEMINI" in 2013. Diana has also starred in two Broadway and three off-Broadway shows, and previously played Angelina Veneziano on The Young and the Restless.
She married Season 5 finalist Ace Young in 2013.
Lauren Alaina: 16, Season 10 Runner-Up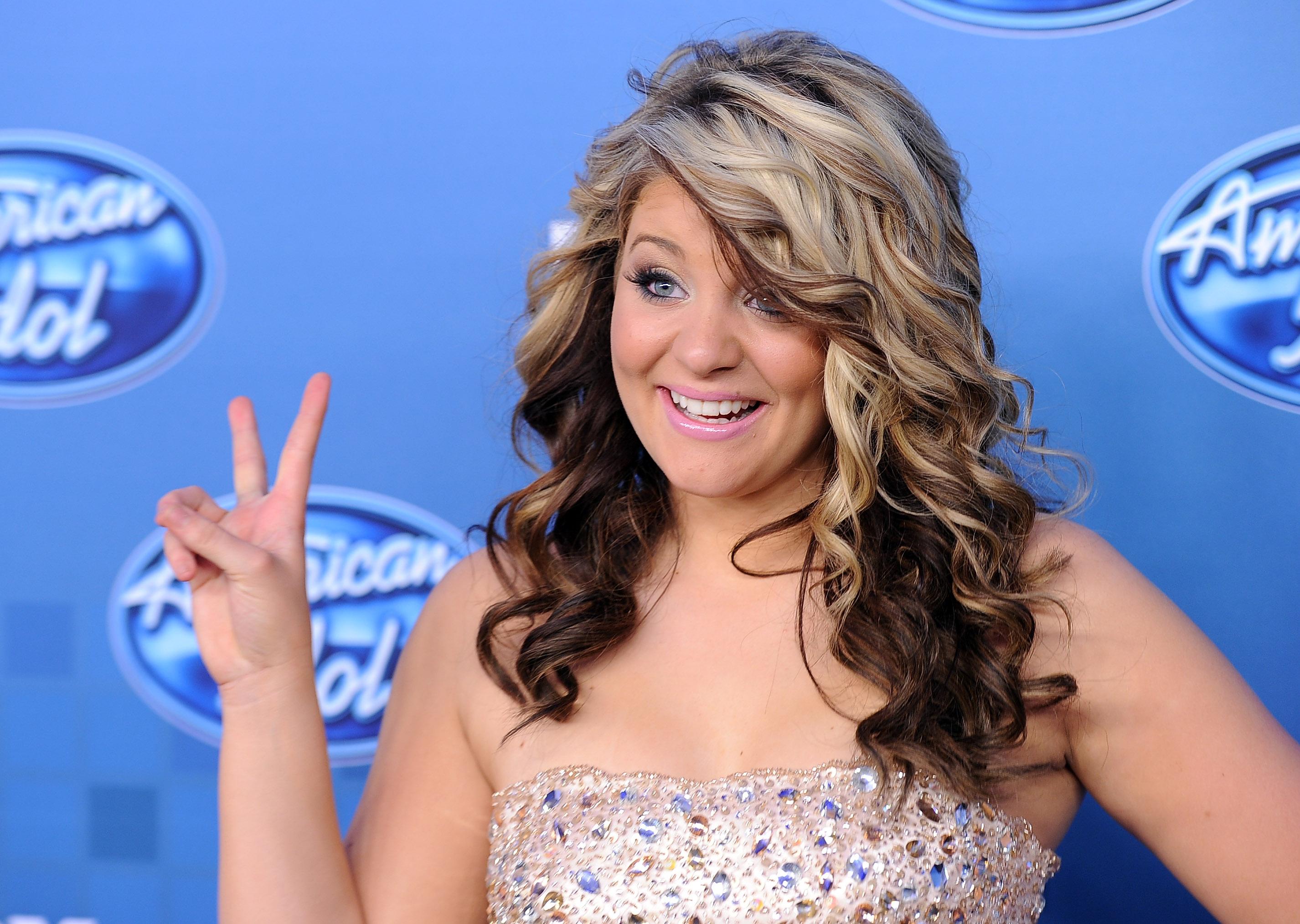 When Laura Alaina, now 25, came in second place to Scotty McCreery during the tenth season of Idol in 2011, she was only 16 years old. Over the past nine years, she's released albums "Wildflower" in 2011 and "Road Less Traveled" in 2017. She also appeared on Season 28 of Dancing With the Stars.
Article continues below advertisement
Jessica Sanchez: 16, Season 11 Runner-Up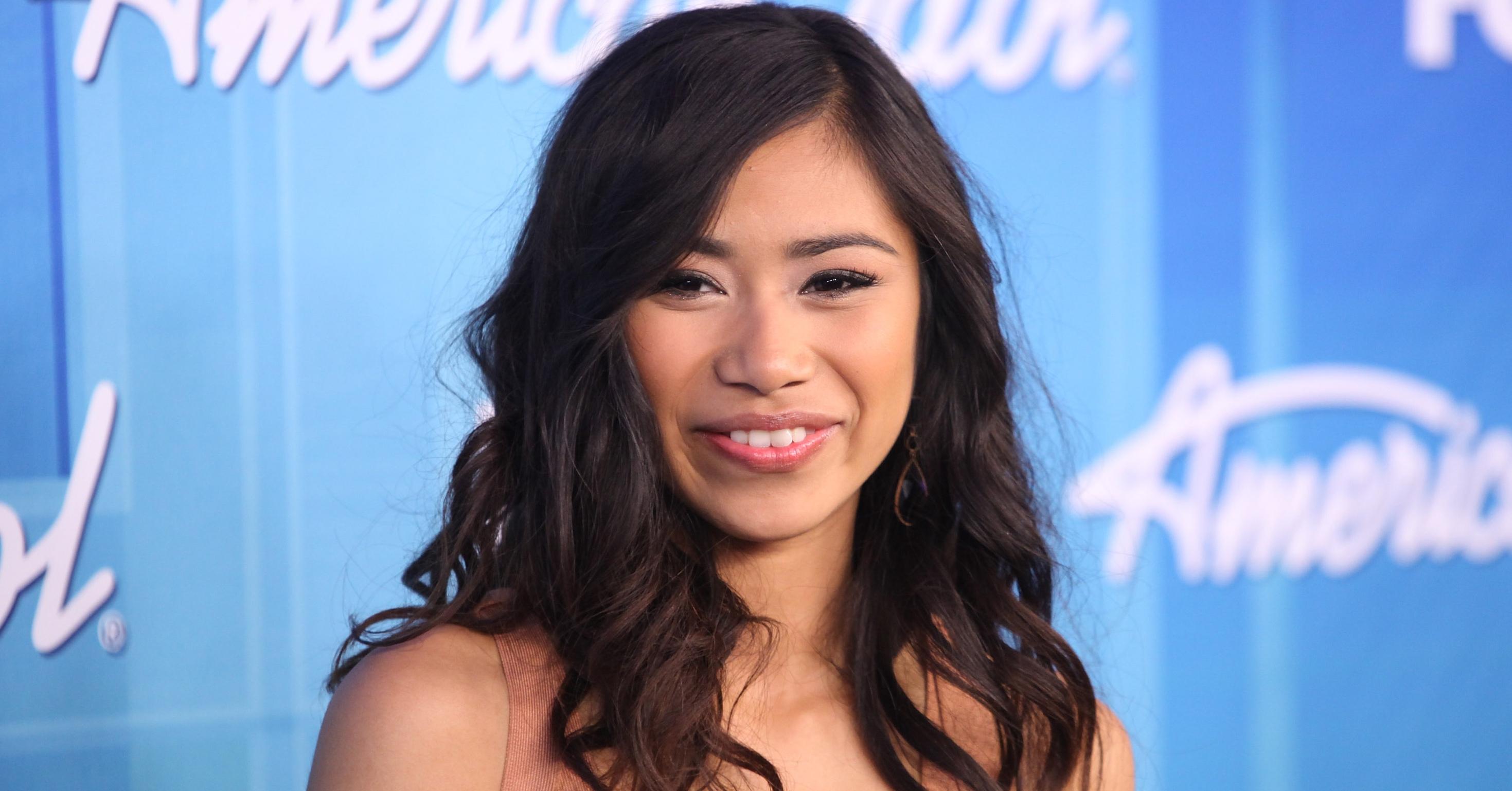 Jessica lost to Phillip Phillips in 2012 during the eleventh season of the show. At the time, she was only 16 years old, and is 24 years old today. Since Idol, Jessica released her debut studio album, "Me, You, & the Music" in 2013. Jessica has also released standalone singles including "This Love," "Call Me," and "Stronger Together." She also appeared on Glee for a few episodes in 2013.
Article continues below advertisement
Jordin Sparks: 17, Season 6 Winner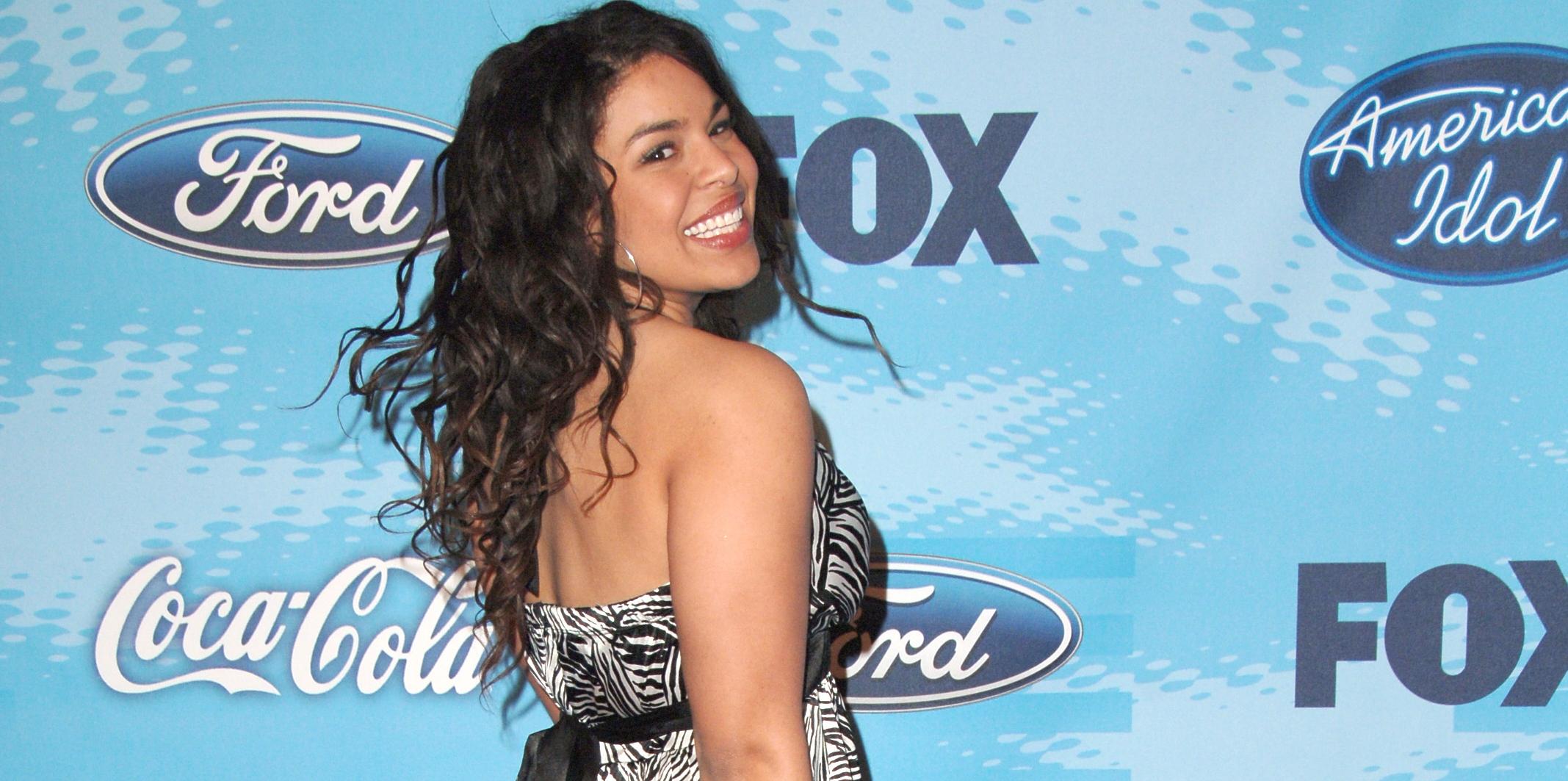 When Jordin won Season 6 of American Idol in 2007, she was the youngest contestant to ever do so. She was just 17 at the time and is now 30 years old.
After the show, she released albums "Jordin Sparks" in 2007, "Battlefield" in 2009, and "Right Here Right Now" in 2015, as well as 23 popular singles. As far as television, she's appeared on The Suite Life on Deck, Sparkle, Left Behind, Snow Dogs, and more.
She married husband Dana Isaiah Thomas in 2017, and the couple has a nearly two-year-old son, Dana Isaiah Thomas Jr.
Article continues below advertisement
David Archuleta: 17, Season 7 Runner-Up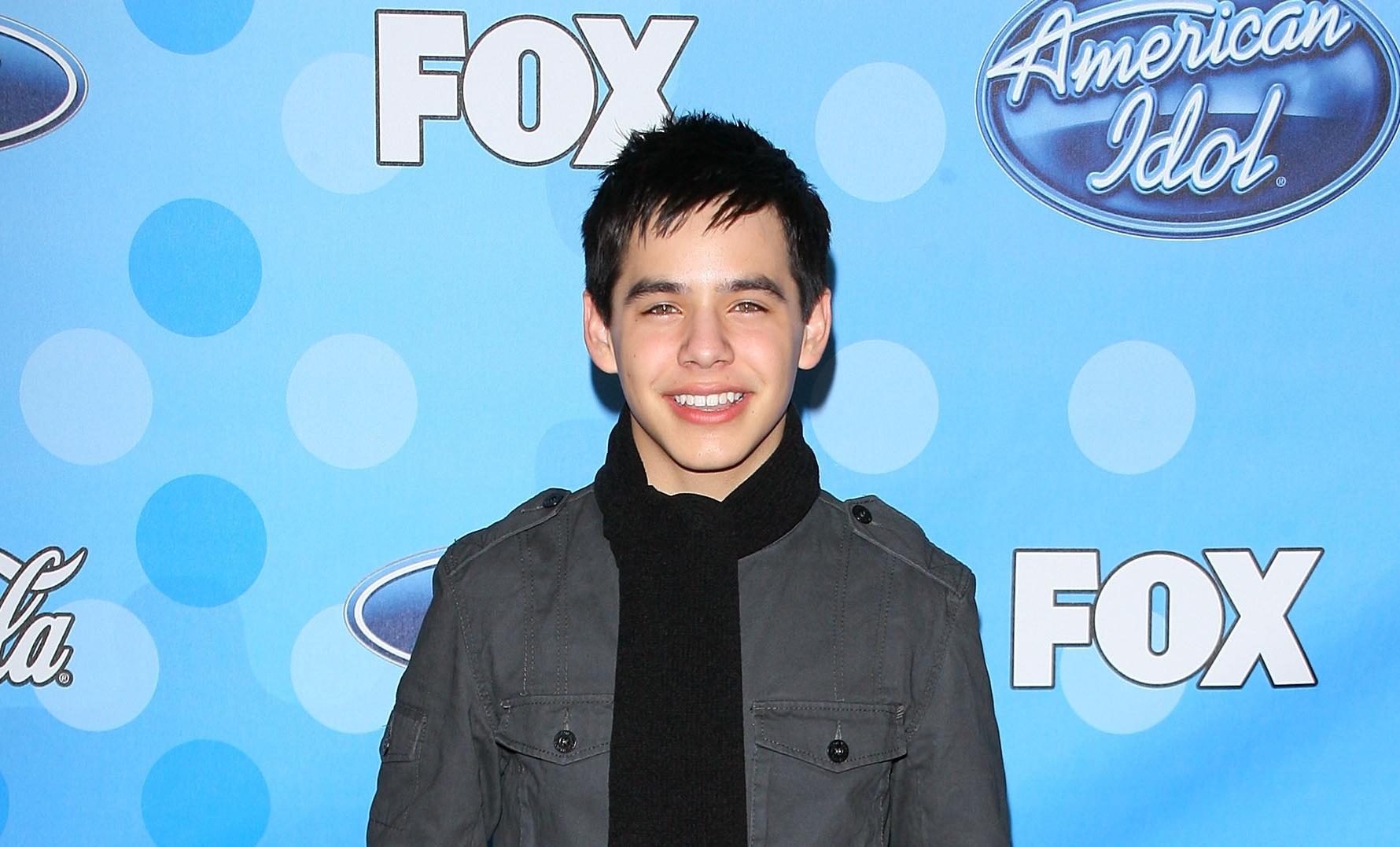 David was a Season 7 Idol runner-up in 2008 when he was only 17 years old. He's now 29 years old, and since the series, he's released albums "David Archuleta" in 2008, "Christmas from the Heart" in 2009, "The Other Side of Down" in 2010, "Begin" in 2012, "No Matter How Far" in 2013, "Postcards in the Sky" in 2017, and "Winter in the Air" in 2018. He's also had a lot of involvement in missionary and charity work.
Article continues below advertisement
Scotty McCreery: 17, Season 10 Winner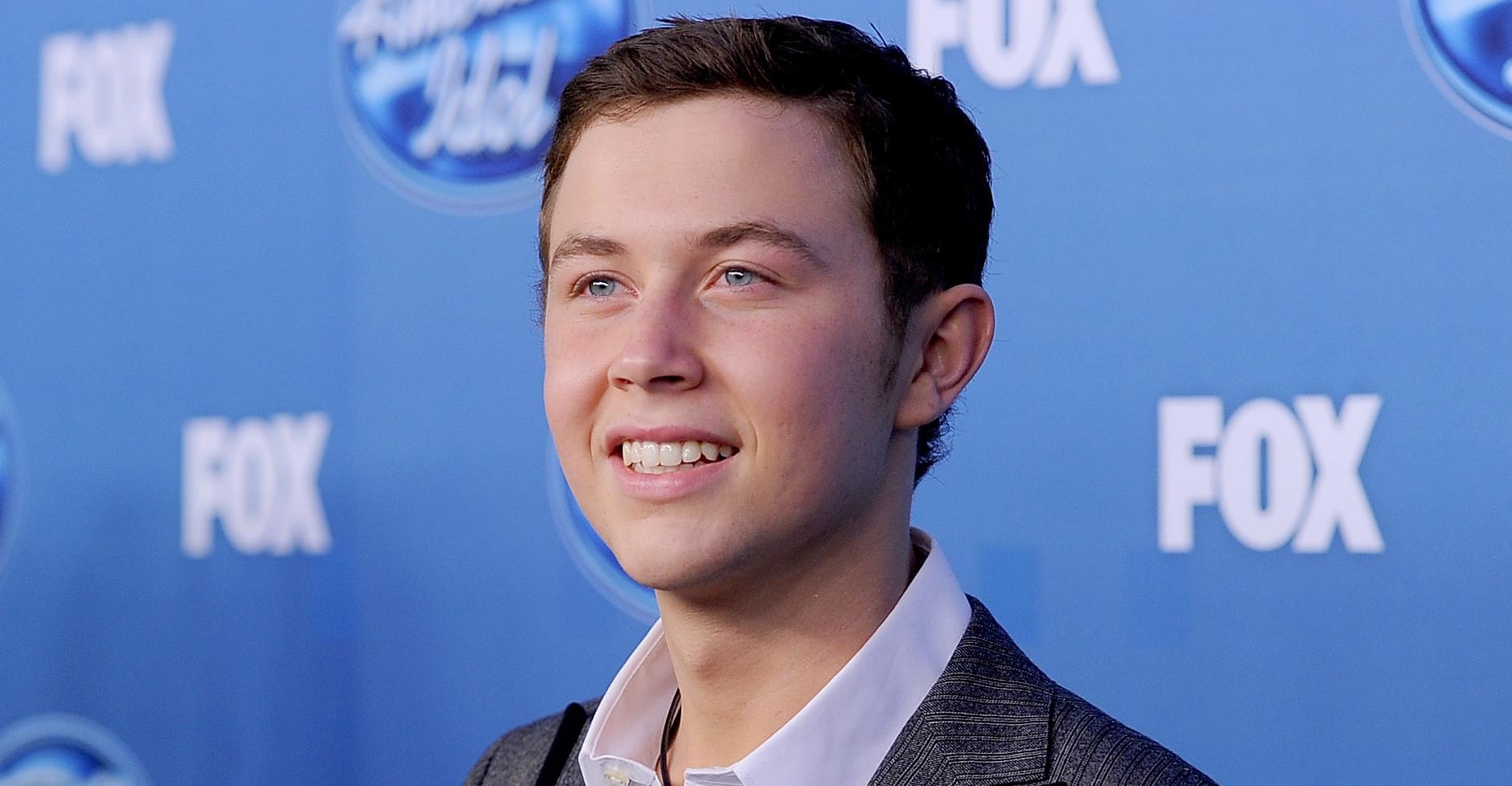 Scotty McCreery, now 26, won Season 10 of Idol in 2011 when he was 17 years old, and became the youngest male in the history of the show to do so. He's since released four studio albums, including "Clear as Day" in 2011, "Christmas with Scotty McCreery" in 2012, "See You Tonight" in 2013, and "Seasons Change" in 2018, as well as nine singles.
He married his wife, Gabi Dugal, in 2018.
Article continues below advertisement
Jena Irene: 17, Season 13 Runner-Up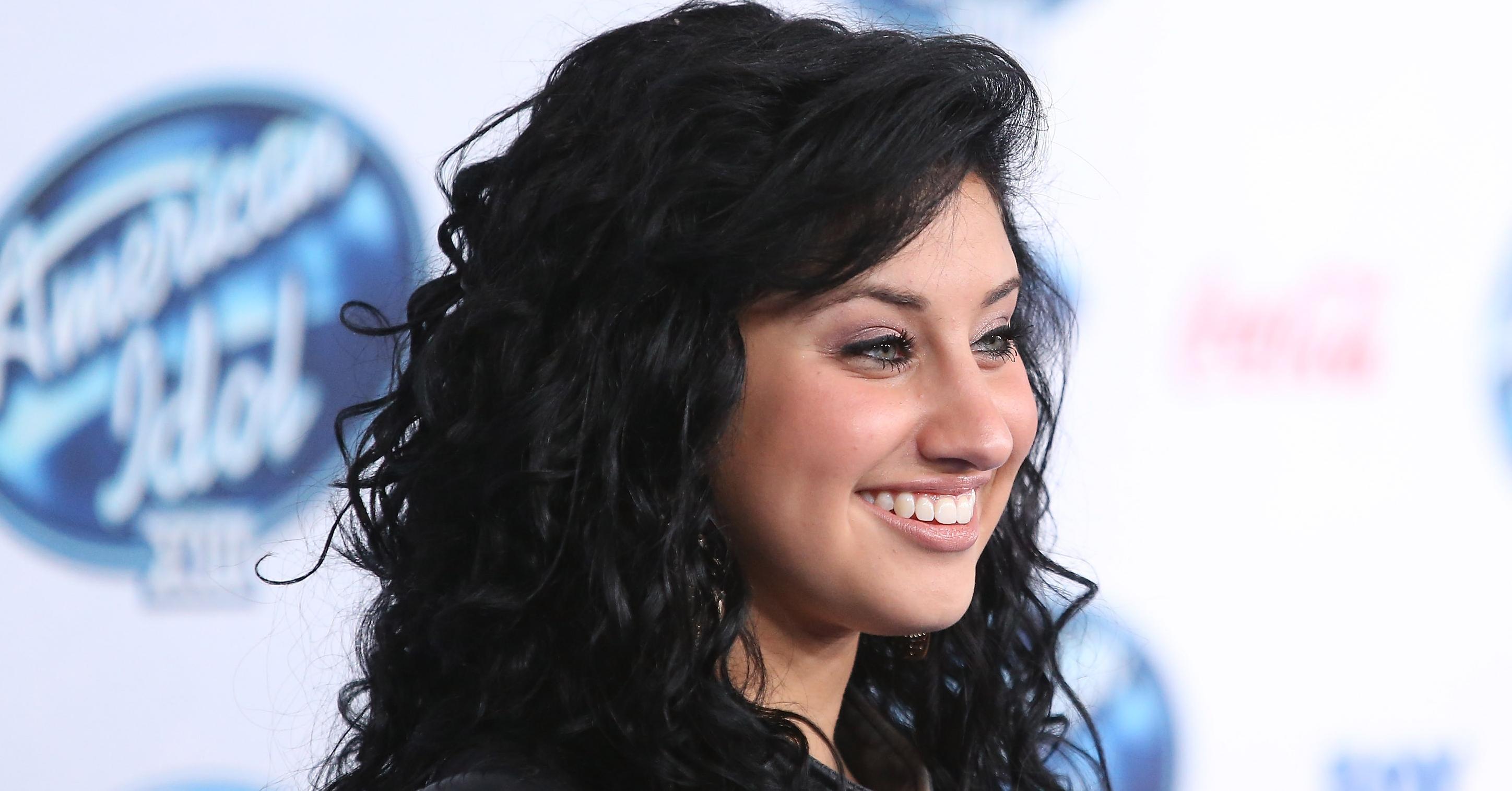 In 2014, Jena, now 23, was the runner-up in the thirteenth season of American Idol when she was 17. Since then, she's released albums "Innocence" in 2016 and "Cold Flame" in 2017, as well as four singles.