'American Idol' Beatboxer Blake Lewis Is Making His Comeback on 'The Big Stage'
'American Idol' runner-up Blake Lewis is making his music comeback on 'The Big Stage' — see what the singer has been up to since appearing on 'Idol.'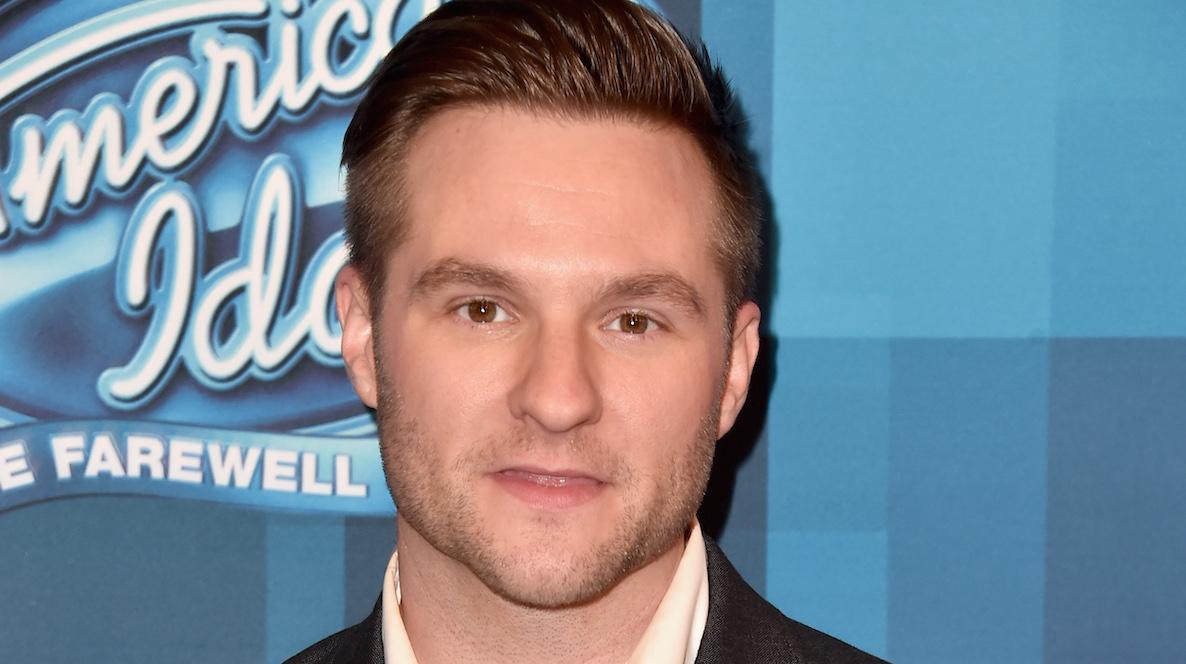 Unlike other talent competitions such as America's Got Talent or The World's Best, The Big Stage brings performers from all over the world to display their "mastery" on a "non-competitive platform."
Article continues below advertisement
This means no one gets eliminated, there is no golden buzzer, and no winner. That premise has appealed to more than 40 seasoned and immensely entertaining performers, who are set to appear on the first season of the CW reality series, including former American Idol winner, Blake Lewis. Does this mean he is ready for a comeback?
Blake Lewis was the runner-up on Season 6 of American Idol. 
Fans of American Idol will remember Blake as the singer/beatboxer who impressed then-judges Simon Cowell, Randy Jackson, and Paula Abdul on the sixth season of the reality singing competition.
Some of his most memorable performances included his cover of "You Give Love a Bad Name" and Maroon 5's "This Love."
Article continues below advertisement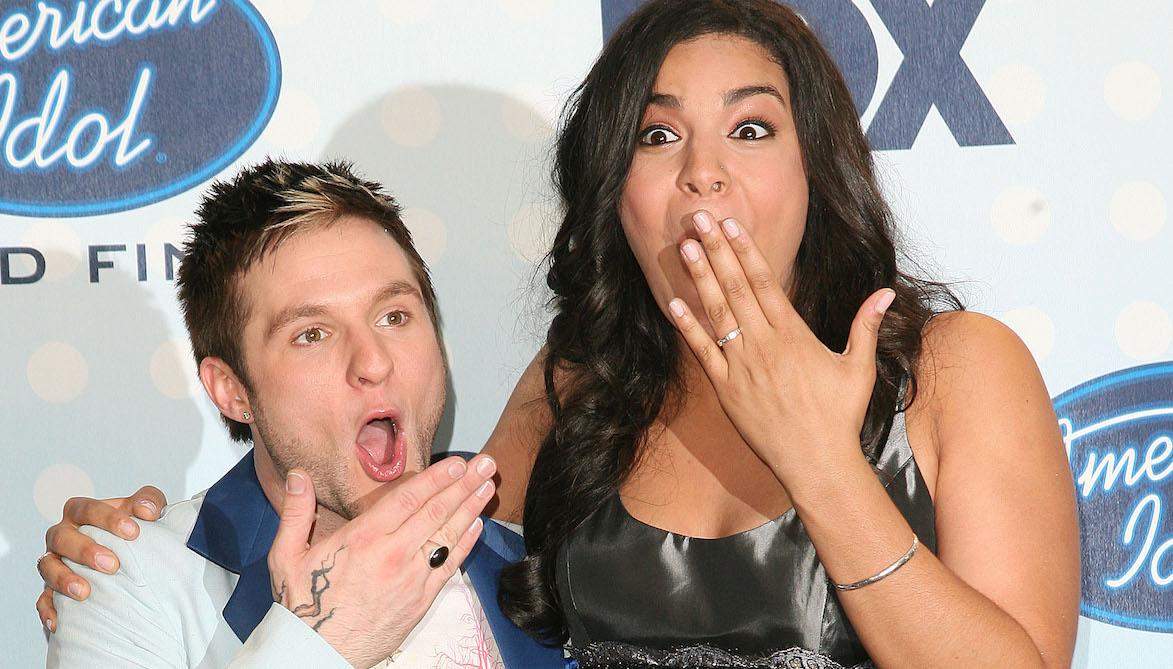 Unfortunately, the Washington native placed second on the show, losing to pop star Jordin Sparks. However, that did not stop Blake from releasing his first studio album, A.D.D. (Audio Day Dream) shortly after in 2008. He went on to release two more albums, Heartbreak on Vinyl in 2009 and Portrait of a Chameleon in 2014 on his own record label.
Article continues below advertisement
Blake opened up about his depression post-Idol. 
In an interview with Instinct magazine, Blake revealed he suffered from depression after appearing on American Idol, and blamed bad management.
"I had people in my ear telling me to do things, but they wouldn't do [what they were supposed to do]. I had bad management. I bought a house with my earnings from Idol. Buying a house, you expect to be there for thirty years," he said. "I owed so much in taxes. I was only able to pay for it for a few months after the economy collapsed. I didn't buy cars and or any luxuries. I just bought a house."
Article continues below advertisement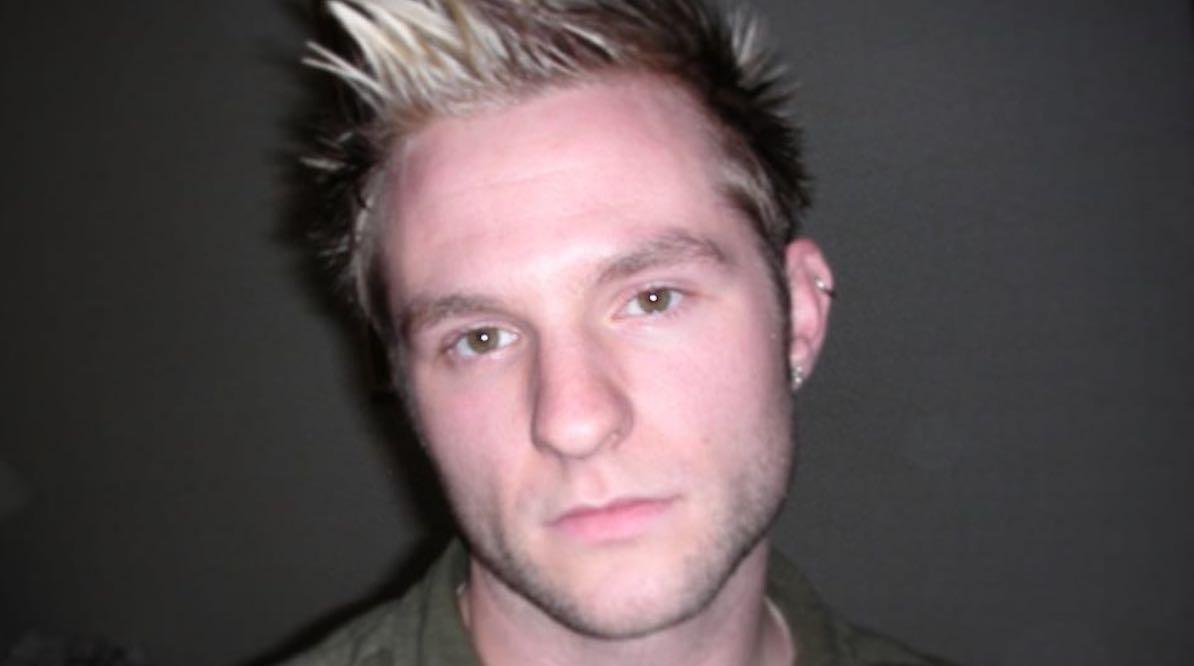 He went on to confess that he turned to alcohol to cope. "When I was in my depression in 2008, I was drinking two bottles of red a night. I write a lot of music," he added. "You can see a shift through my albums. As an artist, if you're writing honest material; it's [essentially] a time stamp [of where you are in your life]."
Article continues below advertisement
Five years later, Blake is ready to release his fourth studio album. 
The now 37-year-old announced the exciting news on his Instagram page. "I'm so very excited to reveal the first single off my fourth coming album... Pot Of Gold," he captioned a photo of the cover art. "It will be released on July 9th, 2019. I created this song in a shack (literally a shack) in London with my friend Olly Goodman & I wrote & recorded the vocals in LA with my bestie Brandon Rogers."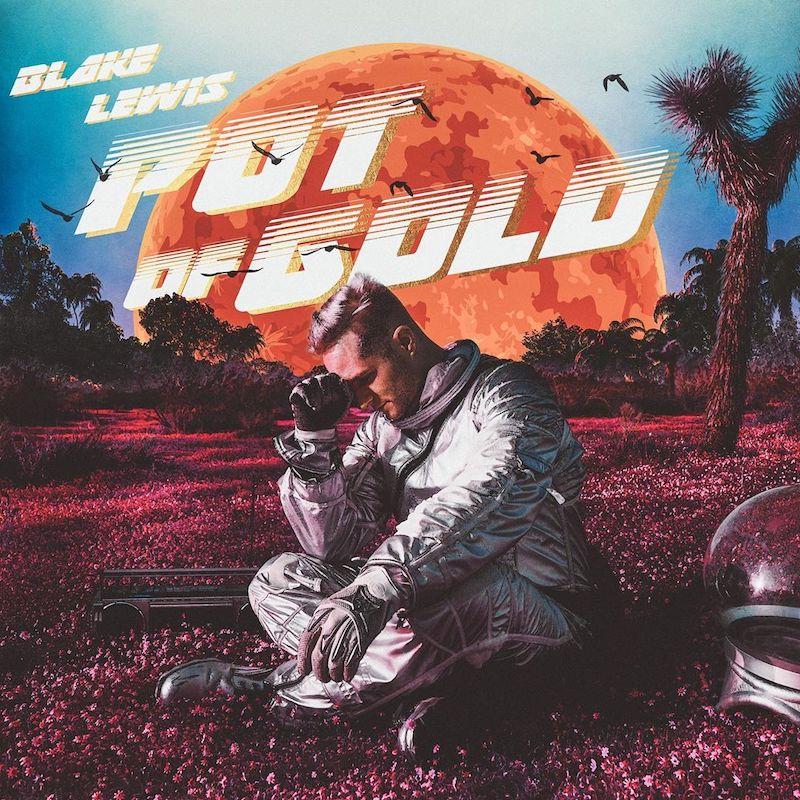 Article continues below advertisement
He continued, "Olly finished the production and it turned into a super delicious blend of Big Band Pop mixed with a lil bit of Dub. I just finished mixing with KJ Sawka and I'm so happy with the way it all came together. This amazing photo was take by the talented Corey Nickols & the rad artwork was designed by Nima Nakhshab [sic]. I can't wait for you all to hear this!!!"
Is Blake still beatboxing? 
Yes, and the self-proclaimed "vocal illusionist" will be showing off his impressive skills on The Big Stage, with a little help from the studio audience.
"Tomorrow night I'll be transforming audience members into stage performers," he explained on social media. "Recording them as samples to create a song with only a loop pedal, a sampler, and the human voice."
Article continues below advertisement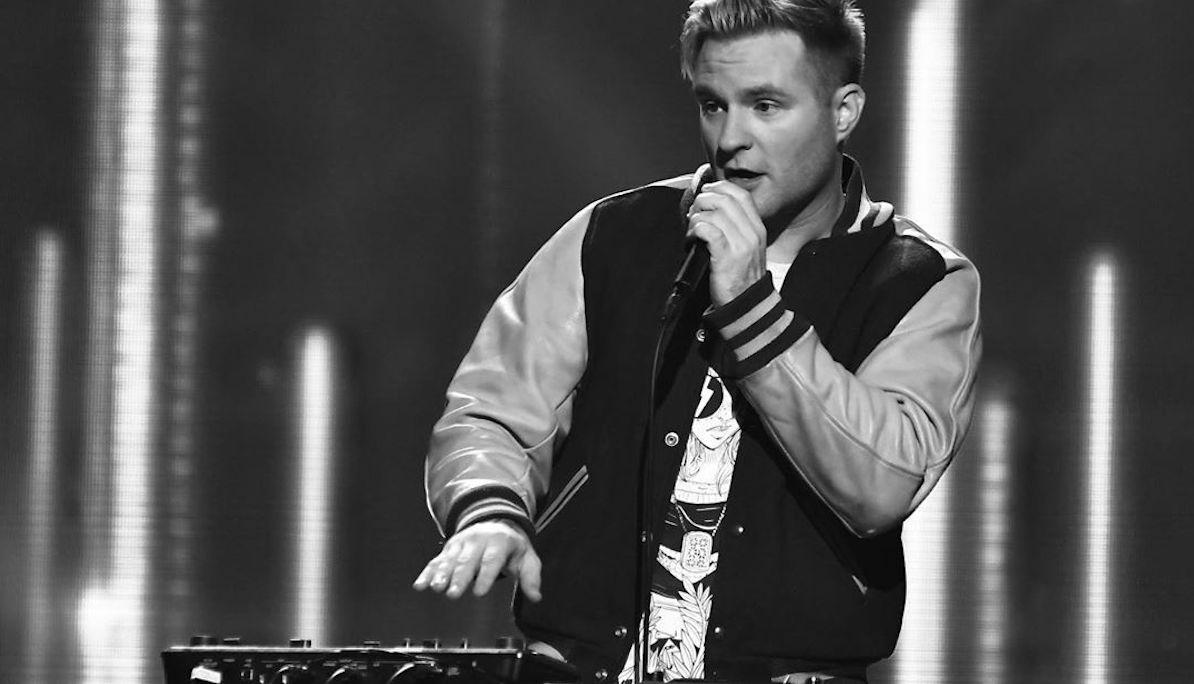 We can't wait to hear Blake's new music. Catch The Big Stage Fridays at 9 p.m. on the CW.