Who Is Dillon James on 'American Idol'? Meet the Talented New Contestant
Dillon James is one of the newest contestants to have auditioned for Season 18 of 'American Idol' — learn all about the singer and his experience here!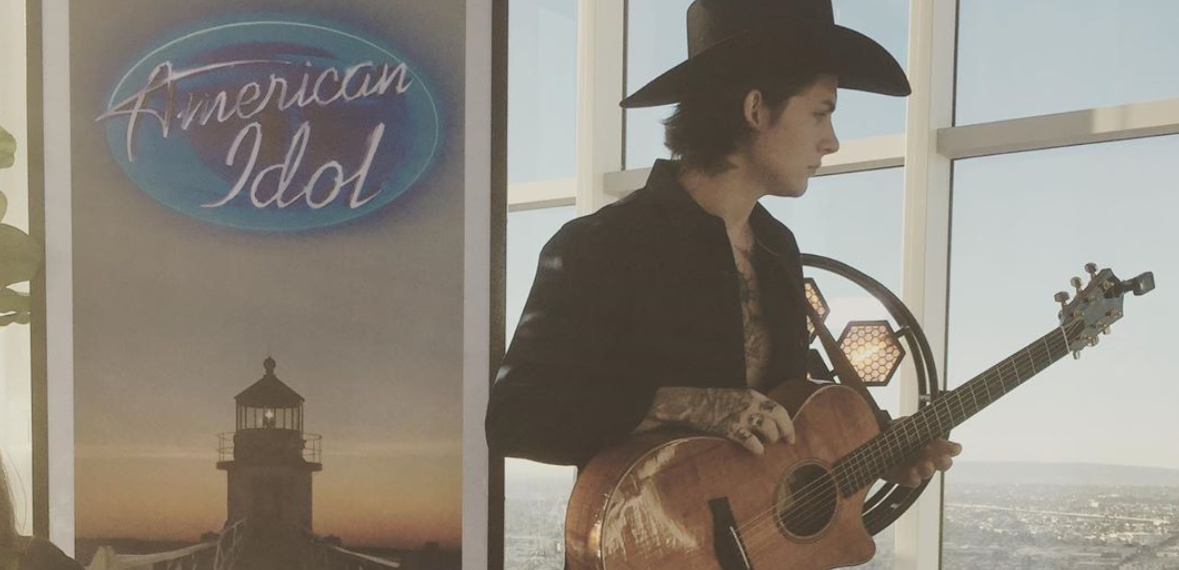 On Sunday, Feb. 16, American Idol returned to the small screen with the premiere of Season 18, and ever since, dedicated viewers have been eager to learn all about this year's contestants. One singer who's especially on everyone's radar is Dillon James, a musician and also a songwriter from Bakersfield, Calif., whose audition aired on the 3/1 episode.
Article continues below advertisement
Get to know 'American Idol' contestant Dillon James.
Dillon so eloquently describes himself on his website by saying, "I play the guitar and write songs about the trials and tribulations of my life. Each one of my songs are true to my heart and I try my best to describe what I've experienced so far in this journey called life."
He has a selection of songs available on iTunes, including "Alone," "Burn," "Open Roads," "Third Eye," "Shooting Doubles," and "Getting High." He also has a music video for one of his songs called "Long Ride Home."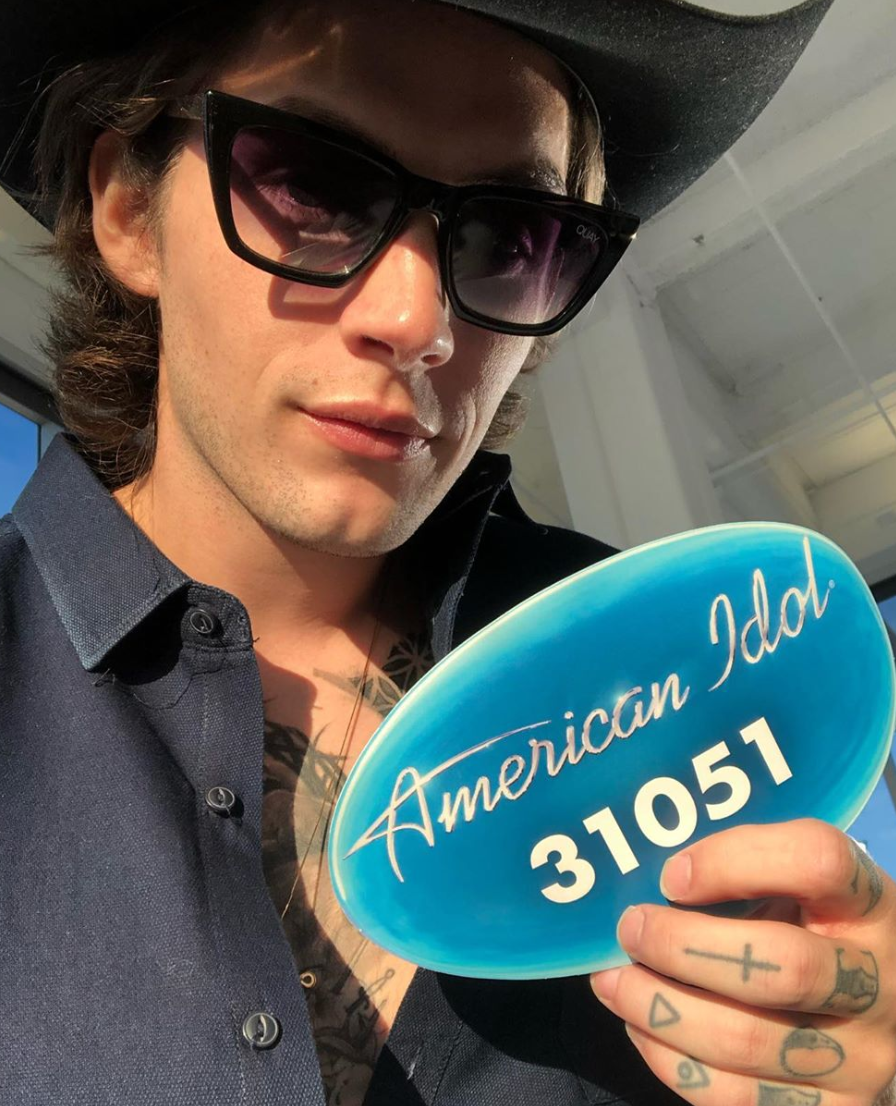 Article continues below advertisement
Some other accolades of his include how he won a songwriting competition in New York back in 2012. Additionally, he had a small role alongside country music icon Dolly Parton in A Country Christmas Story, as well as appearances in The Haircut and A Teacher's Obsession.
In late December, he took to Instagram to reveal that he'd be appearing on Idol. "Well well well, TUNE IN to American Idol on February 16th to see how my audition went w Luke Bryan ,Katy Perry and Lionel Richie!" he wrote at the time. "There was Psycho amounts of talent in all forms, but aye I went totally out of my comfort zone to try something new! Remember we can always push our limits and to not be held back by our fears, but to be different and be you. I'll be posting more soon! Namaste."
Article continues below advertisement
Most notably, Dillon was a part of the American Idol Oscars trailer this year, in which contestants performed a cover of Elton John's "Tiny Dancer."
He posted a clip from it with the caption: "SO PROUD AND BLESSED TO BE APART OF @americanidol so happy for all these talented humans. You guys deserve this, May you enjoy the beautiful journey. Namaste friends." Dillon later posted that the commercial "was so cool and was really an amazing experience" and he "couldn't be more Proud of my idol family!"
According to a list leaked by American Idol Net, Dillon has landed himself in the top 20 for this season of Idol as one of the eight men in the running for the title, so we'll be seeing a lot more of him.
And he's really appreciating the support. "Without losing you could never win. Just out here flowing riding the waves of life, learnin' as I go. Namaste to all," he wrote on Instagram. "May we all enjoy the journey, I APPRECIATE ALL WHO HAVE REACHED OUT TO ME, Your support is everything."