Are Mollie Olgin's Parents Still Fighting for Justice for Their Daughter? They've Been Quiet Lately
The Dateline episode "The Overlook" revisits a 2012 shooting and assault case in Portland, Texas. ​​Mollie Olgin, 19, and her then 18-year-old girlfriend Kristene Chapa, were both sexually assaulted and shot in the head with a large-caliber gun. The women were both left for dead; however, Chapa miraculously pulled through and is still alive today.
Many speculated that anti-gay sentiments may have been a driving factor in this crime, but it was never actually confirmed.
Article continues below advertisement
If this case sounds familiar, it's because it was already featured on the Dateline episode "A Texas Twist" in 2017. At the time, still-incarcerated David Strickland was convicted for the crime. But new evidence has raised concerns that he might not actually be guilty, which is explored in "The Overlook."
Chapa, who suffered a major brain injury and lost control of her left arm and hand following the shooting, has remained determined to put the correct killer behind bars.
However, Olgin's parents have stayed pretty quiet since the incident and have not spoken out regarding the ongoing case. Are they still actively seeking justice for their daughter? Keep reading for everything we know about Mollie Olgin's parents.
Article continues below advertisement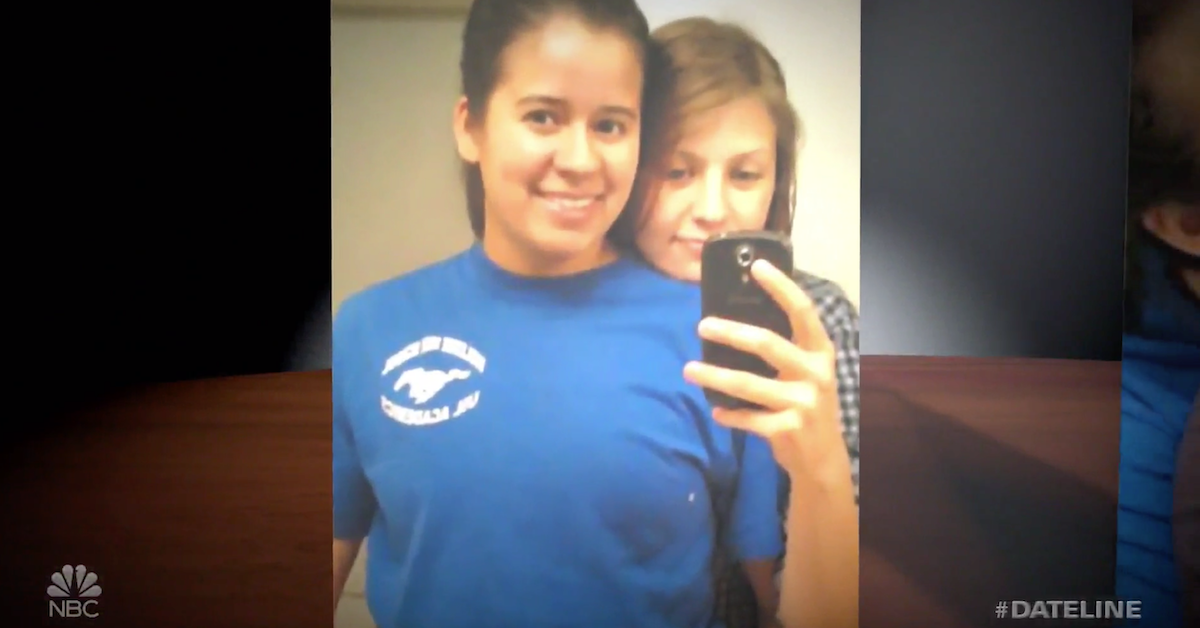 Who are Mollie Olgin's parents?
Mollie Olgin's parents are Mario Olgin and Maryel Olgin. There is very little information about them available. However, Mario Olgin does have a photo of Mollie Olgin and her siblings on his Facebook page. His profile notes that he lives in Ingleside, Texas.
Article continues below advertisement
Following the shooting, Mario Olgin did speak with reporters. He knew something was up right away with his daughter when she didn't show up for work the next day. "It was not like Mollie. … If she had someplace to be she was going to be there," he told KIII-TV in 2012. "I immediately had bad feelings about it."
He explained that she had just finished her first semester of college and was studying to be a psychiatrist.
Article continues below advertisement
"She was happy," he recalled. Now, "she's my guardian angel. I know she's looking down on us, in a better place." Overall, he was confident that the police would find the killer. "Justice will be served," he declared.
However, he hasn't spoken with the press in almost a decade about his daughter's killing. Maryel Olgin has also never given a public statement about the tragic incident.
It makes us wonder: Are Mario and Maryel Olgin still fighting for justice for their daughter? Or have they given up? Watch Dateline's "The Overlook" on NBC at 10 p.m. EST on Dec. 17 to find out.