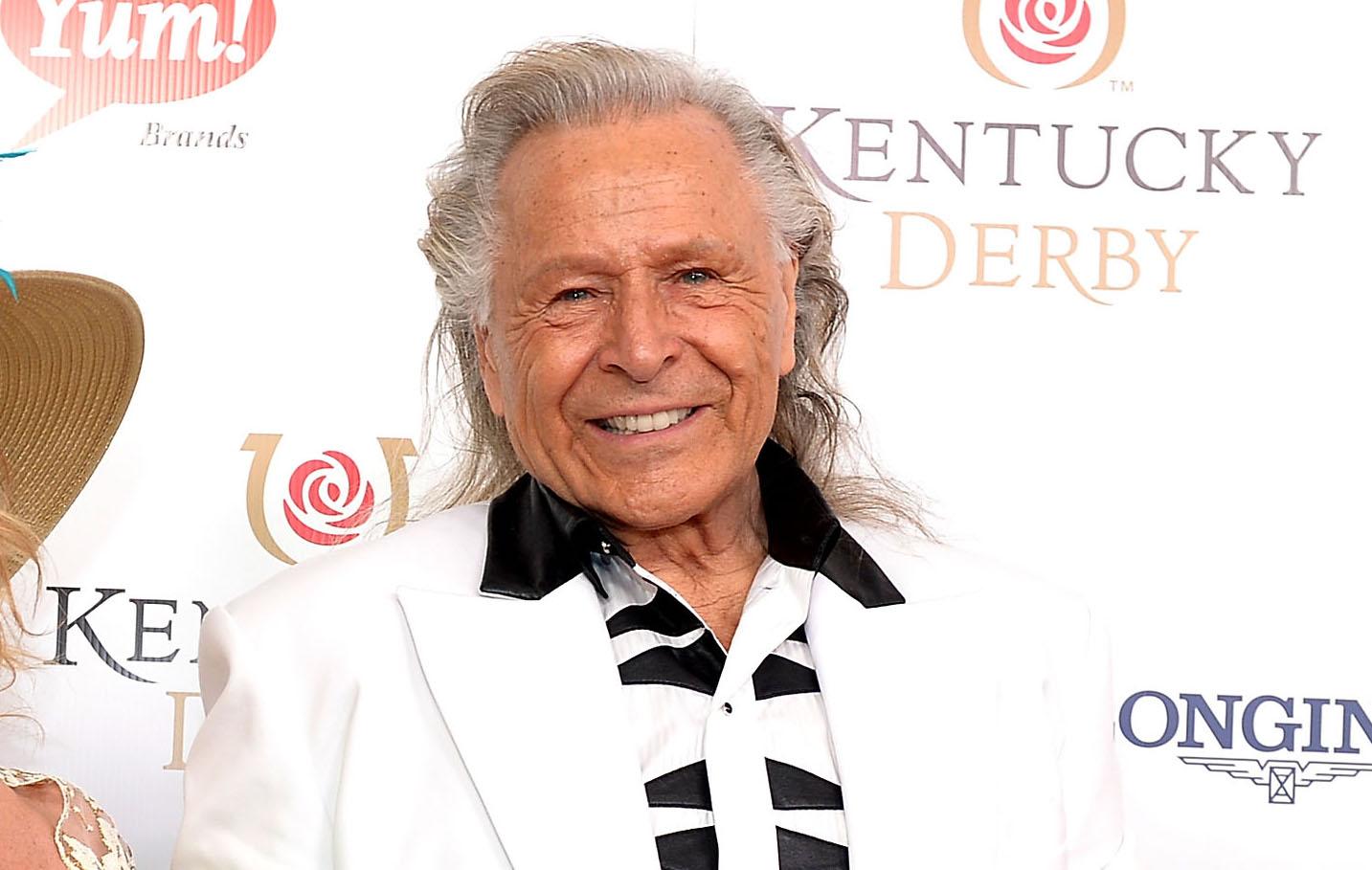 Here's an Update on Where Accused Sex Trafficker Peter Nygård Is Now
Formerly world-renowned fashion mogul Peter Nygård has a much more upsetting reputation these days. NBC's Dateline is diving in to investigate the allegations against Nygård, who has been accused of sex trafficking dozens of women over the course of several decades.
Article continues below advertisement
The Dateline episode covering Nygård's alleged crimes airs on Dec. 10, 2021, at 9 p.m. EST. Here's what you should know about his history, as well as what he's doing now.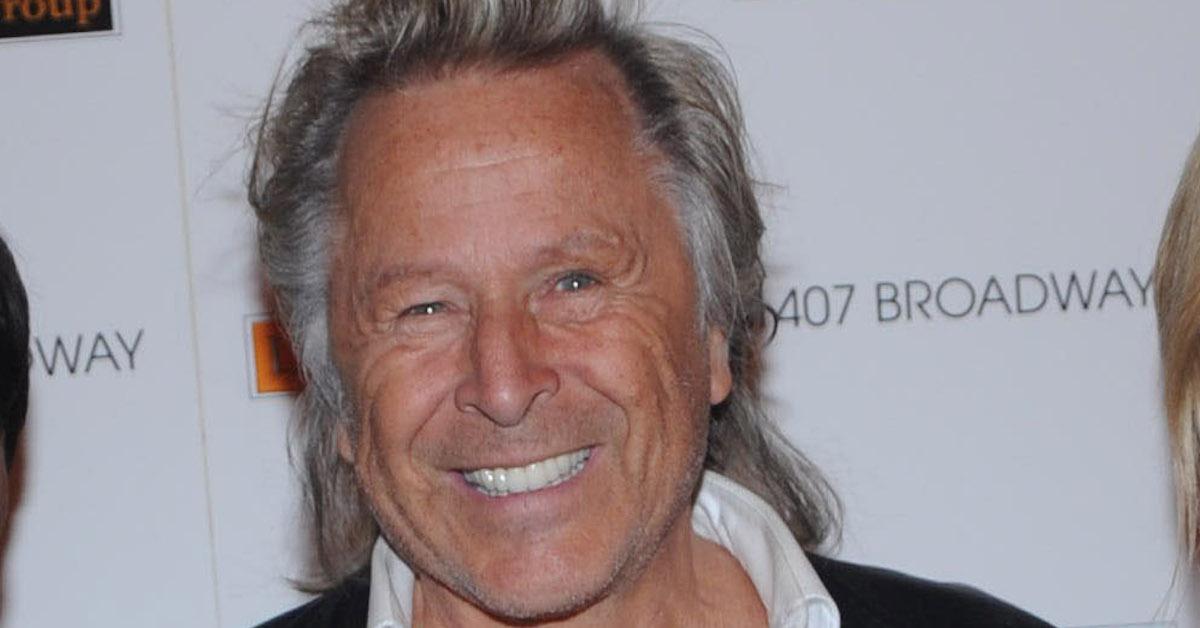 Article continues below advertisement
Where is Peter Nygård now?
A bail hearing for Nygård is scheduled to take place on Jan. 6, 2022. The new year will begin with the world finding out how the court system intends to handle his particular case. Although his most recent hearing took place in a Toronto court on the morning of Dec. 10, 2021, Peter was not in attendance. What we do know is that although many accusations have been placed against him, he's remained steadfast in denying all allegations.
The Toronto police are charging him with six counts of sexual assault and three counts of forcible confinement for incidents dating back to the 1980s and mid-2000s. Nygård agreed to be extradited to the U.S. in order to face sex trafficking charges after getting arrested in Winnipeg under the Extradition Act before that. He is currently in jail in Canada, awaiting said extradition.
Article continues below advertisement
According to the New York Post, one of Nygård's sons — Trey Peele — encouraged his mother to expose Nygård's abusive behaviors. In Dateline's episode, Peele explains, "I was like, 'Mom, we need to speak up. You need to tell your story and make sure other people are not scared to come out. Because if you come out, many will follow — many, many, many will follow.'"
Article continues below advertisement
According to the accusations leveled against Nygård, he was willing to drug and sexually assault females as young as 14 years old to fulfill and indulge the "near-daily" sexual urges he was experiencing. On top of the horrific sexual charges he's been accused of, Nygård is also being investigated for racketeering following an FBI raid of his company offices in New York City.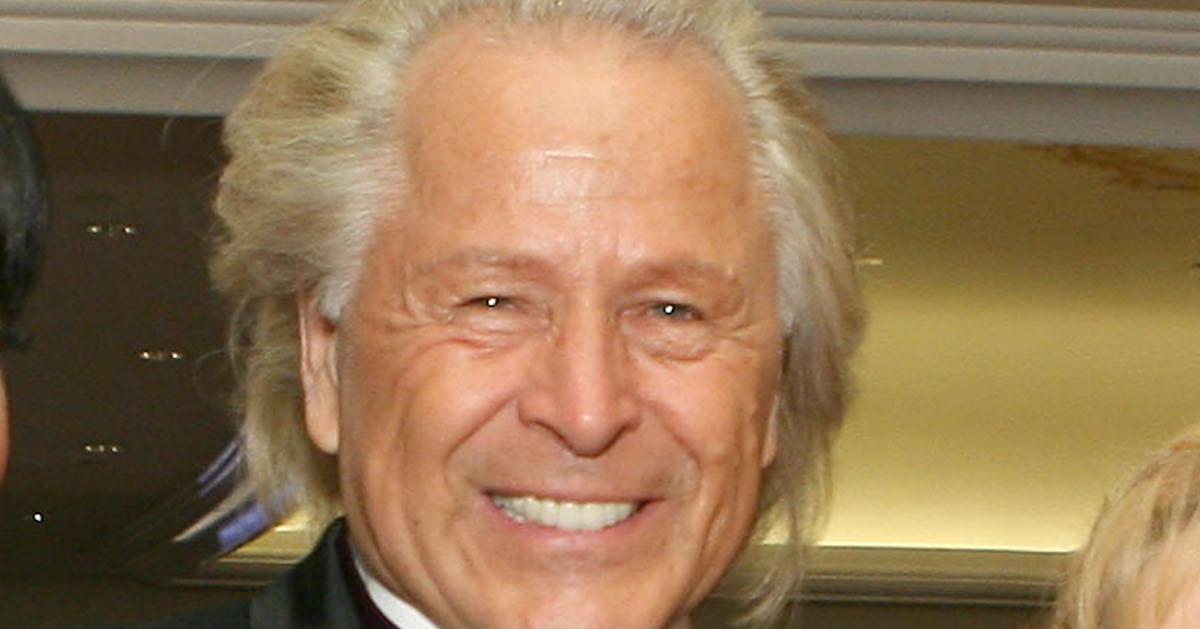 Article continues below advertisement
Here are some more details about Nygård's history.
Nygård was formerly the head of a multimillion-dollar clothing company, and as a result, he had many things going for him. He was born in Finland, but he and his parents immigrated to Canada when he was still a child. He attended the University of North Dakota and with a business degree in 1964.
Nygård had been getting away with his alleged crimes up until 2019 when police began secretly investigating him. In the first month of 2020, he was finally slapped with two separate lawsuits in regards to some of his sexual assault cases. Two of Nygård's own sons have even accused him of hiring escorts to sexually assault them as well.