What Happened to Chad Daybell's First Wife? Here's What We Know About Her
What happened to Chad Daybell's first wife? Details behind the mysterious circumstances regarding Tammy Daybell's death.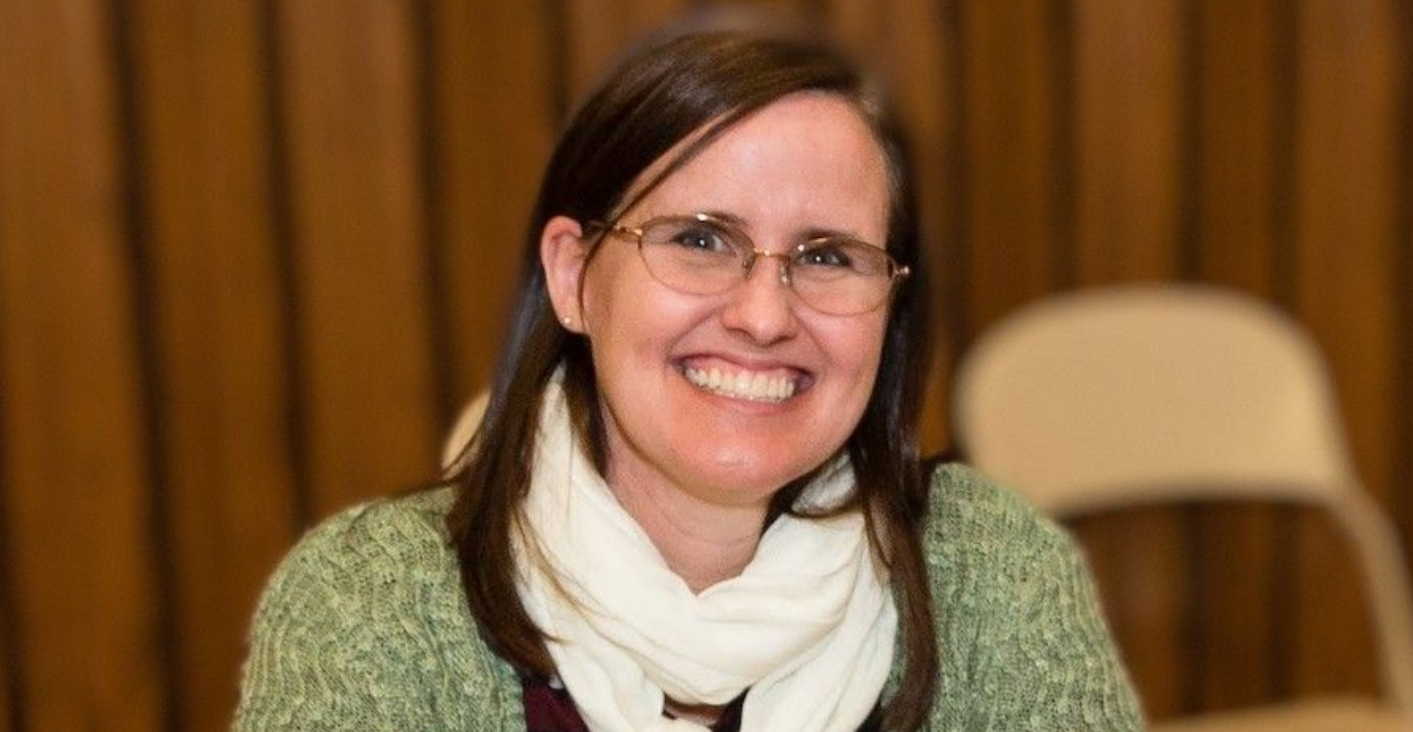 Netflix's Sins of Our Mother dives into the bizarre circumstances that caused Lori Vallow and Chad Daybell to allegedly murder Lori Vallow's two children, and viewers may be left wondering about Chad Daybell's first wife, Tammy Daybell, as well as his own kids. Tammy Daybell was also a victim in this tragic tale of religious madness in a fatal attraction story that left three people dead. What happened to Chad Daybell's first wife, and where are his children now?
Article continues below advertisement
What happened to Chad Daybell's first wife?
Chad Daybell and his first wife, Tammy Daybell, were married on March 9, 1990. Chad Daybell was an author of self-published books about apocalyptic scenarios that were very loosely based on Mormon ideologies. Tammy Daybell was a librarian and was extremely well-liked. The two lived in Idaho and had five children — Mark, Garth, and Seth Daybell, Leah Murphy, and Emma Murray. By all accounts, they were a happy family.
In 2017, Lori Vallow, a then-married woman with two children of her own, was living in Rexburg, Idaho, with her husband, Charles Vallow. It was around this time that she began reading Chad Daybell's books, and in 2018, the two met. They were immediately drawn to each other, so much so that they started hosting a religious podcast together called Preparing a People. It was an end-of-times preparedness podcast.
Article continues below advertisement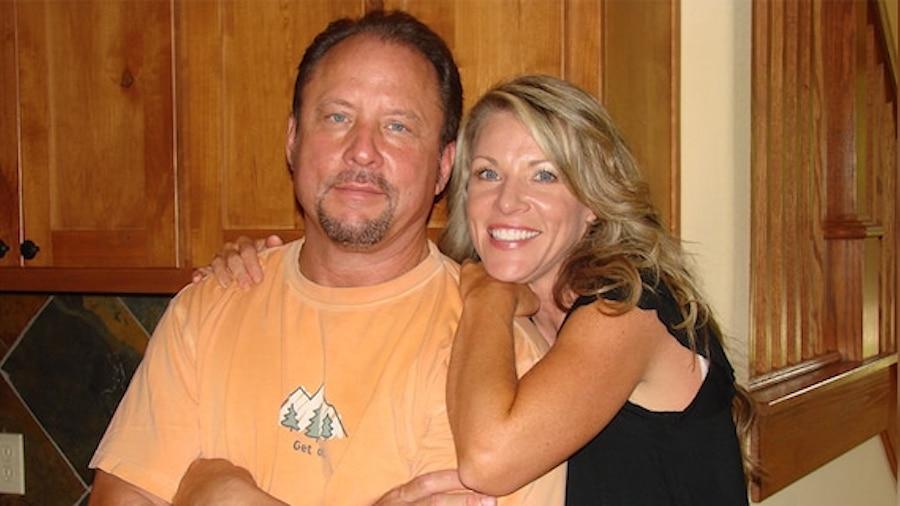 Her husband, Charles Vallow, filed for divorce from her in February 2019, and by July of that year, he was dead. He had been shot and killed by Lori Vallow's brother, Alex Cox, who claimed self-defense. This didn't stop Lori Vallow, along with Alex Cox, from moving closer to Chad Daybell two months later. A month after Lori moved, in October 2019, Tammy Daybell mysteriously died in bed. Chad and Tammy's children declined an autopsy.
Article continues below advertisement
On Nov. 5, 2019, Chad Daybell and Lori Vallow were married, even though her two children had been missing since September. Due to the suspicious nature of her children's disappearance, and the bizarre behavior of the couple, police decided to exhume the body of Tammy Daybell in December 2019 to perform an autopsy. Two years later, the autopsy was completed, but authorities will not be releasing the results to the public because of the ongoing investigation.
Article continues below advertisement
What happened to Chad Daybell's kids?
Chad Daybell's five children do not believe their father murdered their mother. In an episode of 48 Hours, via CBS, Emma Murray, Chad Daybell's daughter, told Jonathan Vigliotti, "My father needs someone to be a voice for him. To let people know what's real, what we know." And what do they believe? That Lori Vallow tricked him by feeding him lies.
"It's just not possible. Anyone who says that my dad could kill a person doesn't know my dad," Mark Daybell told Vigliotti. After Vigliotti pointed out that the evidence wasn't looking great, Murray had this to say: "I think I would interpret it as many people have. But we have to remember that this is just one side of the story. And it does look really bad."
Article continues below advertisement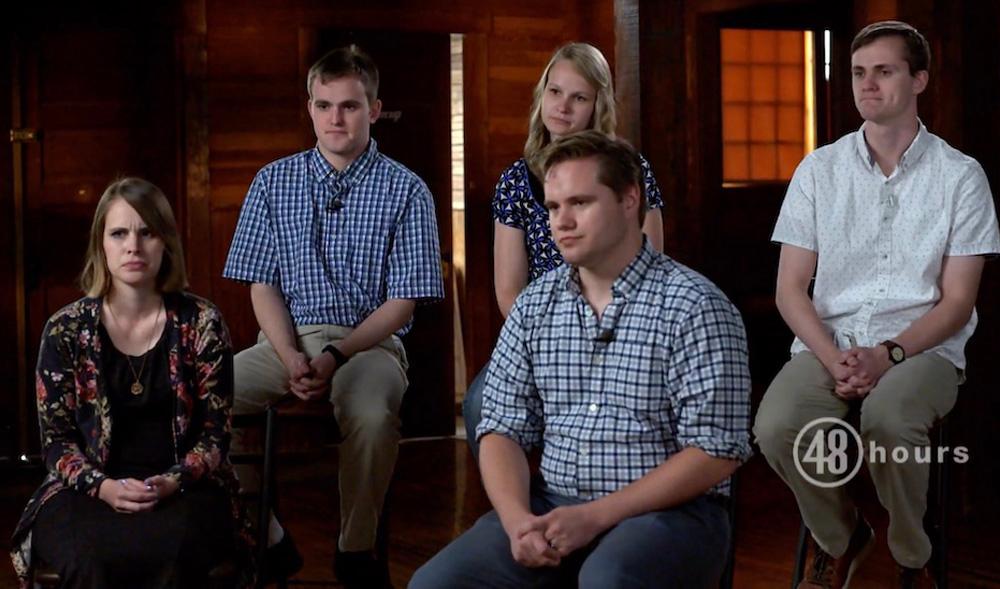 Murray was also very clear about one thing — none of this would have happened if Lori Vallow hadn't come into Chad Daybell's life. When the children look back on old photos, they see happier days, but Murray believes they are permanently broken, and perhaps they can't be fixed. They do have a theory as to what might have actually happened.
They believed that Lori Vallow and her brother framed their father by burying the bodies of JJ Vallow and Tylee Ryan on his property. Murray noticed that Alex Cox would often come and go from his house for long periods of time. For now, they have to wait to hear what the fate of their father will be. In the meantime, three lives are still lost, with countless others affected by it.