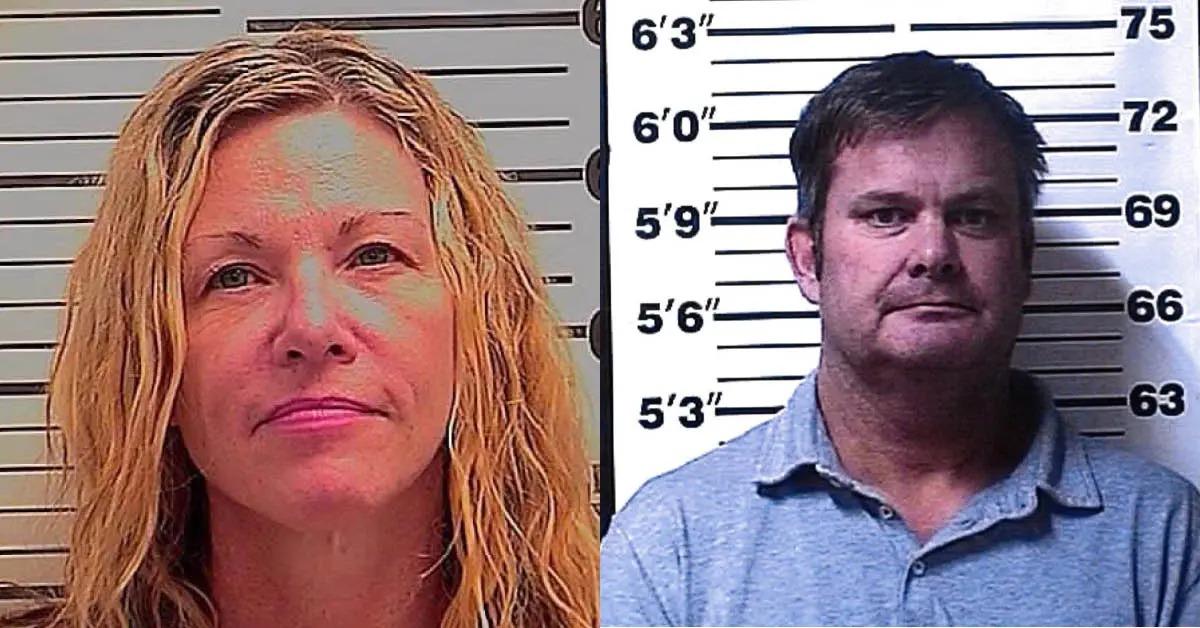 The Case Surrounding Chad Daybell and Lori Vallow Daybell Is Far From Over
In 2020, Chad Daybell and Lori Vallow Daybell were charged with crimes related to the disappearances and deaths of her children, but where are they now?
In the fall of 2019, a chain of events occurred that would change the lives of Chad Daybell, his wife Lori Vallow Daybell, and her children from a previous marriage forever. Daybell, who had become known in Utah and Idaho for his "doomsday" books about the end of times, married Vallow shortly after the somewhat mysterious death of his own wife.
Article continues below advertisement
While the questions surrounding that and the death of Vallow's second husband remain, the more pressing matter is what transpired with her kids' disappearances and deaths. There was some reported overlap in time when Vallow and her kids moved to Idaho to be with Daybell and his wife's death.
There are a lot of moving parts still missing pieces to the puzzle, but 20/20 plans to investigate every aspect of the case so far in its Feb. 26, 2021 episode.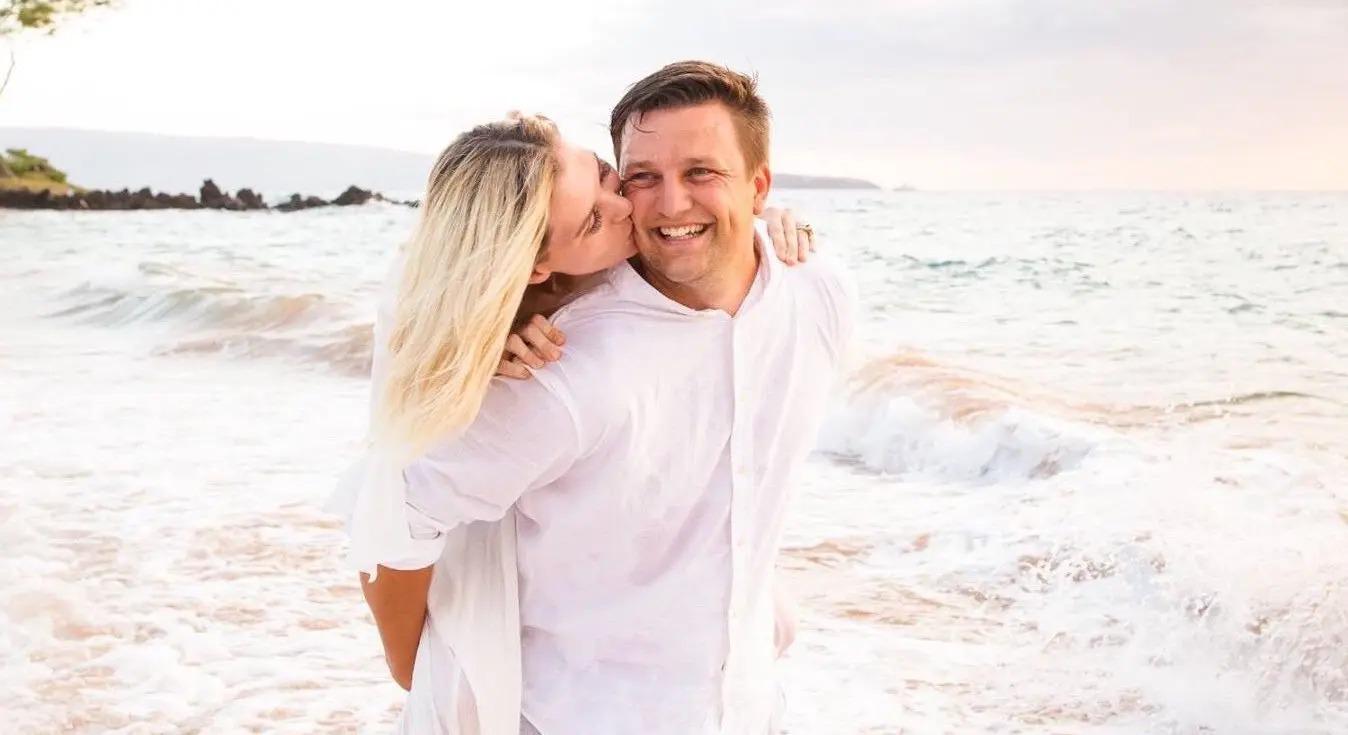 Article continues below advertisement
What happened to Lori Vallow Daybell's children?
In September 2019, Vallow moved to Idaho with her two children, 17-year-old Tylee Ryan and 7-year-old Joshua "JJ" Vallow, who had been diagnosed as autistic and had a service dog. Before the move, Lori Vallow reportedly returned the service dog and claimed they no longer required one. Not long after, Lori Vallow informed JJ Vallow's school that he would be home-schooled from that point forward. And by the end of September 2019, both children were missing.
In October 2019, Lori Vallow purchased a storage locker, which was later found to contain the personal belongings of her children. But before authorities discovered that, Lori Vallow and Chad Daybell were married in Hawaii in November 2019 without her children present. At the time, she had claimed JJ was staying with relatives in Arizona, but the story never checked out.
Article continues below advertisement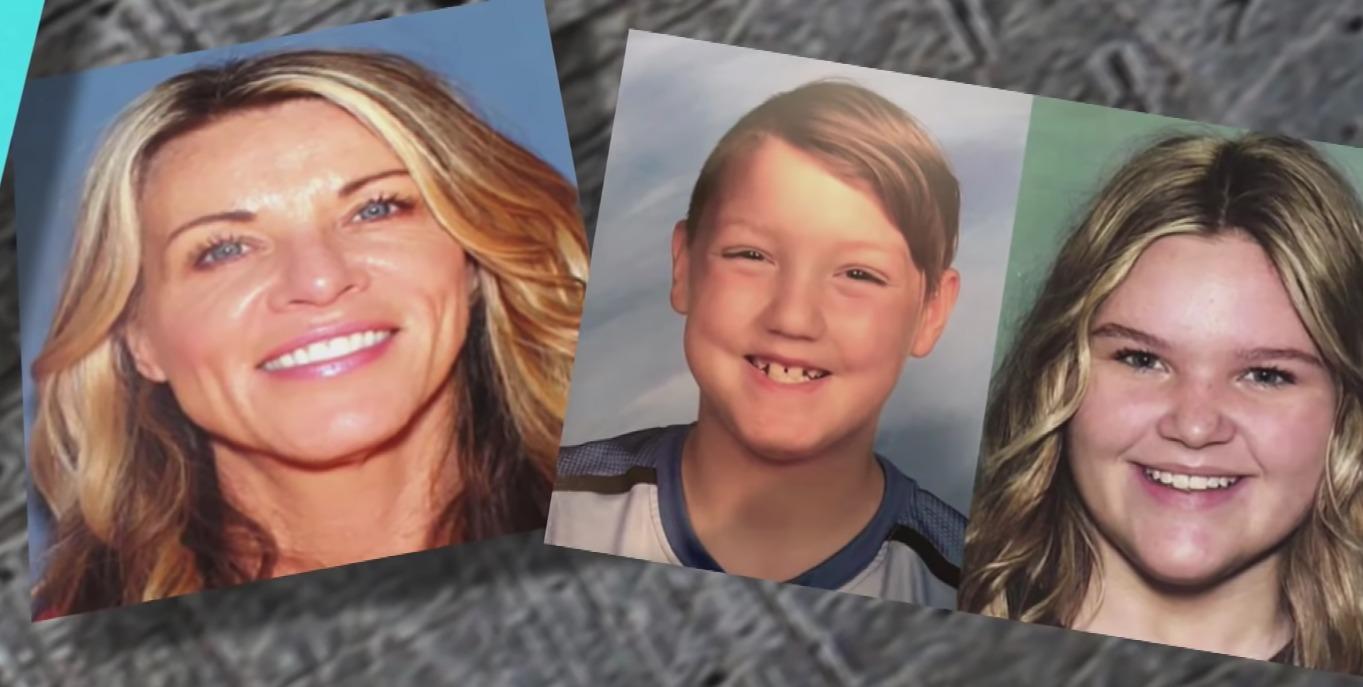 It wasn't until December 2019 that police officially investigated the disappearance of Tylee Ryan and JJ Vallow. In January 2020, Lori Vallow was given a court order while she was in Hawaii to produce her children and provide proof of their well-being. When she failed to do so, she was arrested and charged with two felony counts of desertion and nonsupport of dependent children.
Article continues below advertisement
In June 2020, human remains were found on Daybell's Idaho property which were later confirmed to be those of Vallow's missing children. Daybell was arrested and charged with destruction, alteration, or concealment of evidence. At this point, the case became one of determining what happened to the children since they were no longer missing.
Article continues below advertisement
Where are Chad Daybell and Lori Vallow Daybell now?
In 2021, Daybell and Vallow are still in jail awaiting their trial for their felony charges. They had previously met in court for their separate misdemeanor charges, but neither has been convicted of anything serious enough to be sentenced to prison just yet. In January 2021, a judge made the decision to combine Daybell and Vallow's felony charges into one trial, which is set to begin on July 12, 2021.
People are still wondering what happened to Chad Daybell's first wife.
Two weeks before Chad Daybell and Vallow were married, his first wife, Tammy Daybell, died in her sleep. Weeks before that, she had reported being shot at by a masked man in her driveway with a paintball gun, but she hadn't had any life-threatening wounds. In February 2021, Tammy Daybell's body was exhumed for an autopsy to finally determine her exact cause of death.
Article continues below advertisement
However, local authorities stated in a press release they would not be releasing the findings of the report since the case is still ongoing at this point.
In a short time, so much happened surrounding Chad Daybell and Lori Vallow Daybell, and as of right now, a lot is still up in the air, including their own potential testimonies once their felony case goes to trial.