Lori Vallow and Chad Daybell Were Reportedly Part of a Latter-Day Saints Extremist Group
The case against Lori Vallow and Chad Daybell is shocking and heartbreaking. The couple is said to follow a cult-like, "extremist" religion — details.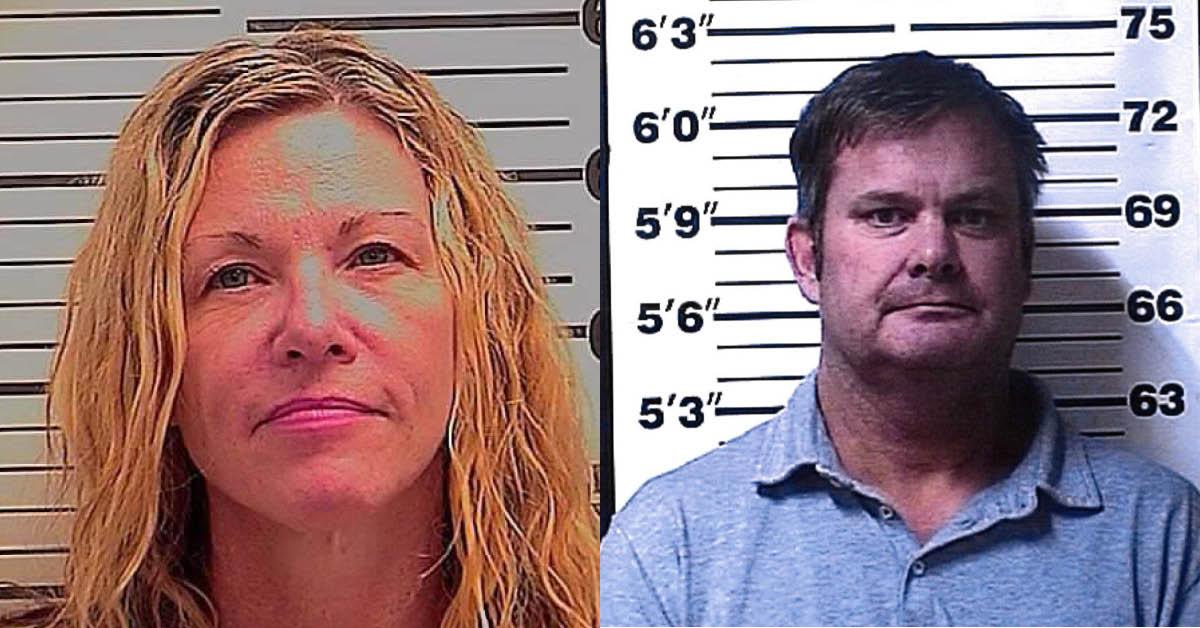 The arrest and current charges against Chad Daybell and his second wife, Lori Vallow, have captivated the internet, as the situation sounds like something out of a horrifying true-crime podcast. Between Daybell's ex-wife's sudden death and the disappearance of Vallow's children, the case has garnered much attention.
One factor that is frequently mentioned is the religion Daybell and Vallow followed, which has been described as cult-like.
Article continues below advertisement
What religion are Lori Vallow and Chad Daybell part of?
According to East Idaho News, Vallow and Daybell align themselves with The Church of Jesus Christ of Latter-day Saints, though the pair seem to identify more with a particularly extreme sect of the church.
Those who knew the couple through the church talked about their worship with the outlet and found they identified with a "nonconventional" group of Latter-day Saints.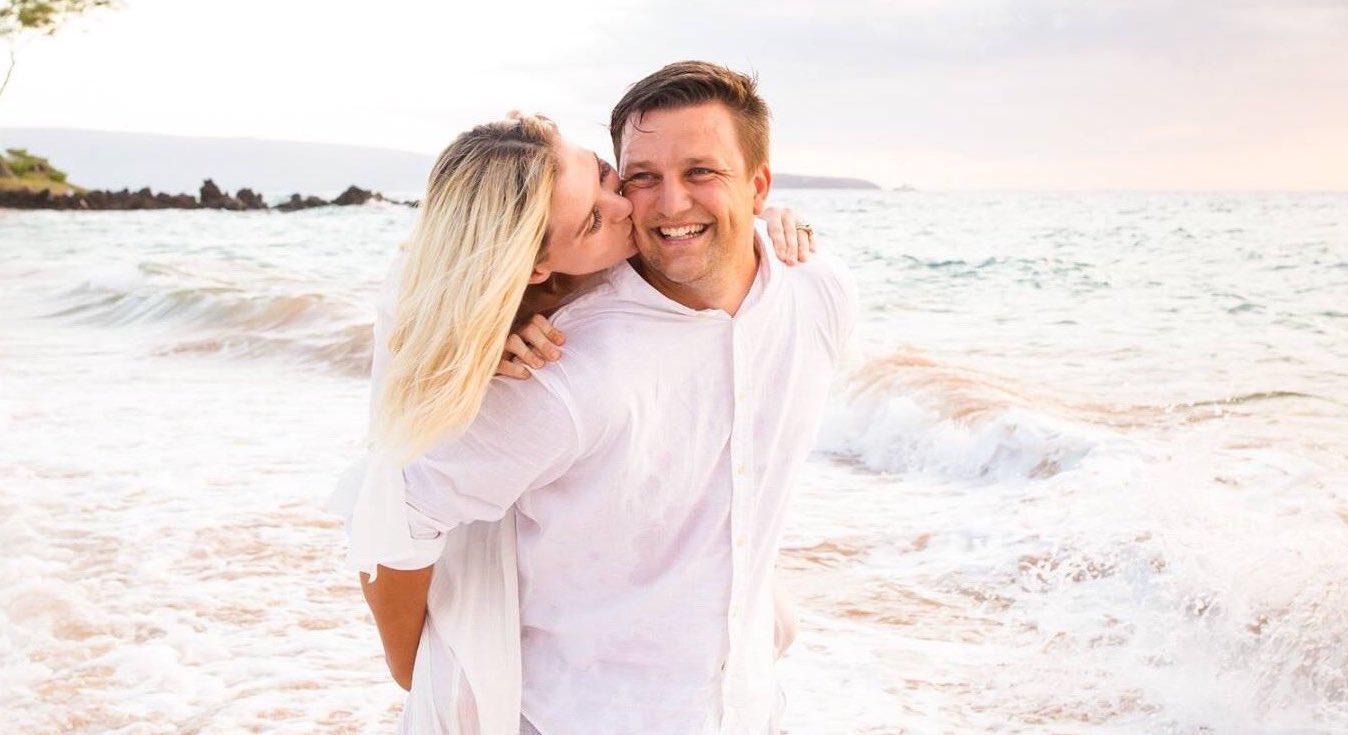 Article continues below advertisement
"I think 'cult' is such a weird word because it doesn't accurately describe what's happening," one woman told the outlet. "An 'extremist group' is a better term."
Those who participated in these "extremist groups" talked about various members "gifts," including those who claimed they could heal members' ailments with worship. One woman talked about how her boss, who was a prominent member of one of these Latter-day Saints groups, claimed to have cured her "celiac, blood sugar and thyroid issues," only for her to find they weren't cured at all.
Article continues below advertisement
These members also described a religious "callout" that the group's leaders preached would one day happen. The expectation of members was that once this event happened, they should already have a stockpile of food and other supplies to set up a "tent city."
"The thing that surprised me at the gathering is I'd never seen so many people that believed in the idea of tent cities. There were so many people," one source told the outlet.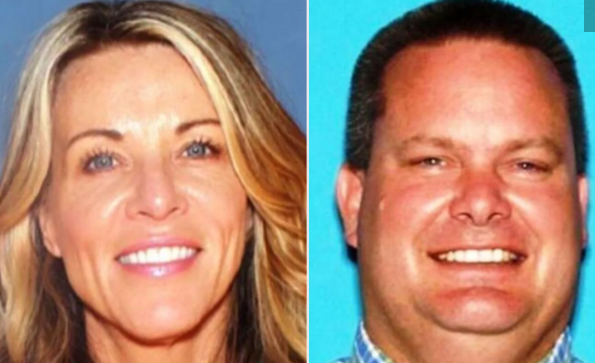 Article continues below advertisement
Daybell especially was a contributor to the Another Voice of Warning (or AVOW) website, which is dedicated as a space for these extremists to discuss their religious beliefs. According to East Idaho News, Daybell frequently posted on the site, writing about his "near-death" experiences, making him well-known within the sect.
Daybell was a prominent figure in the Latter-day Saints circles.
Daybell had built a reputation for himself within these groups, bouncing from group to group to give speeches and talk about his near-death experiences, many of which he had written about and published.
Article continues below advertisement
"He was one of our best speakers, and people really trusted him, (but) Chad evidently had some strange ideas about things we didn't know about," Michael James, the website operator for the Preparing a People group told the outlet. "Occasionally, that happens, and when it does, you need to break with them."
Article continues below advertisement
Vallow held similar beliefs, and the extent of her beliefs was outlined in her divorce proceedings with one of her ex-husbands. "Mother (Lori Vallow) has recently become infatuated, at times obsessive, about near-death experiences and spiritual visions. Mother has told Father (Charles Vallow) that she is sealed (eternally married) to the ancient Book of Mormon prophet Moroni and that she has lived numerous lives on numerous planets prior to this current life," the document reads, according to East Idaho News.
"... Mother believes that she is receiving spiritual revelations and visions to help her gather and prepare those chosen to live in the New Jerusalem after the Great War as prophesied in the book of Revelations."
"On January 29, 2019, during a phone conversation between the parties and after their physical separation, Mother informed Father that she was a God assigned to carry out the work of the 144,000 at Christ's second coming in July 2020 and that if Father got in her way of her mission, she would murder him," the text continued.
At this time, both Vallow and Daybell are being held in custody after the remains of two of Vallow's children were found on Daybell's property.