Lori Vallow Has Been Arrested in Connection to the Disappearance of Her Two Kids
Who is Lori Vallow? The widow and mom of two has been arrested in connection to the kidnapping of her two children. Details on her arrest.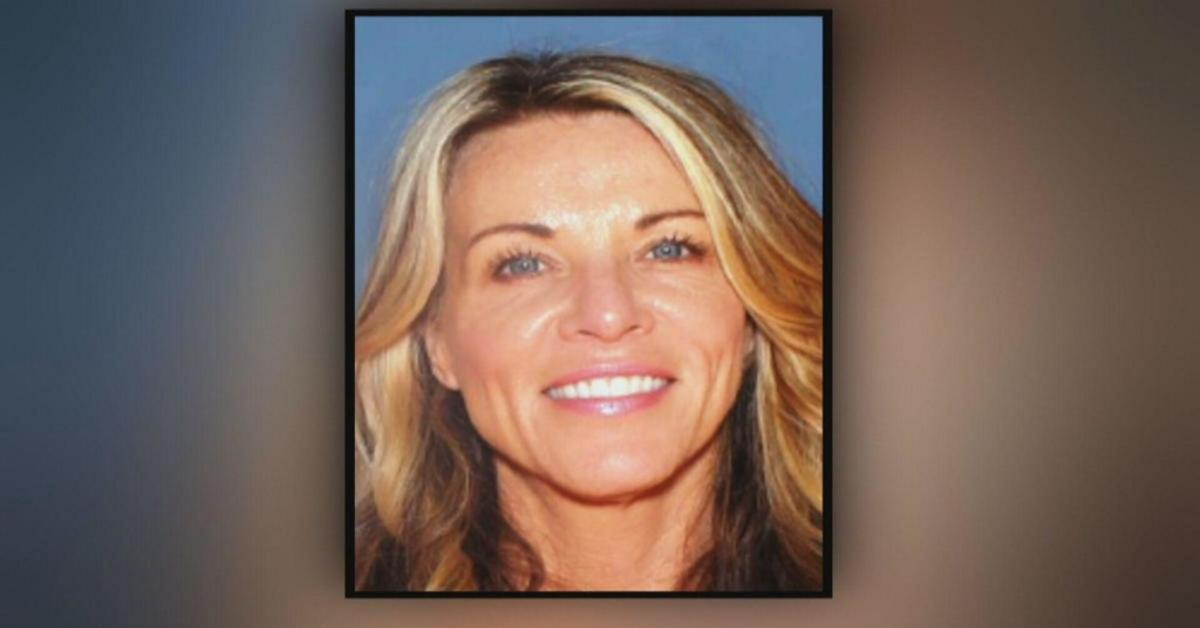 The disappearance of adoptive siblings Tylee Ryan and Joshua "J.J." Vallow has gripped the nation, as the teen and her autistic brother have not been seen publicly since Sept. 2019. Family members grew suspicious as to where the brother and sister were after multiple failed attempts to contact them. They cited the kids' mother, Lori Vallow, as a religious fanatic too, and they urged police to look into the matter.
Article continues below advertisement
After authorities conducted a wellness check in late November, it was evident that something gravely wrong had taken place. Following the check, a wild series of events took place that left multiple dead and Vallow on the run in Hawaii.
The mysterious case was covered on local and national news channels, and Dateline broke down the chain of events on its Feb. 14 episode.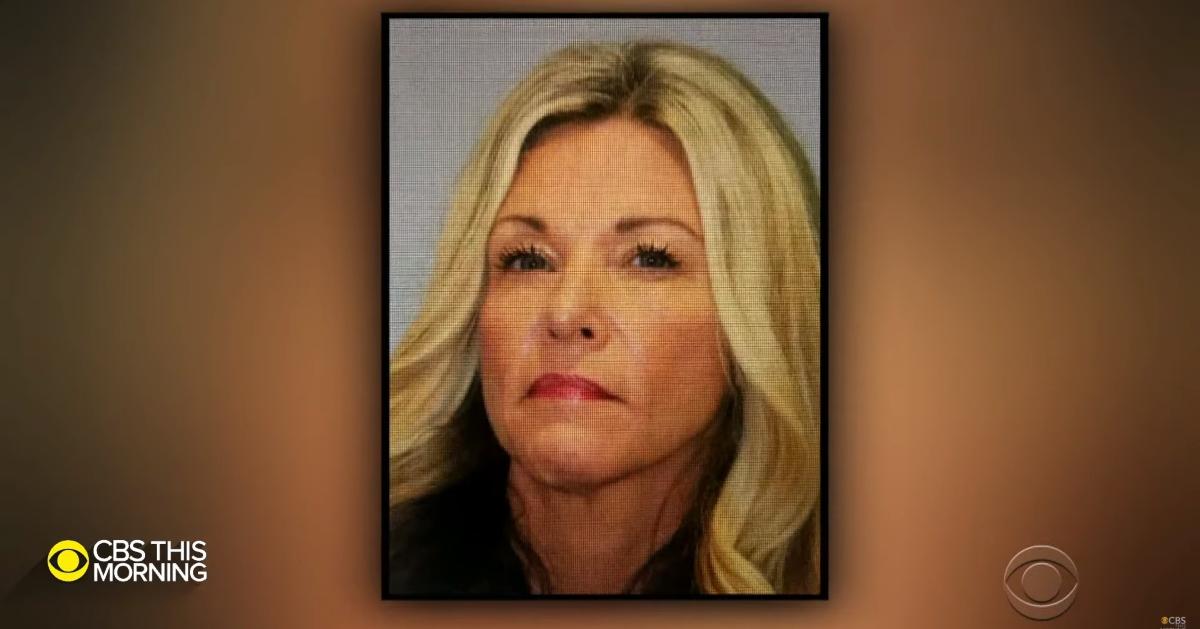 Article continues below advertisement
Who is Lori Vallow? She was a doting wife and mother of two until she became convinced that she was going to lead people to salvation. She's now accused of child desertion and many believe that she killed her husband.
Read on for the timeline of the wild course of events that took place leading up to Tylee and J.J.'s disappearance, and for the details of her arrest.
Who is Lori Vallow and what exactly is she accused of?
Before July 2019, Lori Vallow was considered by friends and family to be an excellent mother and an exceptional wife to her fourth husband, Charles Vallow. The two had been married since 2006, and they had bonded over their previous failed marriages and their kids (Charles Vallow had two sons from a previous marriage). The Vallows were devout members of the Church of Latter Day Saints (LDS) and they were loyal churchgoers in Idaho.
Article continues below advertisement
The Vallows moved from Arizona to Kauai, Hawaii, to fulfill a lifelong dream of living simpler in 2014. Shortly thereafter, they adopted J.J.
J.J. was Charles Vallow's biological great-nephew. His grandparents had been caring for him, but because of his autism, they felt that their age made them too old to give him the proper care he deserved. The family found a LDS church in Kauai to continue their religious devotion.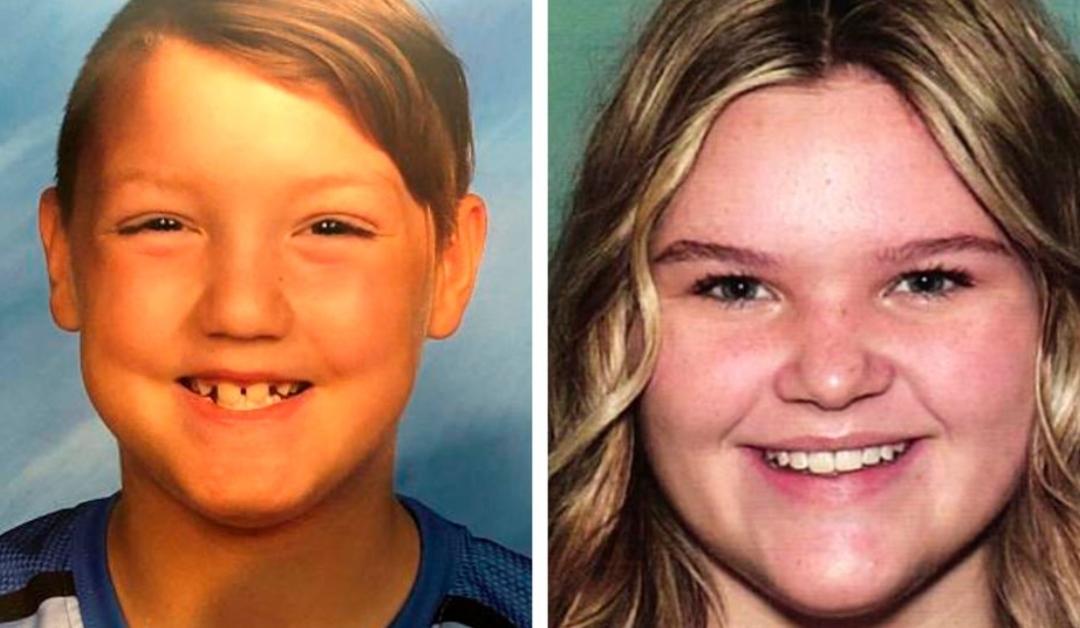 Article continues below advertisement
Tylee's biological dad passed away in 2018 after a heart attack, and according to reports, Lori Vallow would not let Tylee discuss how she was coping, or anything about her dad at all. This was only the beginning of the strange behavior.
In Dec. 2018, Lori Vallow first got acquainted with Chad Daybell after attending one of his lectures about a book that he had written. The two hit it off right away, and he soon invited her to speak on his podcast, Time to Warrior Up.
Charles Vallow filed for divorce in the beginning of 2019 following a tumultuous few months with Lori. He later dropped the divorce, but he had said in his initial filing that she had threatened his life before.
In July 2019, Charles Vallow was found shot and killed in his Arizona home. Lori Vallow's brother, Alex Cox, admitted to killing his brother-in-law, but he said that it was in self defense.
The 46-year-old told her husband's sons that their dad died via text.
Article continues below advertisement
Lori Vallow had already unenrolled J.J. in school and was telling some friends that Tylee was attending college in Hawaii. She had also sold J.J.'s service dog, Bailey. The two had been inseparable before.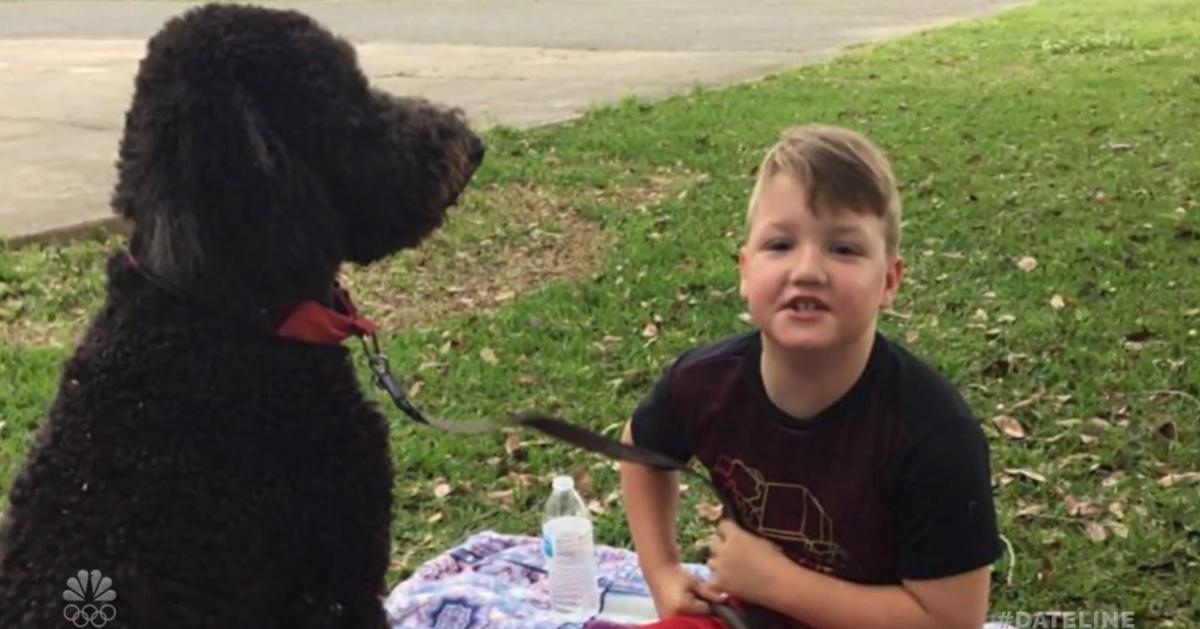 Article continues below advertisement
In Oct. 2019, Vallow rented a storage unit in Idaho. When she failed to make payments on it, it became public property. Police officers looked through the unit, and they found J.J.'s bike and scooter, and photo albums of the two kids. Surveillance videos also showed what appeared to be Vallow and Cox moving heavy black bags in and out of the storage unit fairly frequently. Some have since suspected that the kids' bodies were in those bags.
Meanwhile, in Idaho, Chad and Tammy Daybell were leading a normal life with their five children. They had been married since 1990, and Chad Daybell felt a religious calling to move his family to Idaho years earlier. In Oct. 2019, Tammy Daybell passed away in her sleep. The family declined to do an autopsy.
Chad Daybell and Lori Vallow were married two weeks later. Tammy Daybell's body has since been exhumed, but the results of her autopsy are still pending.
Article continues below advertisement
Vallow and Daybell moved back to Kauai, but the kids were not seen with them. Meanwhile, J.J.'s biological grandparents hadn't spoken to him in weeks, and they were growing more concerned.
Several witnesses reported that Vallow had said that she had no children, and another said that Vallow claimed that her daughter had died the year before.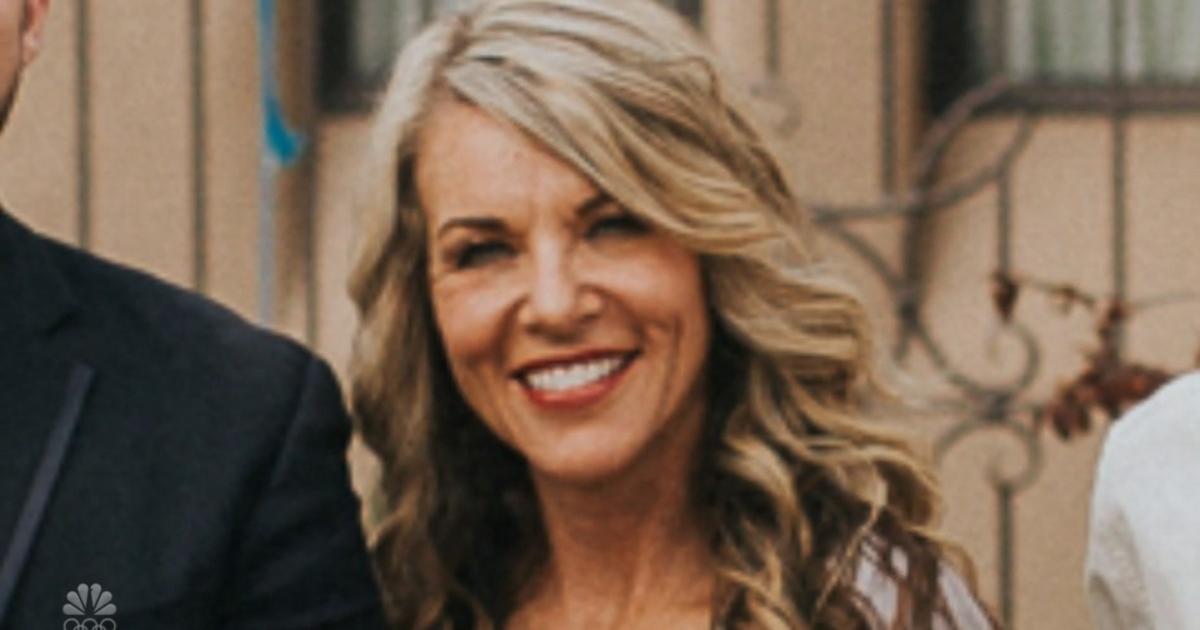 Article continues below advertisement
By Dec. 2019, Alex Cox mysteriously died. Investigators have not released his cause of death. Many wondered if Vallow had something to do with it because she had her brother doing her bidding, and he knew too much.
A week later, authorities announced that there was an alert out for the missing children. It was also announced that Vallow and Daybell were named persons of interest in the investigation. Though it was reported that they were living in Hawaii, there was uncertainty as to where they were.
Many believed that Vallow was motivated by the belief that she was in charge of of bringing 144,000 people to salvation.
Article continues below advertisement
Lori Vallow was arrested and extradited back to Idaho.
Several weeks after it was announced that Vallow was a person of interest in her kids' disappearance, police ordered her to bring the kids to an Idaho courthouse by Jan. 30. When Vallow failed to comply, a warrant for her address was issued.
On Feb. 12, authorities also learned that Charles Vallow had a $1 million life insurance policy, but his wife had been cut out of it. She had already tried to get the money from it.
Lori Vallow was arrested on Feb. 20 in Hawaii on two charges of felony child desertion. She was also charged with resisting or obstructing officers, contempt of court, nonsupport of dependent children, and criminal solicitation to commit a crime.
Chad Daybell has not been arrested.
In the coming weeks, hopefully more information about the kids' whereabouts will be released. Until then, Lori Vallow is behind bars. Her bail has been set at $5 million.