Andy Parker Is on a Mission to End Flawed Content Moderation Policies
The YouTube videos capturing Alison Parker's murder garnered popularity among hoaxers. Andy Parker wants to end the immoral social media trend.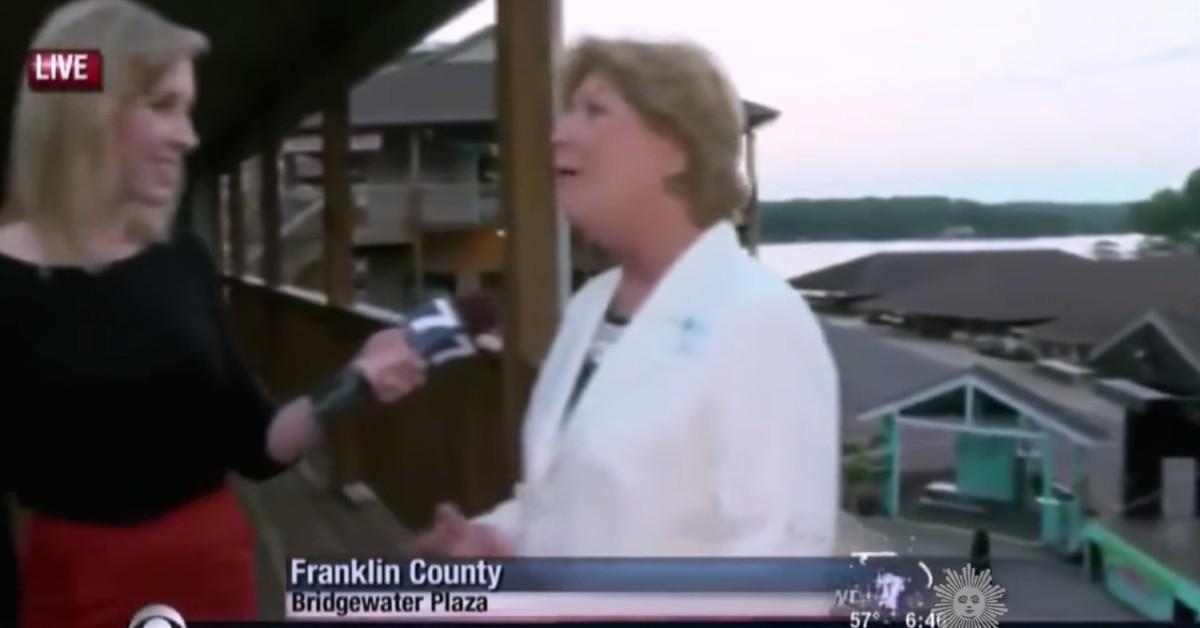 Andy Parker is tirelessly campaigning to do justice to his daughter's legacy. On Thursday, Feb. 20, 2020, he filed an FTC complaint against YouTube over the way it handled the videos depicting his daughter, Alison Parker's murder.
The news reporter and her cameraman, Adam Ward, were shot dead by a former colleague, Vester Lee Flanagan — aka Bryce Williams — who recorded the attack via a GoPro camera. The resulting videos are still available online.
Article continues below advertisement
The video capturing Alison Parker's murder was uploaded to platforms like YouTube or Facebook.
Alison Parker and Adam Ward were recording an interview with Vicki Gardner near Moneta, VA, when a former colleague named Vester Lee Flanagan opened fire. Alison and Adam died on the scene, while Vicki was taken to a hospital. The gunman managed to escape the scene. He shot himself a few hours later and died from the gunshot wound, reports Fox News.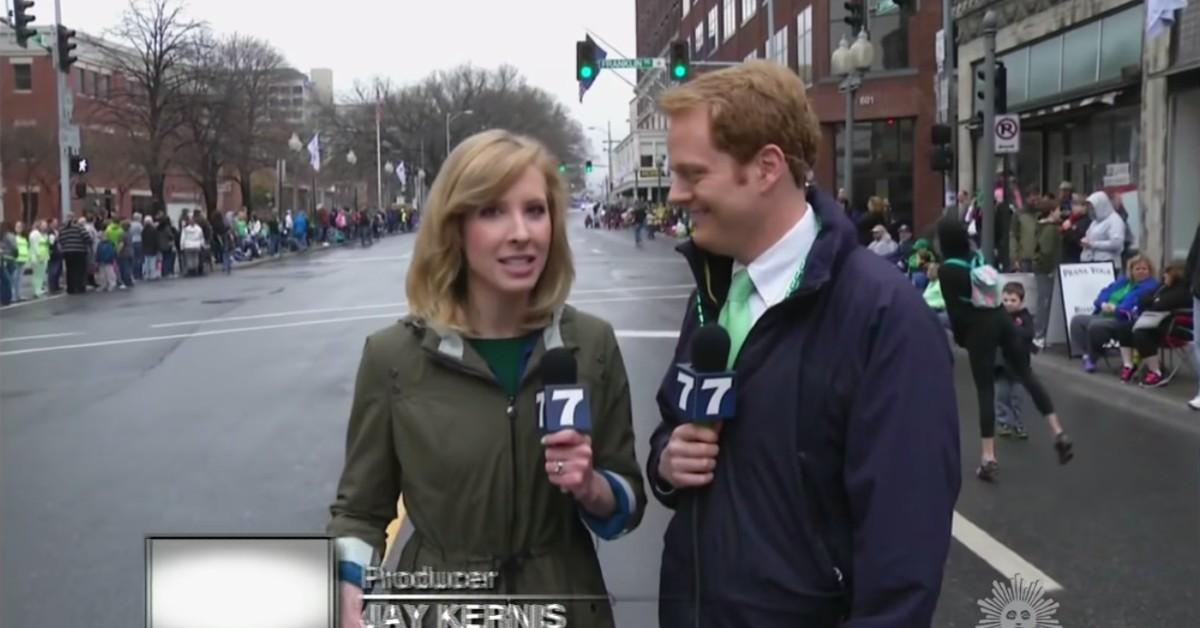 Article continues below advertisement
As part of the meticulously planned attack, the gunman equipped himself with a GoPro camera to record the atrocity, notes Fox News. The resulting footage was uploaded to social media platforms like Facebook, Twitter, and YouTube, allowing hundreds of thousands of people to witness the homicide.
The gruesome footage garnered popularity among conspiracy theorists and hoaxers, with many using it to create their own montages. Some claim that the attack was set-up and that Alison changed her appearance and moved to Israel in the intermittent years, reports CBC.
"I loved watching your daughter die," read a message sent to Andy, reveals CBC.
Article continues below advertisement
Alison Parker and Adam Ward were killed in 2015, and the resulting footage is still available online.
Despite years of ardent campaigning, some of these uploads have still not been removed. Andy spent years fighting against the invalid moderation policies that allow social media platforms to continue hosting footage capturing extreme violence such as deadly attacks. However, the relentless lobbying turned out to be futile.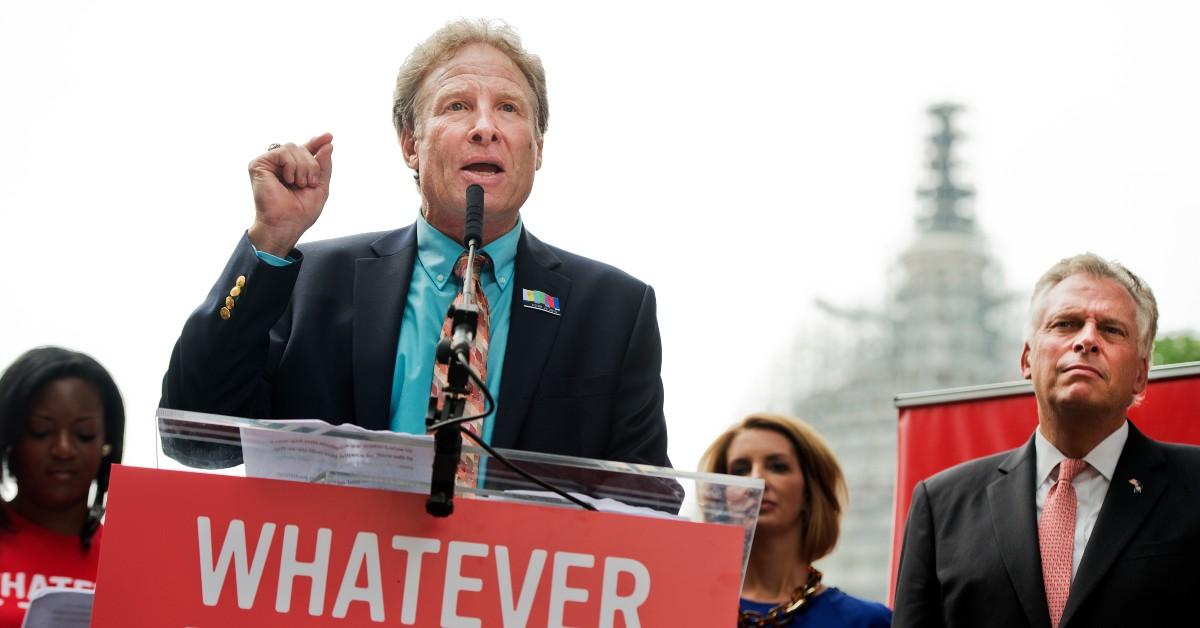 Article continues below advertisement
"We're flagging the stuff. Nothing's coming down," Andy told The Independent before adding that, "This is crazy. I cannot tolerate them profiting from my daughter's murder, and that's exactly what they do."
As the next step of the campaign, Andy filed an FTC complaint against the way YouTube handled the atrocity. As he claims, the social media platform has deliberately misled consumers about the process of removing violent content, reports Vice.
According to the complaint, YouTube's Terms of Service and Community Guidelines contains insufficient details regarding content moderation policies, which constitute deceptive trade practices.
Article continues below advertisement
As Andy claims, there are more violent pieces of content available on the platform than the content provider publicly admits. As he prompts, YouTube actively discourages individual users from flagging down problematic pieces of content, and many attempts to do so go overlooked.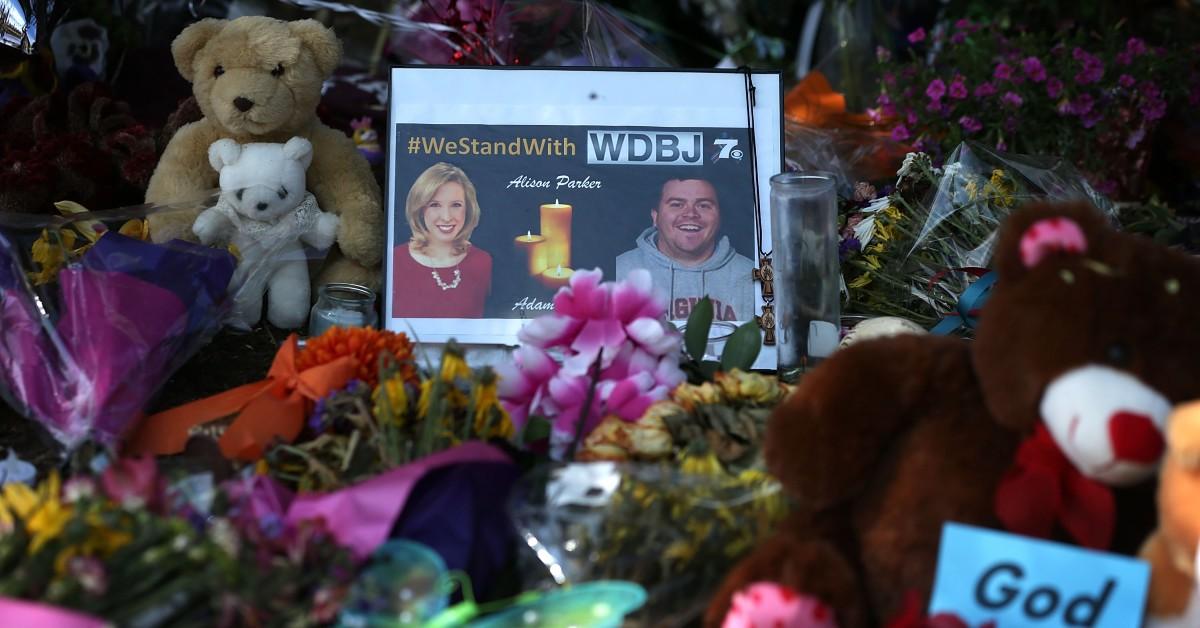 Article continues below advertisement
According to The Independent, the platform refuses to acknowledge the complaints.
"Our Community Guidelines are designed to protect the YouTube community, including those affected by tragedies," reads the press release cited by The Independent.
"We specifically prohibit videos that aim to shock with violence, or accuse victims of public violent events of being part of a hoax. We rigorously enforce these policies using a combination of machine learning technology and human review [...] We will continue to stay vigilant and improve our policy enforcement," the press release states.