Chad Daybell's Ex-Wife, Tammy, Died Suddenly in Her Sleep
Chad Daybell's ex-wife, Tammy Daybell, died suddenly in their home in October. Daybell claims it was of natural causes. Her death is being investigated.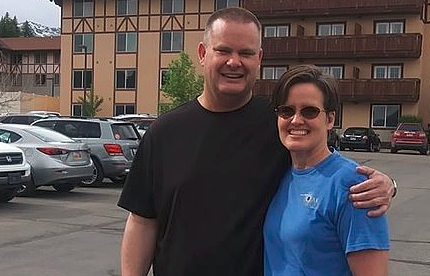 The current investigation involving Chad Daybell and his second wife Lori Vallow is absolutely wild. Since Daybell's marriage to Vallow, they've both been arrested after a series of suspicious circumstances make them the prime suspects in one death and two missing child cases.
This case sounds like it's straight out of your favorite true-crime podcast, and starts with the death of Daybell's ex-wife.
Article continues below advertisement
Chad Daybell's ex-wife died in October 2019.
In October 2019, Daybell's previous wife, Tammy Daybell, was found dead in her home. At the time, Daybell had told authorities that the mother of five had died in her sleep of natural causes. As authorities had no reason not to believe Daybell, an autopsy was not done, and Tammy's funeral was held less than two weeks later.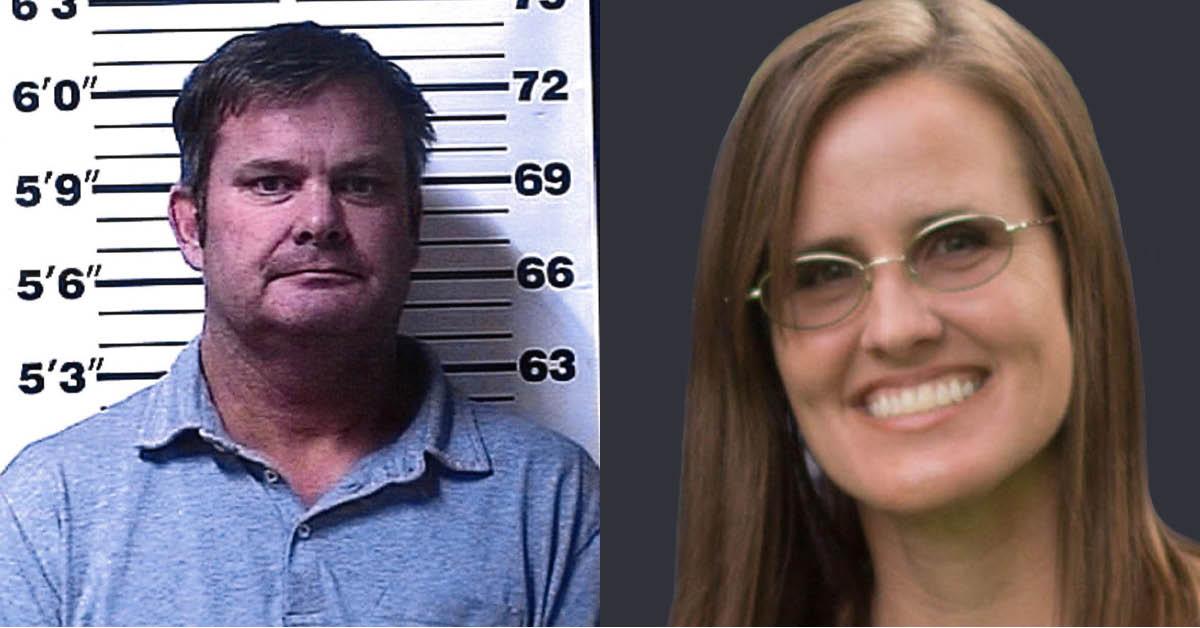 Article continues below advertisement
"My dear wife Tammy passed away in her sleep early Saturday, October 19," Daybell wrote in the LDS-AVOW Global Initiative Newsletter, according to East Idaho News. "When I awoke at around 6 a.m., it was clear she had been gone for several hours… It came as a shock. I couldn't believe I hadn't been awakened somehow, but all indications are that her spirit simply slipped away during the night. Her face looked serene, with her eyes closed and a slight smile. It was devastating to discover her that way, but I'm so grateful that her death was peaceful."
Things quickly turned suspicious, though, when only 17 days after Tammy Daybell's death, Chad Daybell married Vallow, who is currently in police custody after not reporting her two children missing.
"We were talking about how his family is doing and he told me his dad remarried," a family friend told the outlet. "I thought it was a joke because he kind of laughed about it afterward. I laughed and he said, 'No, I'm serious. My dad went to Hawaii on a business trip and met a widow and they just got married.'"
Article continues below advertisement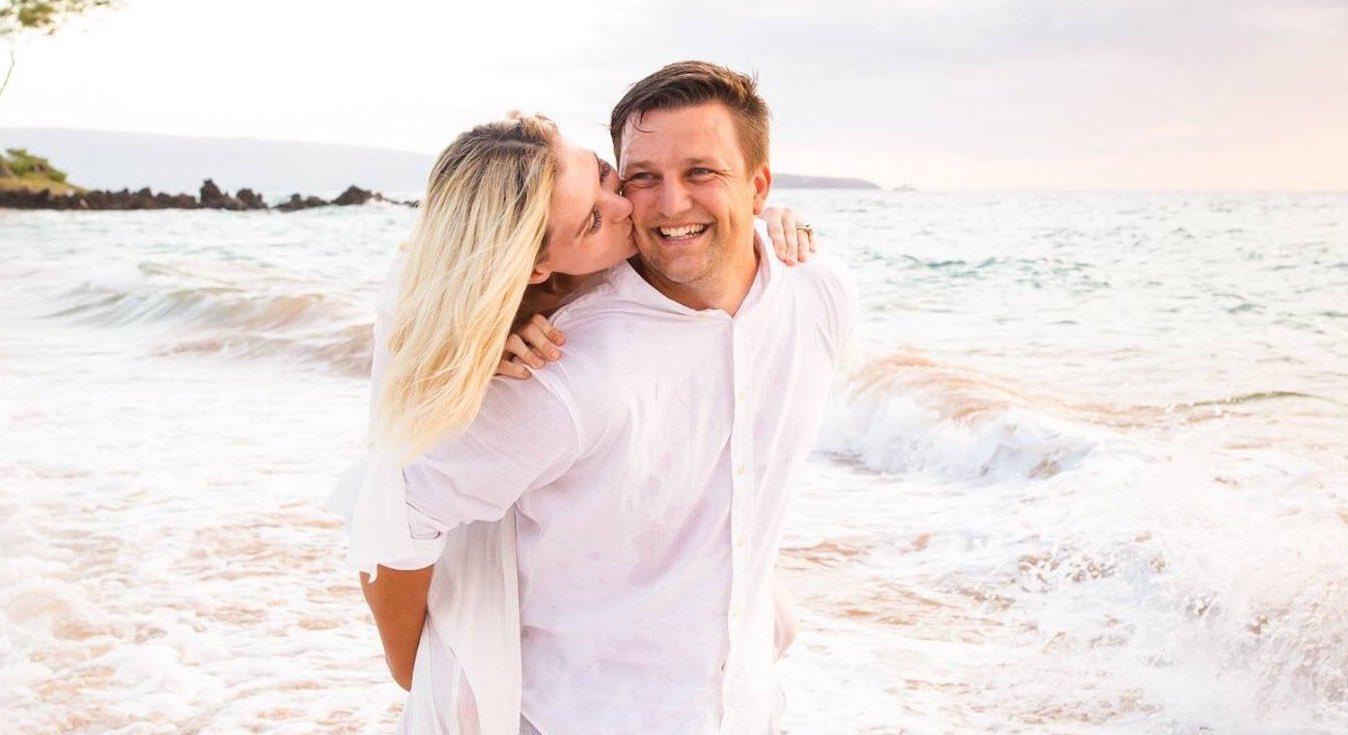 According to East Idaho News, just 10 days before her death, Tammy Daybell posted in a community Facebook group about a suspicious man approaching her and shooting her with a paintball gun.
Article continues below advertisement
"Something really weird just happened, and I want you to know so you can watch out," she wrote to the group. "I had gotten home and parked in our front driveway. As I was getting stuff out of the back seat, a guy wearing a ski mask was suddenly standing by the back of my car with a paintball gun. He shot at me several times, although I don't think it was loaded. I yelled for Chad and he ran off around the back of my house."
The outlet reported that law enforcement investigated the situation, but found no clear evidence of foul play, and are unsure if it was connected to her death.
Article continues below advertisement
Daybell was arrested after human remains were found at his home.
Vallow's children have not been seen since September 2019, and after a welfare check revealed her children had been missing for some time without being reported, she was arrested in connection to their disappearances.
After Vallow's arrest, Tammy Daybell's death was deemed suspicious and her case was reopened, though it's unclear if any new evidence has been uncovered in relation to her death.
On June 9, however, Daybell was arrested after authorities found what they believe to be human remains at his home.
"Detectives and investigators have recovered what is believed to be human remains that have not been identified at this time," CBS 58 shares.
It was later confirmed that the remains were those of Vallow's missing children, Tylee Ryan, 17, and Joshua Vallow, 7.