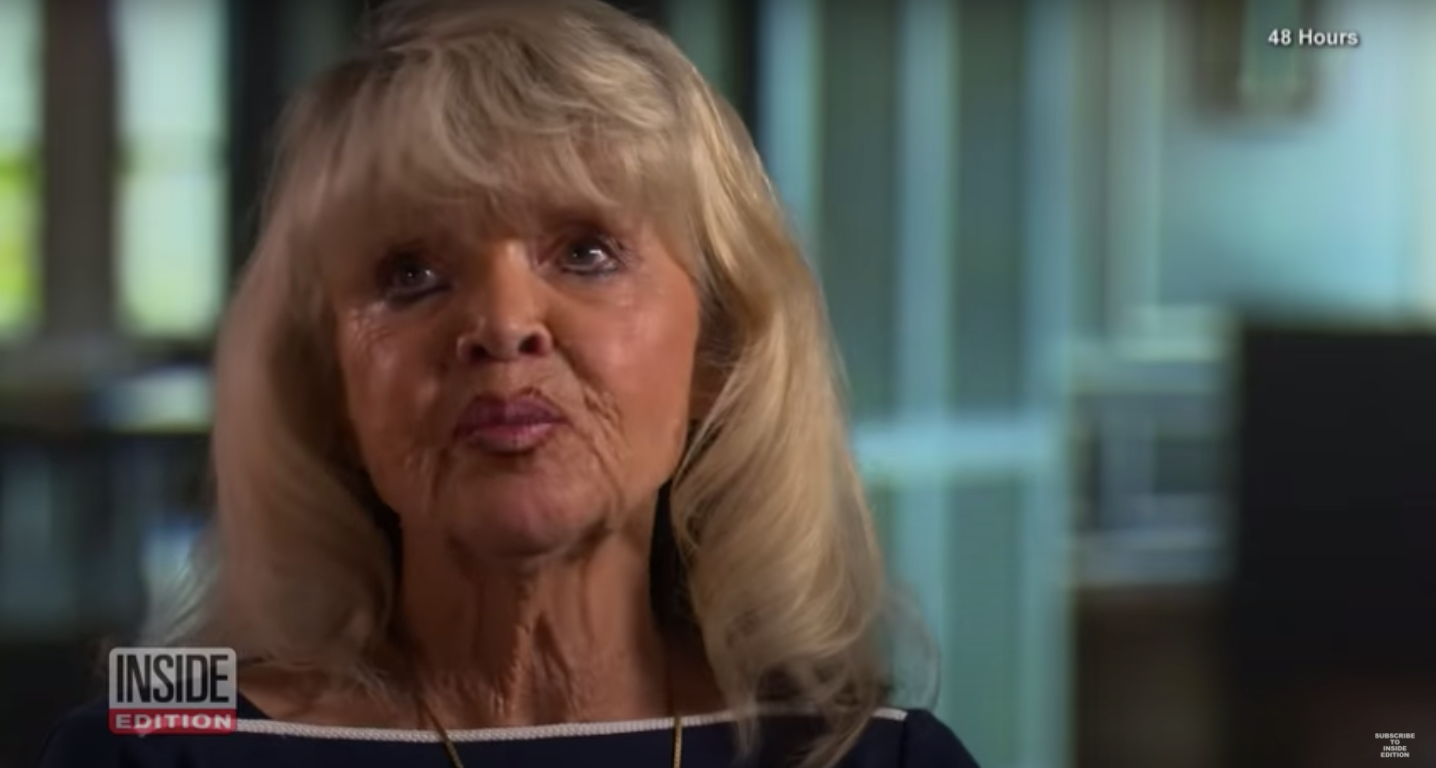 Lori Vallow's Parents Reportedly Owe the IRS $300,000 in Back Taxes
There is a pocket of the internet that dives deep into true crime stories happening in real time. One of the most gripping stories of 2020 was that of Lori Vallow and her missing children.
Article continues below advertisement
As the investigation into Lori Vallow and her husband, Chad Daybell, went on, it was soon learned that Vallow's daughter and son were not missing, but in fact, deceased. Since the break in the case, many have chalked up Vallow's actions to an "end of times" cult perpetuated by Daybell. So, it's no question that Vallow was not an exemplary mother, but what about her parents?
Lori Vallow's mother claims her daughter is innocent.
Before Tylee Ryan and J.J. Vallow's remains were found on Chad Daybell's property, Lori Vallow's mother, Janis Cox, told CBS News that Lori Vallow was innocent of all the claims made against her. "She's invested her whole life in those children," she told CBS News' Jonathan Vigliotti. "So we know there's another whole side to this. We don't know what it is. But we know her."
Article continues below advertisement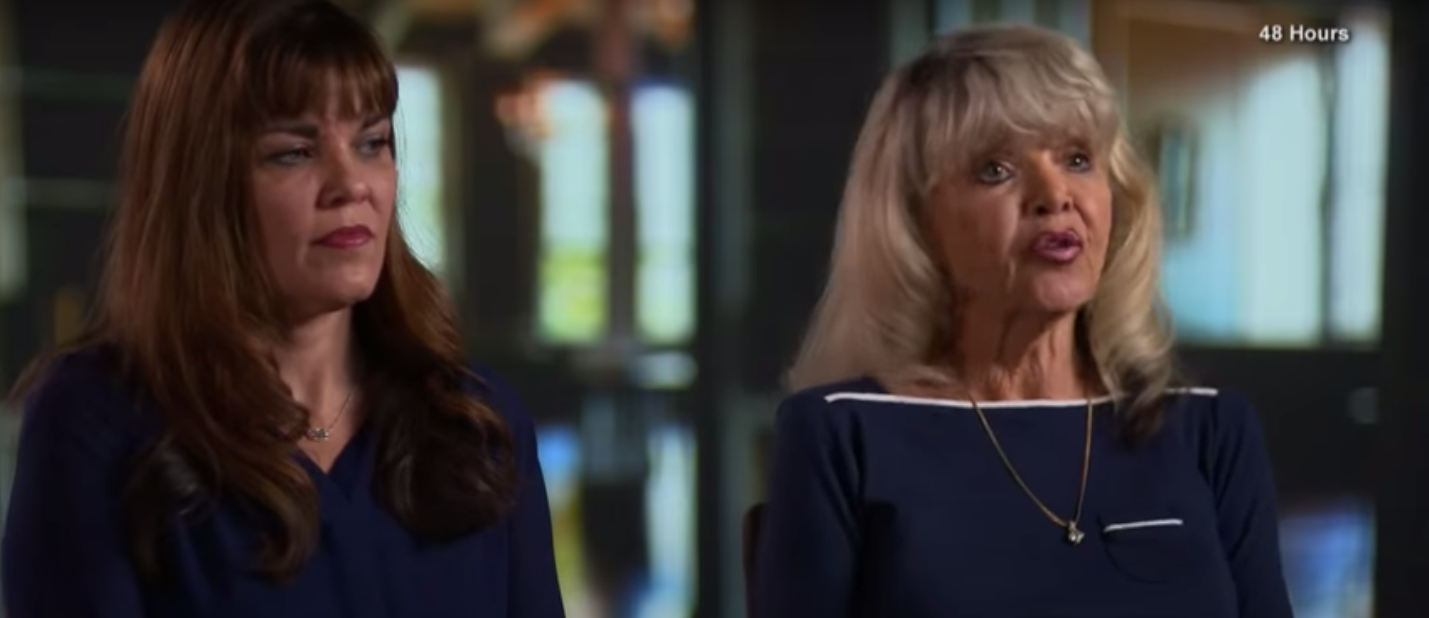 At the time, Janis Cox believed that Tylee and J.J. were still alive. She also claimed that she spoke with J.J. after it was claimed he had gone missing. "I talked to him," she said. "He just takes the phone, you know, and he knows — you know, he knows who we are."
Article continues below advertisement
When asked if Vallow had given any details of the children's whereabouts at the time, Janis claimed Vallow couldn't speak on anything due to being in custody by the police. "...she's not gonna tell us," she said. "She can't discuss anything about the case."
Article continues below advertisement
Lori Vallow's dad remains somewhat of a mystery.
When it comes to Lori Vallow's father, there is not much information about him or his whereabouts, though that hasn't stopped speculation and rumors from occurring. While he has stayed out of the media spotlight, allowing his wife and daughter to take on interviews, Inside Edition discovered some interesting information about Barry Cox, Lori Vallow's father.
Article continues below advertisement
According to the outlet, Barry Daybell penned an entire book focusing on anti-government views and tips on how to avoid paying taxes because he believes them to be unlawful. He's been reprimanded by the Arizona State Bar due to his practices.
"Barry Cox and his wife, Janis, have spent decades fighting with the Internal Revenue Service, racking up more than $300,000 in back taxes because of Barry's belief that 'federal income tax is unlawful' and 'the IRS is a rogue agency,'" court documents show. Barry was also reprimanded by an Arizona judge for "engaging in the unauthorized practice of law" in 2018, according to Arizona State Bar records," Inside Edition reported.
Article continues below advertisement
After the children's remains were found, the family released a new statement.
While Lori Vallow's family originally was adamant about their daughter's innocence, after the children's remains were found on Vallow's husband's property, their statements have become vaguer where their daughter is concerned.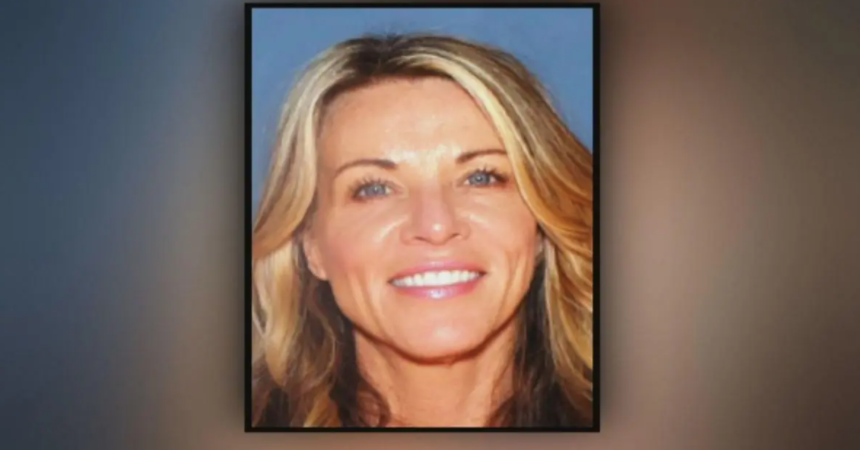 Article continues below advertisement
The Cox family's attorneys, Robert Jarvis and Garrett Smith, issued a statement saying Janis, Barry, and Summer were "deeply saddened by the recent findings in the investigation into the whereabouts of J.J. and Tylee.
"The family has maintained a strong hope and belief that they were alive and well. With that hope and belief apparently shattered, they struggle to find comfort and hope in this potential new reality. They miss J.J. and Tylee very much," the statement read in part. "The family is very grateful to those who have expended so much time and effort in trying to locate them."