Details About the Disappearance of Kristin Smart Are Revealed in an Episode of 'Dateline'
The brother of Kristin Smart, the girl who disappeared from a college party 25 years ago, opens up on an episode of 'Dateline'. Who is her brother?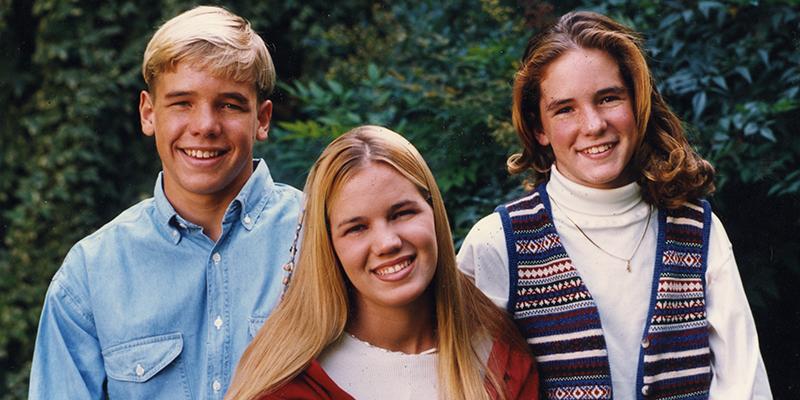 A quarter of a century ago, in May 1996, Kristin Smart vanished on her way home from a party. She was a freshman at California Polytechnic State University in San Luis Obispo at the time of her disappearance. Until recently, very little progress had been made with her case. Now, a new episode of Dateline NBC will highlight the latest developments, with the help of her brother Matt Smart. Who is Matt Smart, the brother who never gave up looking. Let's find out.
Article continues below advertisement
Who is Kristin Smart's brother Matt?
Matt Smart was Kristin's younger brother, but he's an adult now and has been for quite some time. According to his LinkedIn profile, he's a pharmaceutical salesman and currently lives in San Diego, Calif. In an interview with Dateline from April 2021, Matt remembers the amount of searches that took place after Kristin disappeared. "I can't even put a number to it, but you always saw them on the hillside in their orange shirts. Day after day, day after day, day after day."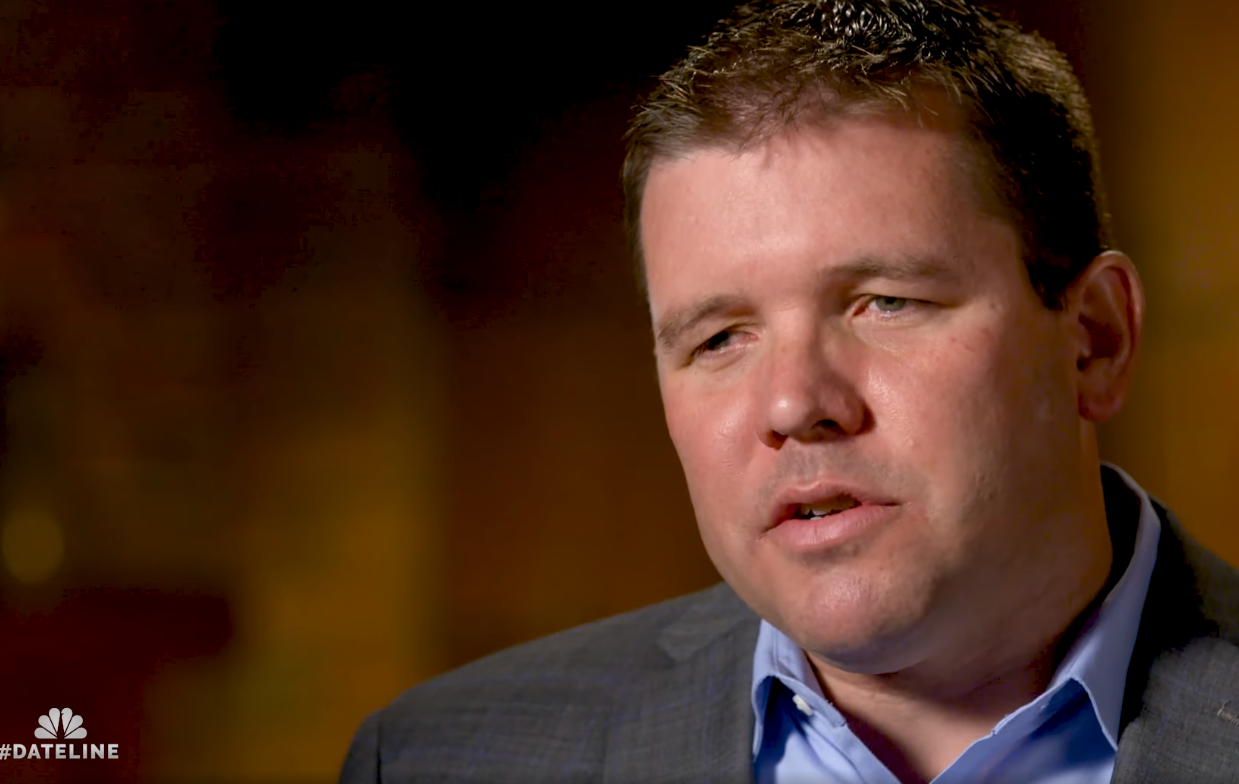 Article continues below advertisement
The searching was incredibly thorough, They began on horseback and moved to helicopters as well as search parties around the area she was last seen. Police even used cadaver dogs to search the dorm of the last person who saw her, Paul Flores, who was identified as a person of interest then but was recently arrested for her murder in September 2021, more on this in a bit. At the time, Matt couldn't join in the search and rescue efforts because it was just too emotional for him.
Matt soon found a way to give back to the community that rallied around his family in the days, weeks, months and even years after Kristin vanished. In 2020 he joined the San Diego search and rescue team in an effort to "be able to kind of pay back and pay it forward in a way that I was never allowed growing up, to be a part of those searches," he shared with Dateline.
Article continues below advertisement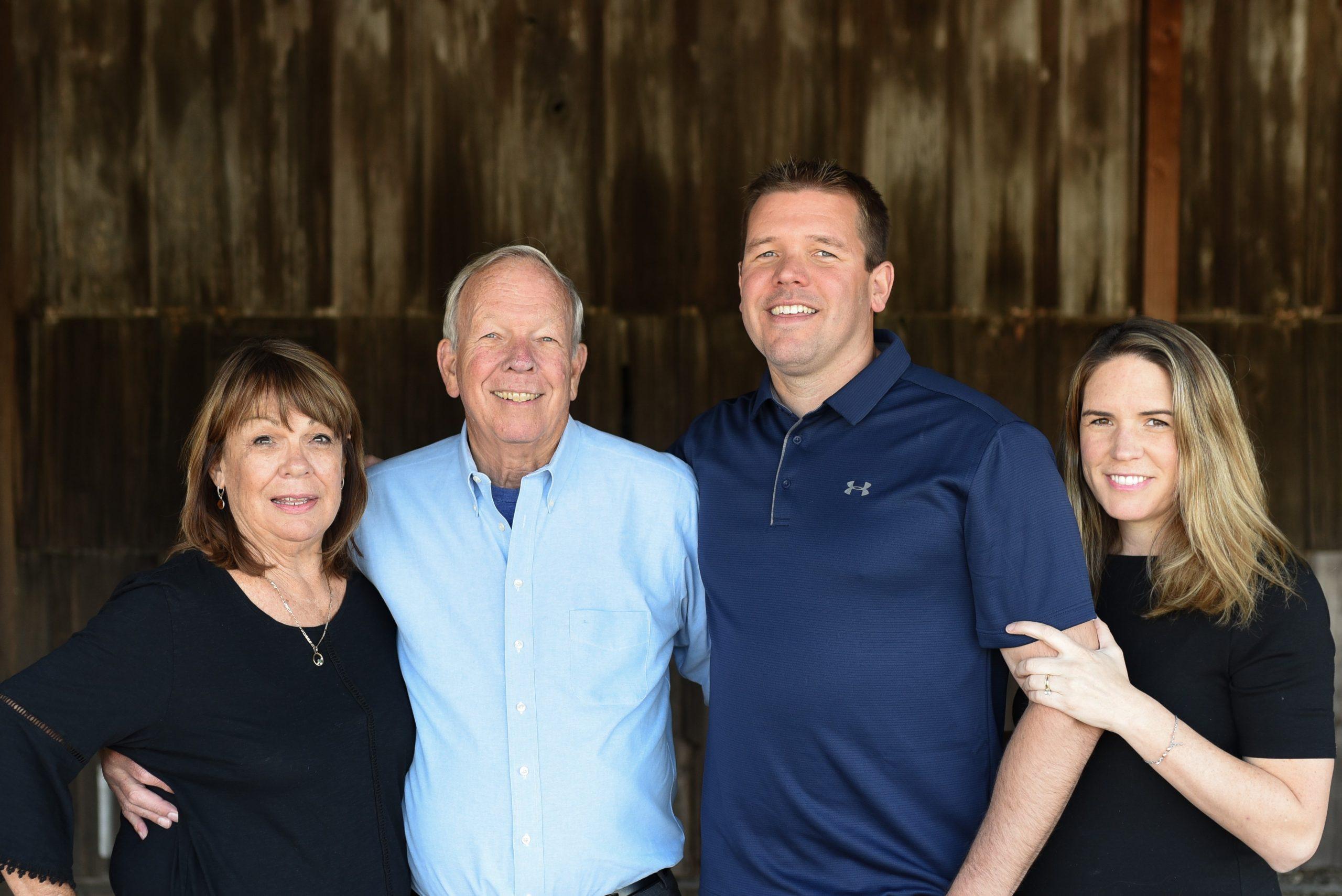 Another act of healing came when Matt and his mother Denise Smart set up a scholarship fund in Kristin's name, to help people who are interested in pursuing a degree in law enforcement or architecture (because Kristin was an architecture major), who might otherwise be unable to attend college. In an interview with KSBY, Denise said "It's a reason that we can smile and feel good and know that she is being remembered and being remembered in a positive way and helping other young women."
Article continues below advertisement
What is the current status of Kristin's case?
Police arrested Paul Flores in April 2021, the last person to see Kristin Smart alive. They also arrested his father, Ruben Flores, as an accessory after the fact. Sheriff Ian Parkinson of the San Luis Obispo County Sheriff's Office said in a press conference, at San Luis Obispo University, "We're beginning here today because this is where it all began...It's been 24, almost 25, years since Kristen went missing. Twenty-four years without a resolution. Until today."
In September 2021 a San Luis Obispo County Judge rules that Paul would stand trial for Kristin's murder and that his father would have to answer to his charges. After hearing 22 days of testimony that involved the prosecutor presenting a circumstantial case against Paul, Judge Craig B. Van Rooyen decided there was probably cause to try both Paul and Ruben.
Article continues below advertisement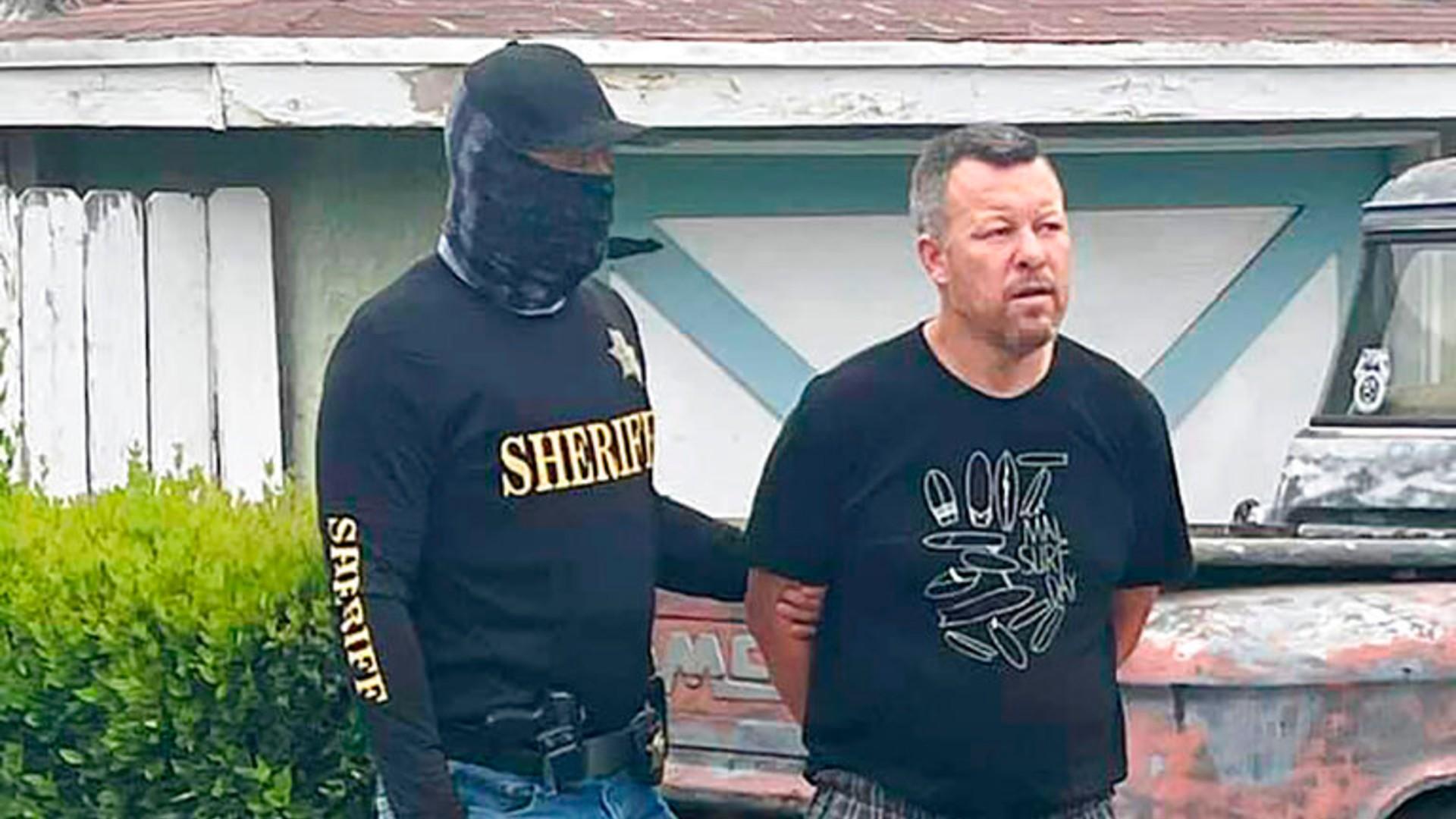 Paul and Ruben both entered not guilty pleas on April 19, 2021. The trial is set to begin April 25, 2022. Ruben Flores has been charged with accessory after the fact and Paul, who has been charged with murder, is being held without bail. Dateline NBC is airing a special about Kristin Smart, Oct. 29, 2021. In it they interview "Your Own Backyard" podcast host Chris Lambert, Sheriff Ian Parkinson and Matt Smart.