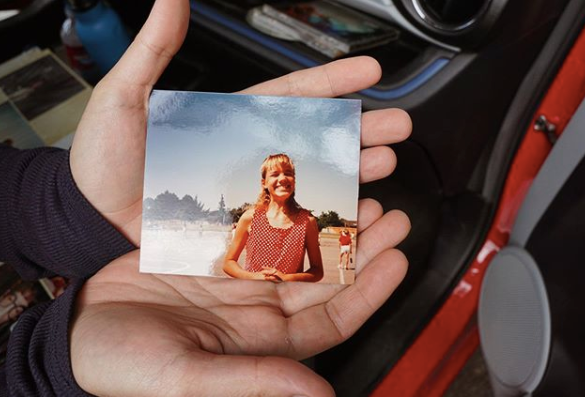 Paul Flores and His Father Have Been Arrested in Connection to Kristin Smart's 1996 Disappearance
By Jacqueline Gualtieri

Apr. 13 2021, Updated 2:44 p.m. ET
On May 25, 1996, Kristin Smart disappeared. At the time, she was a 19-year-old freshman at Cal Poly in San Luis Obispo, who grew up in Stockton, California. On the night of her disappearance, she was spotted at a house party and left with two people. One of them was Paul Flores, who, to this day, Kristin's family believes was her abductor and likely killer. 
Article continues below advertisement
It would begin a two-decade-long battle of the Smarts attempting to right a wrong, long after the police stopped looking for their daughter and declared her dead. Now, nearly 25 years after Kristin's disappearance, there is finally an update in her case: Paul Flores has been arrested.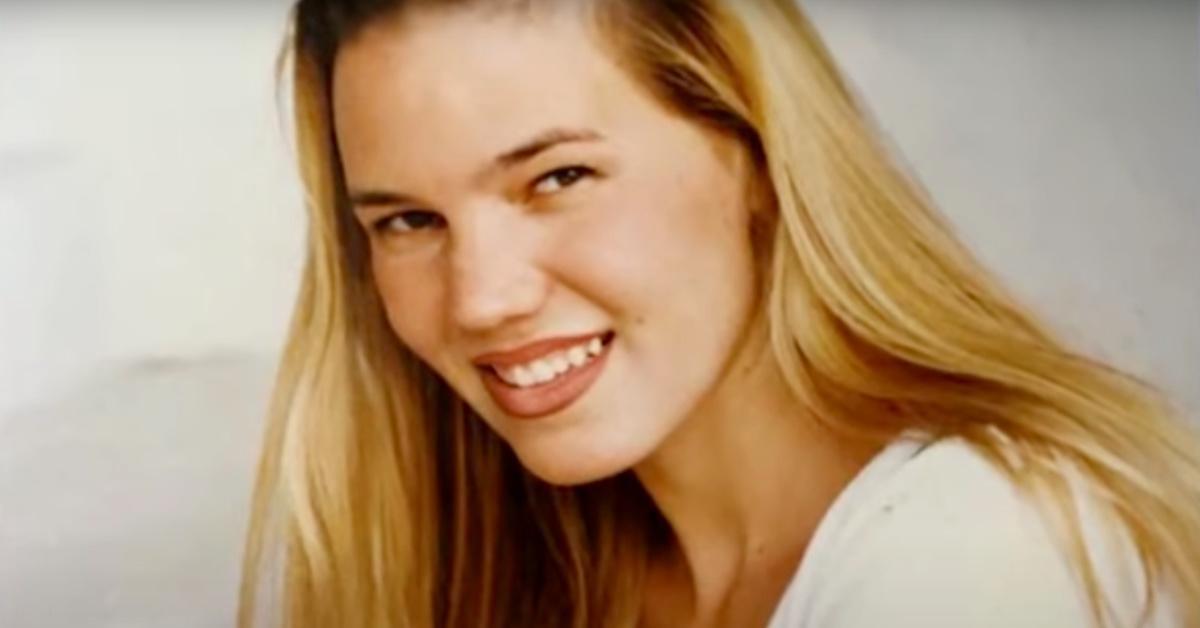 Article continues below advertisement
Where is Paul Flores now?
On Tuesday, April 13, 2021, Paul Flores and his father, Ruben Flores, were arrested in connection to Kristin Smart's case. They are currently in the custody of the San Luis Obispo County Sheriff's Office. According to CNN, authorities searched Ruben Flores' home (located in Arroyo Grande, Calif.) in May of 2021. In 2020, authorities searched Paul Flores' home and reportedly found "items of interest."
John Segale — a spokesperson for the Smarts — said that news of Paul and Ruben Flores' arrests brought "a lot of really emotional moments" for the family. "A lot of prayers, astonishment, excitement, happiness, and of course sadness," he said. "Sadness, because this has gone on for 25 years. The Smart family had not been able to bury their daughter. There was no closure." 
Article continues below advertisement
Paul Flores has remained the prime suspect in the case for decades now, so his arrest may well be the first step toward some semblance of closure for Kristin's family. 
According to Daily Breeze, as of 2017, Flores was living in San Pedro and working in Irvine. He's had numerous run-ins with law enforcement over the years, even outside of Kristin's case.
Article continues below advertisement
He has multiple drunk driving convictions, for which he served time in 2000 at Santa Barbara County Jail. He was sentenced again for drinking while on probation. But perhaps the biggest news, which led even more credibility to the Smart family's belief that he was responsible for their daughter's disappearance, came in 2016 when Daily Beast reported that several women had come forward to say that Flores had sexually assaulted them. 
Article continues below advertisement
Four women told their stories and, before the assault, all of the women had already known Flores or known of him. They knew him from high school and college and parties. One was even his cousin. Much like Kristin, it wasn't a story of a man going after a stranger on the street. These were stories of people who he knew and who knew him.
The stories told in Daily Beast were corroborated by multiple witnesses. One of the women who came forward claimed she had been roofied first. Another woman, who said she was an ex-girlfriend of Flores, said that he once threatened her with a butter knife.
Article continues below advertisement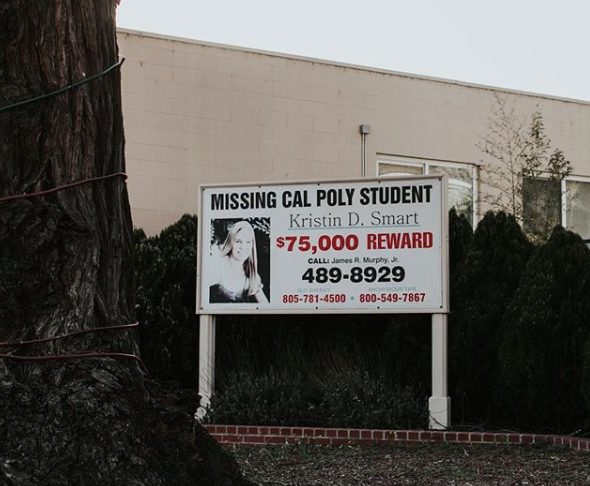 Why does the Smart family believe that Flores did it?
Flores was the last person to see Kristin alive. On the night of her disappearance, she was said to have appeared highly intoxicated and had trouble walking. She left the party in the early hours of the morning with a female friend and Flores. During the walk, the female friend parted ways with them after he said that he would see Kristin home safely. Eye witnesses said that they saw her walk towards Muir Hall, her dorm, with him.
Article continues below advertisement
Later in the day, Flores was seen with a black eye. When he was questioned about it by authorities, he had multiple stories. He first said that it was caused by a basketball game, but his friend said he'd shown up to the game with it already. He then said that he got it working on a truck. He later told a friend that he didn't know how he got it. He'd just woken up with it. 
Article continues below advertisement
Shortly after, he dropped out of Cal Poly, right before there was a search of his dorm building. The cadaver dogs who investigated the building led the police directly to his room, particularly his mattress, signaling that the smell of human decay had potentially once been there.
After the initial interviews, Flores refused to cooperate with the police. He would not talk to the deputies again and, when called before a grand jury, he entered and left the room within five minutes. For many years, the Smarts have attempted to pursue a wrongful-death lawsuit him, which would be a civil case, but the criminal investigation of Kristin's disappearance remains ongoing. It was ruled that the civil suit can't proceed unless the criminal investigation is inactive.