Where Is Convicted Killer Paul Flores Now, Nearly 27 Years After Kristin Smart's Disappearance?
Kristin Smart's family always believed that Paul Flores was behind her disappearance. So, where is he now, nearly 27 years later?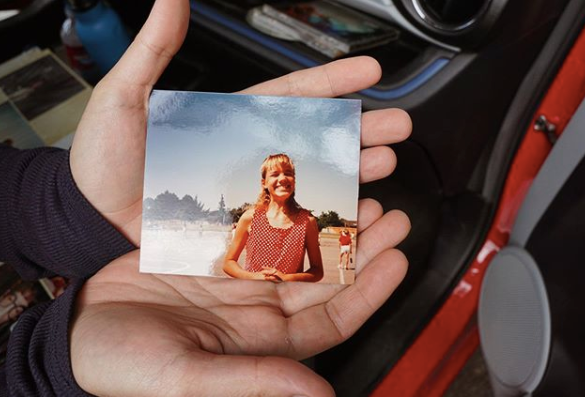 On May 25, 1996, Kristin Smart disappeared. At the time, she was a 19-year-old freshman at Cal Poly in San Luis Obispo, who'd grown up in Stockton, Calif. On the night of her disappearance, she was spotted at a house party, which she left with three people, including first-year student Paul Flores.
Article continues below advertisement
Kristin's relatives always suspected Flores of abducting and killing their sweet girl.
Now, in 2023, almost three decades after Kristin's disappearance, Flores's fate has been sealed.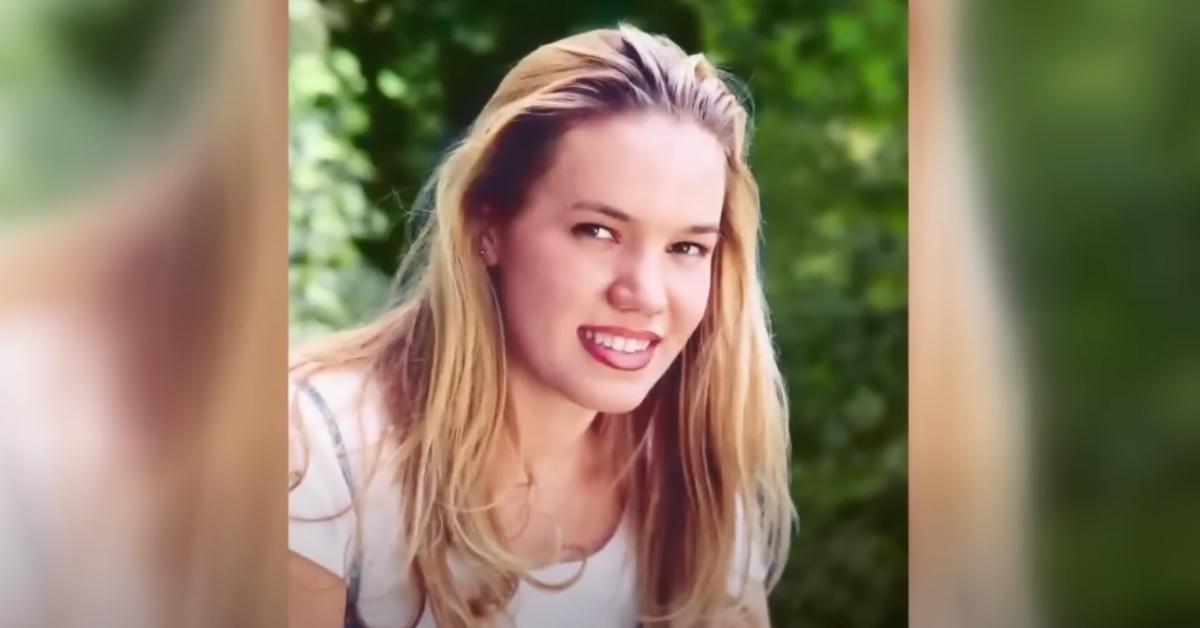 Article continues below advertisement
Paul Flores was arrested in 2021 – over two decades after Kristin Smart's disappearance.
On Tues., April 13, 2021, Paul Flores and his father, Ruben Flores, were arrested in connection to Kristin Smart's case.
According to CNN, authorities searched Ruben Flores's home (located in Arroyo Grande, Calif.) in March of 2021. A year prior, in 2020, authorities also searched Paul Flores's home and reportedly found "items of interest."
Investigators have credited "shy" singer-songwriter and podcaster Chris Lambert with "helping draw worldwide attention to the case and bringing forward valuable witnesses" via his hit 2019 true-crime podcast Your Own Backyard.
Article continues below advertisement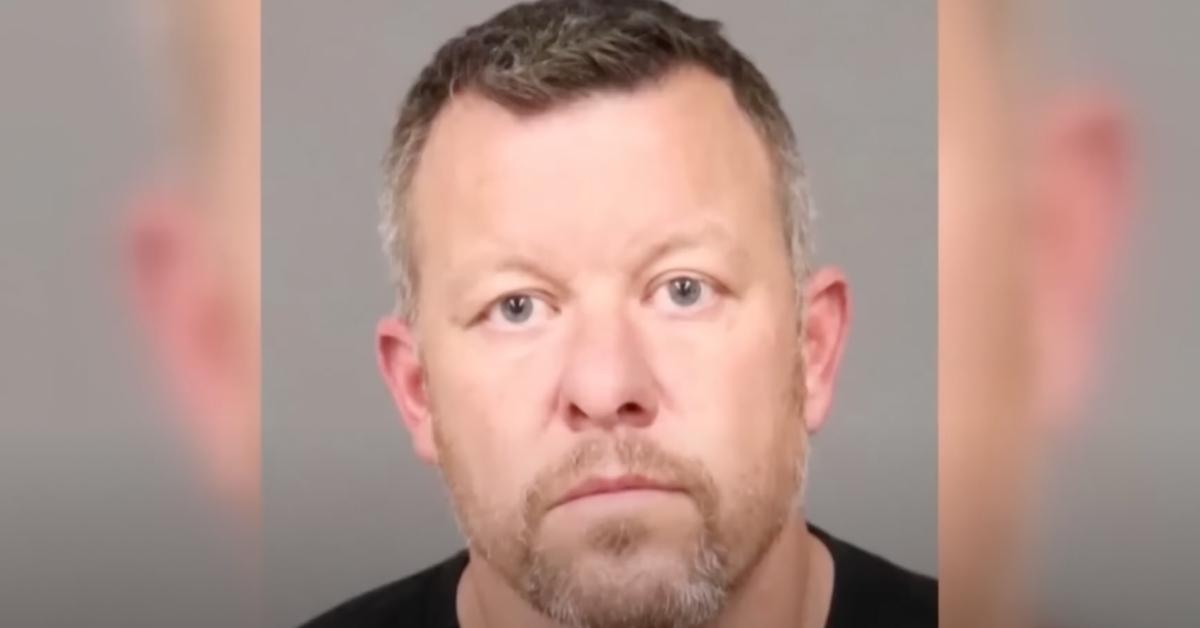 John Segale — a spokesperson for the Smarts — said that news of Paul and Ruben Flores's arrests brought "a lot of really emotional moments" for the family.
"A lot of prayers, astonishment, excitement, happiness, and of course sadness," he said. "Sadness, because this has gone on for 25 years. The Smart family had not been able to bury their daughter. There was no closure."
Article continues below advertisement
So, where is Paul Flores now?
Paul Flores was the prime suspect in Kristin's case for decades, so his 2021 arrest may well have been the first step toward some semblance of closure for the Smart family.
More closure came in October 2022 when a Monterey County jury found Flores "guilty of killing 19-year-old Smart during the commission of a rape or sexual assault following an off-campus party," per the San Luis Obispo Tribune.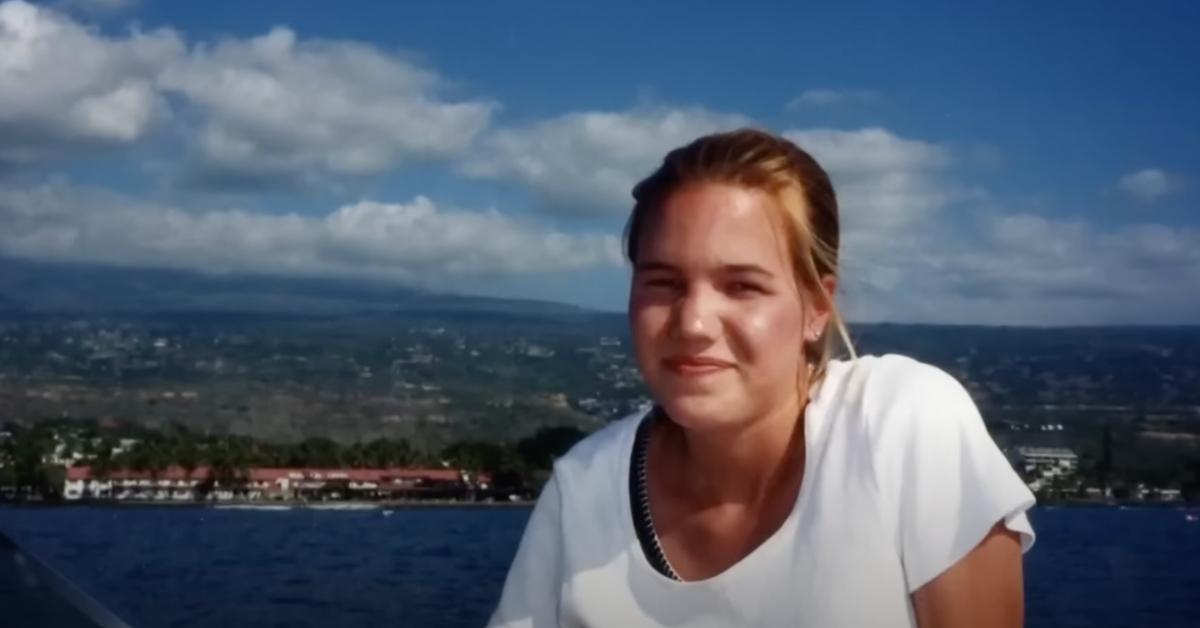 Article continues below advertisement
Though Ruben Flores allegedly helped bury Kristin's body behind his Arroyo Grande home, later digging up the remains and transporting them elsewhere, he was found not guilty of being an accessory, according to KCRA-TV.
On March 10, 2023, Paul Flores was sentenced to 25 years to life in state prison. At his sentencing, Monterey County Superior Court Judge Jennifer O'Keefe called the convicted killer a "cancer to society."
The 46-year-old was recently transferred from San Luis Obispo County Jail to North Kern State Prison in Delano, which will be his reception center.
As reported by the San Luis Obispo Tribune, the reception center will see Flores "be processed and receive a classification score that weighs his length of sentence, stability, education, employment, and behavior. That score will determine the type of facility to which he will be ultimately be sent."
Article continues below advertisement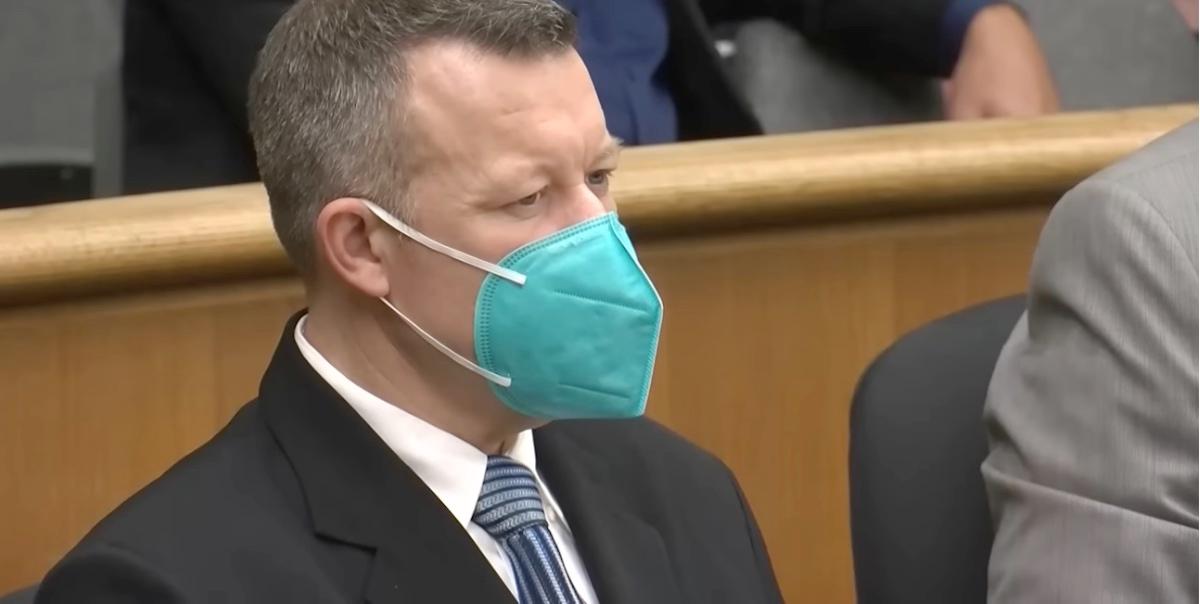 Depending on his behavior, for example, said classification score can change, which could then impact his prison placement.
As for parole, he'll be eligible in about 15 years. If the board doesn't grant him parole at that time, it will reassess in either three, five, seven, 10, or 15 years.
Article continues below advertisement
Paul Flores has had numerous run-ins with law enforcement over the years.
According to a 2017 Daily Breeze article, Flores was living in San Pedro and working in Irvine.
He has multiple drunk driving convictions, for which he served time in 2000 at Santa Barbara County Jail. He was sentenced again for drinking while on probation. But perhaps the biggest news, which led even more credibility to the Smart family's belief that he was responsible for their daughter's disappearance, came in 2016 when the Daily Beast reported that several women had come forward to say that Flores had sexually assaulted them.
Article continues below advertisement
Four women told their stories and explained that they had all known or known of Flores before the assault. One woman was even his cousin. These were stories of people who he knew and who knew him, much like Kristin.
The stories told in the Daily Beast were corroborated by multiple witnesses. One of the women who came forward claimed she had been roofied first. Another woman, who said she was an ex-girlfriend of Flores, said that he once threatened her with a butter knife.
The Smart family always believed Paul Flores did it.
Flores was the last person to see Kristin alive. On the night of her disappearance, she was said to have appeared highly intoxicated and had trouble walking. She left the party in the early hours of the morning with a female friend and Flores.
During the walk, the female friend parted ways with them after he said that he would see Kristin home safely. Eyewitnesses said that they saw her walk towards Muir Hall, her dorm, with him.
Article continues below advertisement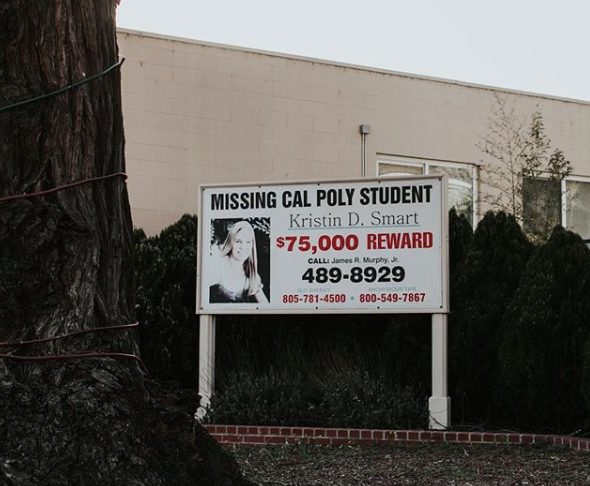 Later in the day, Flores was seen with a black eye. When he was questioned about it by authorities, he had multiple stories. He first said that it was caused by a basketball game, but his friend said he'd shown up to the game with it already. He then said that he got it working on a truck. He later told a friend that he didn't know how he got it. He'd just woken up with it.
Article continues below advertisement
Shortly after, he dropped out of Cal Poly, right before there was a search of his dorm building. The cadaver dogs who investigated the building led the police directly to his room, particularly his mattress, signaling that the smell of human decay had potentially once been there.
After the initial interviews, Flores refused to cooperate with the police. He would not talk to the deputies again and, when called before a grand jury, he entered and left the room within five minutes.
Article continues below advertisement
Though Kristin Smart's story is unbearably grim, her family can rest at last.
"After nearly 27 years of unspeakable anguish, the Smart family has finally seen their daughter's killer sentenced. Their strength and determination serve as an inspiration to us all," Deputy District Attorney Christopher Peuvrelle stated.
"The prosecution team is grateful for the support of the entire San Luis Obispo community during the case. The community stood together, never gave up, and supported us to see that justice was done."
Additionally, he hopes victims across America can see that there are people in the Justice System who will fight for them.