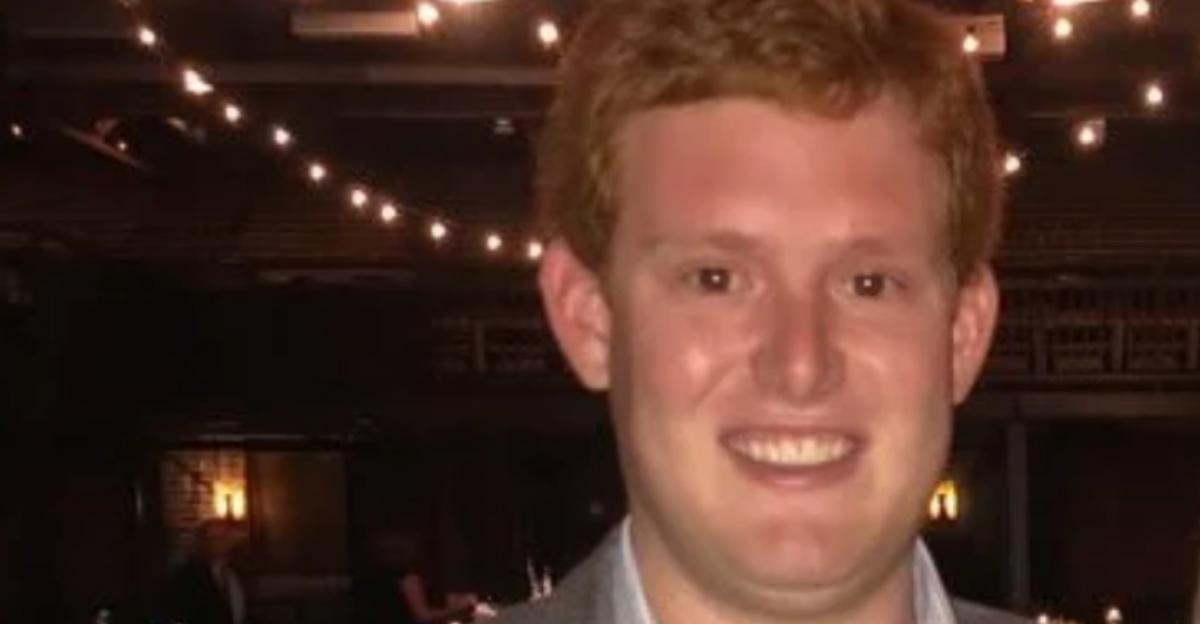 Buster Murdaugh's Father, Alex Murdaugh, Was Found Guilty of Murdering His Wife and Son
Since the summer of 2021, Buster Murdaugh and his father has been in the national spotlight and have made numerous headlines. What happened to them?
The Murdaughs are well known in the small town of Hampton, S.C., located just north of Savannah, Ga. Over a century ago, the family founded a law firm that now employs several dozen lawyers, and its headquarters take up an entire city block. There's no moniker on the outside, but everyone knows it's the Murdaughs' firm. Buster Murdaugh's great-great-grandfather is the man who started it all.
Article continues below advertisement
Buster's father, Alex Murdaugh, was on trial in early 2023 for the murders of his other son, Paul, and wife, Maggie. Because of the trial and various other suspicious activities surrounding Buster, he has been thrust into the spotlight along with his dad. What happened to Buster Murdaugh and where is he today? Here's what we know.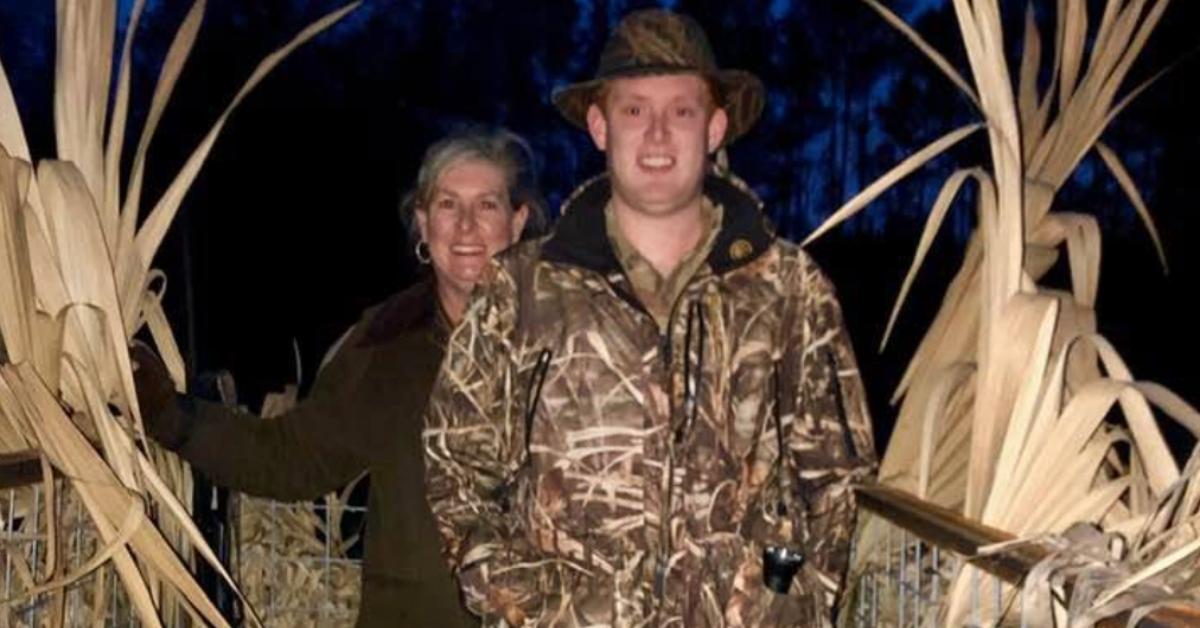 Article continues below advertisement
Who is Buster Murdaugh and what happened to him?
Richard Alexander "Buster" Murdaugh is the eldest and now only son of disgraced attorney Alex Murdaugh. According to Fox News, as of November 2022, he is "living a quiet life with his longtime girlfriend" on Hilton Head Island, S.C. One neighbor described them as a "really nice couple" who always "smile and say hi." The couple shares a golden retriever dog named Miller, which feels shockingly normal juxtaposed against all that is happening around him.
Buster has been a reluctant participant in this confusing circus not only because it involves the murder of his mother and brother, but his father attempted to obtain a payout for him via a wild scam. On Labor Day 2021, Alex Murdaugh "called police after indicating he had been shot in the head by an unknown truck driver on a backcountry road," per The Daily Beast.
Article continues below advertisement
Later, Alex Murdaugh admitted to authorities that he hired someone to kill him in order to get an insurance payout that would ultimately go to Buster. Obviously, the plan did not work and only added to the numerous charges already brought against him. In an effort to provide some sort of reasoning behind this decision, Alex Murdaugh claimed he was suffering from opioid withdrawal after battling a 20-year addiction.
Article continues below advertisement
Buster Murdaugh testified at his father's trial.
Buster Murdaugh gave emotional testimony in the murder trial against his father in late February 2023. He was called to the stand by the defense and said that his father was "destroyed" by Maggie's and Paul's deaths.
It's safe to say that Buster Murdaugh's life has been consumed and turned upside-down by the murders of his mother and brother and the subsequent trial, where his father was accused of those murders.
In July 2021, a former college classmate and friend of Buster's told People that he's "not doing well at all." They went on to say, "He really withdrew after everything happened. Before, he'd text immediately. His phone was surgically implanted in his hand or something, like you'd send a text 24/7 and he'd respond, and he loved to chat. Now he doesn't respond to most texts or, if he does, it's one or two words. He has really closed off and built walls around himself."
Article continues below advertisement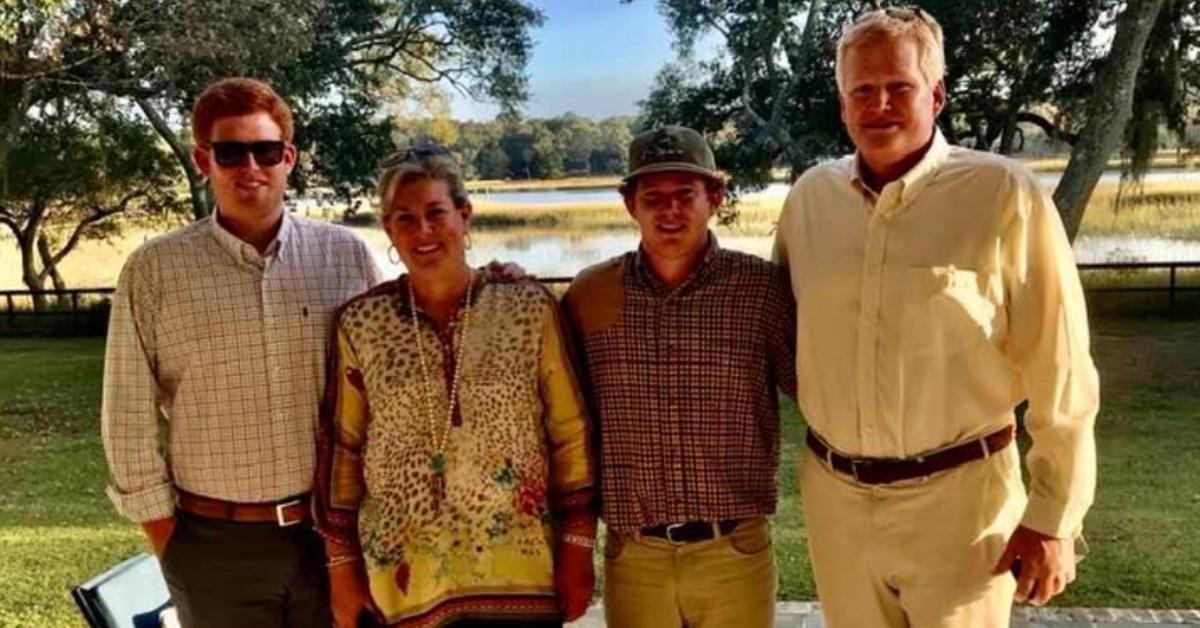 On March 2, 2023, Alex Murdaugh was found guilty of the murders of his wife Maggie and son Paul.
After a nearly three-hour-long deliberation, the jury handed down the verdict: Alex Murdaugh was found guilty of the murders of Maggie and Paul Murdaugh.
One day later, on March 3, Judge Clifton Newman sentenced Alex Murdaugh to two consecutive life sentences without the possibility of parole. Many are wondering what Buster will do now.
Article continues below advertisement
Is Buster Murdaugh a lawyer?
The Wall Street Journal reported (via Fox News) that Buster was allegedly kicked out of South Carolina Law School for plagiarism during his second semester in 2019. People stated that at some point Buster worked at his father's law firm. But Buster's been embroiled in scandal for several years now, and it's unclear what he will do now that his father has been sentenced to life in prison.
On Feb. 24, 2019, 19-year-old Mallory Beach was killed when Paul Murdaugh "drunkenly crashed his boat into a bridge," per WTOC. Allegedly, Paul used Buster's ID to buy alcohol from a gas station mere hours before the accident. A month after their daughter's death, the Beach family filed a lawsuit against Paul, Buster, Maggie Murdaugh's estate, and Parker's gas station. In January 2023, a judge approved a settlement for an undisclosed amount. This was done in exchange for removing Buster and Maggie from the lawsuit.