Alex Murdaugh Has Two Brothers and One Sister — Who Are They?
Former personal injury lawyer Alex Murdaugh was found guilty of the double murder of his wife Maggie and son Paul. Does he have any siblings?
Since the early 1900s, the Murdaugh family was been a prominent and well-respected name in law in South Carolina. But in 2021, that all changed after former personal injury lawyer Alex Murdaugh was accused of killing his wife, Maggie, and their youngest son, Paul, at their family's hunting lodge.
Article continues below advertisement
As it turned out, this double homicide charge was just one of Alex Murdaugh's many criminal charges. He was charged with a list of crimes relating to his work, including nine counts of tax evasion, stealing lawsuit settlement money from badly injured clients, a drug ring, and a money laundering scheme, to name a few.
Alex Murdaugh is one of four children. In addition to his parents, how do his siblings feel about these charges against him? Keep reading to find out.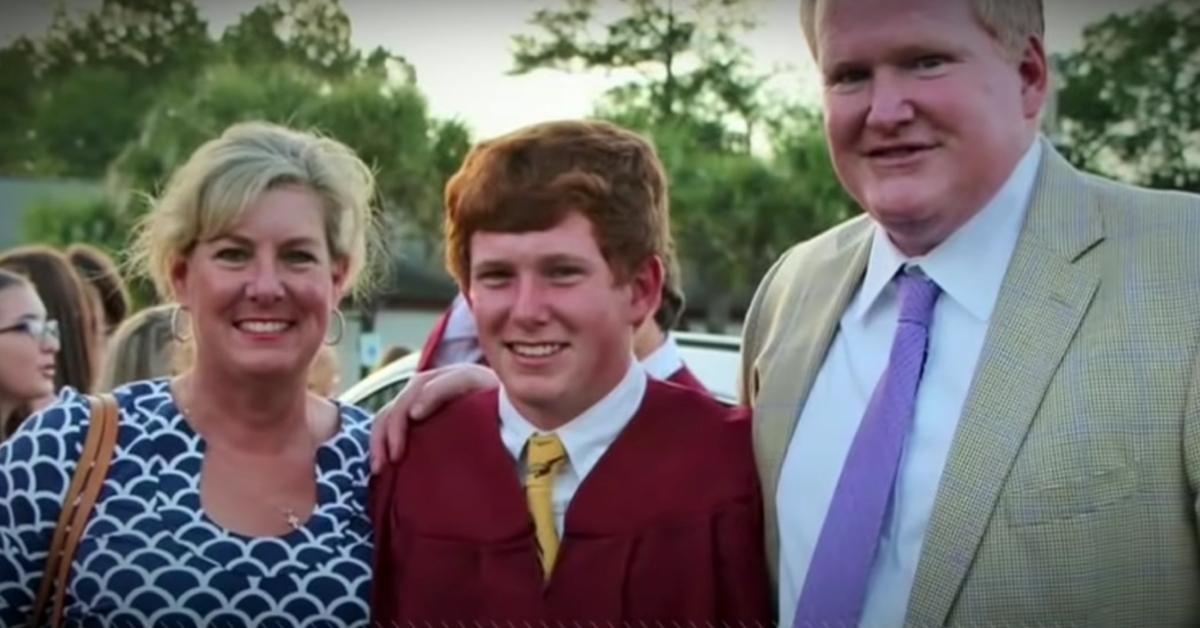 Article continues below advertisement
Does Alex Murdaugh have siblings?
Alex Murdaugh has two brothers and one sister. His older brother, Randolph (Randy) Murdaugh IV, is also a lawyer who works at the firm Peters, Murdaugh, Parker, Eltzroth, and Detrick (now known as Parker Law Group), which was established by their great-grandfather in 1910. Randy focuses on large trucking cases, railroad cases, and product liability cases, as well as cases involving automobile wrecks.
On Oct. 28, 2021, Randy filed a lawsuit against brother Alex for $90,000 of unpaid debt in money and equipment, per Bluffton Today.
Randy lives in Hampton, S.C., and is married to his wife, Christy. They have two daughters that attend the University of South Carolina.
Article continues below advertisement
Alex's younger brother is John Marvin Murdaugh. Unlike his older brothers, John Marvin didn't follow the family's law legacy and instead opened two equipment rental companies in the Lowcountry region of South Carolina. John has been married to his wife Elizabeth Arnett since 2008. They reside in Okatie, S.C., and have three children.
Following Maggie and Paul's tragic deaths in 2021, the two brothers appeared on Good Morning America to show public support for their brother.
Article continues below advertisement
Alex also has a sister, Lynn Murdaugh Goettee. Not much is known about her; however, she is seen in the TikTok below arriving at court for the Murdaugh murder trial.
On March 2, Alex Murdaugh was found guilty of murdering his wife Maggie and son Paul.
The jury deliberated for only about three hours before handing down their verdict. Just one day later, on March 3, Alex Murdaugh was sentenced to two consecutive life sentences without the possibility of parole for the murders of Maggie and Paul Murdaugh.