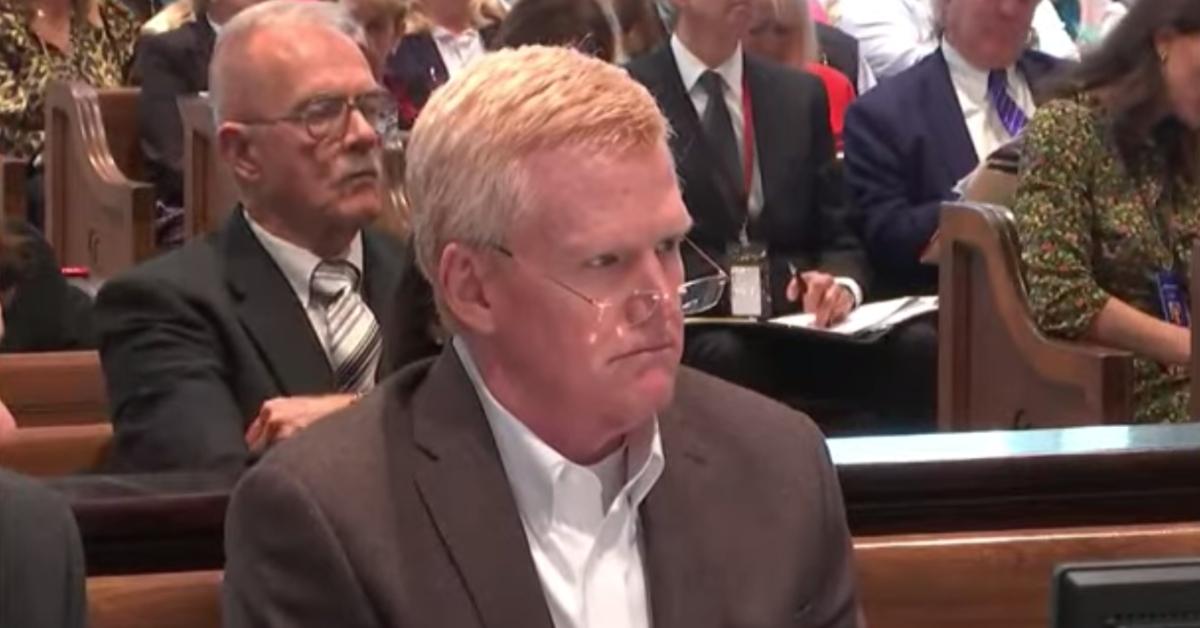 As Alex Murdaugh's Trial Marches on, We're Taking a Look at Where He Came From
It was assumed that the murder trial of disgraced attorney Alex Murdaugh, who's accused of killing his wife and son, would be revelatory. Before he even stepped foot into a courtroom, there was murder, fraud, and a hired hitman to contend with. The details of this case are so bonkers that it's no wonder the made-for-TV movie isn't already in the works.
Now, Alex Murdaugh's parents are being pulled into the mix in vastly different ways. Here's what we know.
Article continues below advertisement
First of all, are Alex Murdaugh's parents still alive?
According to his obituary, Alex Murdaugh's father passed away June 10, 2021, a mere three days after the deaths of Alex's wife, Maggie, and son Paul.
Like Alex, Randolph Murdaugh III was in the legal business (but who knows if he was in the business of being legal). Upon graduating from law school in 1964, Randolph returned to Hampton in South Carolina, where he worked in "his father's law firm and became an Assistant Solicitor for the 14th Circuit." For 87 years, a male member of the Murdaugh family held that same position. The thing about dynasties is, that much power corrupts.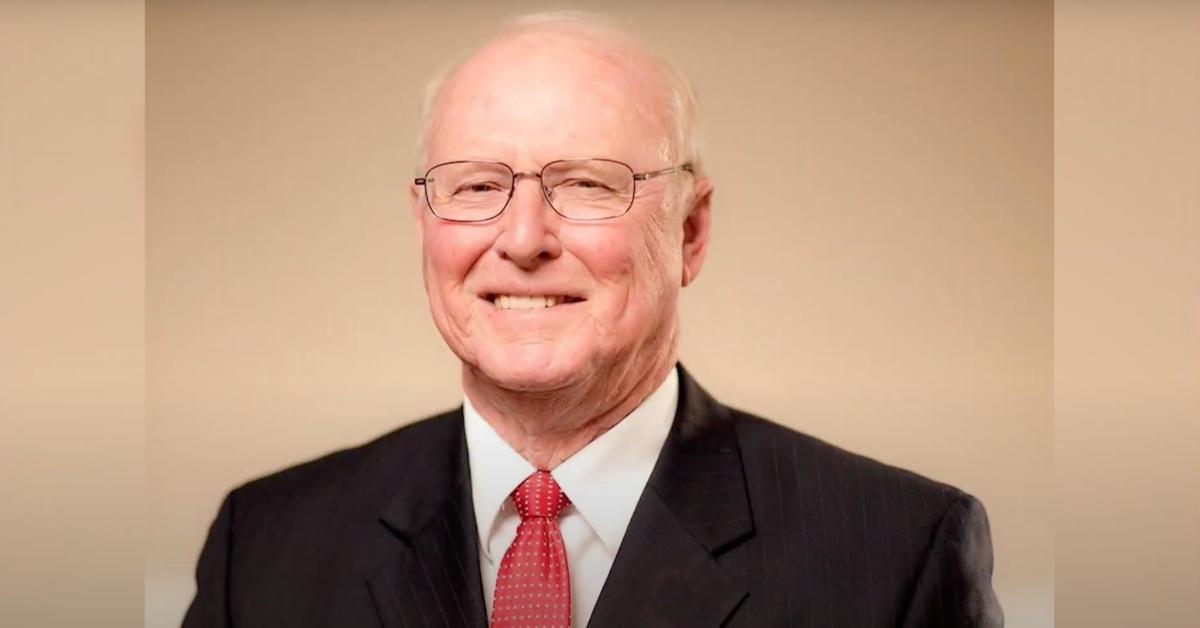 Article continues below advertisement
According to the Greenville News, a lot happened inside of that 87 years:
"During that [near] century, Murdaugh's ancestors have been involved on both sides of the justice system. They've been in federal conspiracy cases and numerous criminal cases involving unscrupulous bankers in the compelling but controversial legal dynasty that serves as a powerful backstory for current events."
As Lord Acton once said, "absolute power corrupts absolutely." But what about Murdaugh's mother, who is, of course, not part of this legacy of loose morals?
Article continues below advertisement
Alex's mother, Libby Murdaugh, is alive but not well.
Unfortunately, Libby Murdaugh suffers from dementia, but she plays a small part in the night the Alex Murdaugh's wife and son were murdered, per Courthouse News.
Very shortly after the time that officials believe Maggie and Paul were killed (around 9 p.m.), Murdaugh stopped his mother's house where he spoke with her caretaker, Mushelle "Shelley" Smith. Smith testified that he didn't stay for more than 20 minutes, adding that stopping by at that hour was "unusual" for Murdaugh. Smith also testified that in exchange for a fancy wedding gift, Murdaugh asked her to say that he was there for "30 to 40 minutes."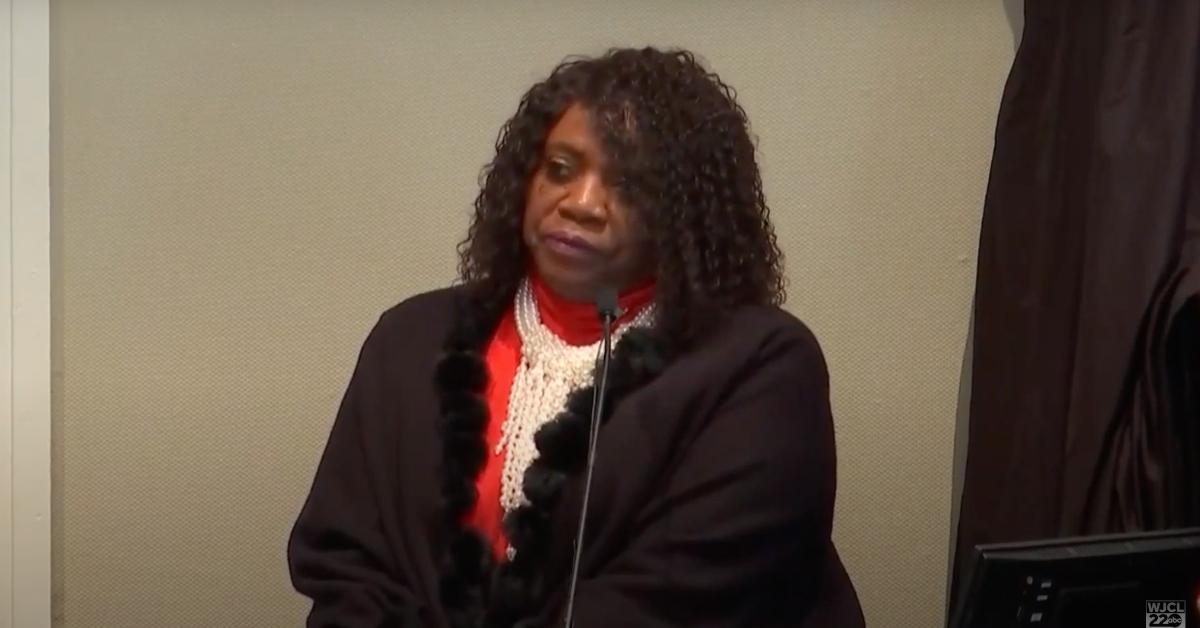 Article continues below advertisement
Perhaps the most damning information to come from Smith's testimony was when she discussed Murdaugh stopping by again early in the morning. It was during that visit that he brought what she referred to as a "blue tarp" that he left on a chair in his mother's room.
"In September 2021, SLED investigators executed a search warrant at the residence," where they found a blue tarp "stored along with some dishes in an upstairs bedroom closet," along with a blue raincoat in a coat closet. When both were tested, the blue raincoat tested positive for gunshot residue.
When being cross-examined, Smith still maintains that Murdaugh carried in a blue tarp not a raincoat.