Who Is 'The Chase' Host Sara Haines's Husband? The Two Have Been Married for Almost a Decade
'The Chase' host Sara Haines has made headlines for the bonkers statements she's made about her relationship. Here's what we know about her husband.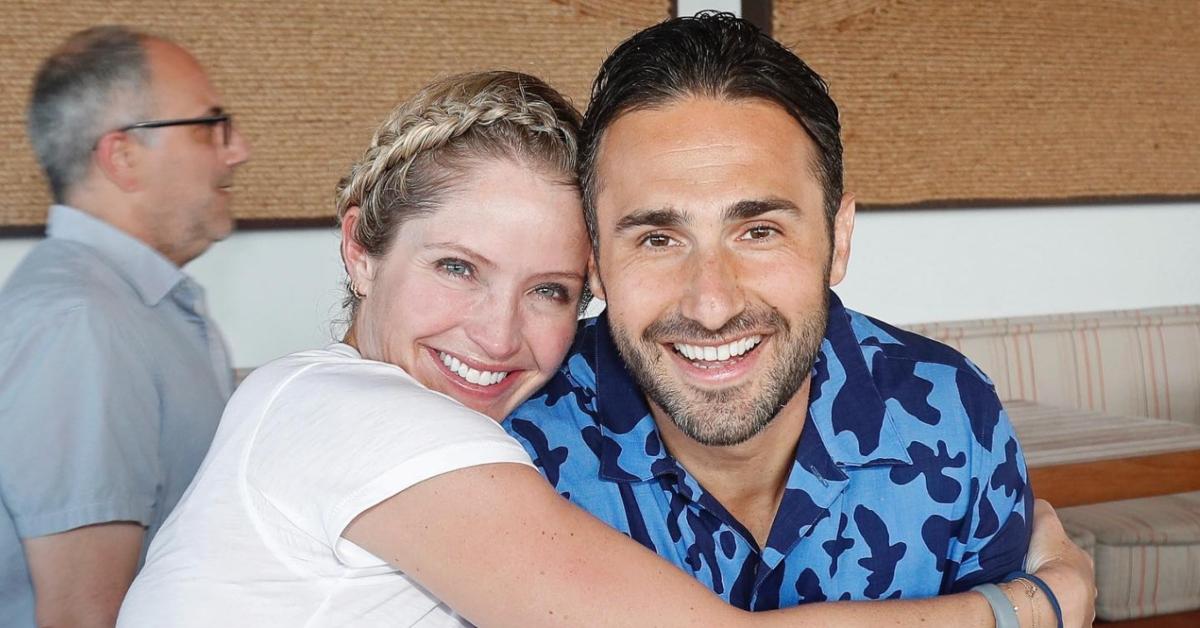 Based on the British quiz show of the same name (which has aired since 2009), ABC's The Chase sees what happens when trivia junkies go to head to head with merciless in-house quiz show brainiacs — aka Chasers — who work to stop the contestants from winning juicy cash prizes.
Article continues below advertisement
"Each episode is a fast-paced battle of brainpower, where contestants are challenged to think faster than they ever thought possible to answer up to 166 questions across all topics," the show's synopsis reads. In this game, there's no time for bathroom breaks, let alone blinking.
The "heart-racing," Jeopardy!-like gameshow has been hosted by The View's Sara Haines since its 2021 revival.
In an interview with TVInsider, Sara relayed that her job is "to make things comfortable and stress-free for the contestants so that they can shine" and to "add color to what [the Chasers] are doing," which she undeniably succeeds in.
Given that she's practically the star of The Chase, gameshow fans are just as invested in Sara's life as they are in the trivia questions featured on the series. Specifically, fans are curious about her husband. So, who is the mystery man?
Article continues below advertisement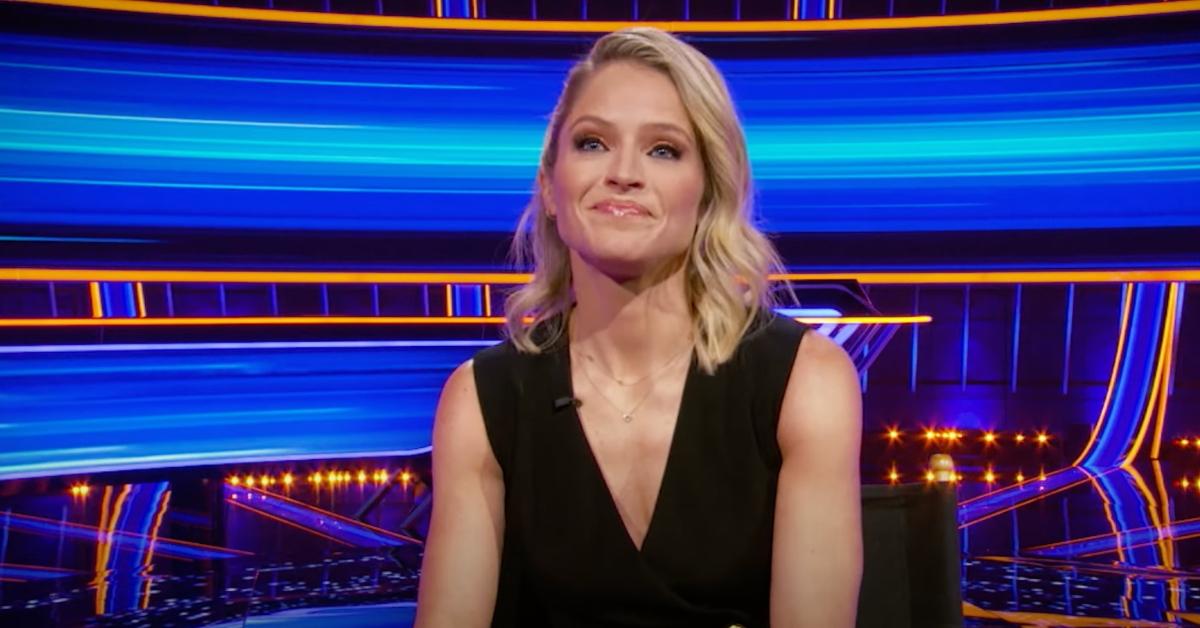 Sara Haines has been married to her husband, Max Shifrin, since 2014.
Sara Haines — who has also been a correspondent on Today, ABC News, and Good Morning America — married Max Shifrin almost 10 years ago. Together, they have three children: Alec Richard, Sandra Grace, and Caleb Joseph, per The U.S. Sun.
Article continues below advertisement
According to his LinkedIn, Max is currently a Commercial Litigation Partner at American law firm BakerHostetler. He previously attended the University of Connecticut and Brooklyn Law School.
"Max has represented clients across many industries, including energy conglomerates, real estate developers, government agencies and public authorities, hotels, financial institutions, general contractors, software developers, insurers and bankruptcy trustees," his BakerHostetler profile reads.
Article continues below advertisement
Sara Haines frequently posts sweet photos of her husband and kids on Instagram.
In November 2022, Sara publicly shared a warm anniversary message to Max.
"Happiest of Anniversaries Max! I remember that day so well, and yet it also feels like a lifetime ago … which could be because of all of the 'life' that filled the years in between. Eight years, two apartments, one house, two pups, three human pups, more disagreements than I can count, and then slow dancing and making up. Thank you for all of it. I love you Mr. Shifrin!!" she captioned a cheerful array of family photos.
As sweet as this is, Sara can also be a bit saucy, as she made headlines for discussing the, er, "transactional deals" she makes with her husband to get him to put the kids to bed.
Article continues below advertisement
"Our bedtime is really a ruckus, like three kids at the same age, there's always one running and darting and it's such a physical job," she began during a 2021 episode of The View. "The physical just up, down, that we're at our empty tanks — and I turned to Max and I just said 'I am willing to have transactional deals with you if you could just put the kids to bed, please.'"
Because it's The View, the suggestive story sparked a conversation about the importance of intimacy and sex in relationships.
Whether or not Sara's bedtime tale is considered "romantic," it gave us insight into the couple's intimate life, which can hilariously mimic a bartering system. Honestly, more power to them! With a decade of love under their belt, something must be working.
New episodes of The Chase premiere on Thursdays at 10 p.m. ET on ABC.