Netflix Unveils New Details on Eliminating Password Sharing, and Twitter Is Irate
Netflix is currently rolling out a new anti-password sharing policy and users are irate. Here are the best tweets in response to the ban.
Times are changing and apparently it is no longer the move to watch Stranger Things using your sister's ex-boyfriend's account. Talk about a major L. Yup, we're talking about Netflix's decision to crack down on password sharing.
Article continues below advertisement
While the streaming service hasn't officially banned password sharing in the U.S. just yet, it has been dropping hints for some time. And if you take a gander at the service's Help Center, you'll notice that the anti-password sharing policy has already been put into place in Chile, Costa Rica, and Peru.
That said, it's time to brace ourselves for what's definitely coming since Netflix has made it clear that this will happen in all of its markets by the end of the first quarter.
According to the new policy, Netflix users will have to identify a "primary location" for their account, which will likely be their home. Users will need to sign into the home Wi-Fi of the primary location at least once every 31 days, or else their device won't be to access Netflix.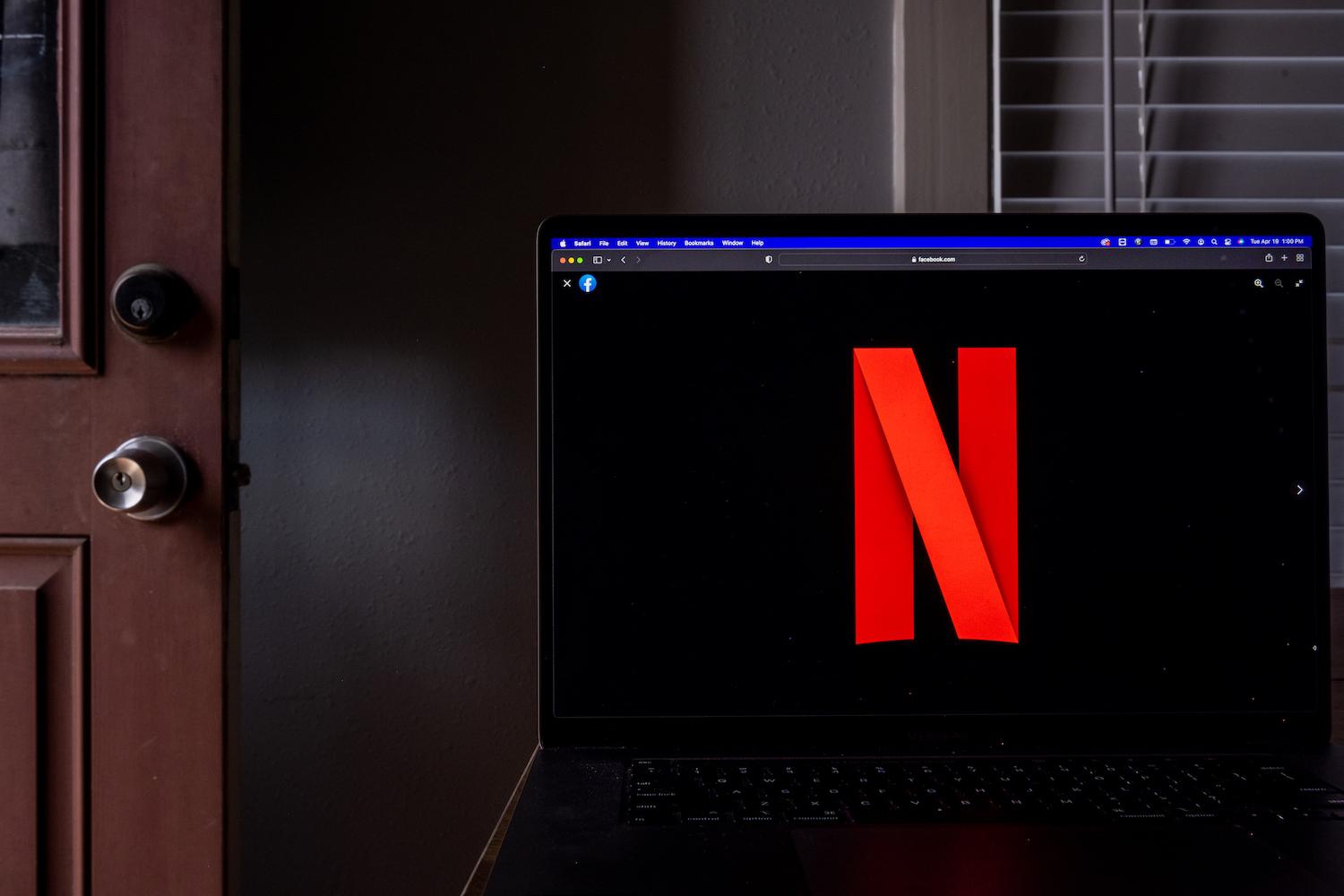 If someone signs into an account from a device that isn't part of the primary location, or if the account is accessed persistently from another location, it will likely be blocked. Also if someone on the account is traveling, the main account holder will have to verify that device with a temporary code. Then that person will have access to Netflix for seven days.
To determine where a device is signed in, the company will be monitoring IP addresses, device IDs, and account activity.
Naturally, Twitter is ablaze with tweets reflecting on Netflix's policy change. And if it isn't already obvious, the majority of people are pretty peeved with this decision and also concerned about their privacy moving forward.
Keep reading to see how Netflix users are reacting to the new anti-password sharing policy.
People are calling Netflix out for previously supporting password sharing.
Article continues below advertisement
People are predicting that Netflix's sharing password ban will totally backfire on the company.
If the Netflix empire ever collapses, do you think it will be able to ever recover?
Article continues below advertisement
Article continues below advertisement
People are also claiming that it isn't the password sharing that has stunted Netflix's growth, it's the platform's content.
Did you have a favorite Netflix show that was canceled after its first season?
Article continues below advertisement
Article continues below advertisement
People are also concerned that Netflix's new policy will invade their privacy.
This does seem a little too personal if you ask me.
Article continues below advertisement
Now, subscribers are calling on others to cancel their accounts.
Will you cancel your Netflix account in light of the new policy? Only time will tell how the changes impact the company and its userbase.