Phoebe Dynevor Is Leaving 'Bridgerton' Ahead of Season 3's Release — Why Did She Step Down?
Why did Phoebe Dynevor leave 'Bridgerton'? Phoebe is another in a growing list of actors who have departed from the show recently.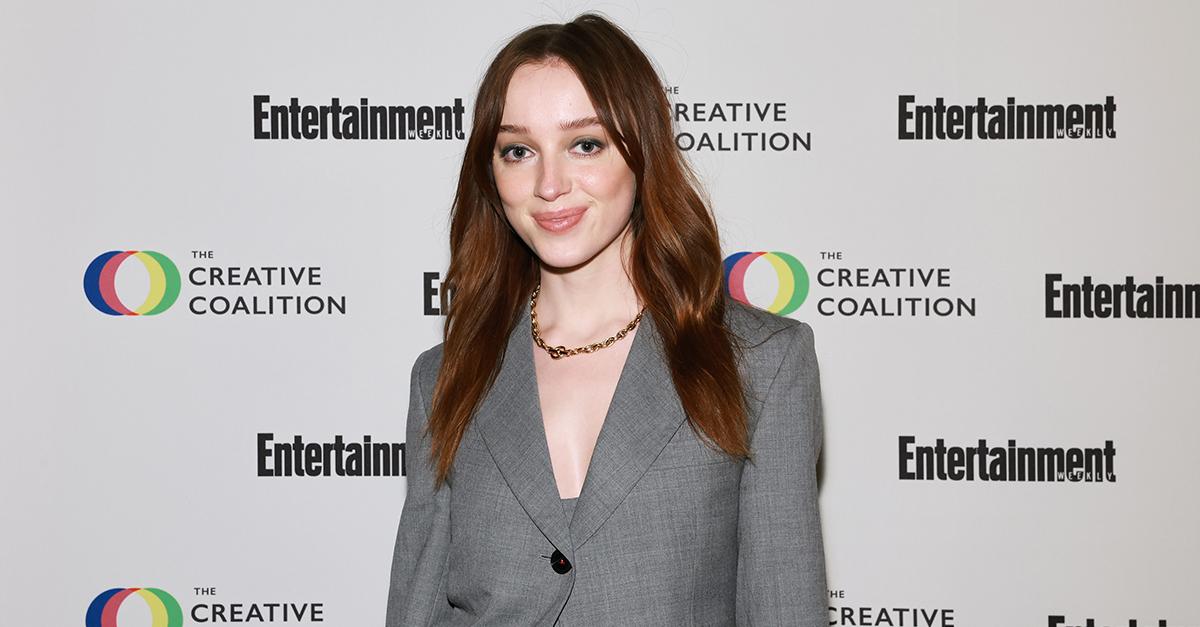 There's no shortage of record-breaking series that have graced Netflix in its years of service. One of them is Bridgerton, an ongoing series that follows the titular Bridgerton family in the Regency era of London. It centers on the eight young siblings of the family and their friends as they navigate London high society, romances with nobility, and bitter rivalries. The show's second season set the record for the most-watched Netflix English-language release when it premiered in March 2022.
Article continues below advertisement
But for all of the show's streaming success, it seems to be having a difficult time holding on to some of its actors. Between Season 1 and Season 2, breakout star Regé-Jean Page left the series to pursue a career in Hollywood. With Season 3 approaching, recurring actor Ruby Stokes stepped down from her role to star in the successful new Netflix series Lockwood and Co.
Now, news has broken that Phoebe Dynevor will also not be featured in the new season. Why did she leave Bridgerton?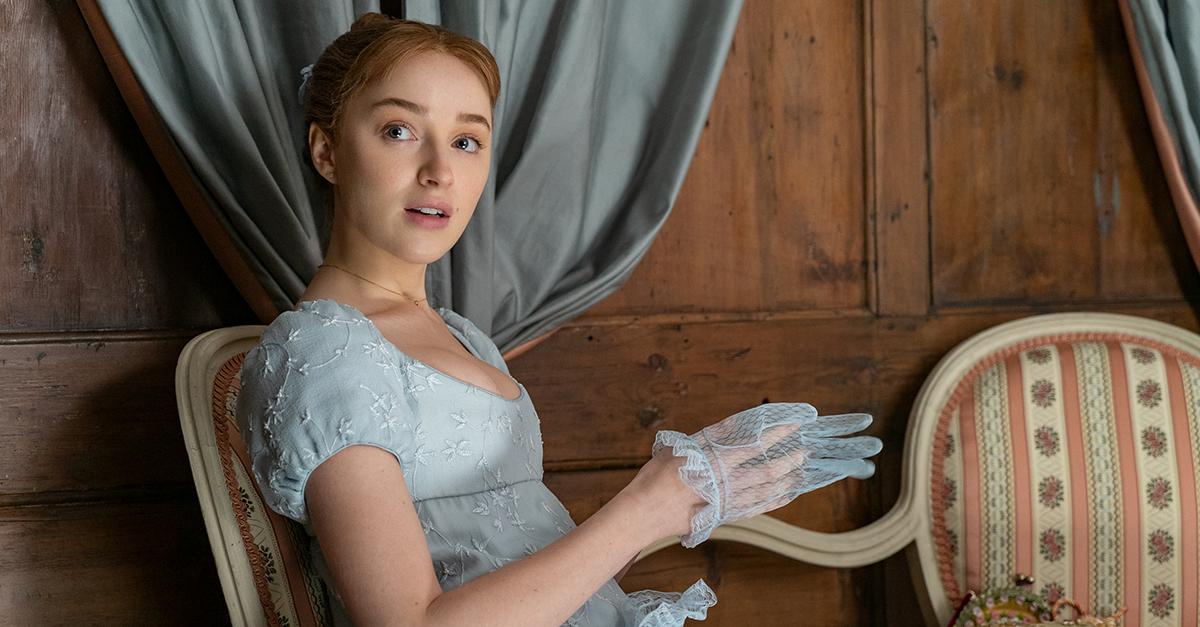 Article continues below advertisement
Why did Phoebe Dynevor leave 'Bridgerton'? Let's break down her departure.
In Seasons 1 and 2, Phoebe portrayed Daphne Basset, the Duchess of Hastings who would marry into the Basset family. As one of the young Bridgerton siblings, Daphne had a substantial role in the series as the eldest daughter who strives to set an example for her sisters. She is featured throughout the entirety of the first season and in several episodes of the second in more of a supporting role. Unfortunately, her role in Season 3 may be reduced even further.
In an interview with Screen Rant at the Sundance Film Festival, Phoebe revealed that Daphne will not be featured prominently in the new season. When asked if her on-screen character Daphne would see any new drama, she admitted, "Sadly not in Season 3. Potentially, in the future. But ... I'm just excited to watch as a viewer."
With each season focusing on a different love story from the romance novel series by Julia Quinn, the latest tale doesn't feature Daphne as much as previous installments.
Article continues below advertisement
Daphne's romance was the major focus for Season 1, so it stands to reason that subsequent seasons wouldn't feature Daphne as prominently as the first. There's certainly room for her character to return in another form as the series continues, meaning that Phoebe Dynevor's return certainly isn't out of the realm of possibility.
Luckily, Phoebe's still keeping busy. She stars in an upcoming erotic thriller called Fair Play, which already has a 88 percent approval rating on Rotten Tomatoes ahead of its Netflix release.
As for her Bridgerton days, they may not be fully behind her just yet. But it could be a while before Daphne graces the screen again.
The first two seasons of Bridgerton are streaming on Netflix.